Album Reviews: Arlo Parks, John Carpenter, Pop Evil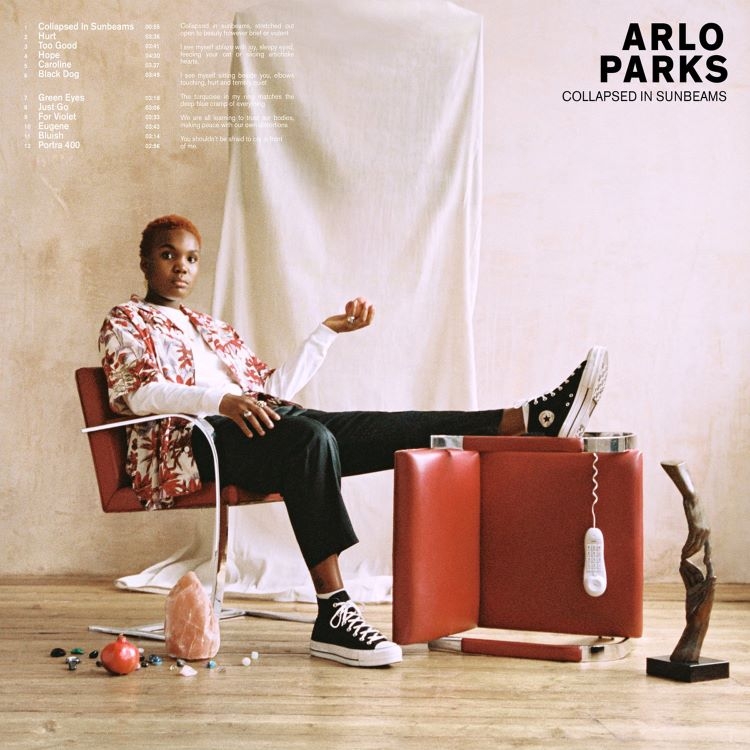 Arlo Parks —
Collapsed in Sunbeams
(London, U.K.)
There's something truly transfixing to solo artists that can spin instruments and voices around them like they simply command music to a recording. That magic is flowing in every second of Arlo Parks debut, for songs that expand on their simple cores into masterful tapestries. The ooo's and guitars of "Hurt" quickly bloom into woodwinds and a mini choir, as the song truly takes off into a groovy dreamscape. There's a stellar pop sheen to "Hope" that plays along with much of its jazzy undertones, and lets Parks voice land somewhere between a crooner and a cheeky narrator. The whole sound of "Black Dog" is instantly shimmering, and the feel is utterly iconic before you even get to the poetic lines of dialogue begging to be quoted. This track really just nails its whole feel in one move, and holds such a great singular vision that it could be beautifully reimagined in samples for years. The other side Parks' immediately gripping sound comes out in the bright notes of "Green Eyes," as it constantly plays its sunny guitars against these huge, dark undercurrents.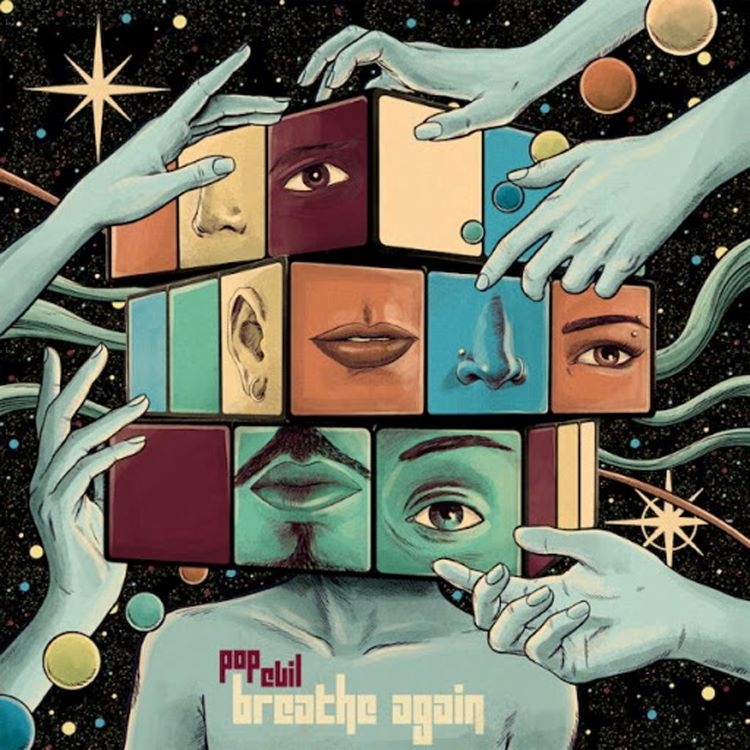 Pop Evil —
Breathe Again
(Muskegon, MI)
Picking up where the electronic-metal fusion of later Muse left off, Pop Evil go hard to create vicious walls of sound. Between the riffing and stadium-sized chorus shouts, this song grabs you quickly, and assures it will be stuck in your head within seconds. Pop Evil's focus on such sharp hooks just give you so many moments to hold onto, since its blistering pace may be a lot to take in on initial listens. The whole package leaves the indulgence in the aesthetics, so just as you start digging for more you're at your next replay.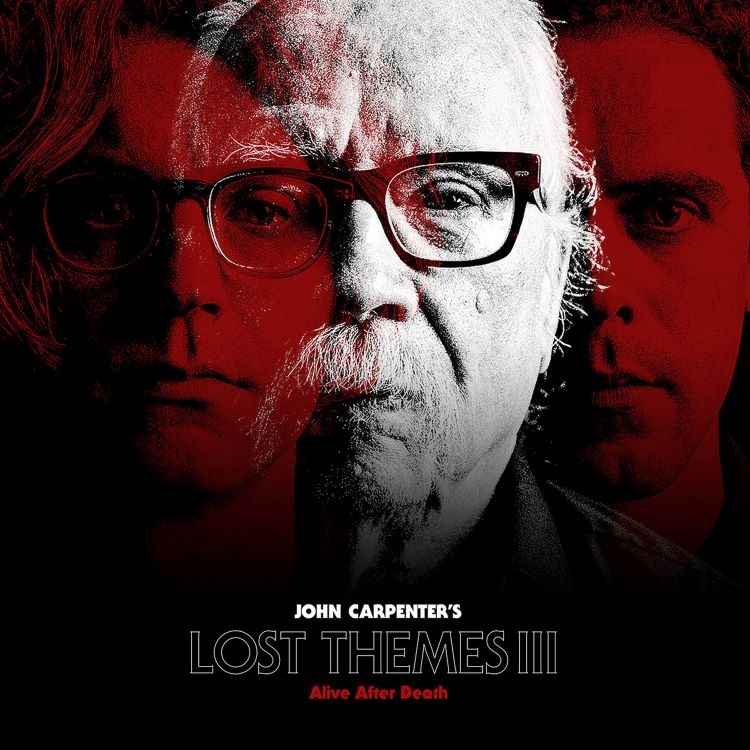 John Carpenter — Lost Themes III: Alive After Death
(Carthage, NY/Los Angeles)
As one of the few famous directors of our time to double as his best score composer, there's always been a cinematic feel to John Carpenter's music. As yet another exploration of song ideas constantly nail a balance of great hooks, and eliciting a mood for a whole scene that we may never see with our eyes, but can visualize in our mind. The soaring synths of "Alive After Death" are classic 80s Carpenter, with this glowing tone and a creepy darkness lying within it, ready to strike. While less melodic, the breathy tones and steam-like blips along here are a cool touch that merge electronica similar to Lazerhawk (who is likely influenced by Carpenter) and bring a unnerving organic quality to it. The full blown synth-rock style of "Cemetery" is a wondrously modern-direction to his sound as well, as the track oozes a sense of malice while evoking a sinister take on a more driving club beat. Though it does play on a more nostalgic set of keyboards, "The Dead Walk" has a sense of grandeur and weight to its sound that spins this more futuristic take on Carpenter's sound into something with a punch.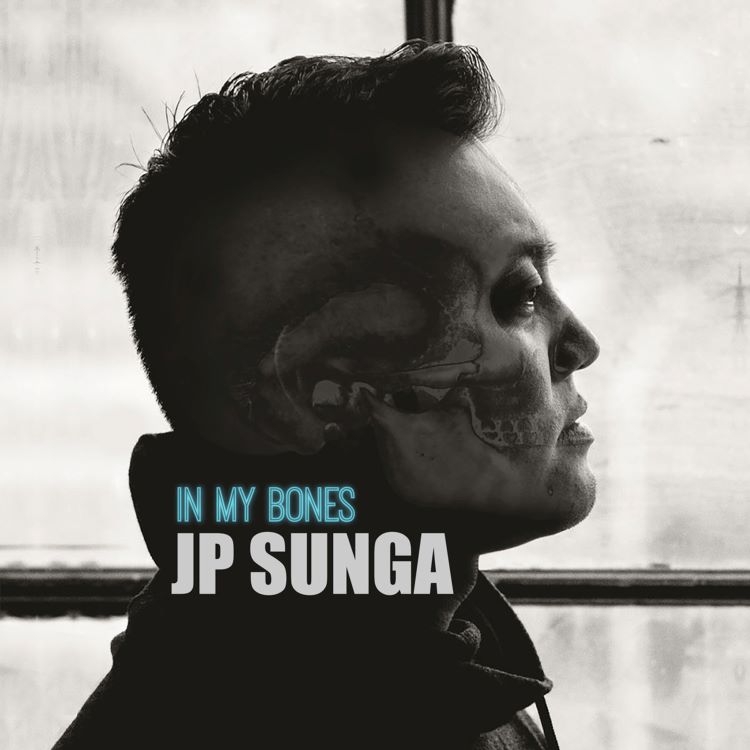 JP Sunga —
In My Bones
(Toronto/Waterloo)
The simple tenderness to JP Sunga's "In My Bones" can misplace your expectations, as it quickly punches out into a pumping funk track. Sunga's constant rolling drive keeps the momentum going, as he drops every chorus in like a ton of bricks. Though not every instrument always feels perfectly in tune with the grimy half of the track, Sunga does always assure it finds its way into the song's effortless rhythm. It's inspiring, and uplifting, plus it delivers such a steady beat it'll make you want to get up and run to it just like Sunga does in their video.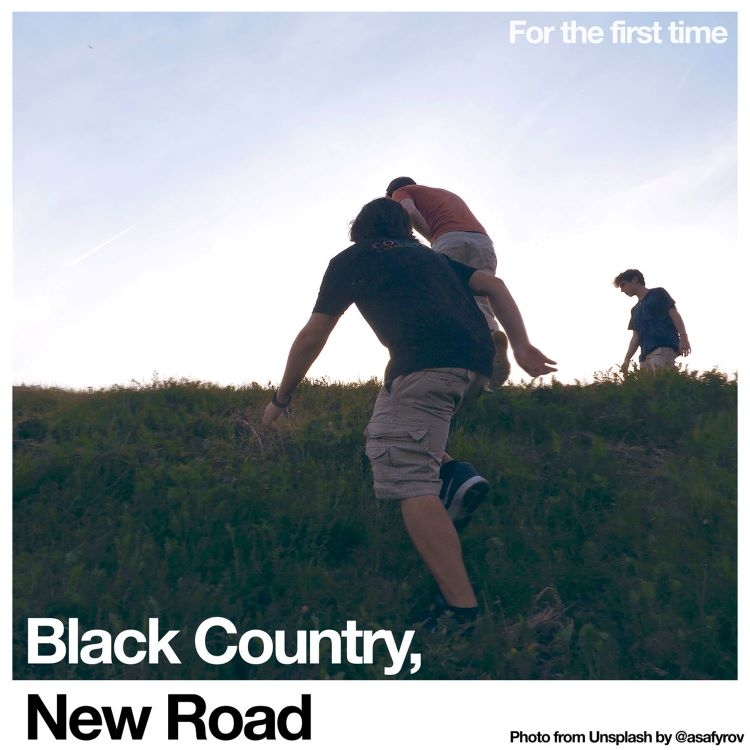 Black Country, New Road —
For the First Time
(London, U.K.)
Somewhere between psych rock, Budos Band and a modern kind of pop-jazz you would find Black Country, New Road. While this brooding approach to songs is definitely more for fans of abrasive, and more jam-based sounds, it is too wholly unique to miss. The utter kinetic flow of "Instrumental" never seems to slow down for a second, as each instrument not only adds to the conversation but somehow increase the band's sound tenfold. The angular riffing seems to play to the scattered thoughts of "Science Fair," as the track is constantly going between almost repeating itself to death and morphing into a flurry of sax shrieks. Once you can settle into the groove of "Sunglasses" the unity the band finds in the back half of this song is so funky you'll want to immediately restart the whole nine-minute odyssey. All this intensity makes the hushed approach to "Track X" all the more appealing, as it harnesses every edge of this large band into something calming, with danger just lurking below its surface.