Make your home iconic with Ottawa-based Iconic Blinds
Ottawa-based window covering company Iconic Blinds started up in the early stages of the COVID-19 pandemic. "We felt as if we were jumping through a ring of fire," said president Jesse Fernandes.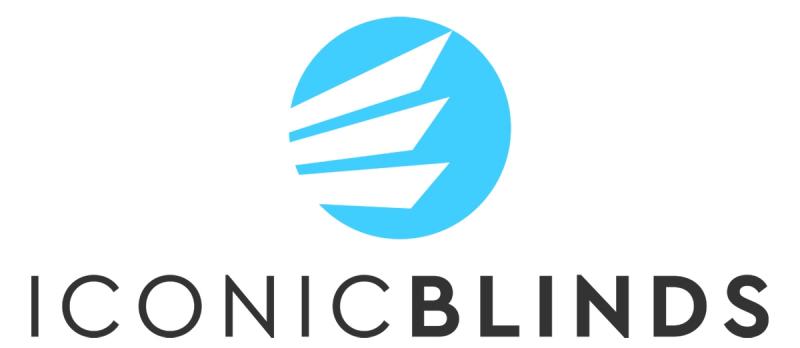 But the jump, so far, has been successful and no one has been burned. Though Iconic Blinds faced even more difficulties than usual for a small start-up business due to the pandemic, it has been garnering very positive reviews online and growing a customer based wildly impressed by the small business, their products, and their service.
The struggles that Iconic Blinds faced early on included a variety of issues, particularly reaching out to suppliers and distributors. But the learning curve was steep and the business learned quickly. "All the challenges we faced were definitely worthwhile" said Fernandes via the company site.
"Allowing us to be part of your home decor is what we strive for," he said. "We come with a lot of experience and devotion and we pride ourselves in our loyalty and exemplary customer satisfaction."
Customer experience, according to reviews online, is well beyond simply satisfactory. Robbie Mansour, with Green Time Painting and Design, uses Iconic Blinds for design projects in Ottawa and "couldn't be happier."
Jessie Ghantous was particularly impressed with the blind installation done for her home in the Ottawa area. She lauded the "quality products, work, and unbeatable prices" of Iconic Blinds in her online review.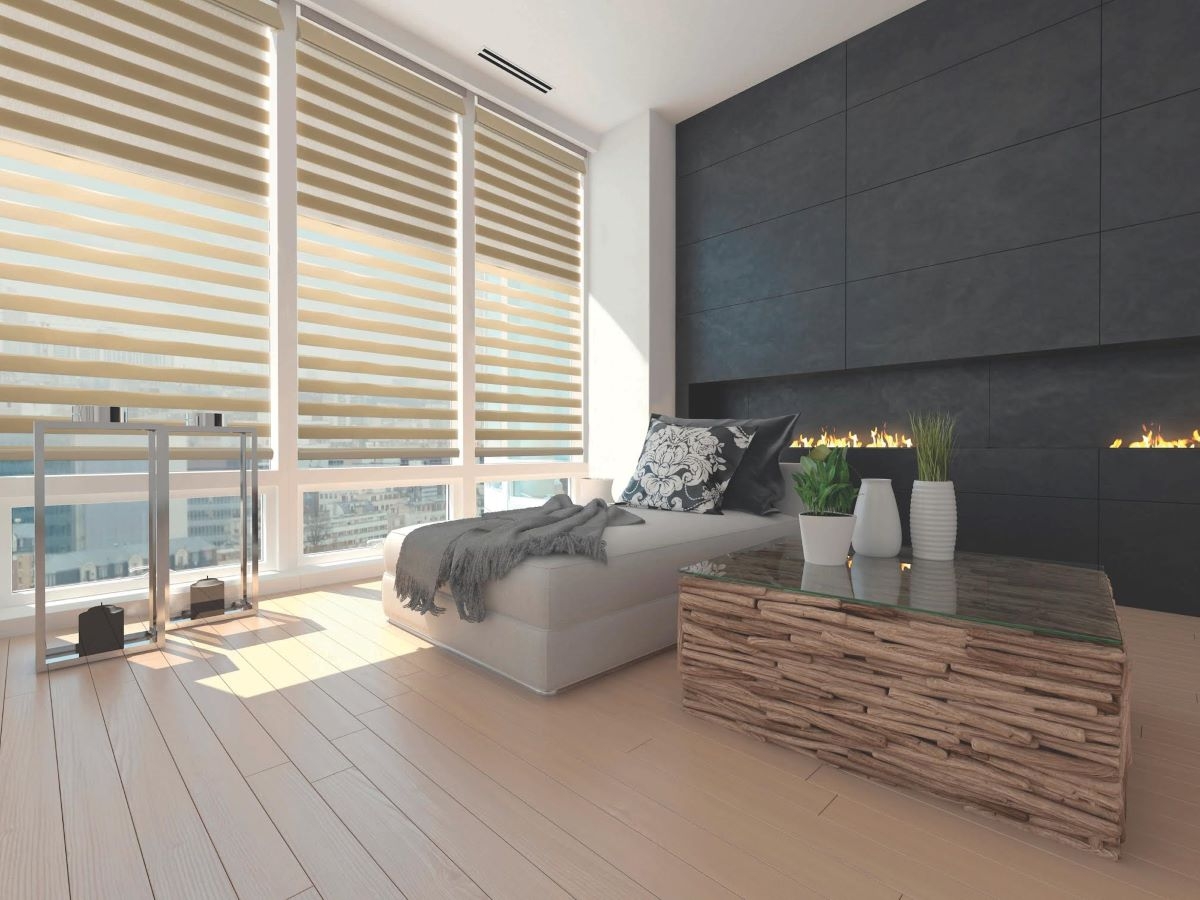 Iconic Blinds offer a wide variety of window coverings from cellular shades, dual (or zebra) blinds, roller blades, roman shades, and shutters. All the options differ in style and function, and come in a spread of colours and prices to match both your carefully decorated home and your budget. Iconic also offers motorization options that work with remotes—or even with your existing smart home system.
Though the pandemic has hit small businesses hard Iconic Blinds learned through the hardship. It stands out through its commitment to customers and high-quality service and products.
To explore options for your home or book a consultation, visit the Iconic Blinds website here.