Best of Ottawa 2021: Caribbean takeout
After over 20-years writing about life in Ottawa, we think we have a pretty good idea of the best of what this city has to offer. In this weekly series, we share our picks with you — our top spots for takeout, live music venues, local brews, bands and more. Check, share and discuss #OLMBest every week!
---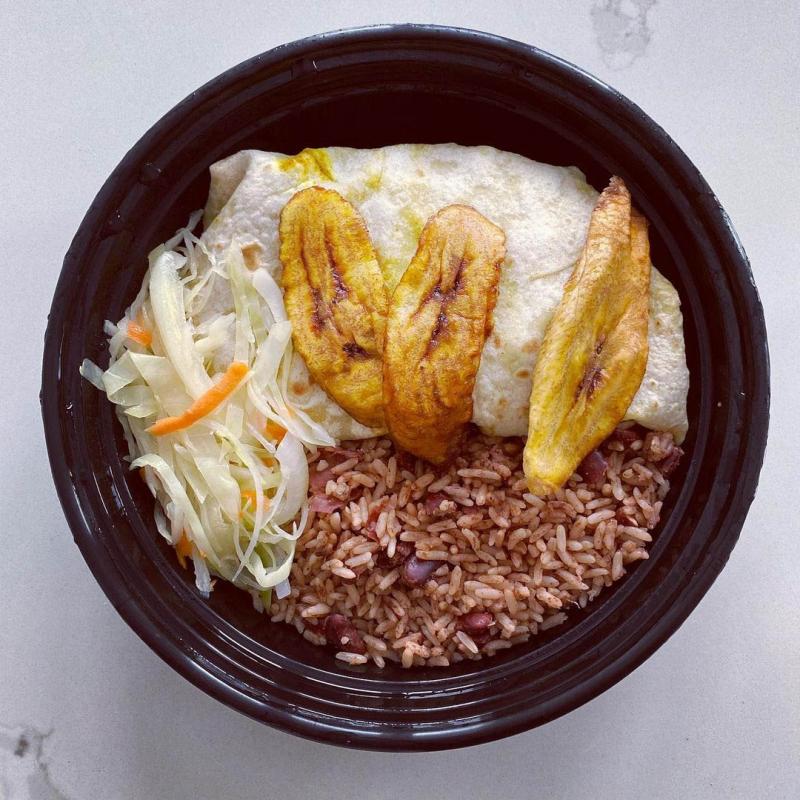 Fishy's Tropical Grill
556 Montreal Road.
Feel like you've been transported to the island of Jamaica with a plate of Fishy's mouth-watering food. From perfectly seasoned jerk chicken to freshly fried dumplings, you are going to want to order every week! The great food plus the casual, friendly atmosphere really makes it one of Ottawa's best spots to get your Carribean fix.
Photo: a_creative_spark via Instagram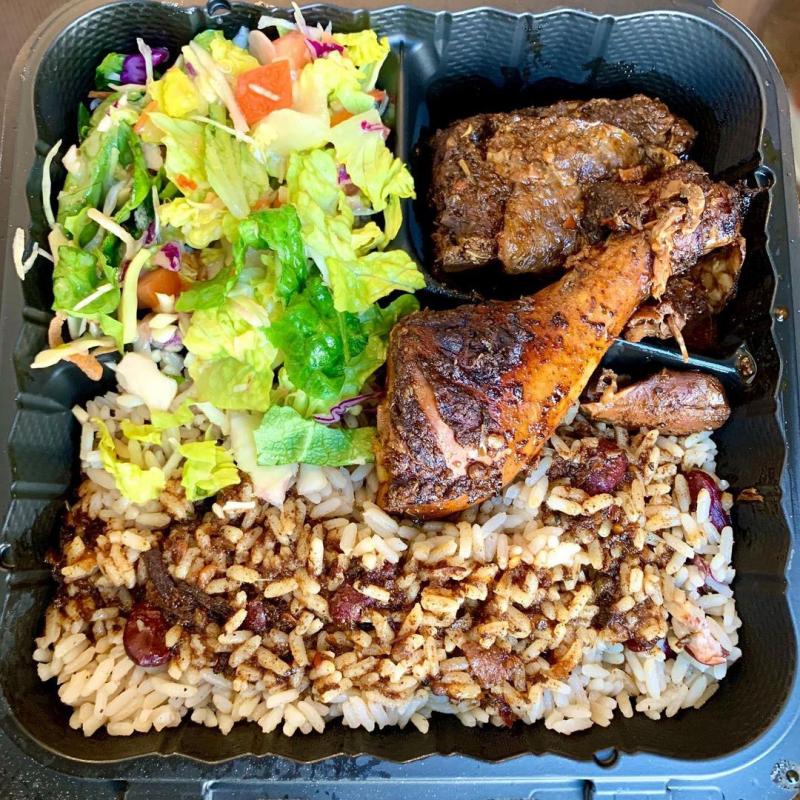 Island Flava
409 Dalhousie Street
This casual restaurant with fun bamboo decor, offers flavourful and genuine Carribean cuisine. Island Flava gives off a family-like atmosphere with an accommodating staff and excellent food. There's no wonder it is one of the city's most popular spots!
Photo: warby613 via Instagram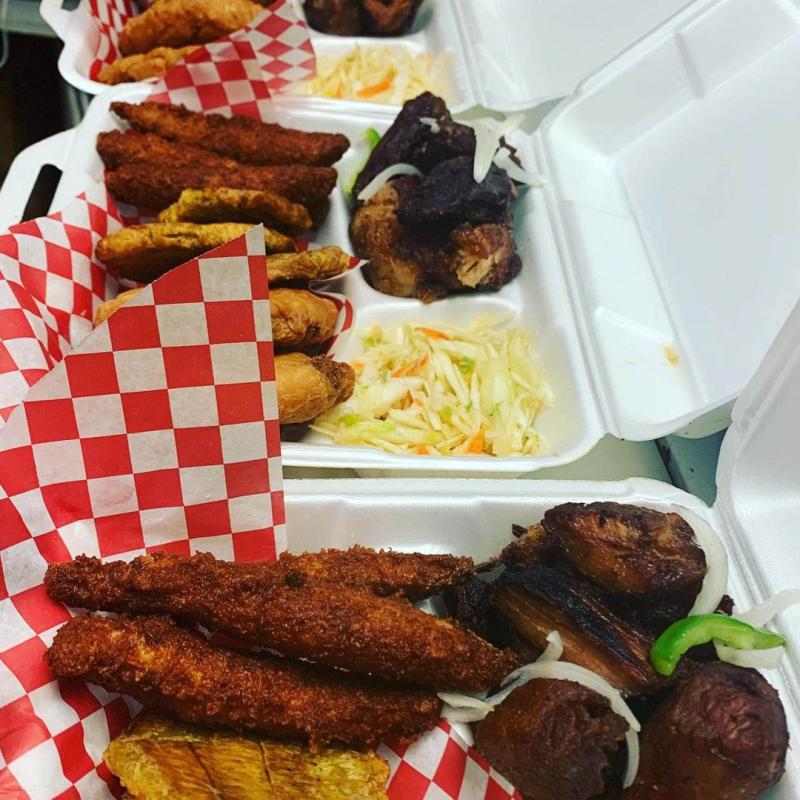 Tipikliz
10-4025 Innes Road
From rice and beans to their signature pikliz, Tipikliz is the best spot in town to get your Haitian food fix. Along with the classics, this spot also offers unique fusion items like a plantain burger and Haitian ratatouille.
Photo: tiplikizottawa via Instagram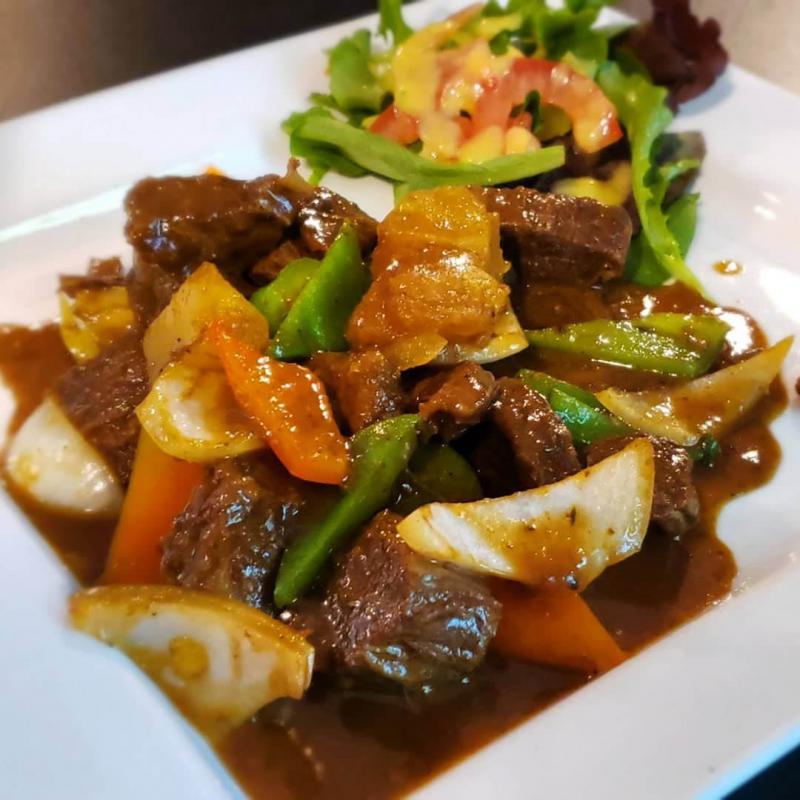 Lil' Negril Island Grill
261 Centrepointe Drive
Experience the vibrant flavours of the Carribean at Lil' Negril! This joint serves up all the very best of Jamaican classics like jerk chicken, codfish fritters and curried goat. Vegetarian? No worries - they have you covered with their mango salad, veggie roti, rice and peas and more. It's also a great spot to grab a cold, island drink like a Red Stripe beer or Ting soda.
Photo: lilnegril via Instagram
Creole Sensations
2179 Ogilvie Road
If you live out in Gloucester, don't think you need to head downtown to get some good Haitian food. Creole Sensations is right in your backyard serving up goat, oxtail, fish, and much more of your fave Creole flavours.
Photo: lilnegril via Instagram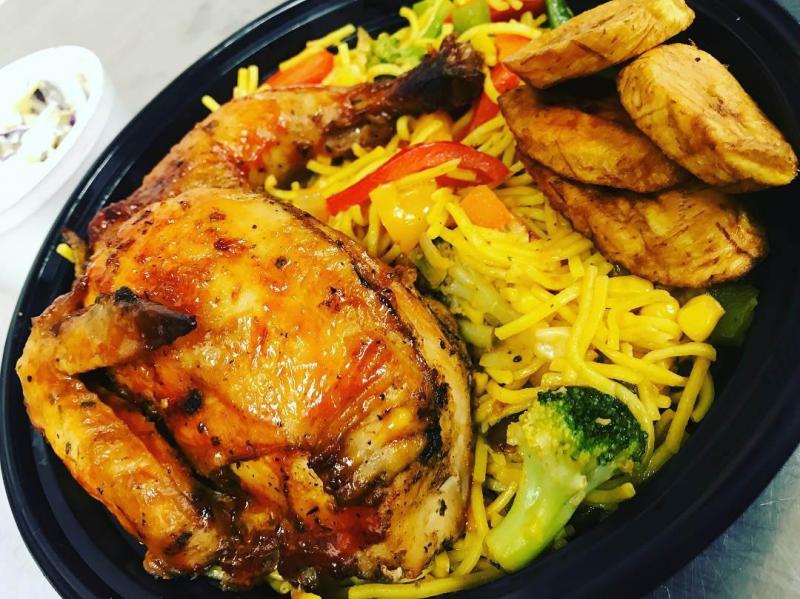 Jerkies Chicken
105 Mann Avenue
Jerkies is a Carribean and Guyanese fusion spot that is packed with flavour. Whether you order your chicken curried, jerked, or in a roti, you will keep coming back for more. Order your meal with a bottle of Ting on the side to really bring those summery, tropical flavours home!
Photo: jerkieschicken via Instagram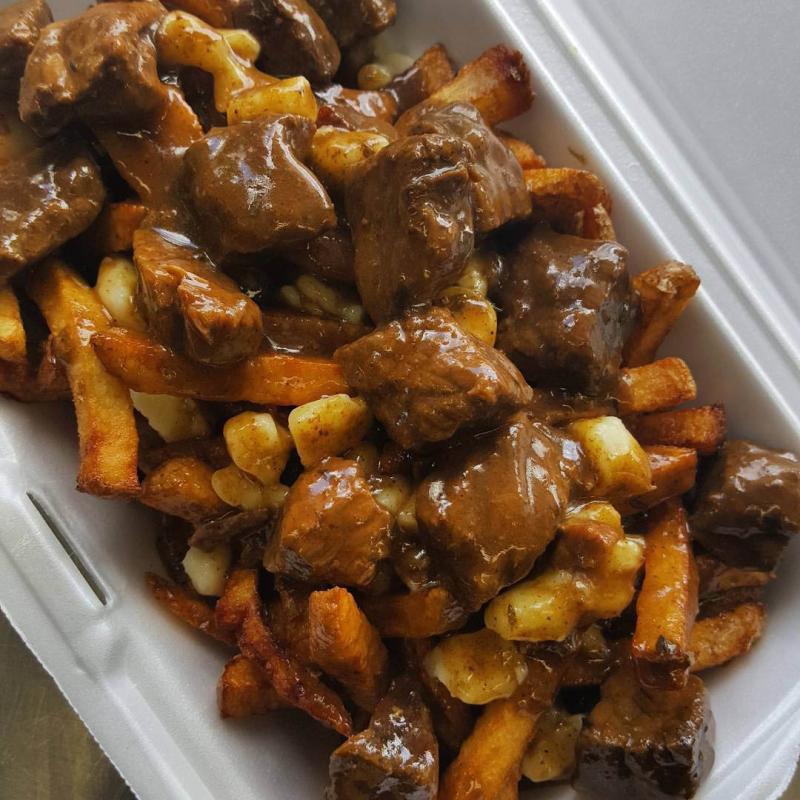 The Caribbean Cruiser
136 O'Connor Street
Stuck at home and dreaming of vacationing in the Caribbean? Try the next best thing, The Caribbean Cruiser! Known for their Caribbean-inspired dishes, this food truck serves fried plantains, fish cakes, goat curry and more. Offering vegetarian options, there is something for everyone!
Photo: the_caribbean_cruiser via Instagram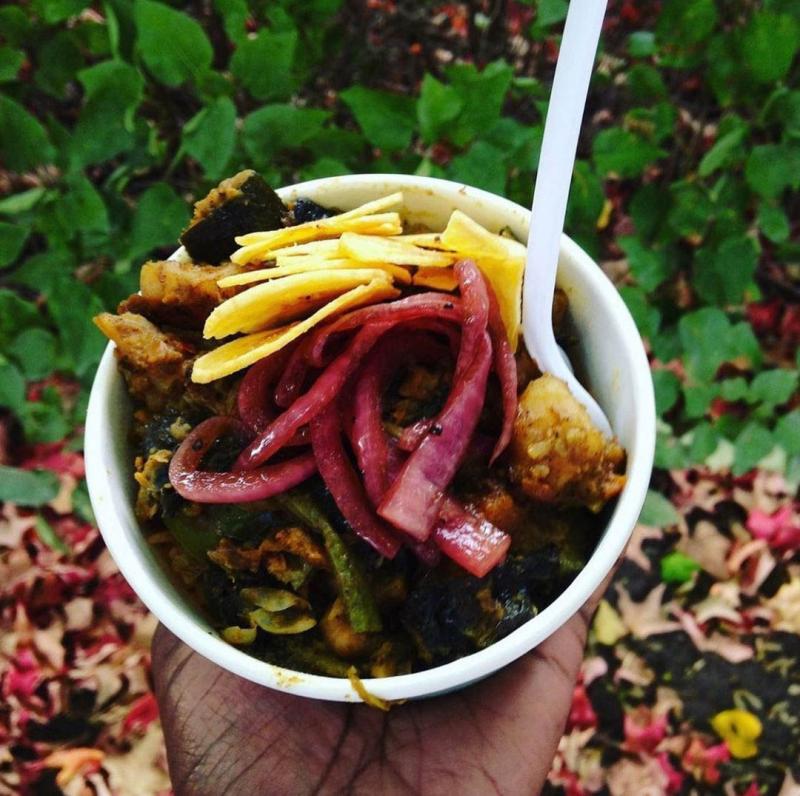 Baccanalle
595 Montreal Road
Baccanalle is an award-winning Carribean food vendor. All their ready-made food is to go and they can be found at their store, which operates out of Afrotechture in the ByWard Market, and they have stands at both the York St. and Beechwood farmers' markets. We recommend their vegan curry!
Photo: lovelocaldelivery via Instagram
Caribbean Sweets & Treats
369 Lacasse Avenue
If you're in the mood for something small instead of a full meal, Sweets & Treats will satisfy your craving. Find all the classic, caribbean sweets and snacks like coco bread, patties, and much more!
Photo: Caribbean Sweets & Treats website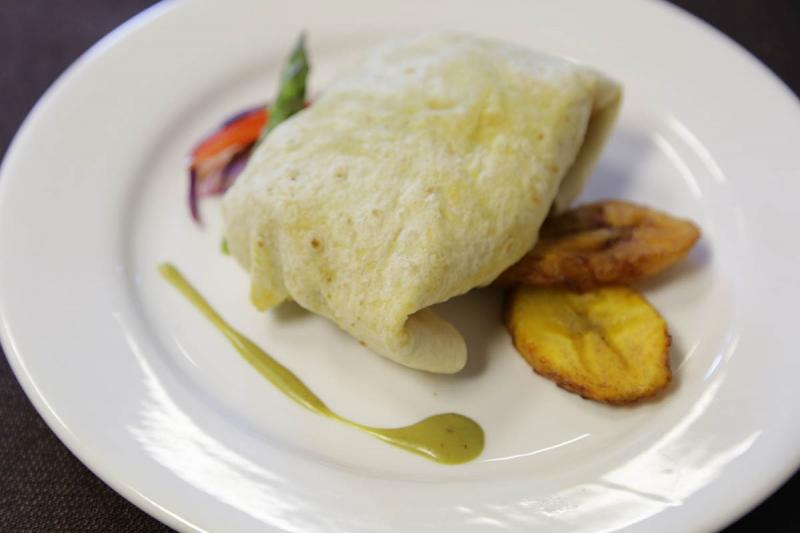 Island Grill
324 Bank Street
Whether it's chicken wings or roti, Island Grill is one of the best! The menu is extensive, offering something for everyone. Their jerk salmon is especially yummy!
Photo: Island Grill Restaurant website