Best of Ottawa 2021: Noodles
After over 20-years writing about life in Ottawa, we think we have a pretty good idea of the best of what this city has to offer. In this weekly series, we share our picks with you — our top spots for takeout, live music venues, local brews, bands and more. Check, share and discuss #OLMBest every week!
---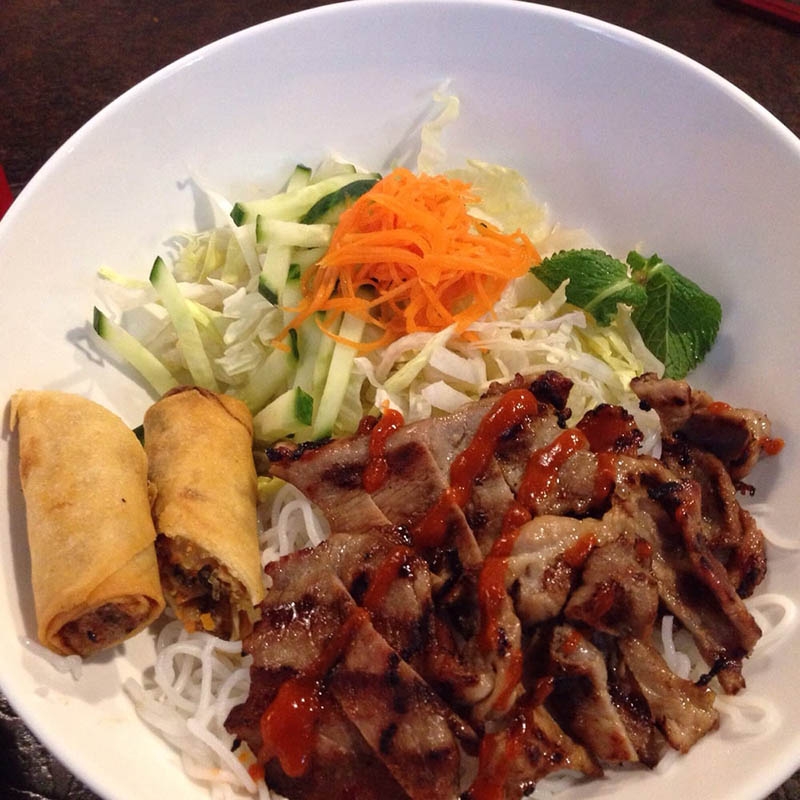 36 Pho Viet
1600 Merivale Rd #5, Nepean
Specialising in Vietnamese cuisine, 36 Pho Viet offers a wide variety of traditional and innovative noodle recipes. With a large menu, there is something for everyone.
Photo: Christine L via Yelp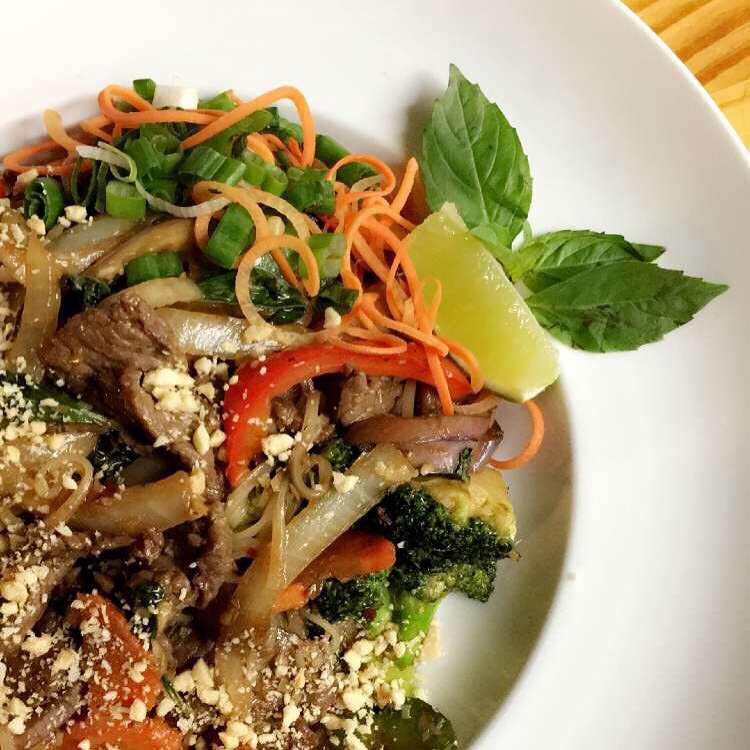 Silver Spoon Thai Cuisine
1775 Carling Ave, Ottawa
This family friendly restaurant includes many Thai classics as well as some Vietnamese dishes. Silver Spoon Thai Cuisine is a cozy restaurant that serves mouth watering dishes, including pho, curry and pad thai!
Photo: Silver Spoon via facebook
Merivale Noodle House
1519 Merivale Rd, Nepean
Merivale Noodle House offers healthy meals without sacrificing the taste. With quality ingredients, they serve authentic, vitamin rich Vietnamese, Chinese and Thai dishes that they say boost energy and promote a better immune system.
Photo: Mimi J via Yelp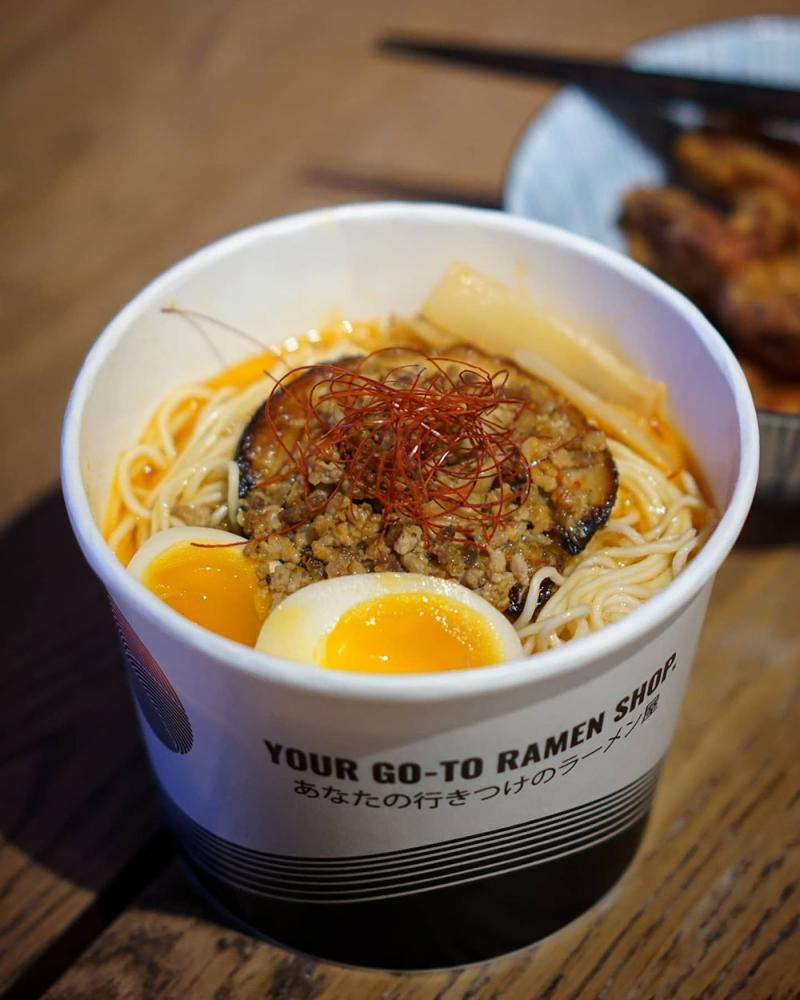 Sansotei Ramen
153 Bank Street, Ottawa
An authentic Japanese noodle house, Sansotei Ramen sources the highest quality products both locally and directly from Japan. Specialising in Tonkotsu Ramen, this restaurant has a passion for serving the best meals inspired by traditional Japanese recipes.
Photo: Sansotei ramen via facebook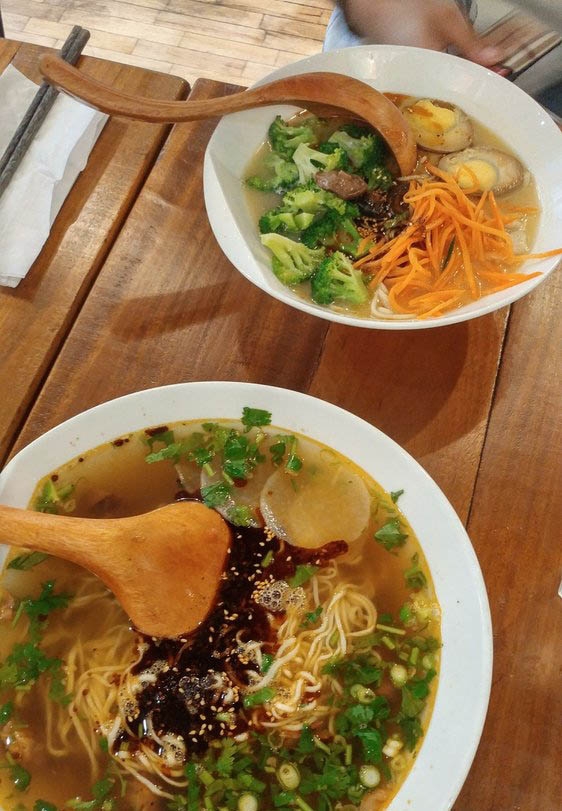 Le Mien Craft Noodle
43 William Street, Ottawa
Inspired by tradition, Le Mien promises carefully crafted noodles rich in flavour and quality. Located in Ottawa's ByWard Market, this noodle shop displays their talents in a two-sided window facing William Street.
Photo: Rochelle C via Yelp
Longlong Noodles
425 McArthur Avenue #5, Ottawa
Known for their delicious Chinese cuisine, Longlong Noodles will satisfy your cravings. Check out their menu online for takeout or stop by for a visit in their Vanier location.
Photo: Justin K via Yelp
Hanabi Japanese Cuisine
434 Bank Street, Ottawa
Located in Centretown, Hanabi Japanese Cuisine guarantees delicious meals including ramen, udon and more. This family run restaurant offers dine-in and take-out options.
Photo: Roseanne N via Yelp
Koichi Ramen
832 Somerset Street West, Ottawa
A genuine Japanese noodle house, Koichi Ramen is proud to serve the finest quality meals. Owner Koichi Paxton travelled to Japan to master the art of ramen. His mission is to provide his customers with an enjoyable experience and the best tasting bowl of ramen.
Photo: Koichi Ramen via Facebook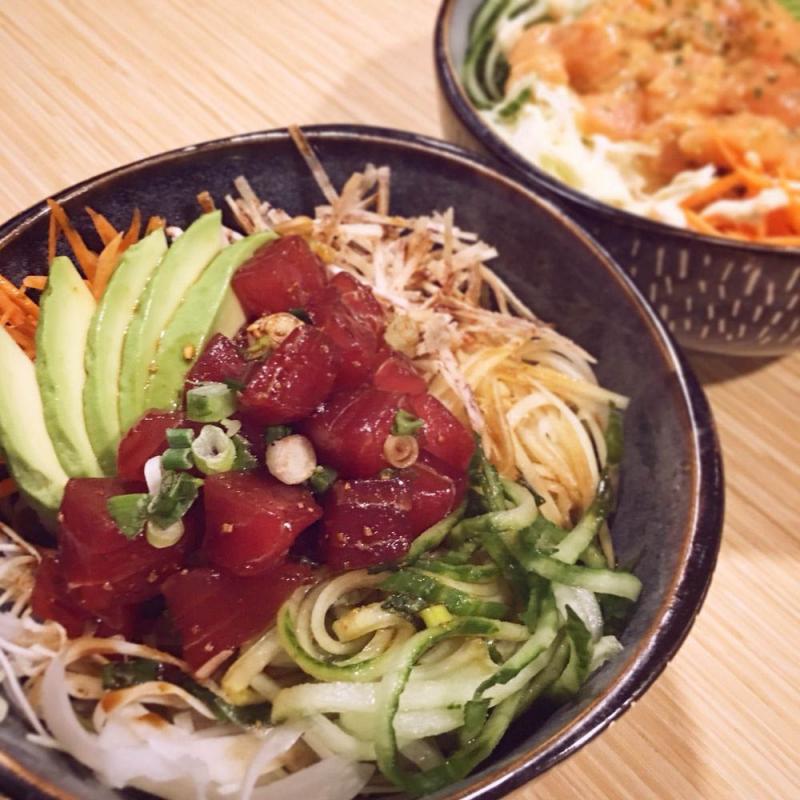 Kuidaore
420 Preston Street, Ottawa
Open for takeout, Kuidaore is a Japanese bar and grill located in Little Italy. Known for their contemporary twist on traditional cuisine, this local gem offers tasty pub food, sushi and noodles. Check out their menu here!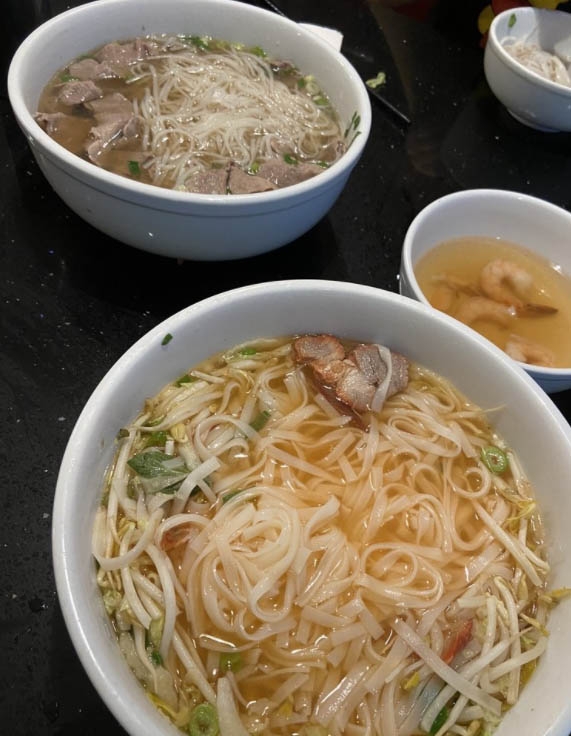 Kanata Noodle House
500 Hazeldean Road, Unit 122-113 and 4049 Carling Ave, Kanata
With two convenient locations, Kanata Noodle House prides itself on offering the best Vietnamese food. They offer a large variety of noodle, rice and soup dishes including selections in seafood, chicken, beef, and pork, well as vegetarian options. Dine in or order either take out or delivery.
Photo: Drew K. via Yelp