Album Reviews: Bess Atwell, Poppy, Park Hye Jin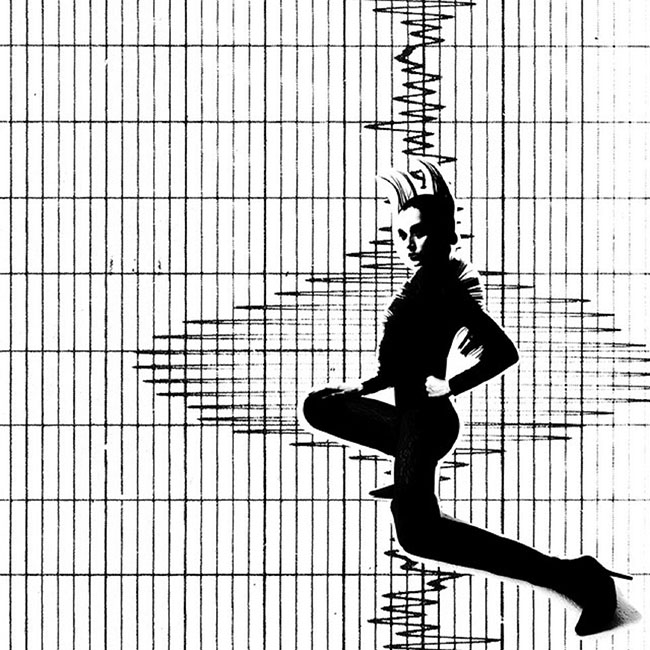 Poppy - Flux
(Boston, MA)
From internet enigma to quirky art darling, Poppy has really kept us on our toes. With tracks that constantly zigzag between pop and bizarre electronica, this is a wonderful trip to put on and just get lost in. There's a wonderfully digital and metal chaos to "Flux" that sets things off like a live show, constantly focusing in on the next explosive moment, while the contrast of her whispers next to the distortion will prove either your favorite detail or most aggravating choice. The most of the record's Paramore influence shines through on "On the Level" while Poppy's bouncy approach to the composition makes for a more dreamy experience, or nightmarish when you dive into the shredding bridge. The synth world of "Hysteria" makes for a wonderful haze of neon on the record, with the sharpest melodies of the whole record focused through its cold timbres. The back and forth between the abrasive riffs and acoustic breaks of "Bloom" makes for a very jarring shift, as you constantly feel like you're tumbling between the light and dark of someone's psyche.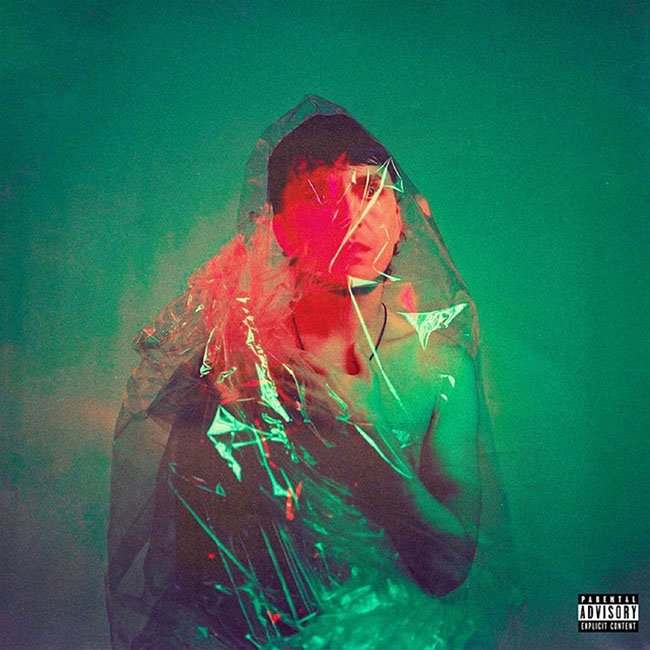 DWI – Mild Fantasy Violence
(Vancouver)
As a piece of the Zolas, Dwight Abell (aka DWI) brings a sharp pop focus with a little bit of chaos to keep us on our toes. It's the way he's able to make simple but quirky pop using his side of this energy here that makes his work as a solo artist such a fun break, and a true highlight of how he completes his other projects' sounds. "Intuitive" has that instantly catchy vocal rhythm to match its grinding rock-pop energy, but it's the endless supply of these singular moments (whether a break and drop, or just a pounding drum shift) that really set it as a singular great track here. There's a darkness and cinematic scope to "Reverse Engineering" that feels oddly cloudy and cold, with a sense of pain and regret in its bones. The infectious nature of the vocal lines in "Freak N Out" plays against the overt dirt in their delivery, painting the whole track with this constant sheen of beauty that's always a little warped by something. The dreamy tumbles of "On the Weekend" provide a slow and hazy break in the record, letting a DWI play with a soundscape and really push into headier territory for the record.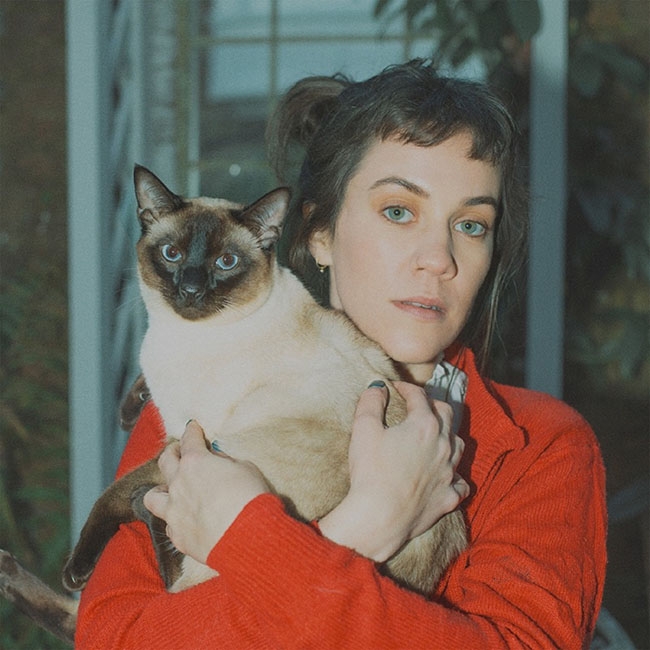 Bess Atwell – Already, Always
(Brighton/London)
With the right blend of production and great arrangements Bess Atwell transports you in her songs. A constant swell of emotion in every moment here, Atwell crafts a soft but stirring record to quietly destroy you from the inside out. "Co-op" has that perfect melodic grip on you, with every quiet break only making its swirling riff feel all the more powerful, especially as the whole band seems to grow each time they return. While the more sparse feeling of "Dolly" takes a moment, there intimacy and closeness of its recording is intimidating, with Atwell letting the larger arrangements surround you as her almost gain-y close-mic delivery has you drawing closer. The simple poetry of "Time Comes in Roses" lets Atwell's tale of inescapable emotional prisons really take hold, and give each instrument its own weight in the narrative. The more attitude-driven push of "Red Light Heaven" lets its pop core fly well, with the synths and sunny guitars give Atwell's voice a sense of high.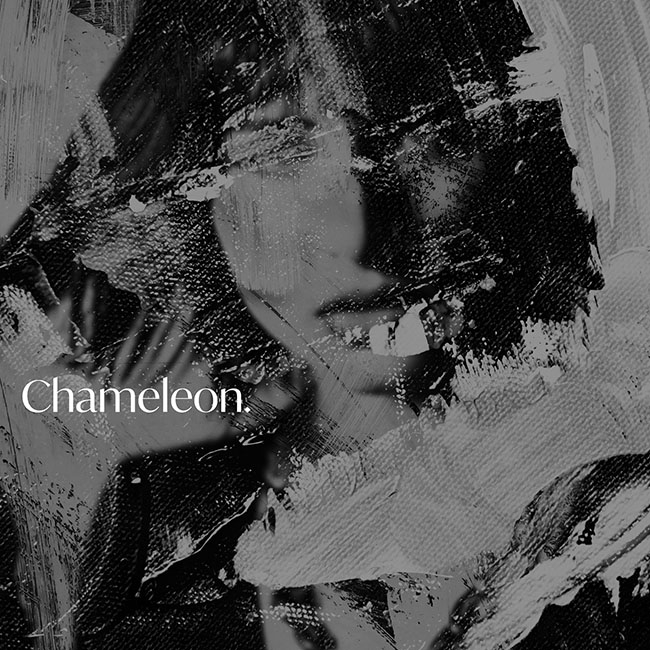 Command Sisters - Chameleon (Single) (Toronto)
With a powerful lament on how we change ourselves to fit in, or perhaps just survive, Command Sisters bring out the pain that comes with that transformation. The whole track highlights their power to continuously morph and gain a new strength, but also sad in the feeling that they are constantly at odds with the world around them. This tension in the ability to warp yourself is wondrously reflected in the music as the song itself grows from a piano ballad to this heavy, synth-tinged pop ballad, that groans with duress in many of its choruses. While emotionally dense, the satisfying hope to reveal their true colours one day rounds out the track on a bright note.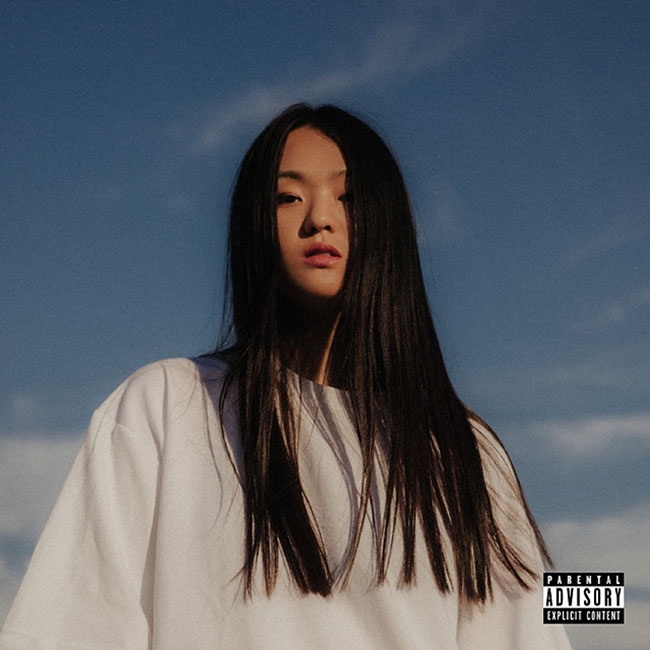 Park Hye Jin – Before I Die
(Seoul/Los Angeles)
Somewhere between club beats, jazz and a DJ aesthetic, Park Hye Jin brings an effortless, smoky cool that lulls you into a sense of calm. By bringing an artistic edge while eliciting the feeling you get out of those 24-hour-lo-fi-hip-hop playlists, Park Hye Jin's record goes down smooth. The beauty of "Let's Sing Let's Dance" is how it is able drive you to dance, run or even feel a sense of electricity just sitting in place, it's the sense of movement in its bones that is its greatest power. With a Beach House-like run of guitars, "Good Morning Good Night" drifts off like a looming dream, constantly meditating on an idea but always a little off-kilter. As the production gets punchier and more bombastic, it's the grace of the jazzy piano and Park's bizarre in-and-out-of-time flow that mesmerizes you here. The beats and grimy bass on "CLOUDS" show a real taste for rhythm in Park's production, and how much they can really stretch out of their subdued vocals and the right drums.