Northbound Gear: The best recreational clothing for all weather
If you are looking for "active-wear" outdoor pants that are well designed and will protect you from the elements, Northbound Gear adventure pants are billed as 'the world's best outdoor pants.'
When it comes to hiking in the Gatineau's, backpacking in the Laurentians, or simply exploring the great outdoors, your clothing choices can dictate how safe and comfortable your experience will be.
Northbound Gear provides a range of high-quality men's and women's water-resistant pant options designed to deal with even the harshest conditions.
The well-designed and durable pants allow for lots of movement whether you are hiking, mountain biking, camping, or engaged in other outdoor recreational activities. The pants have some stretch, so they are comfortable when moving and bending. Northbound Gear offers fall/winter pants and lighter spring/summer pants for men and women.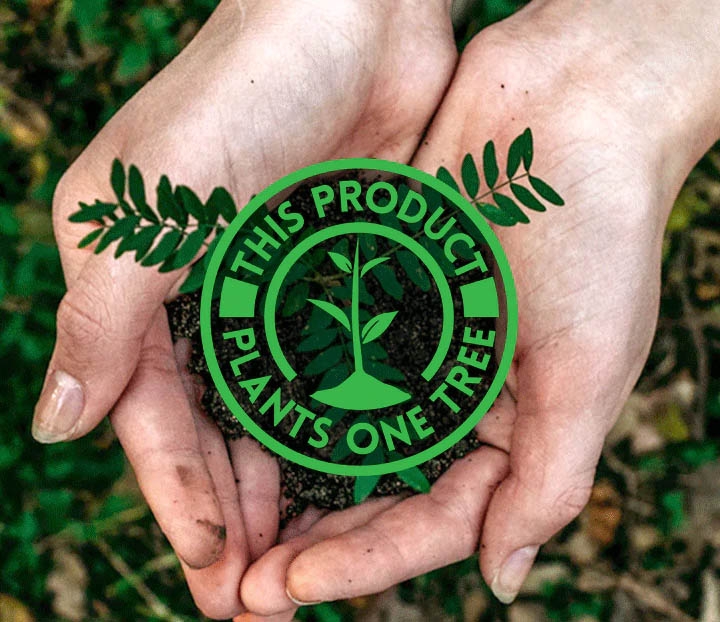 The pants retail for between $99 and $120, are warm and comfortable for colder weather (and a lighter version for hotter weather). A plus in purchasing these pants is that Northbound Gear has partnered with One Tree Planted™, so a tree is planted each time you shop with them.
Visit northboundgear.co to shop for your next pair of outdoor pants.