BEST OF OTTAWA 2019: Social Influencers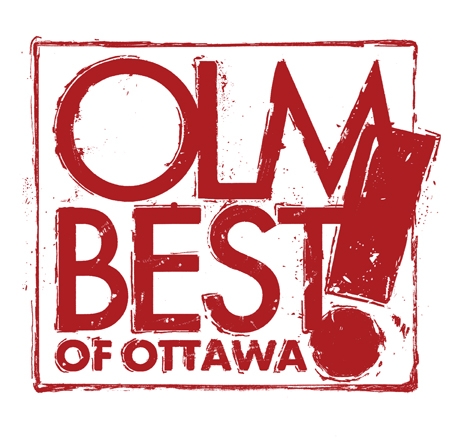 After over 20-years writing about life in Ottawa, we think we have
a pretty good idea of the best of what this city has to offer.
In this weekly series, we share our picks with you —
our top hotels, live music venues, local brews, bands
and more. Check, share and discuss #OLMBest every week!
---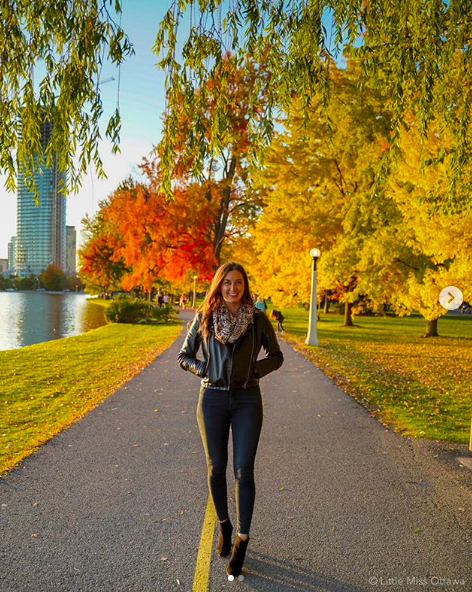 Julia Weber (Little Miss Ottawa)
There couldn't possibly be a better advocate for this city than Julia Weber! Known as Little Miss Ottawa online, her super resourceful blog is a prime spot for tourists and locals alike looking to explore the city featuring lists like "Where to See the Best Christmas Lights in Ottawa," "The Best Place to Propose in Ottawa," "Unique Places for Yoga in Ottawa" and many, many more. Alongside the blog, the Little Miss Ottawa Instagram showcases her beautiful photography of Ottawa events, landmarks and natural beauty.
Photo: Little Miss Ottawa Instagram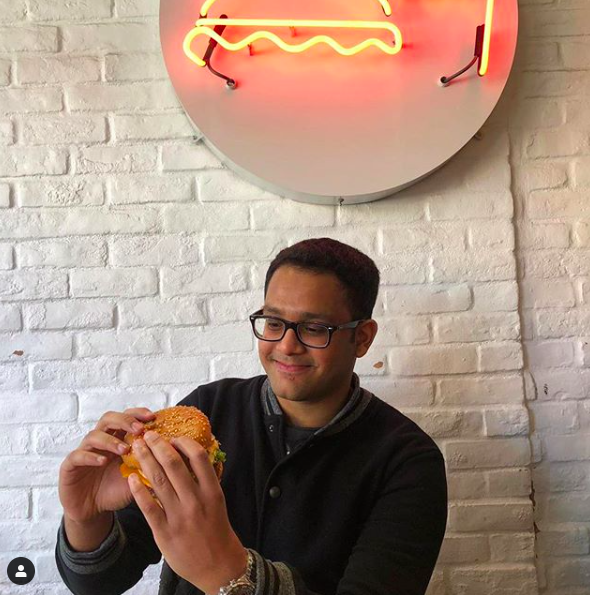 Getfatwithlabz
He's eating his way through the National Capital and documenting it for all of his over 17k followers to see! Labz is always on top of the newest restaurants and hidden food gems in Ottawa. We get hungry browsing through the hundreds of awesome food shots on his Instagram feed!
Photo: Getfatwithlabz Instagram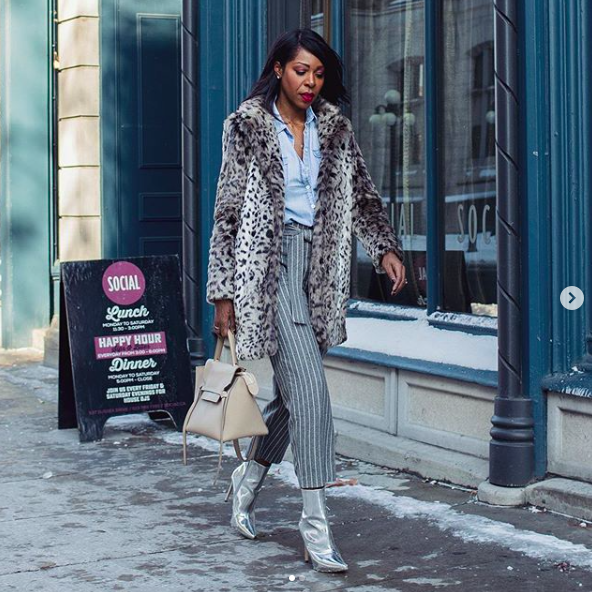 Dominique Baker (Style Domination)
Lifestyle and fashion blogger, YouTuber and social influencer Dominique Baker puts Ottawa on the map in terms of sophistication and style. With over 25k followers on her Instagram page alone, Dominique is easily one of the most popular bloggers in the city. Along with managing her successful blog Style Domination, Dominique can also be found all around the city attending, and sometimes even hosting, some of the hottest events. If you're not following her, you really should. She is style and confidence goals!
Photo: Dominique Baker Instagram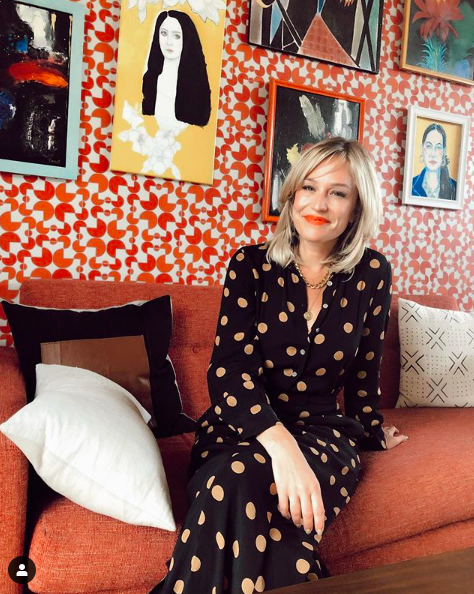 Katie Hession (yowcitystyle)
Not only is Katie showing off the best of Ottawa fashion and style to her over 20k followers, she's also doing tons of good by being the city's official Mealshare Community Leader. Through partnerships with dozens of restaurants across town, this organization provides meals to thousands of youth in need. Did we mention she also teaches a cycle class at Thrive? Is there anything this woman can't do?
Photo: Katie Hession Instagram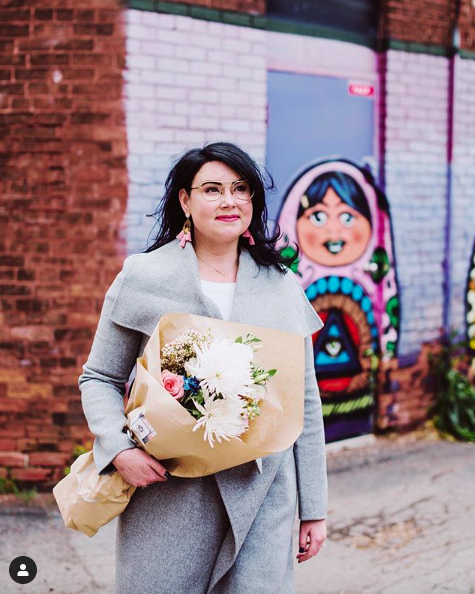 Amy Karlin (Amy in 613)
Amy Karlin is impossible not to fall in love with as soon as you come across her social feeds! This Ottawa gal is all about exploring and sharing everything local. Whether it's the latest restaurant, shop or festival in the city, you can bet Amy will be there. We highly recommend you visit her blog if you want to know all about the best this city offers. She also has the coolest, quirky-chic fashion sense that we're very jealous of!
Photo: Amy in 613 Instagram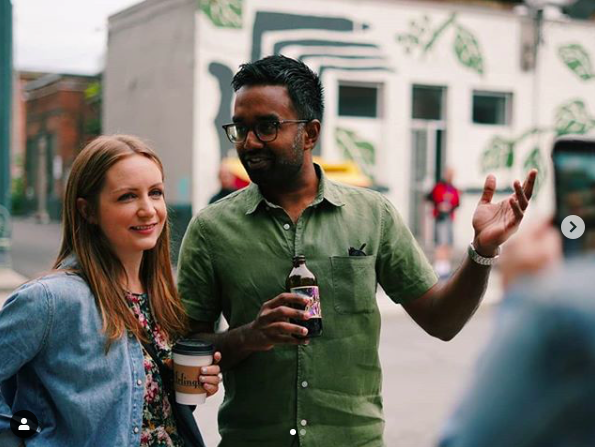 Shawn & Nathalie (Bytown Bites)
If you want to find out about all the hidden gems in Ottawa's food scene, you should be following Bytown Bites! Curated by husband-wife team Shawn and Nathalie, the Bytown Bites blog and Instagram feed showcases gorgeous images and reviews of Ottawa's best bites. Thinking of hitting up that new restaurant? Check to see if Shawn and Nathalie have reviewed it — you can always trust their word!
Photo: Downtown Bank Instagram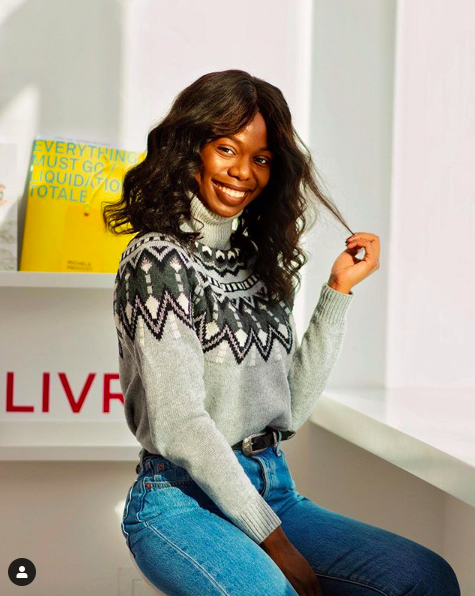 Ornella Kondo
Fashion stylist and content creator Ornella Kondo is making her mark across the city and nation having worked on various fashion shoots, music videos and more! Her over 15k followers on Instagram alone anticipate her high-quality OOTD photos and her awesome coverage of various local events. She's the perfect role model for busy Ottawa women who want to try out styles that are both fashion-forward and modern, but still practical.
Photo: Ornella Kondo Instagram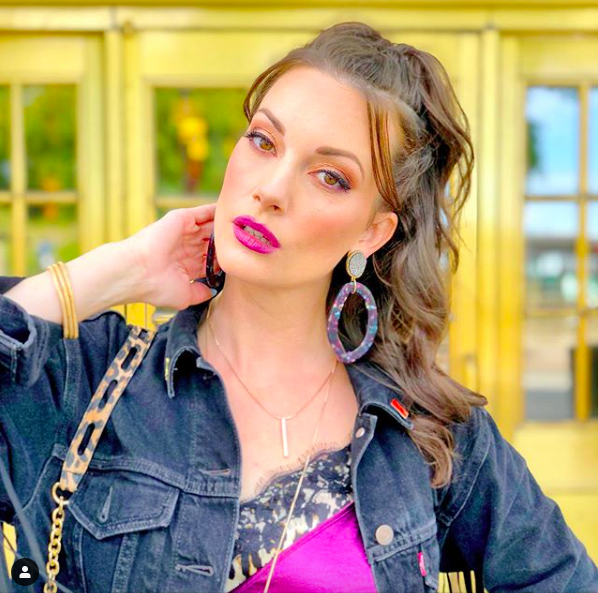 Katrina Turnbull
With her blog Oui C'est Chic and her awesome Instagram feed, Katrina is helping fellow moms and working women feel good about themselves by sharing valuable style and beauty tips. She really has a knack for finding all the fashion gems in the city! The success of Katrina's blog has led to her producing and hosting her very own show for Bell Fibe's TV1. Look out for the new season, entitled Style Files: Foodie Edition, where she'll be taking a break from fashion and spotlighting some of the city's best eats.
Photo: Katrina Turnbull Instagram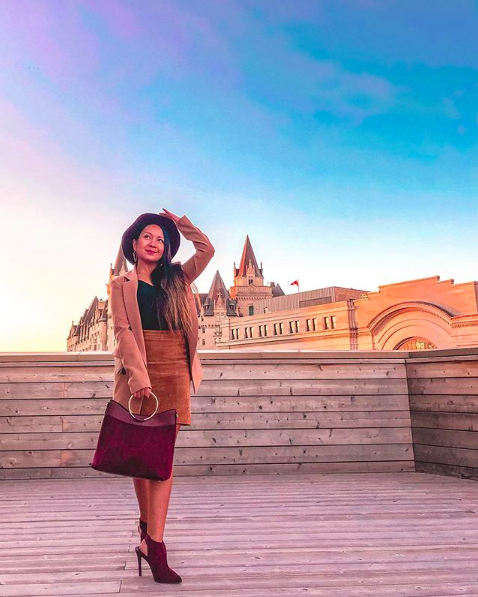 Marilou (Twenty York Street)
If you want to know what's going on in Ottawa at any given time, you need to be following Marilou's Twenty York Street. She's all about promoting the latest happenings in the city and somehow manages to be at almost every event whether it's a festival, restaurant opening or gala. You can also catch Marilou on CTV News Ottawa where she often makes special appearances. We can hardly keep up with her — we love her passion for this beautiful city!
Photo: 20ys Instagram
Chantal Sarkisian (Chantsy)
Chantal Sarkisian, known as Chantsy online, is a fashion and lifestyle blogger that mixes style, quirkiness and relatability to connect with her thousands of followers. Chantsy is a great role model for Ottawa women, and women in general, as she's all about body positivity — being an outspoken advocate for curvy women and the importance of making plus-size fashion more accessible. Along with managing her blog Mode XLusive, Chantsy has also makes appearances on CTV News' Ottawa fashion segments.
Photo: Chantsy Instagram