The art of writing art essays
There is a common misconception on the link between fame and talent. However, not all famous writers or artists gained their fame purely based on their gifting. Instead, most became famous by spending a significant amount of time sharpening their talent. This is why you will only find a handful of famous people in a sea of talented individuals.
Not everyone makes it to the top. So, the only secret here is to dedicate more time perfecting your gifting as an artist. If you are a student, then it will be necessary that you learn how to write art essays. It is one of the great ways you can express yourself as an aspiring talent. This process can be learned through some crucial concepts.
Art Essays – What Are They?
If you are an art student, then you probably know that you will encounter such essays for a better part of your studies. You are expected to have an idea of most of the concepts used in the art for you to write such articles effectively. For instance, music students are expected to know a lot about the texture in a song for them to analyze any musical piece sufficiently. They are to know certain concepts involved in music writing, as well.
So, it is only necessary that you, as a student, get used to the basics of the art discipline that you are pursuing for you to produce a comprehensive original material. You need to sound like you know what you are talking about in your paper.
Features and Structure of an Art Essay
The structure of an essay paper is a bit straight forward, as all essay papers are always divided into three distinct parts. These include the introduction, body, and conclusion. However, you have to know the tiny details that fall in each of these sections. For instance, your introduction is to have a thesis statement, among many other elements that launch readers into the body section of the paper.
Your body text should present sufficient arguments on a chosen topic. Formulate at least three arguments for a two-page paper. Writers are expected to follow the right referencing styles in their citation of sources. Later, you will have to wrap all your points into a well-crafted conclusion. Don't add any new information in the conclusion section.
If you are confused, then the best option would be to contact the services of custom writing experts. These are highly resourceful professionals who can help you to produce a custom art paper as intended.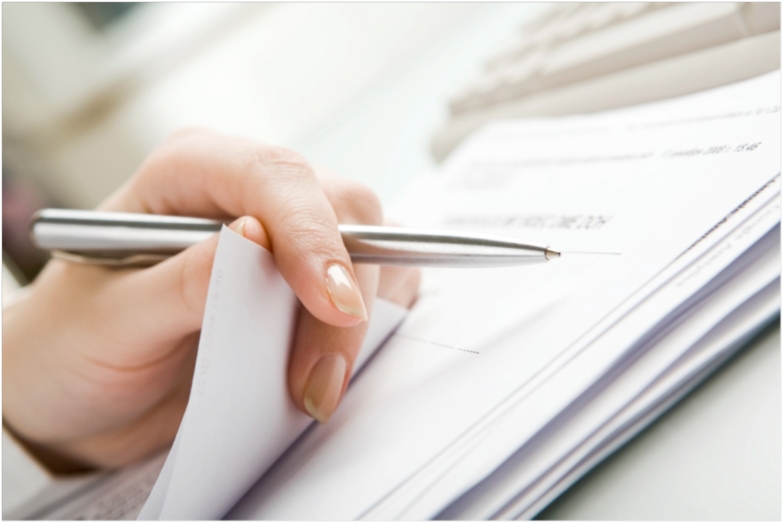 Where to Start
This is, without a doubt, one of the trickiest concerns among art students. It marks the beginning of all your ideas. Get it wrong, and your entire paper will be a mess. So, how exactly does someone start writing an essay paper? The answer is simpler than you might think.
First, understand that your introduction determines the mood of the whole paper. So, you have to make it as captivating as possible to your readers. As you may know, your introduction provides a brief overview of all the arguments to be presented in the paper. So, the first thing to do is to create an outline.
Think and rethink of the items to be presented as arguments in the paper. The more interesting they are, the more exciting they will look when provided in your introduction. Readers will immediately desire to read more of your work after seeing these pointers in the introduction section. Just try making your work as original as you can.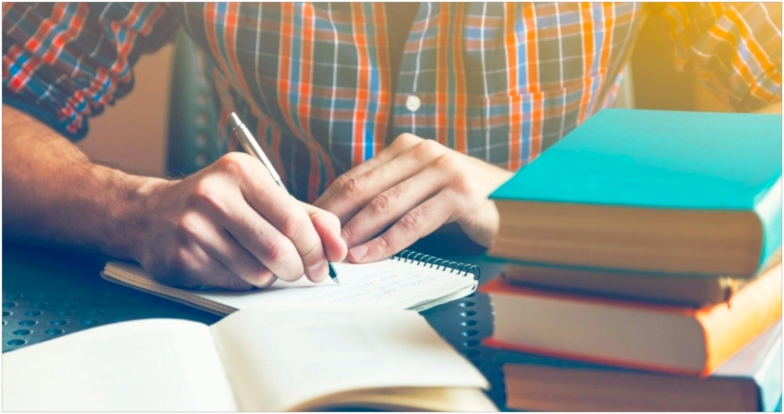 The Body of Your Essay
The body of an essay always has a larger percentage of all texts used in the paper. It has to be as detailed as it can get. Five crucial elements make your work very efficient. First is a topic sentence. This is otherwise referred to as a thesis statement and presents your viewpoint regarding a chosen topic.
The thesis statements are crucial, as they will guide your arguments throughout the body section. The second element if the used evidence. This has to be well-cited in your paper. It is necessary to cite all your sources since it makes your work credible and prevents any chances of it being plagiarized.
Thirdly, you will have to give your personal view on the evidence provided. This must be done in line with your thesis statement. The final element is in regards to the flow of your paper. There should be a smooth transition from one paragraph to another. This way, you can craft a perfect art essay that will highlight your research, ideas, and arguments.