Best of Ottawa 2020: Casual Dining
?After over 20-years writing about life in Ottawa, we think we have a pretty good idea of the best of what this city has to offer. In this weekly series, we share our picks with you — our top hotels, live music venues, local brews, bands and more. Check, share and discuss #OLMBest every week!
---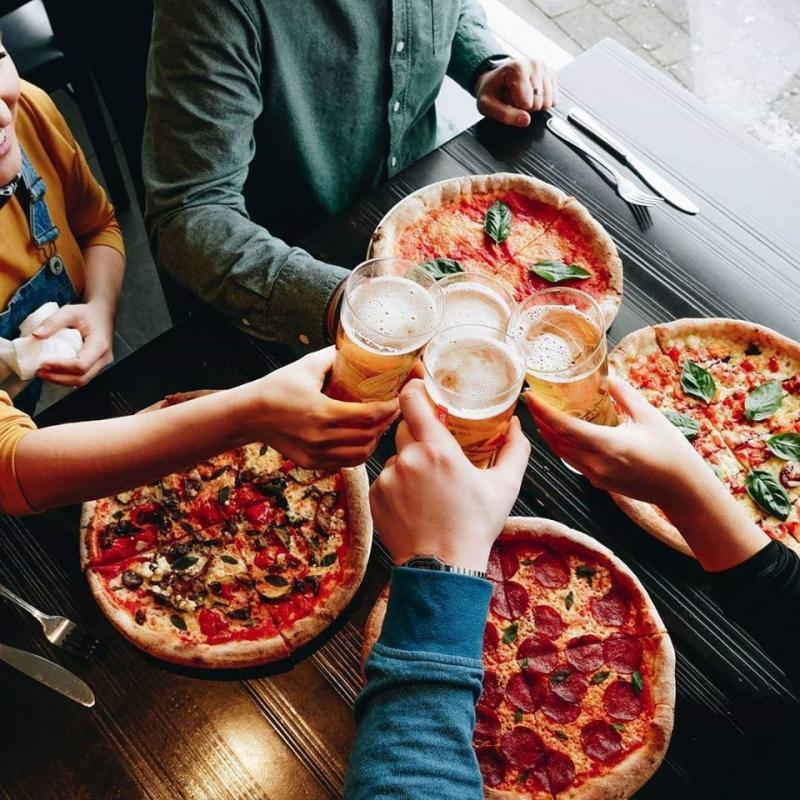 Via Cibo
— 20 Earl Grey Drive Unit 100A
Inspired by Italian street food, Via Cibo is the perfect restaurant to stop by for a delicious meal. From pizzas to pasta, this restaurant offers a wide variety of dishes that will taste like home.
Photo: Via Cibo Facebook
---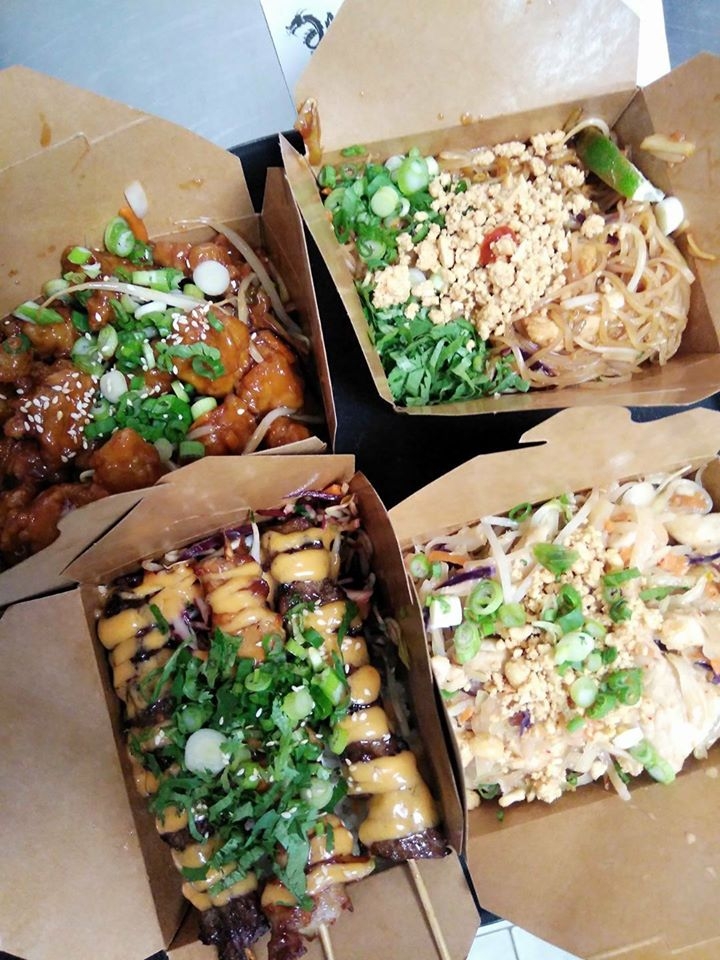 Angry Dragonz Food Truck
— 300 River Road, Ottawa
Serving mouthwatering dishes, the Angry Dragonz Food Truck offers Asian Fusion cuisine. Perfect for on the go, you can take your meals and enjoy at home or at work.
Photo: Angry Dragonz Facebook
---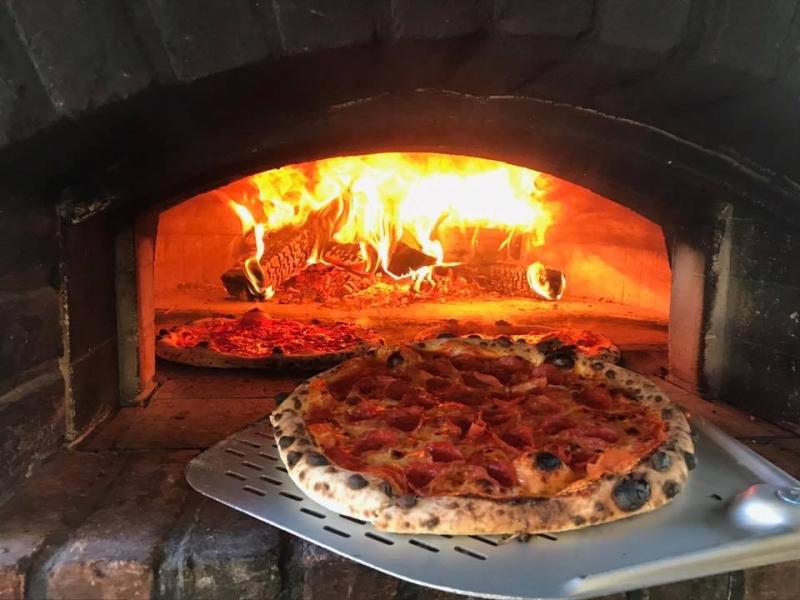 Pizza All'Antica Take Out + Food Truck
— 530 Manotick Main Street
This Manotick restaurant serves rustic styled Italian pizzas with melt in your mouth ingredients. With a wood fired oven, the pizzas are as authentic as can be! Come visit the Pizza All' Antica for a taste of Italy!
Photo: Pizza AllAntica via Facebook
---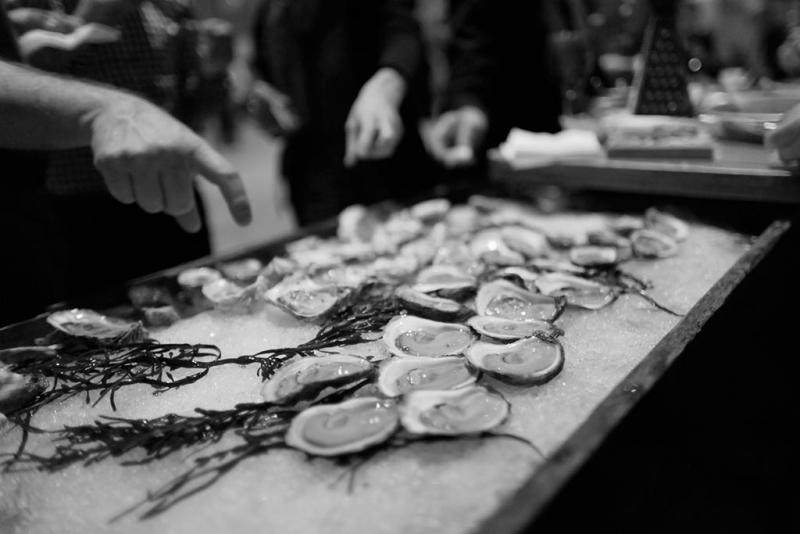 The Whalesbone Bank Street
— 430 Bank St, Ottawa
A seafood restaurant, the Whalesbone serves high-quality meals in a cozy atmosphere. The oyster house is designed to have a rustic feel and plays vinyl music. Check out this seafood restaurant for a casual dinner and an excellent meal!
Photo: Whalesbone via Facebook
---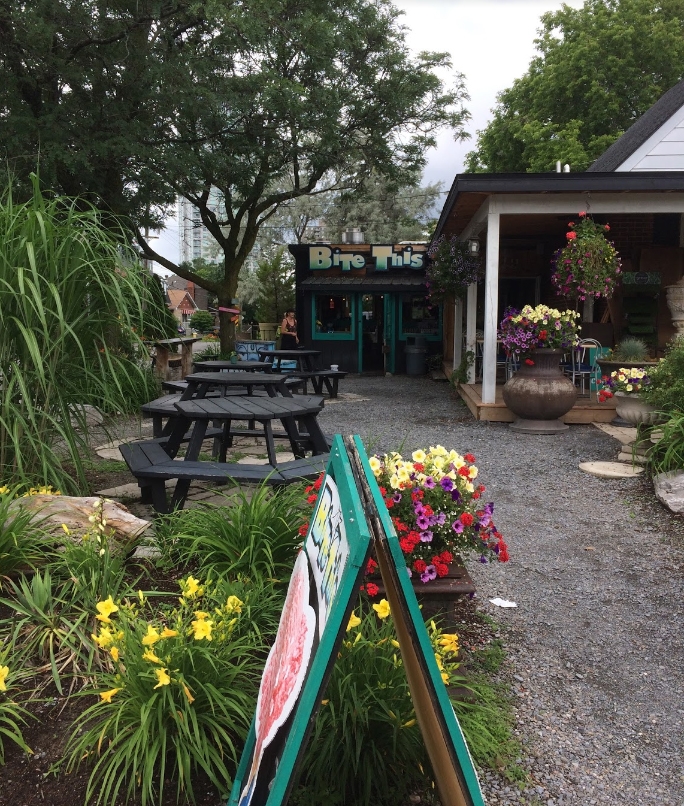 Bite This
— 181 Richmond Road, Ottawa
A fun food shack in Ottawa's west end, Bite This has a large menu for such a tiny place. Enjoy one of their a tasty sandwiches, tacos, burgers or salads on the quaint porch or take your food to-go.
Photo: Jon K via Google Maps
---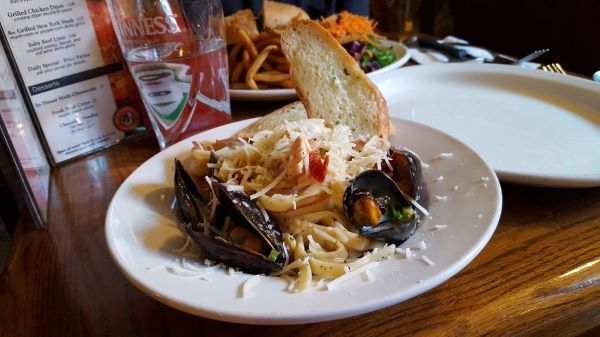 Chez Lucien
—137 Murray Street, Ottawa
A comfortable eatery with a busy but friendly vibe Chez Lucien offers hamburgers, fries and other comfort foods along with great beers. From chicken wings to seared scallops, Chez Lucien has something for everyone.
Photo: Gloria Y via Yelp
---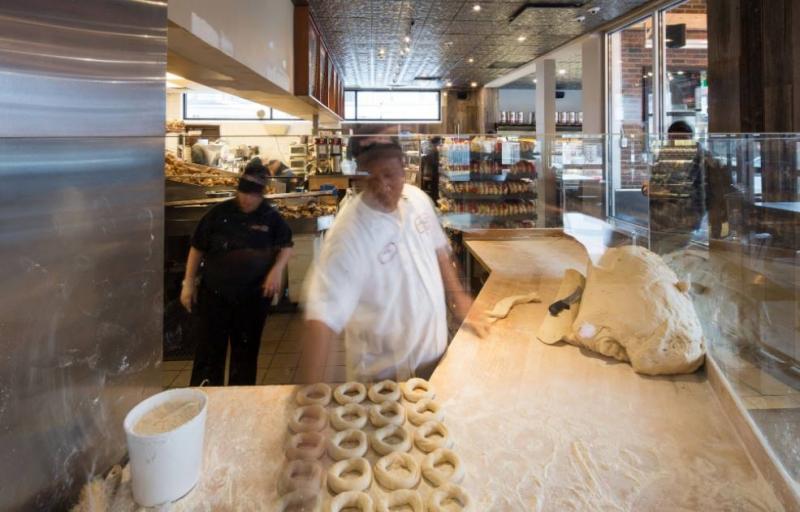 Kettleman's Bagel Co.
— Glebe, College Square, Trainyards
An Ottawa catering and bagel company, Kettlemans offers Montreal-style bagels. Open 24-7 the shop serves breakfast and brunch or pick up a bag of fresh bagels to go. Make a quick stop before work or drop in for a bagel sandwich after a late night show!
Photo: Kettlemanès Bagel via Facebook
---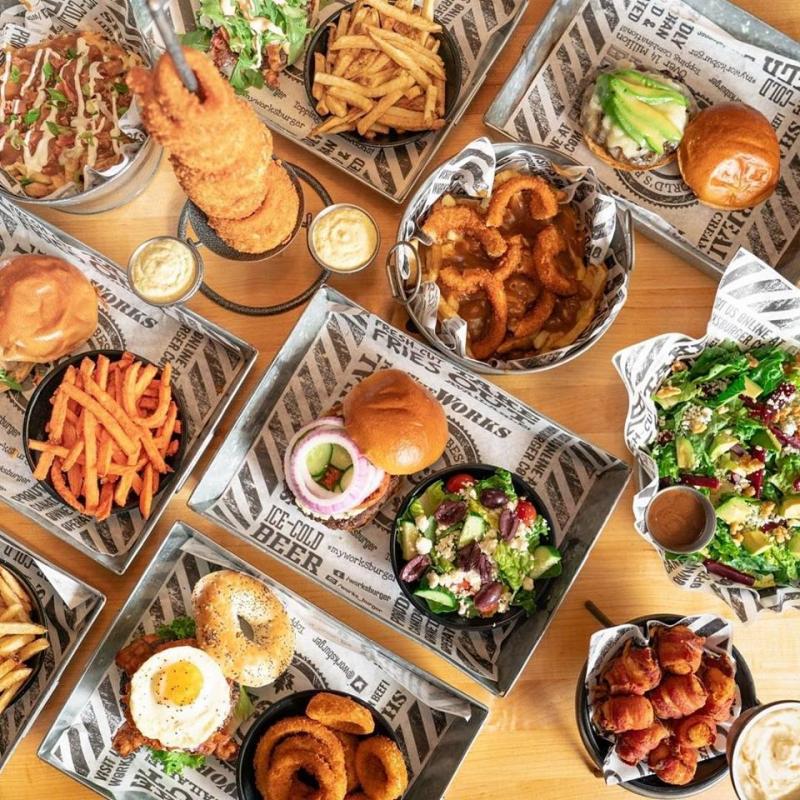 The Works Gourmet Burger Bistro
— Barrhaven, The Glebe, Hunt Club, Kanata, Orleans, Westboro, Manor Park
Designed to look like an industrial building and serving drinks in measuring cups, The Works is a fun place to share a casual meal with friends and family! Offering veggie and gluten free options and with seven locations across the city there is guaranteed to be one neer you!
Photo: The Works Gourmet Burger Bistro Facebook
---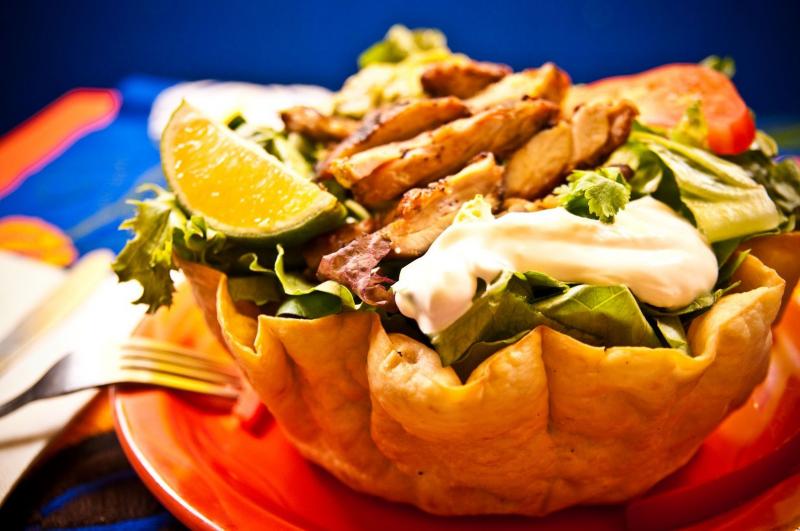 Ahora Mexican Restaurant
— 307 Dalhousie Street, Ottawa
A brightly coloured space and welcoming atmosphere, Ahora Mexican Restaurant is a great place for family and friends. Serving Mexican inspired dishes, this restaurant will satisfy your cravings with their flavourful meals!
Photo: Ahora Mexican Via Facebook
---
The Hintonburg Public House
— 1020 Wellington Street West
This Ottawa pub serves a variety of dishes and is known for their craft beer. Now serving salads and vegetarian options alongside their usual burgers and fries, The Hintonburg Public House caters to many different tastes.
Photo: The Hintonburg Public House via Facebook