Best of Ottawa 2020: Automotive Repair Services
?After over 20-years writing about life in Ottawa, we think we have a pretty good idea of the best of what this city has to offer. In this weekly series, we share our picks with you — our top hotels, live music venues, local brews, bands and more. Check, share and discuss #OLMBest every week!
---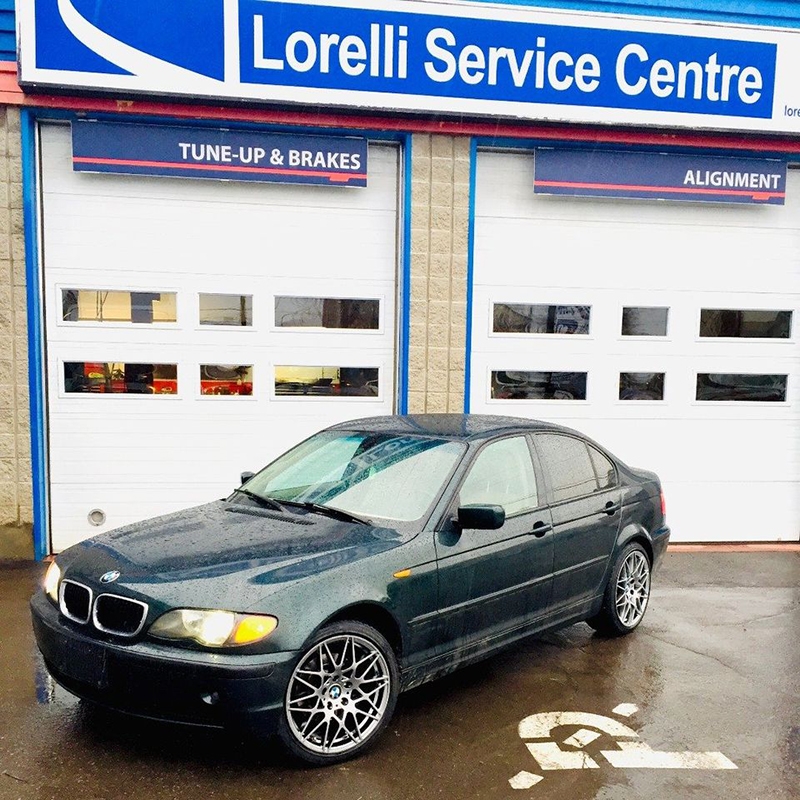 Lorelli Service Centre
- 779 Gladstone Avenue, Ottawa
No matter the age of the vehicle, Lorelli's staff will have the tools needed to help all kinds of issues. Greeting their customers in a friendly environment, they will carefully examine the car to identify the source of the problem and assure it leaves as good as new.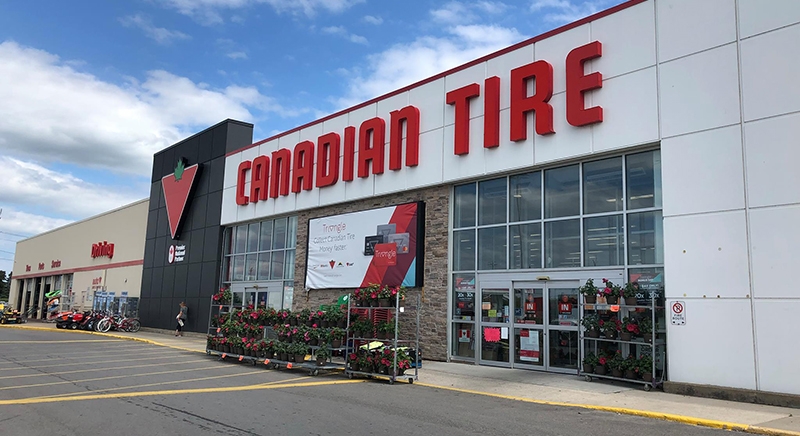 Canadian Tire at Carling
- Carling Ave, Ottawa
Canadian Tire is a well known company in Ontario. As the name suggests, they are known for selling tires and other equipment for vehicles. What's even better is that they also provide vehicle repair services. The reputation they have built over the years assures that your vehicle will receive top quality care. Ask for Tony in the service shop - he is by far one of the best auto service reps in the city!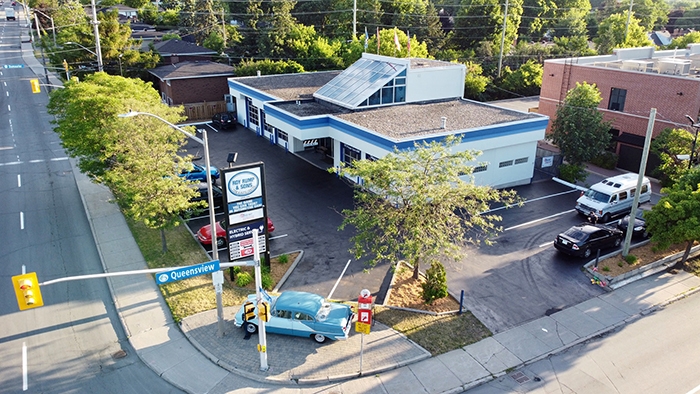 Roy Rump and Sons
- 1037 Pinecrest Rd, Ottawa
Roy Rump and Sons has been supporting car owners from Ottawa since 1956 and is seen by many as one of the very best automotive repair centres in the city. Their certified technicians make sure to have all the tools and equipment needed to get your car going in no time!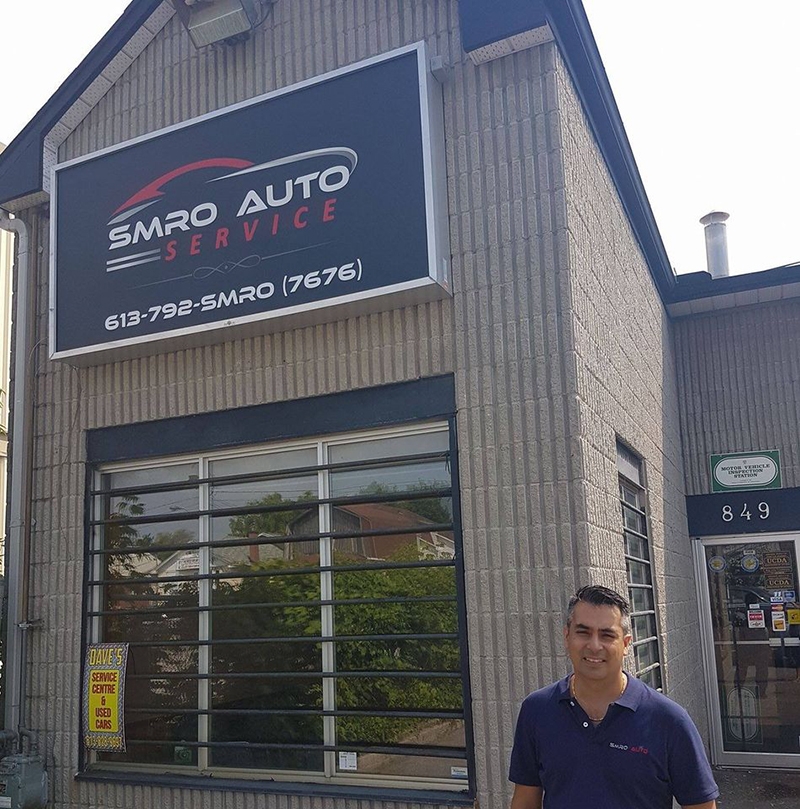 SMRO Auto Repair and Service
- 849 Boyd Ave, Ottawa
This family owned business has honest and hard working mechanics ready to repair almost any issue on a wide variety of vehicles! SMRO Auto work efficiently to get the job done as soon as possible. Even the owner is willing to check on your vehicle and use his knowledge to find the right solutions to all your vehicle's problems!
Kanata Collision and Auto Glass
- 5862 Hazeldean Rd, Stittsville
Every customer coming to Kanata Collision and Auto Glass will be treated with great respect. Other than giving cars the care they need, they will make their presence in the community very strong by getting involved with a number of school co-op programs and sports teams.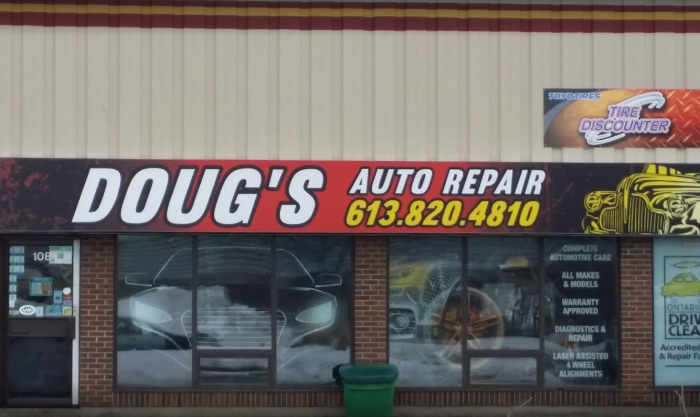 Doug's Auto Repair
- 6 Bexley Pl #108, Nepean
Doug's Auto Repair's 32 years of experience in repairing vehicles has led various customers to recommend their highly efficient work to others over time, giving them more recognition and the chance to expand around Ottawa to please even more car owners!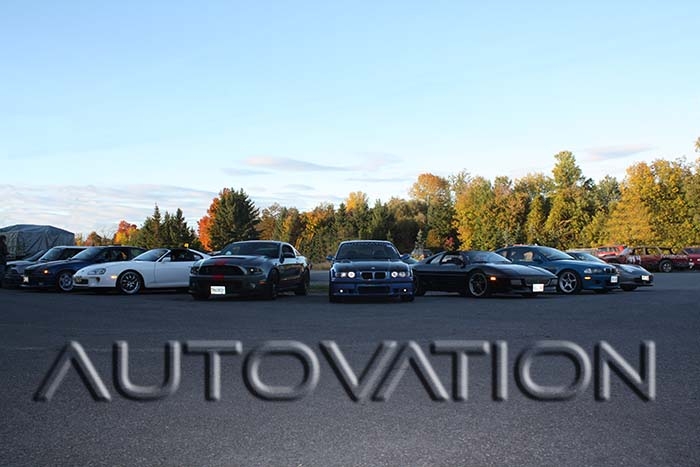 Autovation Inc
- 11 Sweetnam Dr, Stittsville
Since 2002, Autovation Inc has been providing great service, finding clever solutions to the problems they encounter, often charging less than expected and leaving many of their customers thankful for their work.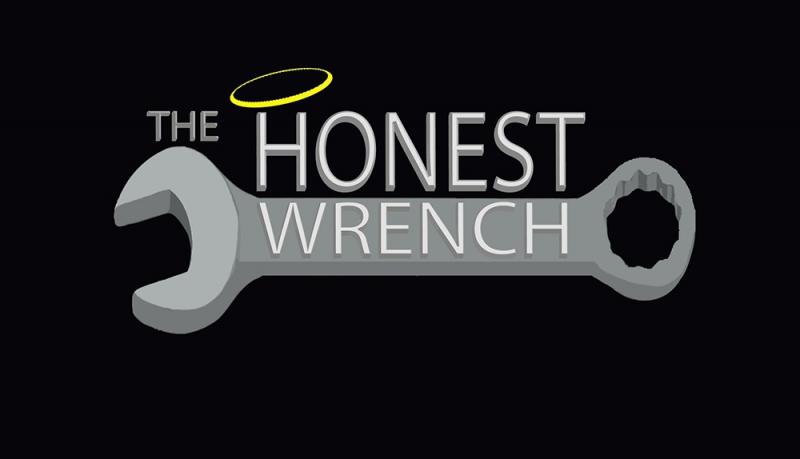 The Honest Wrench
- 5600 First Line Rd, Kars
Being honest and upfront is what is most important to Eric Brejcha, the owner of The Honest Wrench who has been following his passion for helping vehicle owners since the age of 14. He and his crew are recognized for their friendliness and helpful hands, always making sure the customer understands what the issue is and how it will be fixed.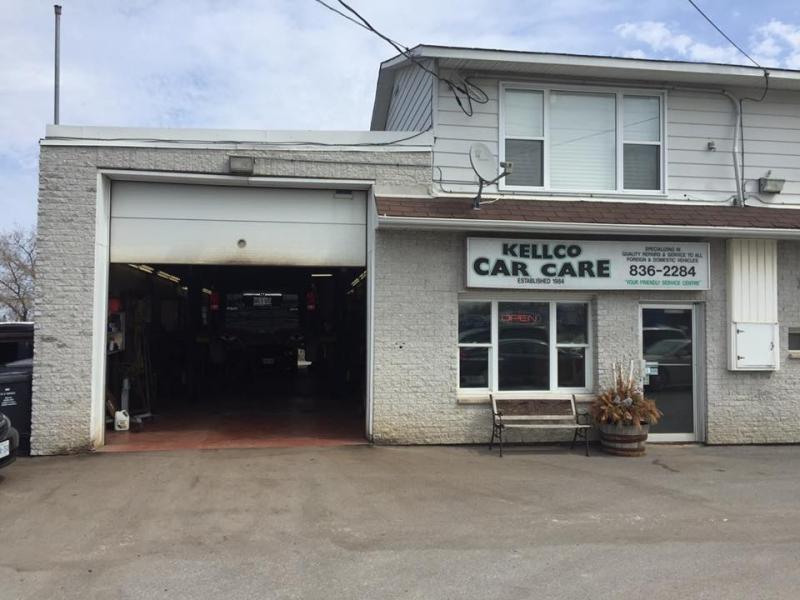 Kellco Car Care
- 55 Breezehill Ave N, Ottawa
Kellco Car Care has been keeping vehicles in peak running condition for over 35 years! You will certainly not regret seeing them for car repairs! Their trusty team will not fail to please their customers with satisfying results.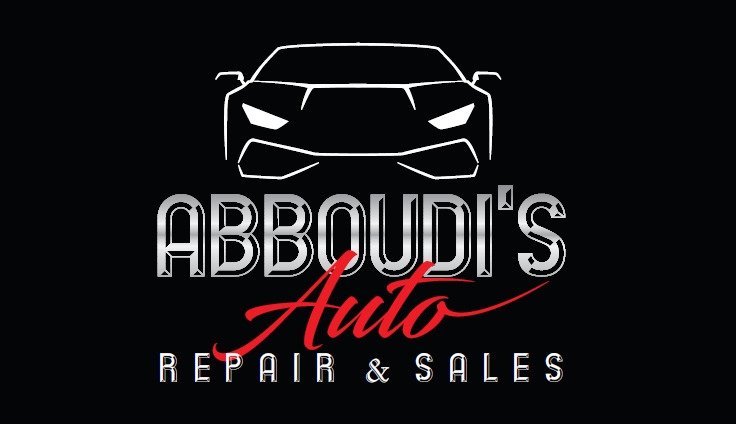 Abboudi's Auto Repairs and Sales
- 143 Montreal Rd, Ottawa
Abboudi's Auto Repairs and Sales specializes in not only selling quality pre-owned vehicles but also repairing them to bring them back in tiptop shape! They understand that their customers' cars deserve quality care and being honest and upfront is of great importance!