Ottawa en Français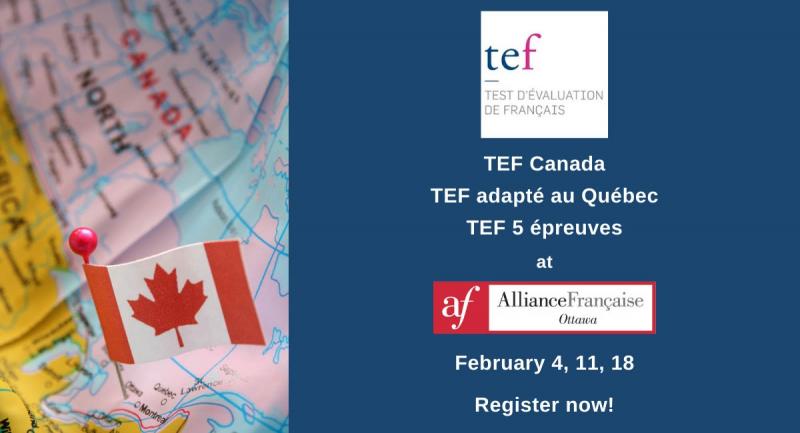 Need to take the TEF Canada, the TEF Québec or the TEF 5 épreuves for the process of your permanent residence and your citizenship in Canada?
Published January 21, 2022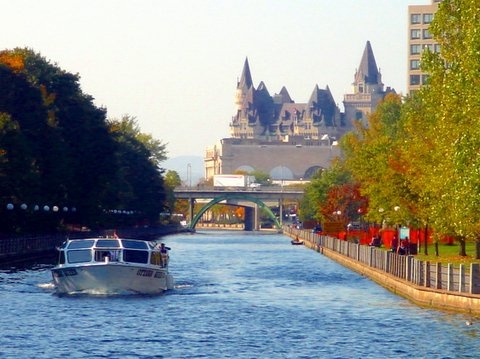 Ottawa Life Magazine est fier d'afficher une collection de liens et d'informations sur l'art et la culture d'Ottawa accessibles au public grâce au programme Bilingual Ottawa, l'ACFO Ottawa et le gouvernement du Canada.
---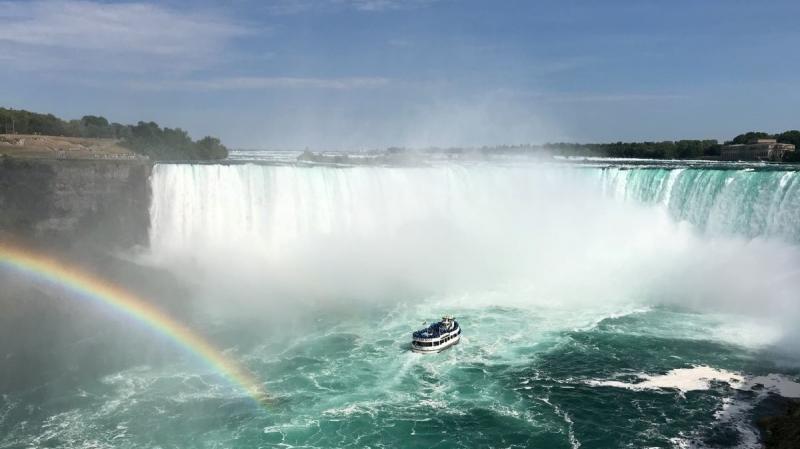 La province d'Ontario est lieu hautement touristique. Nous allons vous donner un aperçu des activités les plus pratiquées dans cette region canadienne.