Best of Ottawa 2020: Places to pamper
After over 20-years writing about life in Ottawa, we think we have a pretty good idea of the best of what this city has to offer. In this weekly series, we share our picks with you — our top hotels, live music venues, local brews, bands and more. Check, share and discuss #OLMBest every week!
---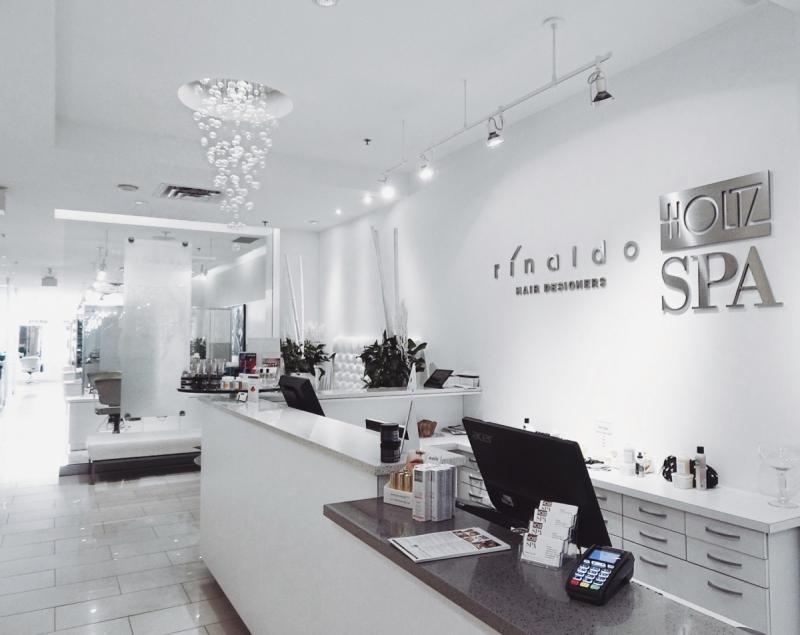 Holtz Spa
— 135 Rideau St.
Holtz Spa is Ottawa's biggest full-service day spa and it really offers every service imaginable! From mani-pedis to romantic couple massages, rest assured that whatever you're there for, you'll be in good hands. Make sure to follow them on social media to keep up with all the special promotions and packages they offer.
Photo: Holtz Spa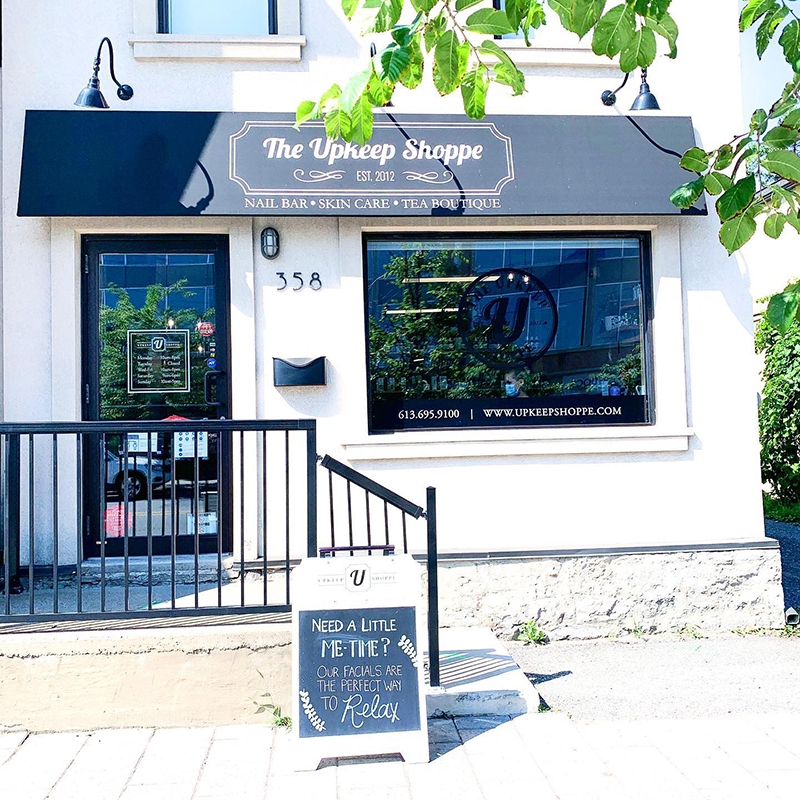 The Upkeep Shoppe
— 358 Preston St.
The Upkeep Shoppe is an adorable spot that caters to all your needs from manicures and pedicures to waxes and massages. Their dedication and expertise has paid off–the Upkeep team are the proud recipients of various awards. We are a big fan of the shop's spa treatments in which they use all-natural ingredients that yield powerful results.
Photo: The Upkeep Shoppe

Hair Fellas Barbershop
— multiple locations
Established in 2013, the Hair Fellas brand has gone on to expand to three shops and a school across Ottawa. Hair Fellas is all about merging the quality and professionalism of old school barbershops with a modern, sleek twist. You will not be disappointed by the skills and friendliness of the entire team!
Photo: Hair Fellas Barbershop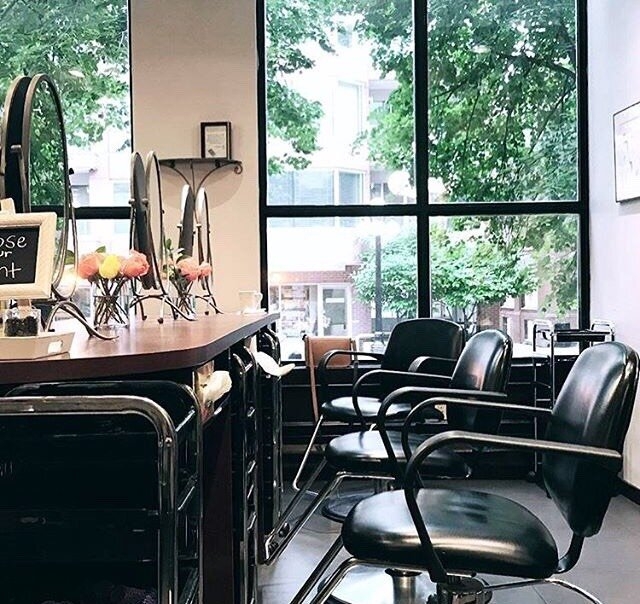 York Street Spa
— 11 York St.
York Street Spa is a relaxing retreat in the heart of downtown. They believe in helping you reach your physiological, emotional and spiritual peak while enjoying your visit. Whether you are seeking a standard manicure or a full day of pampering look no further than this Ottawa gem.
Photo: York Street Spa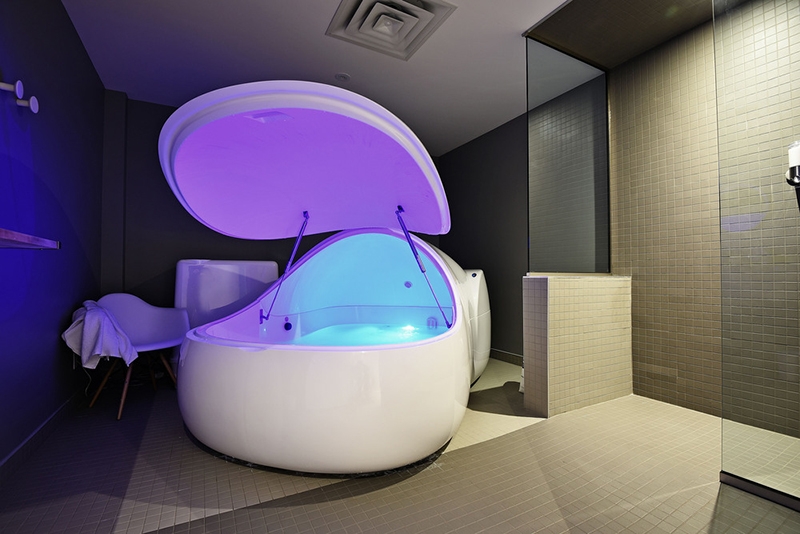 ISÖ Spa Floatation Centre
— 464 Bank St.
If you're looking for a unique relaxation experience in Ottawa, look no further than ISÖ SPA's floatation therapy. Clear the clutter in your mind by floating in 1,000 liters of water, heated to body temperature, and mixed with over 1,200 pounds of Epsom salts. Besides the salt water making your skin feel nice, floatation therapy is also said to have many mind and soul benefits.
Photo: ISÖ Spa Floatation Centre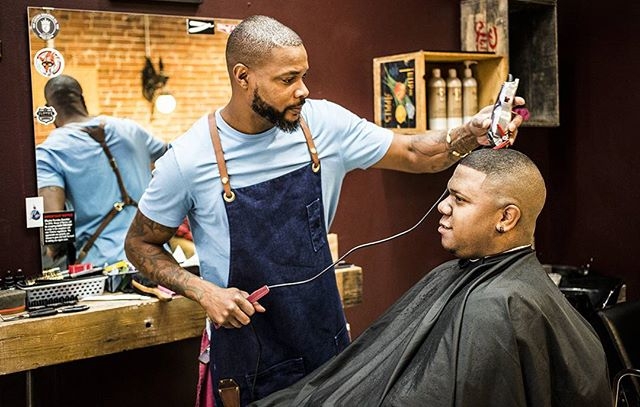 House of Barons — 481 Sussex Dr. & 348-B Preston St.
House of Barons has taken it upon themselves to preserve and honour the meticulous fine art of men's grooming, doing so in new and innovative ways in vintage barber chairs. Their expert barbers offer traditional straight-razor cuts and are happy to educate customers on proper technique. Each of their two locations is designed to emulate and reference their respective individual environments, the Preston Street outpost featuring a funky mural of Andrea Pirlo.
Photo: House of Barons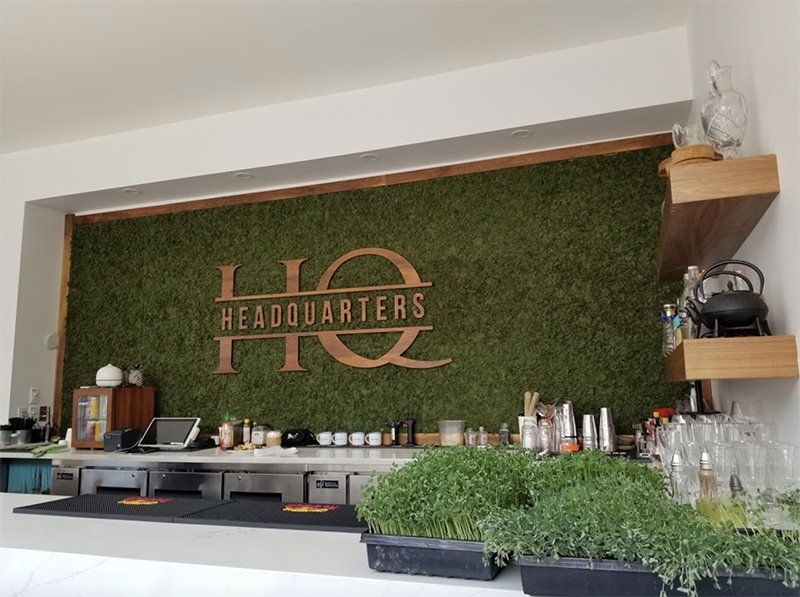 HeadQuarters — 115 Rue Clarence St.
HeadQuarters is one of Ottawa's most unique salons because not only do they house some of the city's top hair stylists, but their beautiful location also doubles as a cafe and cocktail bar! The spot offers all the high-end services you expect such as cuts, perms, colouring and extensions, along with superb brunch, dinner and cocktail menus. The food is known to be top quality so while you're waiting for your hair appointment, we recommend ordering a plate!
Photo: Wilfred Lam via Google Maps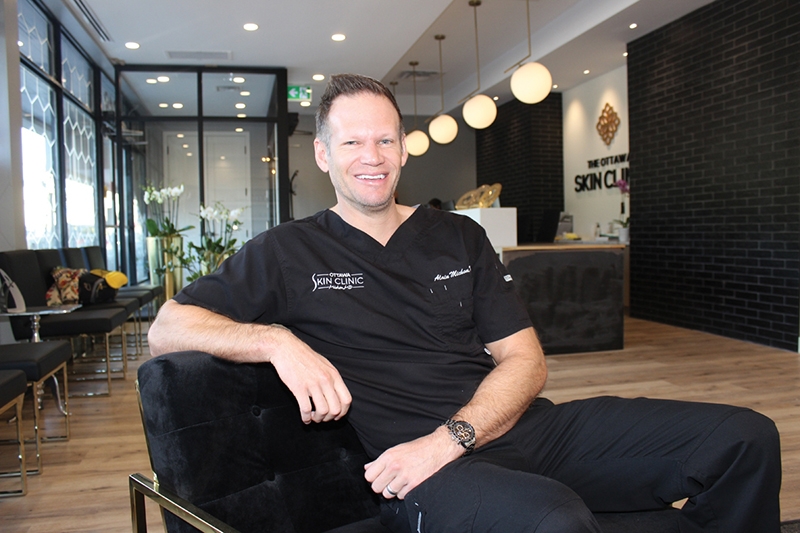 The Ottawa Skin Clinic — 349 St. Laurent Blvd.
The Ottawa Skin Clinic is the city's prime spot for all your aesthetic needs. From BOTOX to laser hair removal and trendy cosmetic techniques like HydraFacials and CoolSculpting, you can rest assured that all their services are provided by top-trained professionals that will have you feeling and looking your best. We also can't get over how chic and beautiful the clinic is!
Photo: OLM Staff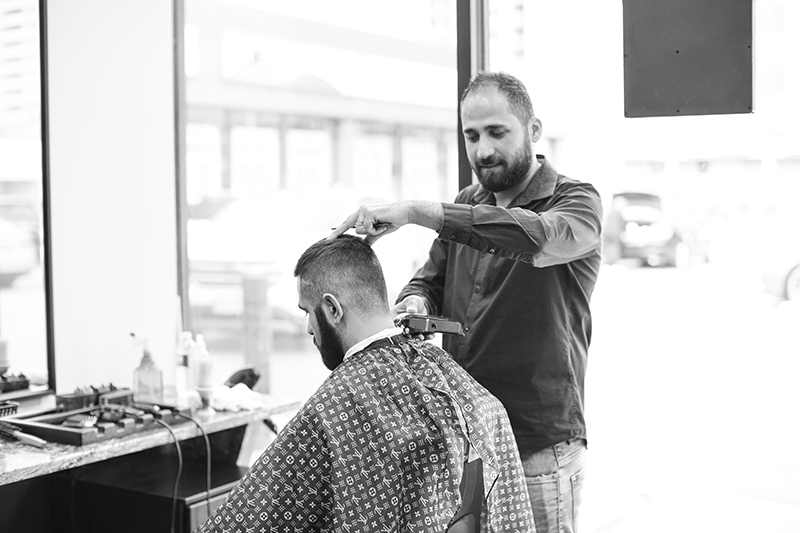 Khalil Barber Shop

—1430 Prince of Wales Dr.
Awarded 2018's Top Choice Award for best barber shop in Ottawa, Khalil's is a city staple. They are a straight up, traditional barbershop with no frills and are absolute experts at their craft. They take the art of hair cutting and shaving seriously and you can rest assured that you'll get nothing but top notch results. Their prices start as low as $10 for a simple beard trim, so you don't have to break the bank for quality.
Photo: Khalil Barbershop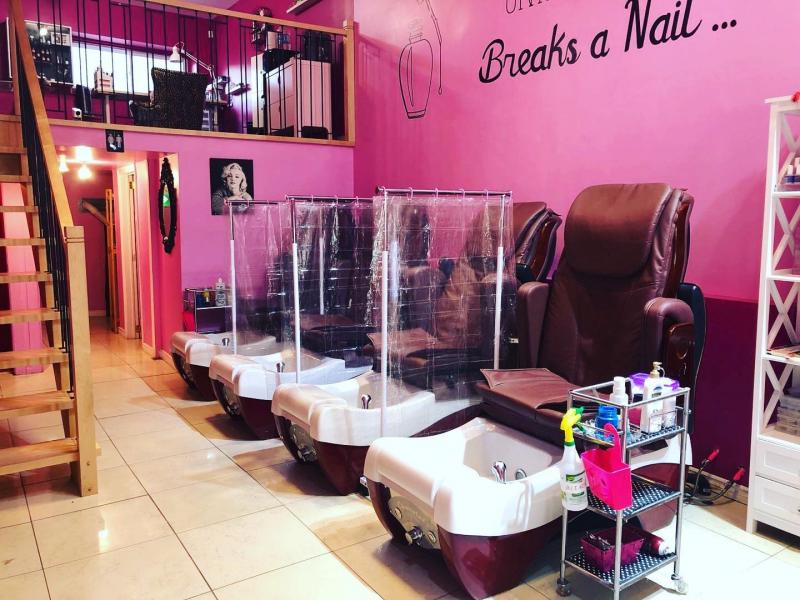 Crazy Nails

— 242 Bank St. & 1557 Stittsville Main St.
Crazy Nails not only offers top notch mani and pedi services, but their Bank St. shop has the cutest aesthetic! The signature bright pink walls are inviting and just scream all things girly and fun. Along with traditional nail services like shellac, gel and acrylics, Crazy Nails also offers hair removal, eyelash tinting, and more.
Photo: Crazy Nails