Three great slots to see you through the long, cold winter
Above: Montick/Ottawa (CC BY-SA 2.0) by Dennis Sparks
---
There's no doubt about it. When it comes to chilly places to see out the winter months Ottawa has to be up there with the best of them. With an average high of -5°C not to mention lows of -13°C you're better off staying indoors if you possibly can. In terms of entertainment, you've more options than ever what with Netflix, Kindle and all the other digital diversions there are waiting for you. But there's one ore that you might not have thought about – yet.
Online slots are a great way to spend the time when you're snuggled up indoors, especially when you pick one with the perfect theme. So if you fancy taking your chances on the spinning reels, here are three that could suit you perfectly.
Wild North
First we'll head off to the icy wastes where only the animals of the frozen tundra can thrive. On the game's five reels you'll find bears, lynx, wolves owls and even reindeer. Get them in the right combination and you'll be royally rewarded. The game is available with providers such as Slotss, and there are a total of seven different bonuses to be won – more than average for a game of this type. And the fact that you're warm and cosy while you're playing it only goes to make it that little bit more enjoyable. And don't let the fact that it's based on a Scandinavian, not a Canadian, wilderness put you off. It all just adds to the enjoyment.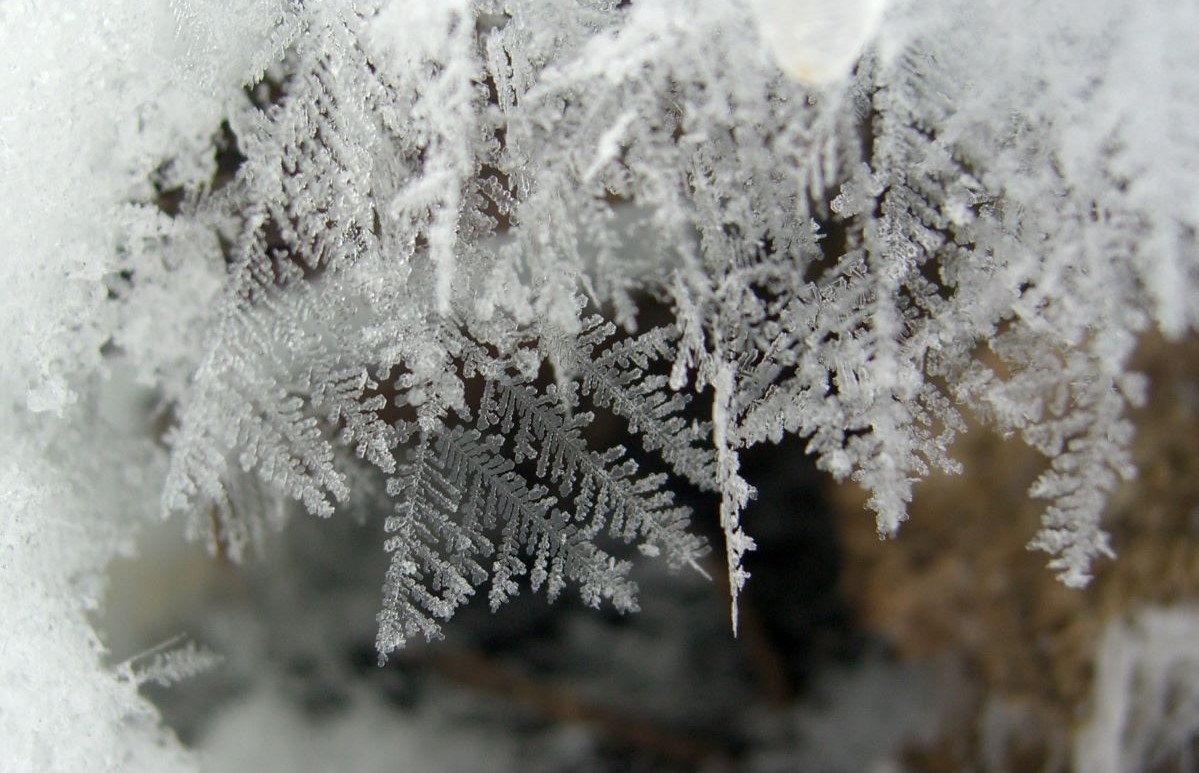 Icy Gems
Here's a game that makes the clever link between beautiful graphics that make extensive use of snow crystals and other icy designs as well as the cut gems that signify the wealth that every player of the game is hoping for. It's a relatively new slot on the scene and one that's proving to be very popular indeed. One of the reasons for this is its SuperSpins feature that's said to generate over 60% of the overall winnings for players. As you play, the perfect tinkling soundtrack accompanies you as the snowflakes fall gently around. We guarantee it's going to make you feel super-Festive and Christmassy every time that you play.
Snow and Sable
Okay, so it might not be literally winter-themed but it's a fun ride in a futuristic world with one of the protagonists named after something that we get to see a lot of in the typical Ottawa winter. The storyline of the slot is that Snow and Sable are a pair of glamorous crime fighters who are united to ensure that justice is served – sort of a Cagney and Lacey for the 23rd century. If great graphics, and even better bonus features, are your thing then this is definitely the slot for you.
So get yourself a mug of hot chocolate, stoke up the fire and settle down to these three hot slots in the knowledge that, while it's cold outside and in these games, you'll be as snug as anything as you play them.