Good Reads
20th Anniversary of National Aboriginal Day Celebrated with Summer Solstice Festival
20th Anniversary of National Aboriginal Day Celebrated with Summer Solstice Festival
All photos by Andre Gagne.
Celebrations continue today in Vincent Massey Park with the Summer Solstice Aboriginal Festival and Competition Pow Wow. A milestone for many, the event also celebrates the 20th anniversary of National Aboriginal Day. Though Aboriginal People had been requesting it as early as 1982, the day was officially declared on June 21, 1996.  The Summer Solstice has traditionally been a day when Aboriginals have gathered together with friends and family and, this weekend, hundreds of people both of Aboriginal and non-Aboriginal descent will fill the park with a colourful array of culture.
"The Summer Solstice Aboriginal Arts Festival is an event that truly represents the cultural diversity of our urban Aboriginal community, with full participation of First Nations, Métis and Inuit artists," a statement on the event's website reads. "This diversity within our own cultures is reflected in all elements of the event, from leadership, to the selection of artists, representing each of the Aboriginal communities. We stay true to diversity each year, as we include headliners and workshop leaders from the Métis, Inuit and First Nations communities."
While various activities for all ages are going on around the park, the festival says its heart is in the Competition Pow Wow. Traditional singing, drumming and dance make up the event where competitors in various age groups and categories vie for up to $75, 000 in prizes. It's a chance for many to see traditional regalia and even participate. Some dances invite everybody to join.
Other activities included performances by Juno winner George Leach, the ArtCirq Innuit Performance Collective and a dance and light spectacle with DJ Shub. Throat singers Tarniriik, who recently where part of the welcome festivities for Justine Trudeau, also performed.
Festival goers can take part in various workshops on site where they can learn traditional Métis jigging and various crafts. When you've walked through the marketplace where over 70 vendors are set up and you've had a chance to listen to a story in the Elders Storytelling and Tea Tent, perhaps it's time to take to the air. A 400' zipline will give you a bird's-eye view of the park and, if you manage to look back, some of the Pow Wow.
Ottawa Life was on hand Saturday for the festivities. Check out more images below in our slideshow.
[wzslider height="600" transition="'slide'"]
The festival continues today until 6PM. Organizers invite all down to the park to join in but do ask to stand and honour women and veterans during some of the activities and please ask permission before taking photos as some of the items the dancers wear as part of their regalia are considered sacred.
Ottawa Life's Festival City Series will provide a unique look at some of your favourite summer events.We'll go beyond the music with artist interviews, volunteer profiles, concert reviews and spotlights on the tastes, sights and sounds of the festival season. Your city! Your festivals! Your summer! Like a good sunscreen, Ottawa Life has you covered.
Ottawa Life wants to send YOU to the TD Ottawa Jazz Festival. Click here to find out more. 
Recommended Articles

In this fast-paced age of the Internet and instant information it can become easy to overlook safety...
Read full story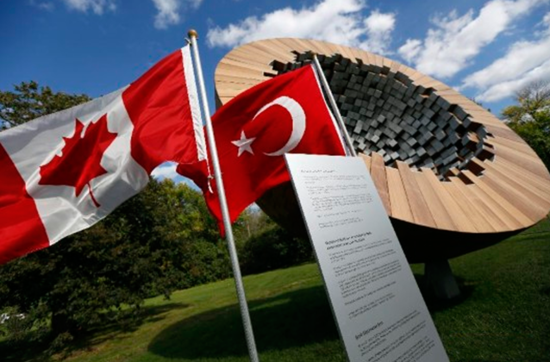 More than 30 years ago, a husband and father of two got up in the morning and got in his car to go t...
Read full story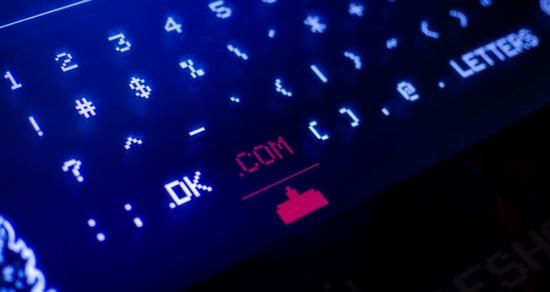 There are three reasons why dot COMs are still superior to virtually every other country-level domain name extension
Read full story
Comments (0)
*Please take note that upon submitting your comment the team at OLM will need to verify it before it shows up below.