4 Outstanding Reasons To Outsource
Being an entrepreneur means that you can head to work every morning knowing that every action you take has the aim of making you money. No longer are you working for anyone else, taking home a steady wage, enjoying exceptional career development and having a giggle in the office every day with your colleagues. Now, you are responsible for your own pay packet. With this, comes great responsibility. There's no longer a safety net for you to fall back on, and employees rights don't play a part in entrepreneurship. Launching a startup means going it alone.
This doesn't paint a great picture of entrepreneurship if launching your own startup is so stressful. However, the thought of making your business dream into a successful reality outweighs all of the stresses and worries. If you have a great business idea, then launching it as a money making business venture is the intuitive next step, especially if you have gained years of experience in your current role. Taking your little book of contacts with you gives you a network to tap straight away so you can really hit the ground running.
Practically running a business is something new for every entrepreneur. Now, you will be the finance guru, the marketing executive, the SEO whizz, the admin bod, the HR manager as well as the head honcho and tea maker. Fulfilling so many responsibilities will inevitably mean tapping a skill that you simply don't have. This is where outsourcing comes into its own. Relinquishing some business functions to off site experts means that you can maintain your quality and increase efficiency. Take a look at these reasons why you should outsource.
Improve Time Management
Does the thought of conducting payroll every Thursday afternoon fill you with dread? The chances are you don't relish the chance of sitting down with a calculator every week to work out tax implications or pension contributions. The worry of human error is always there, and you hate the thought of making an error with your number crunching. Instead, free up your time to do something more impactful for your business, whether this is meeting new potential clients or working on your online marketing strategy.
Offsite experts will utilise payroll software and take on full responsibility for paying your employees. All calculations will be accurate and they will even ensure that the money you owe your staff team ends up in their bank accounts on time every month. Freeing up your time means making efficiency savings.
Use Your Internal Talent Wisely
All too often we see job specifications with the small print detailing that individuals must do 'every duty commensurate to the position.' This covers a multitude of sins. If your marketing executive is having a slower day but you have lots of IT bugs that need fixing, the chances are that you will try and rope him or her in to try and fix the Wifi going down intermittently. This can boost the morale of your team as everyone mucks in to help the business, but it can also be demoralising, when an individual isn't being allowed to excel within their specialism.
Instead, outsource your IT consulting requirements. With a troubleshooting helpdesk, the opportunity for an SEO specialist to come in and revolutionise your online visibility strategy and experts to help streamline your software applications, never again will an employee from a different business function have to be leaned upon to work on something that isn't their specialism. They are free to work within their remit, excel with their talents and make a real difference. This helps drive the high standards of your company and frees up your internal resources.
Access To Talent
If you know that you will need an online marketing push because you are looking to break the international market, you don't always have to recruit a full time member of staff to ensure that your market research is conducted successfully. You can outsource this task to an external firm that will work with you on a distinct and stand alone project. They will meet with you, discuss your requirements and ensure that the market research that is carried out answers all of the questions that you have.
The talent pool is vast when it comes to outsourcing as there are many entrepreneurs like you, who have set up their own startups in accordance with their own talents. Few people set up business fresh out of college, but will utilise the skills that they have learned in the world of full time employment to then make their own money and establish themselves as a market leader within their field.
Save Money
While it may sound counterintuitive that spending money on external resources could end up saving you money in the long run, you need to consider the outsourcing that you undertake. Outsourcing your SEO, for example, may appear costly initially, but the fact that your website will then appear on the first page of Google search results will result in more traffic heading to your site which can then be converted into sales. This surge in business will pay for the SEO specialist and then some. Your online presence will be enhanced, you can tap into your social media following and increase readership to any blog you may have: all because of the talents of your outsourced SEO specialist.
Your business plan should have a section detailing how you plan to save your business money. Here, you should detail your outsourcing strategy and set a schedule for when you will delegate each business function. by doing this, you are mitigating risk and ensuring that your startup is willing to change and look forward.
Being an entrepreneur is a daunting commitment. However, by outsourcing those business functions that you don't have the internal skills for, you will be enhancing the quality of your work, tapping external talent, and streamlining your startup. Outsourcing is the ideal way to delegate effectively and ensure that your business is ripe for success.
Recommended Articles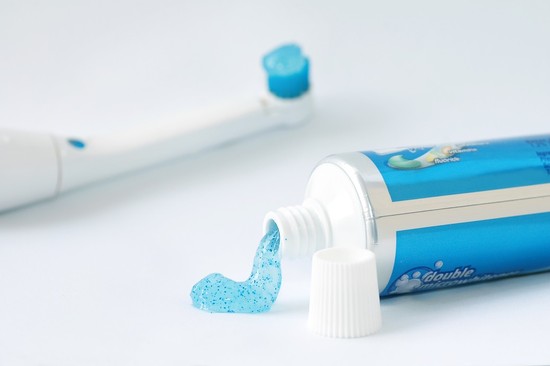 Across Ontario, going to the dentist is financially out of reach for many people. This dilemma is we...
Read full story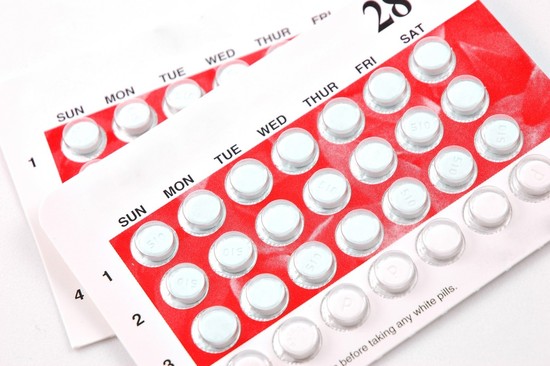 We have come a long way, baby. Eighty-five years ago, on October 18, 1929, women were declared "pers...
Read full story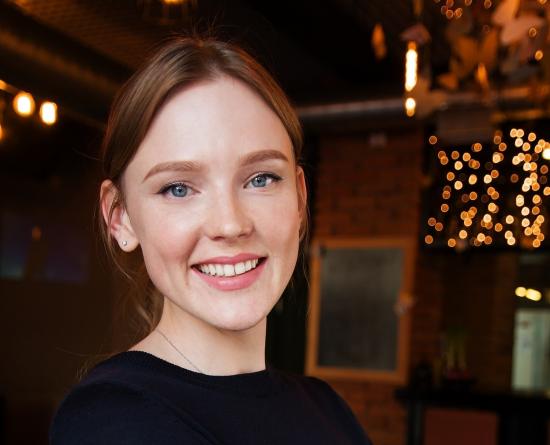 It takes around seven seconds for the average human being to form a first impression. As a business owner, it's critical to be aware of the importance and impact of the first connection you make with a customer
Read full story
Comments (0)
*Please take note that upon submitting your comment the team at OLM will need to verify it before it shows up below.