Good Reads
6 Tips That Will Make It Fun To Write Your Essay
6 Tips That Will Make It Fun To Write Your Essay
Think of your essay as a story
Because every story has a conflict and a change at some point. And guess what – most essays are about a conflict and a change - conflict of ideas and change of perspective. It's a game of perspectives actually and everything is not what it seems.
Can I have fun while writing my essay?
Of course, you can. You just have to believe it. Believe in your brain. It can find ways to make this pleasant for you. So ask yourself: "Can I have fun while writing my essay?". Then think about how you can make it bearable. "Can I finish it quickly?" Well, you probably can. And you probably will – just try. If not, there are lots of services which you can ask to write my essay online.
What do I like about this topic?
We all know that when we're writing an essay, we just want to get rid of it as soon as possible and write what the teacher wants to hear. But it's not a good idea. Think about what you like regarding this subject. Is there something that surprises you? Is there something that might interest you? If not, find something, because the world is full of interesting things. Search for them while you're writing your paper.
It all takes just 5 original sentences
In a standard essay, there are usually 5 original ideas with some other details and a whole perspective of yours. You should have 1 original idea for every fragment of your essay. One for your statement, which is basically the main idea, one for each fragment of your body (usually 3) where you usually ask the question 'why', and 1 for your conclusion, which, well, represents the summarized ideas from before.
After doing this, it should be easier for you to get to work – words will run smoothly.
Have lots of great sources
Look carefully into your topic and find proper sources like wikipedia.org or essaywritingsolutions.co.uk. This technique is actually good from 2 points of view: it gives another face to your essay and it saves you about half of the time you'd normally spend in front of your laptop. So quote the books and articles you're using for your paper. Paraphrase them, write them in your own words (put the sources, because otherwise it would be plagiarized) and your essay will have a different look. It will get easier for you to write it.
First body, then introduction, then conclusion
You basically need to write your whole essay before actually writing it in the introduction. That's why writing the body first is a good idea. Then it will be even easier for you to write the conclusion.
The what, the why and the how
There are many reasons why you haven't reach the word count limit yet. So instead of focusing on the what, ask how. This way, you'll have more to talk about your topic. The how will always save you, so keep it close.
Recommended Articles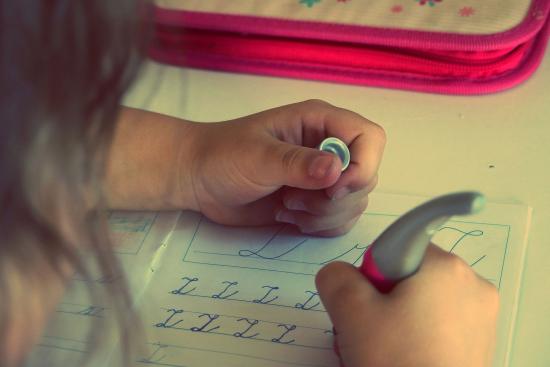 A child is born with the ability to learn, but he does not know how to learn.
Read full story
Lisgar Collegiate Institute is one of the province's best public secondary schools. This year marks the school's 175th anniversary, to be celebrated with a weekend of festivities during the first weekend in May.
Read full story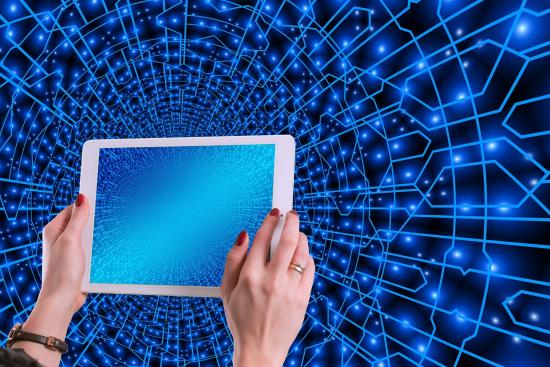 With the warm, spring weather finally kicking in, there is no better time than now to follow your blogger aspirations and snap some aesthetic outdoor shots for your Instagram page!
Read full story
Comments (0)
*Please take note that upon submitting your comment the team at OLM will need to verify it before it shows up below.