A First Homebuyers Guide to House and Land Packages
So, it's time to think about buying your first home.
You've flown the nest and are ready to stand on your own two feet, or you've finally gained the deposit after many years. Suddenly, you have many things to consider. One is what you can afford, another is whether to build or buy.
Does everything seem a little bit daunting, as if you don't know where to start? Do you feel that there are so many options and too many choices? Well, worry not, for here is our guide to what you should think about when making this important purchase.
Consider all aspects:
When buying a property as a first homebuyer, there are many factors to consider which will greatly affect the desired outcome. For instance, you could buy an already established house, which would reduce your initial purchase price. However, you could end up with potential repair costs and upkeep costs, which can put a strain on your expenses, especially when repayments are what you want to keep in mind.
Benefits and Discounts:
The main benefit of many house and land packages as a first homebuyer is the savings you can make, and the more choices you have in personalising your asset. This can be from choosing your own builder, to the savings and discounts you can gain on your stamp duty, being the tax on the land, as this and the house is included in the overall price. This also allows you to decide how you would like the layout of your new home to look. This can include the fixtures and fittings, such as a new kitchen or bathroom.
Choosing wisely:
With the previous points in mind, it pays to be wary of certain costs with this arrangement, as you can end up paying higher prices than an established place, as you may need to consider developers price.
With certain packages, you may end up with two loans. The deposit, which incurs the home loan (mortgage) and a construction loan, if you are building from scratch. When this is considered, it can be worthwhile to seek professional advice, especially on how much you may need to borrow, and repayments.
Your respective bank or a mortgage provider such asPeople's Choice can also help you calculate your possible stamp duty, which varies depending on state/territory.
Affordability:
Whilst all of this may appear daunting, it's not total doom. One of the many upsides to package deals in real estate is the affordability. This is what makes it a big draw card for first homeowners, especially if you have government funding in the form of a first homebuyer's grant.
This is a major advantage, depending on the style of home. Many packages can include "all inclusive" options.
According to Cate Bakos, a buyer's advocate with realestate.com.au "...if you want a decent sized block… That's affordable in a house and land package on the fringe of a city."
Lifestyle:
How do you spend your time? Are you a family that wants space for the kids to run around, or are you someone who wants somewhere closer to work?
When considering a bundle deal versus an established suburb, it's nice to think about the gloss and sheen of a place that no one may have previously owned, as well as possible similar social advantages.
However, it is best to think about what will fit in with your needs. Those such as iSelect can help you see if it is right for you, where you may have infrastructure and commute to take into account.
Now, when you decide to set on purchasing your new home, I hope you will have a bit more information about what is involved and what may be the best choice for you.
Good Luck!
Recommended Articles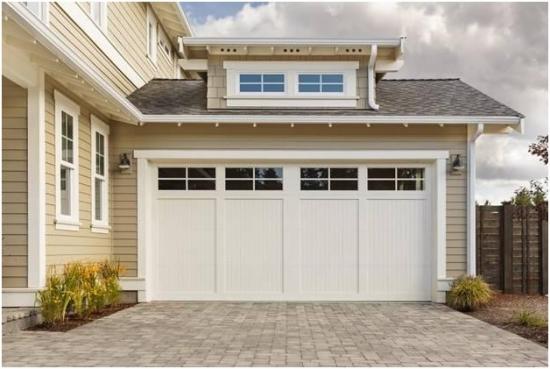 Have you made some recent home improvements or you're seriously thinking about one that will increase the comfort and security level of your home, as well as the property value?
Read full story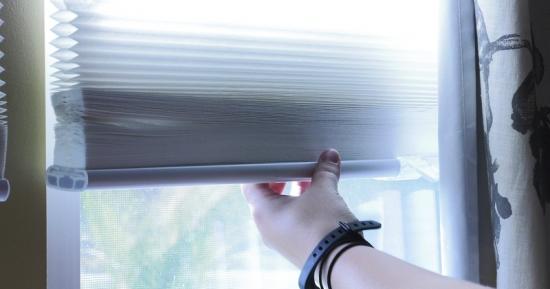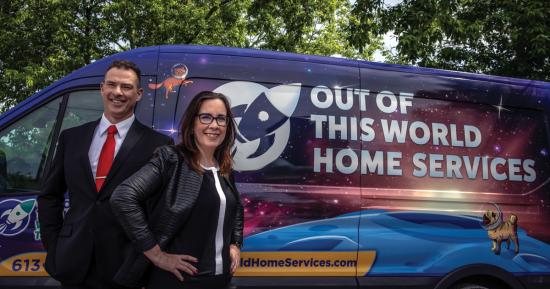 After over 20-years writing about life in Ottawa, we think we have a pretty good idea of the best of what this city has to offer. In this weekly series, we'll share our picks with you - our top hotels, live music venues, local brews, bands and more. Check, share and discuss #OLMBest every week!
Read full story
Comments (0)
*Please take note that upon submitting your comment the team at OLM will need to verify it before it shows up below.