A Matched Pair from New Zealand
People are always asking me for a pair of wines they can bring to a BBQ, or over to a friend's house, that won't embarrass them but make them look like they know something about wine and food matching. I'm always intrigued as to why people think they have to try and match wines to what their host is making for dinner: a good host should already have that picked out and your bottles will either be in addition to or something they deal with at a later date… and unless you specifically say "I brought this to open with dinner," there should be no obligation on your host's part to open those bottles. So let's go with a pair of wines you can give easily as a gift to be savored now or later… this pair from Stoneleigh is now at the LCBO.
Stoneleigh Latitude Sauvignon Blanc2012 ($21.95 - #324228) is an intense version of Sauvignon Blanc. You have probably had a New Zealand Sauvignon Blanc before and this stands out as a perfect example of the kind of Sauv Blanc that put the Kiwis on the map with this grape variety. It has everything you're looking for in Savvy B like grassiness, gooseberry and plenty of grapefruit… it's a wine that delivers on all levels (****). Its matched sibling is the Stoneleigh Latitude Pinot Noir2011 ($24.95 - #325654), a classy Pinot Noir with all the cran-cherry, nice acidity and very pretty violet notes you'll like and that Pinot from cool regions is known for. It's easy drinking and well matched to a variety of foods (****+).  This set should put you in the good graces of the host and you can all enjoy them the next time you come over1 They would also be perfect pair for Thanksgiving, so make sure you are invited for that.
Recommended Articles
Starbucks Foodshare launches in Ontario this month, with more than 250 Starbucks locations taking part in the GTA area alone.
Read full story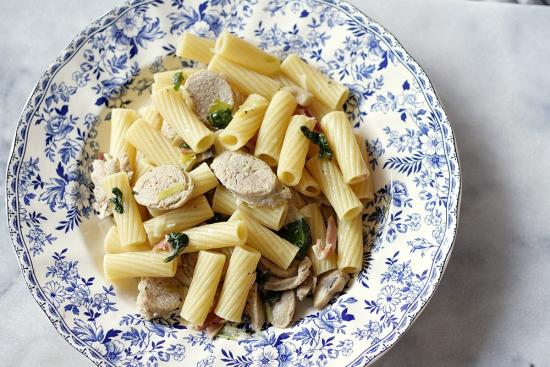 Make this simple #pasta in under 20 minutes for a warm fall dinner costing $2.76!
Read full story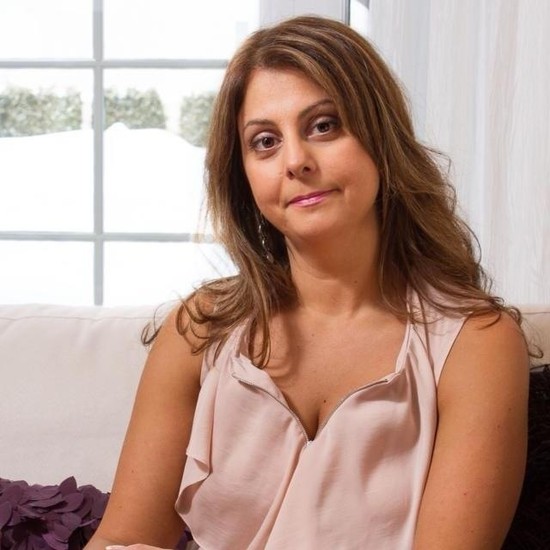 Hey, shrimp lovers... Do you want to try something new? This new recipe is so tasty and flavourful a...
Read full story
Comments (0)
*Please take note that upon submitting your comment the team at OLM will need to verify it before it shows up below.