Health
A Night with ODD Theatre
A Night with ODD Theatre
Ottawa Life's Festival City Series is back! We'll provide a unique look at some of your favourite events.
We'll go beyond the music with artist interviews, volunteer profiles, concert reviews and spotlights on
the tastes, sights and sounds of the festival season.

Your city! Your festivals!
Like a good sunscreen, Ottawa Life has you covered.
---

Photo by Victoria Brown
Ottawa Life spent a night with theatre at the ODD Box, where we were whisked into the humorous and fun theatrical versions of real life influenced experiences.
Randy Ross condensed his book, God Bless Cambodia into an hour of funny but dirty humour in his one- man show, The Chronic Single's Handbook.
Randy Ross as Randy Burns is afraid to end up alone and is tired of his predictable dating patterns, therefore he travels the world in hopes to find an answer to his bad relationship streak. Randy Burns lets the audience laugh in on his awkward attempts at flirting and sexual encounters abroad, and we also get in his head and learn the truth about what men think when it comes to love, sex, and marriage.
Although it was a one-man show with a minimal set, Ross describes his settings and his characters vividly through his writing, we could picture the people and places he was describing in front of us.
The quirky and hilarious Lesley Carlberg followed Randy Ross with her show How I Lost One Pound, The Musical.
This play is not what you'd first think it is, for starters it's not a musical. It's a musical-ish is what Lesley Carlberg describes it as. It's also more of a comedic stand-up satire of Calberg's struggles to become a singer-dancer-actor.
Although she is 52 years-old, she seemed 20 with the high energy she carried on stage and transpired to the audience, which kept the audience's attention captured even if she dropped a line.
She had the audience laughing and crying along with her as she made fun of her own challenges to follow her dream and lose weight, and then crying with her when she was a real-estate agent and realized she was far from her dream. Low an behold, Lesley Calberg's dreams came true as she sang, danced, and acted for an audience, and lived out her dream of wearing a bikini again on stage.
Calberg left the audience with an important message to make your own opportunities and chances instead of waiting for them to come your way.
Next in line at the ODD Box was Szeretlek: A Hungarian Love Story, a family affair written and performed by husband and wife Zita Nyarady and Myque Franz.
The couple tell the story of Zita's Grandmother's love story, with a hilarious twist of how different family members perceive the story. They stimulated the audience's senses with music, sound affects, movement, Hungarian dancing, masks, and audience participation, which transitioned the scenes throughout her Grandmother's life seamlessly. One of my favourite parts of the show was her Grandmother's voice clips. It was touching to put a voice to the star of the story, here her look back on her life, and it beautifully connected the audience to her story.
Ottawa Life love's being whisked away by theater and we're excited to see more of Fringe Fest!
Recommended Articles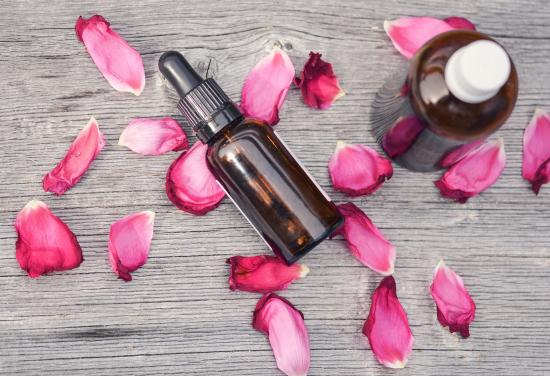 MCT products are currently very popular online among health enthusiasts who would like to improve their health and well-being. These products comprise mainly medium-chain triglycerides, which are forms of saturated fatty acid.
Read full story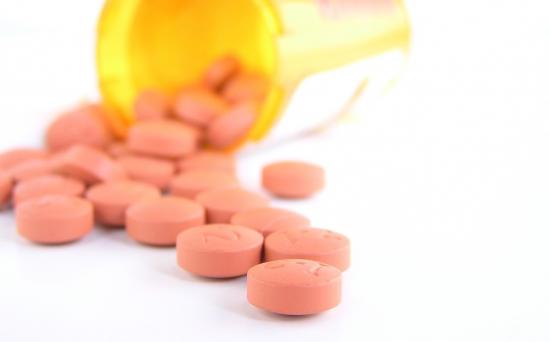 Are you one of the many people struggling to pay for prescription drugs that have been prescribed to you by your doctor?
Read full story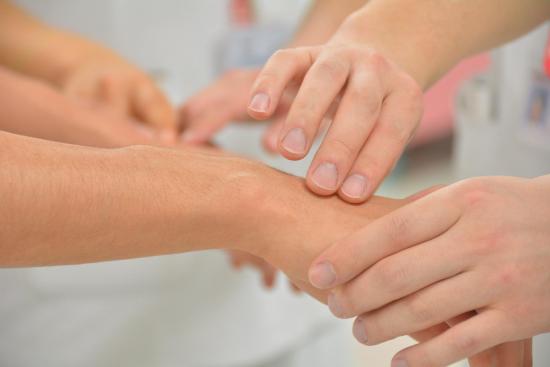 Despite policy changes last April to Canada's refugee health care program, many people continue to be left without adequate access to health care. That's the finding that comes out of a series of interviews we conducted recently with refugee service providers in Ottawa.
Read full story
Comments (1)
*Please take note that upon submitting your comment the team at OLM will need to verify it before it shows up below.