Best Picks
A Sensible Way to Say Goodbye to Your Pet
A Sensible Way to Say Goodbye to Your Pet
The death of a beloved pet is a difficult subject to deal with, no matter what your age is. When my dog, Lucky, passed away, the house felt empty and cold without his presence and the sight of any little white dog was enough to bring me to tears. A few months after his death, a little Betta fish named Atlas was brought into my life, and for two and a half years, this little fish helped me heal and provided a new kind of companionship that only a fish could. Atlas had a unique personality, and despite the stereotypes that surround fish, was extremely clever. He loved performing the handful of tricks I had taught him, sitting on his leaf watching old British crime dramas on Netflix, and flaring up angrily at my boyfriend whenever he was around.
So when Atlas passed away earlier this year, I was faced with a new dilemma. Growing up, we would usually flush deceased fish down the toilet, as that is what people and characters would do in cartoons. However, I didn't want to do that with a pet I had grown so attached to, nor did I want to just dump him in a hole in the garden. Thankfully, I discovered a bio-degradable product available for pet owners of any kind, which allow you say goodbye to your pet with dignity and zero impact on the environment.
Paw Pods is a line of 100% green caskets for pets of any size, from fish to lizards, to dogs. Each pod is bio-degradable, and were created to help children (and overly attached adults like myself) learn to deal with the loss of a beloved pet. While they are geared more towards helping younger ones learn to understand the finality of death and how to cope with loss, I found they helped me deal with Atlas's death better than how I've previously dealt with the loss of any other pet thanks to how they were constructed. Each pod is made using bamboo powder, rice husk and corn starch, creating a sturdy material that feels almost like plastic. Unlike plastic however, they degrade over a span of 3-5 years after being introduced to the environment. Every pod also comes with a seeded wildflower leaf that can be buried above the grave to allow beautiful flowers to grow on top. They can also be decorated on by children to better reflect their pet's personality, and even to have photos of them pasted on.
Beyond being an eco-friendly way to handle the loss of a pet, the company is also working to help prevent the destruction caused by invasive species, particularly goldfish. Paw Pods has partnered with Alberta Environment & Parks in their Don't Let Loose campaign to help spread the message about contamination of local watersheds that can happen due to flushed fish, whether or not they are deceased. You've probably heard of the challenges many communities are facing when irresponsible pet owners dump their goldfish in local ponds or water systems. These fish reproduce rapidly and destroy the local ecosystem, and can grow to enormous sizes. Sick fish can do as much damage or more by spreading diseases to the local population. Atlas died from an infection that caused severe organ damage and killed him in less than 48 hours, so if it were to spread to the local ecosystem, the damage one little fish could have done on the local fish population could have been tremendous.
Paw Pods currently come in seven different varieties, and can be purchase on their website, or from Amazon.
Recommended Articles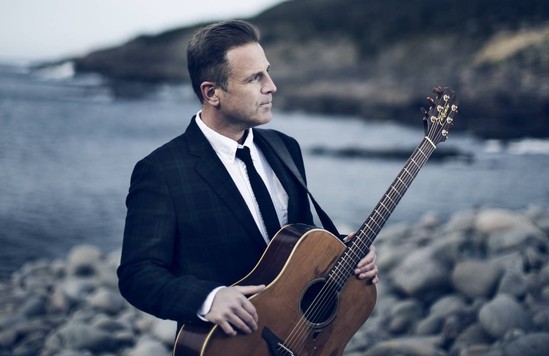 Séan McCann, founder of Great Big Sea will release a memoir in April titled One Good Reason: A Memoir of Addiction and Recovery, Music, and Love. The narrative moves back and forth between Séan and his wife Andrea Aragon's points of view as they move through his addiction, and recovery.
Read full story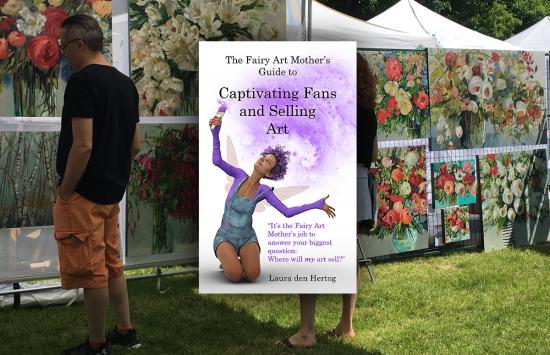 Ottawa artist and creator of the Fairy Art Mother, Laura den Hertog offers information and advice on who is buying art and how to reach them.
Read full story
The Waterpik Pet Wand Pro is a professional-grade pet shower which combines ease of use with complete control over waterflow and direction. Designed for dogs of all sizes, the Pet Wand Pro lets you get your dog squeaky clean no matter how thick their fur is.
Read full story
Comments (0)
*Please take note that upon submitting your comment the team at OLM will need to verify it before it shows up below.