Good Reads
A list of the best high-end fashion brands
A list of the best high-end fashion brands
Do you know the average Canadian household spent over 3,400 dollars on clothing in 2017 alone? While many of us succumb to fast fashion and cheaply made items, luxury brands can offer so much more. High end or luxury brands obviously cost more, but often last longer due to superior materials and labor. If you are interested in high-end fashion brands but are new to the industry, keep reading. From luxury fashion household names to top jewelry houses, here are ten of the best brands you should definitely know!
1. Burberry
Probably the best known British fashion house, Burberry was established in 1865. Essential pieces from this brand include trench coats, outerwear, handbags, and even sunglasses! Signature elements from Burberry include woven patterns and impeccable tailoring.
2. Gucci
There is a reason this brand gets name-dropped in so many popular songs. People absolutely love it. Gucci is known for avant-gardes pieces and innovative marketing. The most popular items from this powerhouse include belts, flip flops, and shoes.
3. Louis Vuitton
A top fashion house, Louis Vuitton's trademark LV can be found on most of their products, especially their handbags. This brand is known for many luxury goods beyond handbags though, including suitcases, leather goods, and even stationary!
4. Saint Laurent (YSL)
Founded by Yves Saint Laurent and Pierre Bergé in 1961, this French fashion house is well known across the world. This brand is known for its modernism and embraces youth culture and gender fluidity. You will stand out in a good way by collecting iconic Saint Laurent bags.
5. Chanel: One of the Most Popular High-End Fashion Brands
Another French luxury brand, Chanel is estimated to be worth around 9 billion dollars. The brand specializes in handbags, jewelry, belts, and ready-to-wear clothing items. Established in 1909, Chanel's signature minimalistic items have remained popular over the years.
6. Dolce & Gabbana
This fashion house was established in 1985 and creates a large range of clothing, footwear, and sunglasses. Dolce & Gabbana also creates footwear, jewelry, and cosmetics. The brand has created tour costumes for celebrities like Beyoncé and Kylie Minogue.
7. Valentino
Another well known Italian luxury brand, Valentino was founded in 1960. Popular items include clothing, glasses, footwear, and watches. The brand is best known for its red shade called Valentino Red.
8. Givenchy
One of the top ten luxury brands, Givenchy was founded in 1952 and is known for the shirt dress. The brand was one of the first to create luxury ready-to-wear clothing for women. Celebrities like Kim Kardashian and Julia Roberts often wear the brand. And Meghan Markle's wedding dress was a custom Givenchy gown!
9. Prada
Another Italian brand founded in 1913, Prada specializes in leather handbags, shoes, and ready-to-wear clothing. The classic Prada handbag was launched in 1985 and remains a top item.
10. Balenciaga
This Spanish fashion house was established in 1917 and became known for bubble skirts and contemporary styles. Balenciaga has designed outfits for Olympic teams and many celebrities.
11. Azuro Republic
When it comes to men's accessories, Azuro Republic is your number one choice. They are best known for their high-end beaded bracelets like the Gold Classic Obsidian and the Gold Enamel Black Tiger Eye, and promote an inspiring message of equality, success and redefining what it means to be a true gentleman.
The world of high-end fashion brands is vast and exciting. With these brands to check out, you are well on your way. If you are looking for even more fashion advice and tips, be sure to check out the rest of our blog!
---
This material has been provided by a third party.
Recommended Articles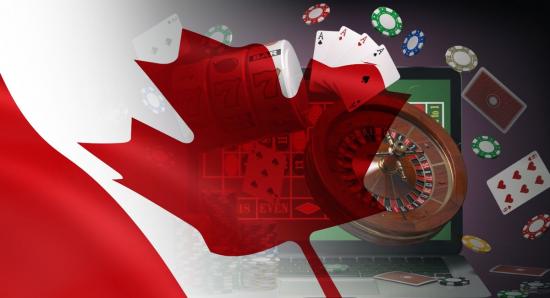 Countries such as Canada are home to numerous online bettors who like casino games and sports.
Read full story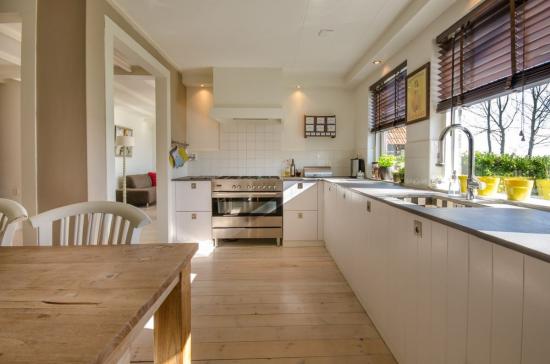 Luxury vinyl flooring is one of the most popular forms of resilient flooring in the world.
Read full story
Comments (0)
*Please take note that upon submitting your comment the team at OLM will need to verify it before it shows up below.