Advocating for Equity
OPSEU's Provincial Women's Committee continues to focus on the struggle for women and wage equality. For women like Sue McKenna, OPSEU is helping to end gender discrimination.
You are a female working a job alongside many male counterparts. You work on similar daily tasks and have the same hours. So why, when the paycheque comes, are these men making more money?
The Ontario government's Pay Equity Commission states, "Statisticians estimate that as much as 10 to 15 per cent of the gender wage gap is due to discrimination."
A few of the reasons for the gap and discrimination include women having to choose or needing to leave and re-enter the workforce for family responsibilities.
In 1987, the Pay Equity Act was passed in order to narrow the divide between wages for men and women. Although the difference between these numbers has slowly changed—in 1987 the gender wage gap in Ontario was 36 per cent and in 2011 it was 26 per cent for full-time, full-year workers. Equity for women and wages in the workplace still does not exist.
The Ontario Public Service Employees Union (OPSEU) Equity Unit is dedicated to providing strategic expertise and support to staff and individual members in relation to matters around equity and human rights.
The Provincial Women's Committee advocates for women within the union, supports them in the workplace and develops strategies to encourage the community to support public services. According to OPSEU, "History demonstrates that by organizing into unions, working people have achieved better wages, working conditions, benefits, job security, human rights and equity protection."
For many years, women, wages and the workplace have been of interest to OPSEU. In some instances, there has been great success in obtaining pay equity. Here is one of those stories.
Susan McKenna, 51, is the Quality and Safety Pharmacist Clinical Lead at Kingston General Hospital. She began as a student pharmacist at Kingston General Hospital after obtaining a Bachelor of Science with a specialization in biochemistry from Queen's University and Bachelor of Science in Pharmacy from the University of Toronto.
As a woman in the workplace, McKenna joined OPSEU in 1990 under the Association of Allied Health Professionals of Ontario (AAHPO). Twenty-five years later, McKenna continues to enjoy the community OPSEU creates for her.
What attracts you to OPSEU?
I became involved at the point of transition from AAHPO to OPSEU. I found it was a great time to learn about what a labour community like OPSEU provides to its members and affiliates. I embarked upon my learning curve at that point. I began to learn about both the strengths and areas for improvement in the community.
What is the best part about the community?
OPSEU offers strong education opportunities for its members. Diablogue provides articles on orgazinational improvement as well as personal growth. Within our health professionals division, OPSEU provides a common purpose for allied health professional members. We can come together to discuss and appreciate how truly similar our issues are and build upon one another's gains. We share a lot locally and within the health professionals division. The sharing happens on a broader sense too, as the divisions build on others' successes and learn from one another's struggles.
Do you find a discrepancy in wages between men and women in your workplace?
No, luckily in pharmacy wage discrepancy is not an issue.
How do you feel knowing in-equality exists in the workplace?
I believe inequality exists on many different levels in the workplace, not just economic. But I also believe that inequality is being better recognized. There are more individuals with common decency who are taking on these important issues.
For more information on OPSEU, visit opseu.org. There is a variety of information on the history of equity in the workplace, for women and for all.
Recommended Articles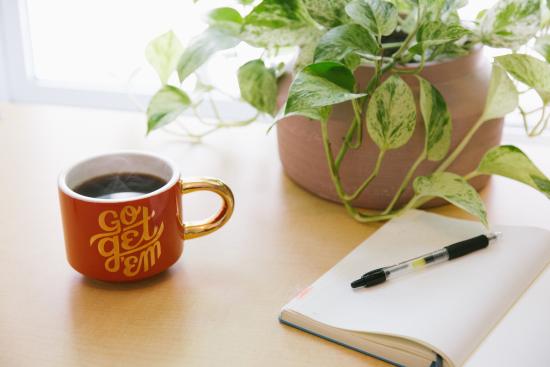 Whether you realize it or not, having a successful business is never guaranteed. Let's take a look at some of the things you can do to make your business boom.
Read full story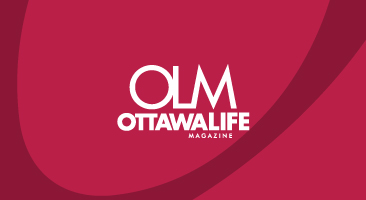 Award-Winning Scientist, Environmentalist & Broadcaster Dr. David Suzuki has just released his l...
Read full story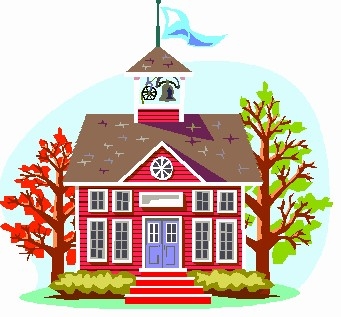 The Ottawa Catholic School Board Family Welcome Centre (FWC) for Newcomers first opened its doors as...
Read full story
Comments (0)
*Please take note that upon submitting your comment the team at OLM will need to verify it before it shows up below.