AGOOA Jewelry: Giving Back to the Earth
Lately it seems that everything we buy, wear and eat comes with a bit of contention. As consumers, it's becoming more important to understand how our products are made, and who or what will be affected by choosing what we consume. It's a big responsibility, and sometimes it's difficult to be vigilantly critical when navigating the big world of stuff. That's why we love AGOOA jewellery; it takes the guesswork out of shopping and allows you to wear beautiful jewellery sans the guilt or worry.
AGOOA is a company that cares, and you can tell from their website. Their mantra is "fashion with a purpose," and their cause is the plight of elephants, and a fitting one at that. Elephants have long been hunted for the ivory of their tusks to make jewellery, and are now an endangered species, often hunted illegally and brutally killed for their ivory tusks.
AGOOA does use ivory for some of their pieces, but not ivory from elephants. It uses something called Rainforest Ivory (Phytelephas aequatorialis). Found in the tropical rainforests of Colombia, this botanical version of ivory comes from a palm tree! They use a part of the seed from the nuts of the palm, which is as hard as elephant ivory by nature. AGOOA also buys directly from the small growers of this palm in the Pacific area of Colombia, in order to support their communities. 
They use this alternative to ivory for their "Rainforest Collection."
They are also partnered with 1% for the Planet, a charitable organization that enables companies to donate a portion of their revenue back to the planet. In AGOOA's case, a portion of their sales goes to support the environment, under-resourced communities and preservation of African elephants. This means that when you buy a piece of jewellery from AGOOA, you're also contributing to the efforts to save an endangered species.
As for the gemstones, AGOOA buys them from certified manufacturers and exporters mainly from Brasil. This isn't that coloured glass stuff made to look like gemstones, these are real gems harvested from the earth.
Based out of Sugar Land, Texas (yes, that is a real place), AGOOA jewellery places "harmony with the earth" at the heart of its business. The materials used for their jewellery - such as amethyst, stalactite, agate, citrine - are usually plated in silver, and come with what AGOOA calls the gem's "spiritual quality."
According to AGOOA, the amethyst earrings above are meant to help the wearer find inner strength, to promote good dreams, and to offer calmness through mind, body, and spirit. The following necklace, named "In Fate's Hands Hamsa Necklace," made out of colourful agate, uses the ancient Egyptian symbol of Hamsa to strengthen the wearers aura and energy. Who knows if it works, but it certainly can't hurt!
Because the designs are crafted with good ecological intentions, it's easy to understand how AGOOA might make you feel more connected to the world around you. AGOOA takes from the earth, and does the incredible thing of giving something back to it too! Not to mention AGOOA just has some really beautiful and unique pieces. Check out the following slideshow and visit their their website to see more.
[wzslider height="400" transition="'slide'"]
Recommended Articles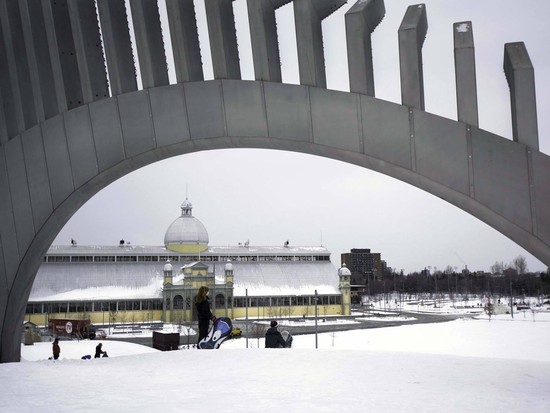 All photos by Sofie Sharom.  Nothing says winter like snow spray in your face, wet socks in your bo...
Read full story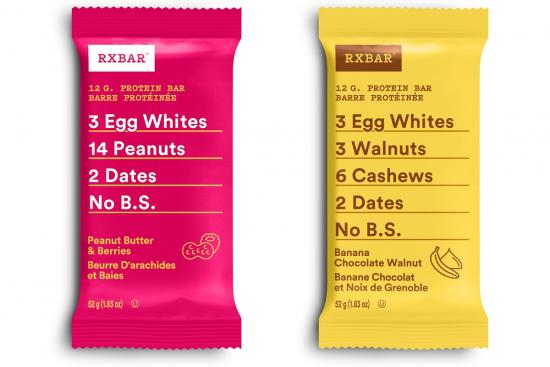 Available at Whole Foods, these are the perfect pick me up, great for kids and adults alike!
Read full story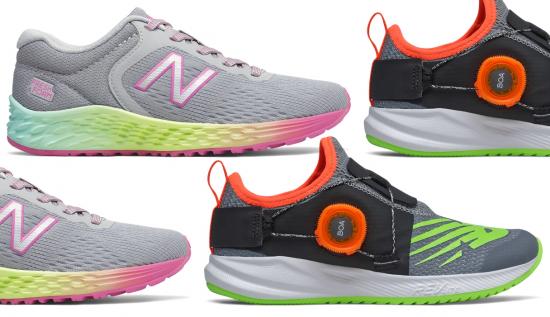 COVID-19 might be changing what the upcoming school year will look like but the one thing that shouldn't change is getting outside for active play and exploring.
Read full story
Comments (0)
*Please take note that upon submitting your comment the team at OLM will need to verify it before it shows up below.