Reviews
Album Reviews: April 1, 2019
Album Reviews: April 1, 2019
Ex Hex - It's Real (Washington, DC)
With a Cars-like pop and some hard-rock riffs to grime it up, Ex Hex really set themselves apart as a fun but gritty band a few years back. This time around they're playing with a much more sonically diverse palette, but touching on enough similar bases to up their live ante more than anything else. This said, "Tough Enough" kicks out as exactly the kind of track Ex Hex does well, as they unapologetically unleash hook after hook on you. Though you'll certainly feel a rock fatigue on something like "Rainbow Shiner," they deliver enough of a story and unique harmonies to elevate the music. There's a sense of fun however within "Diamond Drive" to play fast and loose, and really just be a bouncy and exciting listen. "Cosmic Cave" taps into a similar kind of pop-with-an-otherwordly-charm tone for a song that you know but feels strangely foreign to you.
---
Scary Bear Soundtrack - Boomerang Kids (Ottawa)
Scary Bear Soundtrack have really stepped up their game on this new album, bringing a sense of wonder in their production to flesh out their pop well. "Investment Plan" burns bright with its harmonies, while a cloudy feeling hangs over the track with a cold energy. Even the simple riffing of "Burning Out" feels like its constantly building towards something between its rollicking beats and reverb. Though "Safe" pulls into a throwback pop tone, there's a modern twist to the writing to keep it all interesting. In all the upbeat tones of "Asian Fetishist" Scary Bear Soundtrack carve out an insightful political pop song that uses its accessible sounds to make every word cut through.
---
LCD Soundsystem - Electric Lady Sessions (New York City)
Rather than just jumping into another album after their triumphant return on American Dream, James Murphy and Co. have delivered another pounding live-ish album. Though it occasionally feels a little too close to the tracks it's updating, this album really ups the energy of many of the band's most ecstatic tracks. Though The Human League might seem like a strange choice, there's a darkness and excitement to hearing "Seconds" brought out in a new and chaotic light. Where bangers like "Get Innocuous" feel a little straightforward on the record, there's a tangible immediacy to "You Wanted A Hit" that bursts out in the solo (which their older studio version never quite matched). Classics like "Home" have a new kind of ambient bounce that was only available in concert previously, which really soars in the growing chorus chants at the end. Heaven 17s "Fascist Groove Thang" proves to be a lot more lively than many other tracks here, for a political and constantly racing song that kicks on every end.
---
Myhill - Myhill (Ottawa)
Within the barebones writing of Myhill's music, each guitar line and vocal is smooth and satifying. This mix gives something like "Laughed A Lot" a colourful side as the utterly sparse feelings are used to really make the notes count. While we don't hear a lot of the subtle piano moments on songs like "Care and Critical" there's a promise of where MyHill could go with a larger production. It's beautiful to see them play with the limitations of just a guitar and voice, and let effects really add to the picture on something like "Loving You." There's even a kind of tension in the chug of "Anywhere" as Myhill never ceases for a second, to make the track really roll with its momentum.
---
Pi Ja Ma - Nice To Meet U (Paris, France)
Every so often an indie-pop artist just nails the perfect mix of charm and simplicity to instantly mesmerize listeners. In Pi Ja Ma's new record, her blend of exotic tones and minimalist composition creates totally intoxicating listens that will get stuck in your head quickly. "Pixies, Sylphs and Fairies" grooves along with a smoky mix of bass and heavenly vocals to lay a spell on your ears. There's a touch of Cate Le Bon's writing in "I Hate You" where Pi Ja Ma gets angular and dense, while putting so much sass in the music you'll have trouble not smirking. "Radio Girl" goes from simple riffs to this descending sonic listen, as the layers added to all the riffs make them feel more and more outlandish. It's the booming energy of "I Oh I" however that steals the show as an absolute single hear, with every melody and beat feeling like this burst of life that can't be stopped.
Recommended Articles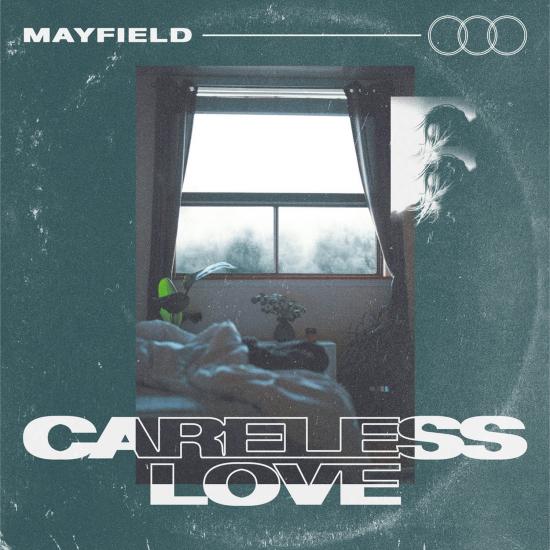 Today in #OLMMusic, we review new releases from Ibibio Sound Machine, Mayfield, Lucy Rose, L.J.P. and Wallows.
Read full story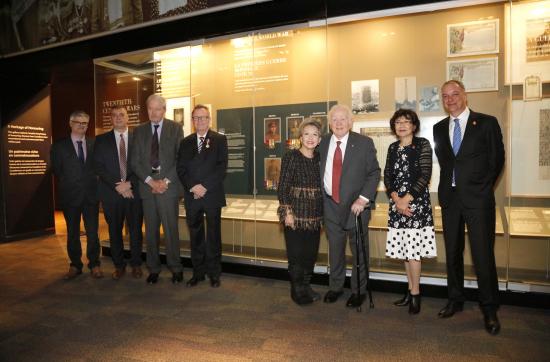 Fought in northern France between August 15 and 25, 1917, the Battle of Hill 70 marked the first major action by the Canadian Corps under a Canadian commander.
Read full story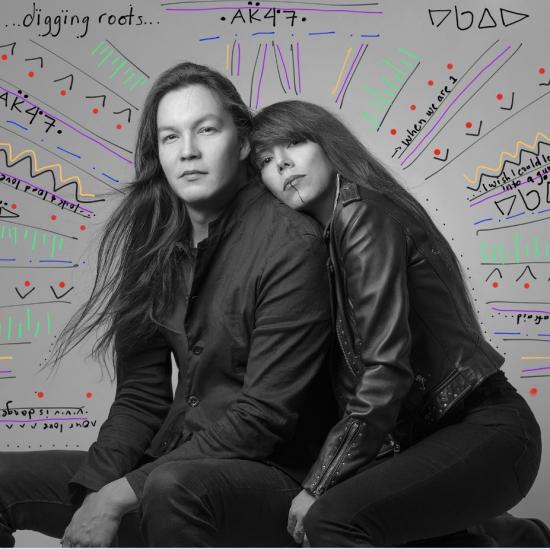 Heading into 2019 the festival is larger and stronger than ever. Each year, Nesbitt, festival founder and producer, has made it a focus to feature emerging artists from a wide range of cultural and musical backgrounds.
Read full story
Comments (0)
*Please take note that upon submitting your comment the team at OLM will need to verify it before it shows up below.