Arts & Events
Album Reviews: Ariana Grande, Countermeasure, Katy J Pearson
Album Reviews: Ariana Grande, Countermeasure, Katy J Pearson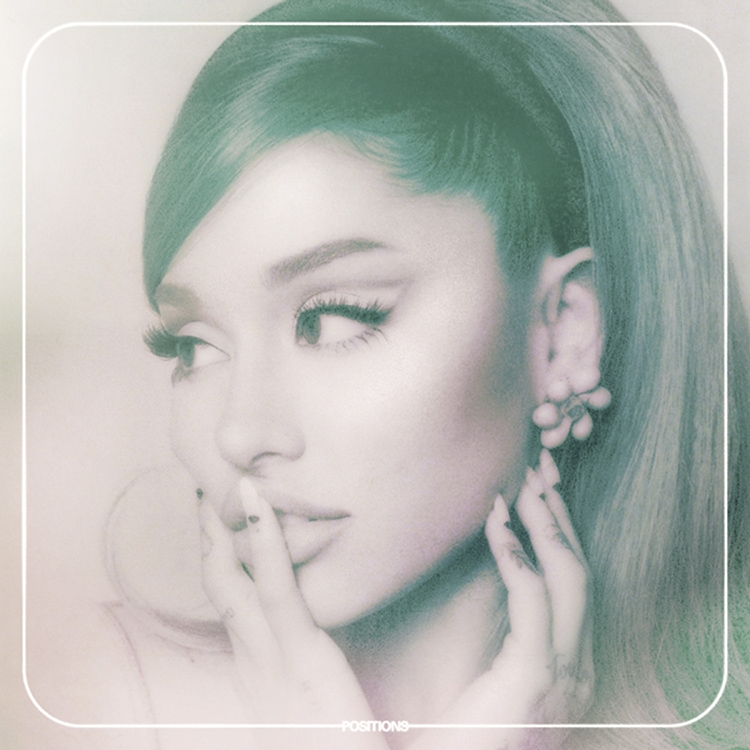 Ariana Grande - Positions
(Boca Raton, Florida)
Over the years Ariana Grande's flawless vocals and gradually more complex arrangements have earned her more respect from those outside the world of Top 40. With a lyrically blunt and effortlessly fun listen, Grande lets her maturity out in her music without completely sacrificing the glossy energy she had before. There's an orchestral, Disney-like, magic to "Shut Up" that plays against her frustration, to open her record with equal parts pop and glamour, without feeling too clean. Following some of her most explicit lyricism "Motive" sees her bouncing on a grooving, Kaytranada-esque sound, with the sparse production giving Doja Cat's rasp a newfound friction against everything around her. We get a fun, rare dive into jazz-pop on "My Hair" which really shows off Grande's vocal prowess beautifully, as she competes with her band to out-sultry each other. Grande finds her usual pop structures remade with strings on "Positions" to add an intriguing colour to her music, while she lays out her heart with less sugar-coating than ever, frankly it's refreshingly bitter if anything.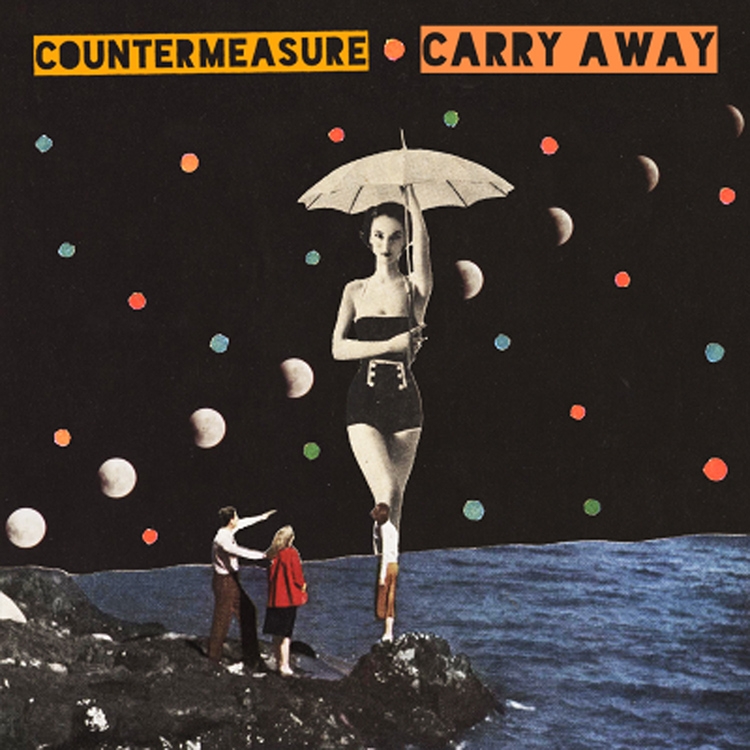 Countermeasure — Carry Away

(Toronto)
With their own symphonic approach to deep pop arrangements, Countermeasure makes a song with a fascinating production approach. "Carry Away" layers in everything from vocal pops, synths, strings and strange beats to craft a massive sounding track out of pieces that don't often all mix together. The whole idea turn it into a wholly unique sounding beast of a listen, as every voice fills out a spectrum in the track's sonic palette. In effect it actually manages to expand on the accessibility of the track as the growing range of components create a sense of togetherness in the sonics alone.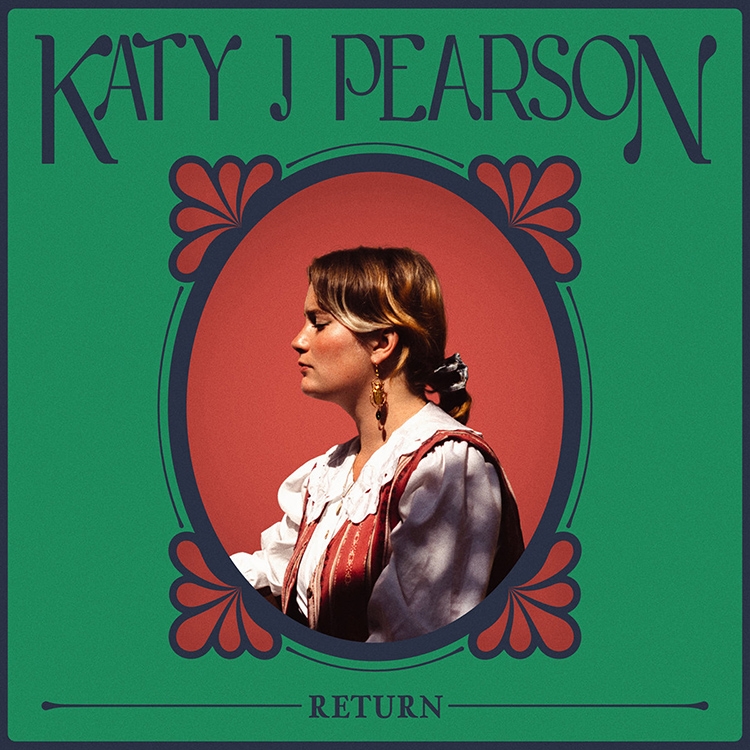 Katy J Pearson — Return

(Bristol, United Kingdom)
One of the wonderful things of folk pop is hearing how each artist tinges their mostly acoustic tracks completely differently. With a mystical twist on twang and a lot of harmonies, Pearson proves there's a lot of room left in this genre for new ideas. "Tonight" quickly builds from chugging guitars to this starry and unusually distorted track that is so amazingly layered with different sounds that it's a wonder it all came together. The filtered crunch of "Fix Me Up" lets it really pop in its second half, and as quickly becomes apparent throughout the record, it is able to bloom from a singular charm into a roaring, kaleidoscopic beauty of shouting and explosive instrumentation. Even the more sombre ride of "Miracle" gives Pearson a lot of room to really belt out before it ultimately bursts into a fully orchestrated piece that can match these singing highs. While the shock of the stacking tones is worn off by "Take Back the Radio" it's undeniably euphoric to hear Pearson chanting, crying, and riding a wave of synths and horns into a fiery finale.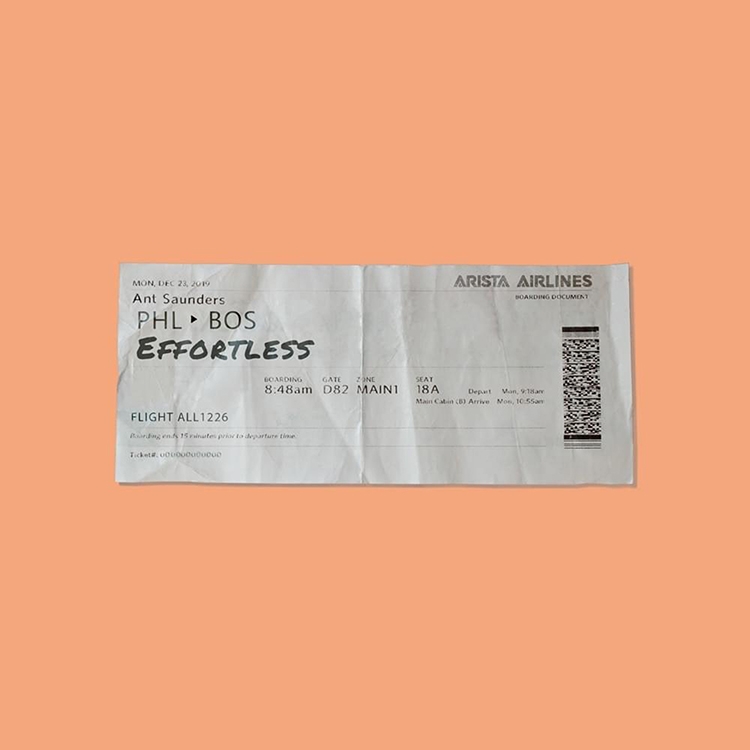 Ant Saunders —
Effortless
(Woodbury Heights, New Jersey/Germany)
With a swaying R&B-pop tinged with some Steve Lacy-sounding guitars, Ant Saunders's "Effortless" has a refreshing simplicity to complement its message of love that takes hard work but never feels wrong. Saunders brings a silky voice quality, skirting usual harmony approaches to have a more ghostly ebb and flow to his voice that can feel surreal. With the flipping between fidelities the track also does a great job of playing on nostalgia and reality, and tying that whole concept into the magic of the romance at its core.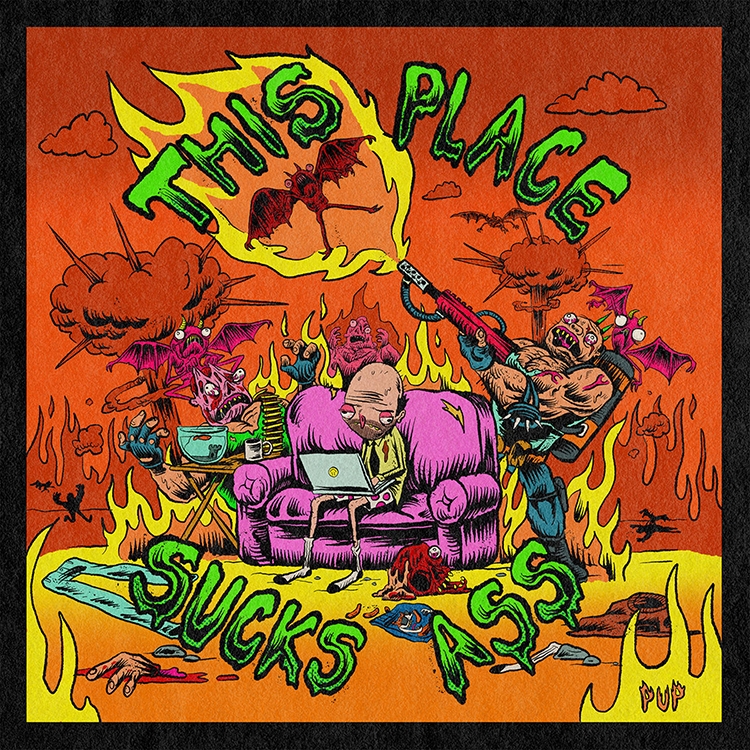 PUP — This Place Sucks Ass

(Toronto)
What better way to blow of the frustration of confinement than with some great pop-punk. Angry, fast and kept short to avoid any excess, this record is a vicious listen. There's a wonderfully indulgent mix exciting rock staples on "Rot" that let its constant ramp ups feel tense, only to give its choruses that much more dire. There's a warm and welcoming feeling on "A.M. 180" that lets its heavy riffing feel celebratory, and the way PUP seems to growl feedback against this provides a great contrast in the overall acoustics of the track. The rhythmic shaking on "Floodgates" really shake your sound system and provide a lot of room for PUP to bridge some of their brightest and darkest tones yet. Like a string of firecrackers "Edmonton" starts with an already chaotic rush of wailing, and ends in a wonderful snowballing of destruction that goes out ridiculously fast.
Recommended Articles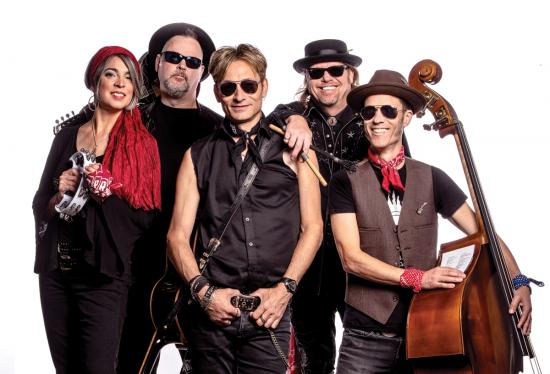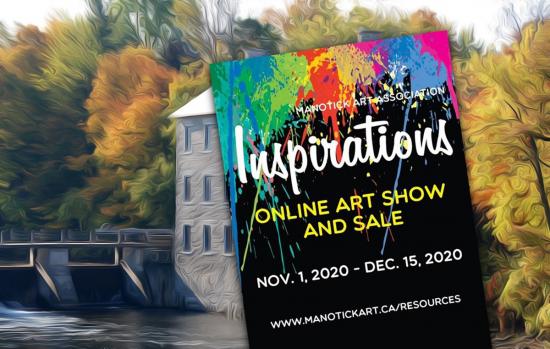 In-person gatherings remain off the table but the annual MAA art show and sale in under way virtually.
Read full story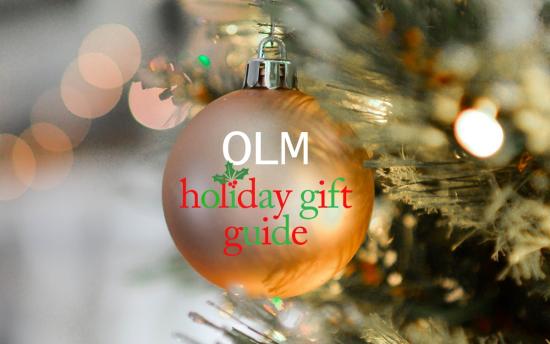 Our annual holiday gift guide is here! Whether you're looking for a nice gift for a loved one or a last minute gift for your boss these affordable — but awesome! — gift ideas are guaranteed to please.
Read full story
Comments (0)
*Please take note that upon submitting your comment the team at OLM will need to verify it before it shows up below.