Music
Album reviews: August 26, 2019
Album reviews: August 26, 2019
Taylor Swift - Lover (Reading, Pennsylvania/Nashville, Tennessee)
As she continues to lead the charge for independence in pop, Taylor Swift's music remains distinctly Top 40. This said, her ability to continuously shift vocal approaches and the details behind that music is what is so fun amidst the familiar tones. This kind of approach is what is so unique about "I Forgot That You Existed" where so many tones of the song feel light and accessible, yet Swift herself is unabashedly snarky and occasionally spoken-word just to make a point. With St. Vincent providing an assist on "Cruel Summer" it's fun to not only hear the production warp much of Swift's digital pop, but find Taylor belting out one of her heaviest pre-choruses in years. "The Archer" is mixed bag of a listen alternatively, as its minimalist approach is refreshing next to much of Swift's repertoire, but it's lack of a true shift leaves it a little anticlimactic. Interestingly "I Think He Knows" may be one of the most slept on pop bangers of the record, taking a simply arranged whack of instruments to give Taylor room to play around with her voice.
---
Melt With Miami - Because I Was Feeling Helpless (Ottawa)
Taking songs and pulling them into a world of their own, Melt with Miami is able to make Top 40 feel wonderfully indie. Though this latest release is certainly more of a mood-piece it makes for excellent dance cuts. Certainly mixed on the loud end in most of its EQ, "Mad At You" is a dense, neon, pop scream track, with a passionate howl coming through its boisterous music to keep you excited. The rock approach to "Anhedonia" somehow doesn't feel completely out of place in the listen once mix of synths take hold, though the utterly abrasive take on the drums is a lot harder to dive into. In this way it's easier to see how "Abandonment" found its way onto the record, as it smoothly rumbles through a constant flow of ideas. Through a truly 80s take on Phantom Planet's "California," "Defeated" is the most directly synth-driven listen of the record, though it alternatively feels the most rhythmically demanding from listeners due to its strange placement of vocals.
---
Siobhan Wilson - The Departure (Edinburgh, Scotland)
Alternative solo writers are offered such a range of ground that it's delightful to hear someone really push their sonic limits. With Scottish songstress Siobhan Wilson, layers of feedback, acoustic beauty and visceral emotions all come together as often as they stand strong without the others. Effectively setting the palette for the record, "The Departure" hits us with glistening light key lines and blissful harmonies from Wilson, as a wave of ominous distortion looms throughout the track. "Marry You" however plays these ideas directly against each other as the soft vocals are laid over growling guitars, as the two constantly find themselves at discordant but catchy ends. Jazzy rhythms are drenched in ethereal synths and chirping electronics for the French-fuelled "Ne Dis Rien" however, which shows a strong sense of range in Wilson while finding a place in her album's dark world. The most direct guitar-vocal track comes out in "Stars Are Nonzero," as Wilson is left under a simple distancing vocal effect and a slow build of strings and synths ebb magic into her writing more and more.
---
Wes Calliope - The Calliope Tape (Ottawa)
There's an immediate serenity hearing "Feeling Blue To You" that only becomes more lovely as the swirling synths and xylophone bells drip out. "Failure" as opposed to some other tracks really hits the interlude point well, creating a strong message, mood and giving its rather extended runtimes a meaning. It's fun in this way to hear a kind counterpoint to "Failure" play in the chords of "My Chances," and the earnestness of its story really helps this shine through well. As a jazzy swing takes over on "I'm Leaving You," one is swept into a kind world with Calliope's entrancing tones really feeling complete by this point in the album.
---
Sheer Mag - A Distant Call (Philadelphia, Pennsylvania)
Few bands nailed their sound and fury quite as quickly as Philly's Sheer Mag, so every new album feels like a dig into a band we've needed. Shrieks and grinding rock aside, this album shows however that the band may have to be more focused to keep their rock relevant as they go on. For example "Steel Sharpens Steel" pulls out the hooks and a violent heavy metal sound fit for arenas, but compared to the band's early singles it can feel like it lacks a distinct voice. While slower, "Unfound Manifest" brings out much more iconic riffs both vocally and instrumentally and its use of strange effects really sets it apart from their other work. The sheer upbeat ecstasy of "Cold Sword" shows the band's knack for bizarrely simple but emotional chord voicing, and really gets you moving as a result. Most interesting is "Keep on Running" that is the sonic butterfly in the mostly lo-fi record, that sees them not only adding frigid tones into their mix but doing so with an effortless ease to make their pop writing work.
Recommended Articles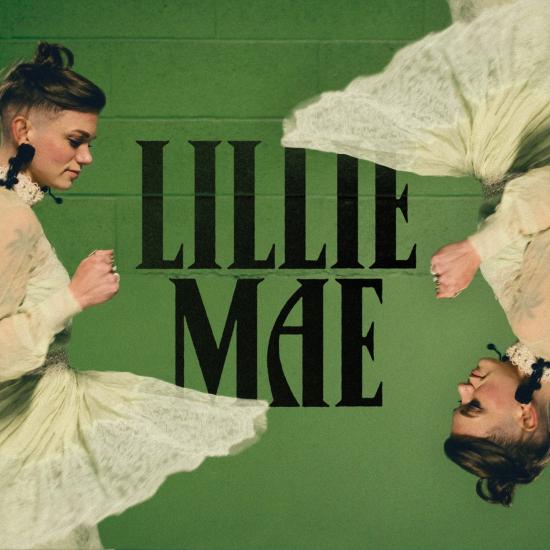 Today, we review new music from Sleater-Kinney, Pocket Writer, Lillie Mae, Party Moth and Hot Chip.
Read full story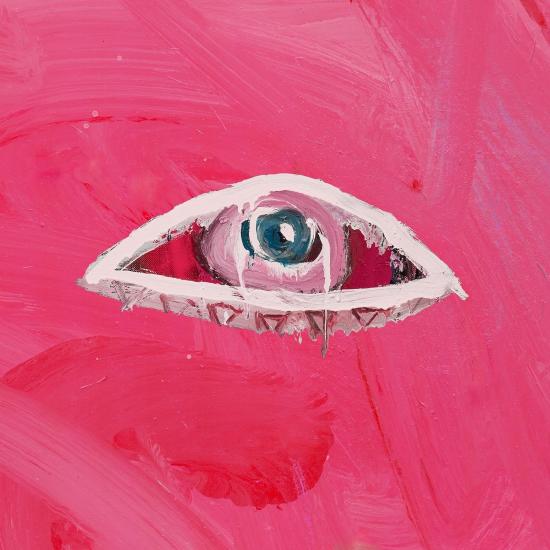 We review new releases from Drugdealer, The Harvest One Project, Steve Lacy, The Elegant Devils and Of Monsters and Men.
Read full story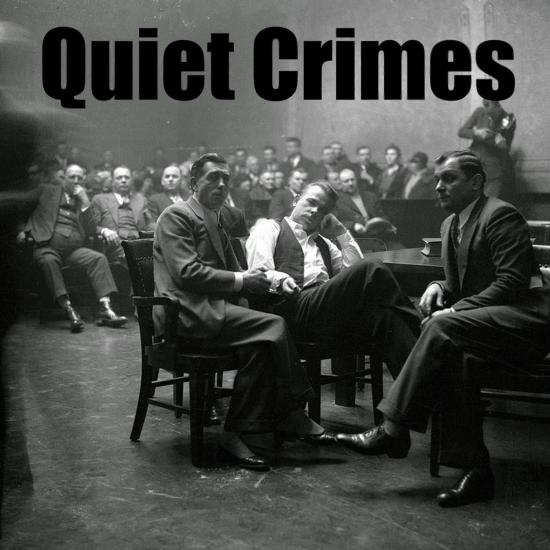 Check out new releases from Babehoven, Quiet Crimes, Witching Waves, Fire Antlers and Drake.
Read full story
Comments (0)
*Please take note that upon submitting your comment the team at OLM will need to verify it before it shows up below.