Arts & Events
Album Reviews: Chicks, Protomartyr, Illuminati Hotties
Album Reviews: Chicks, Protomartyr, Illuminati Hotties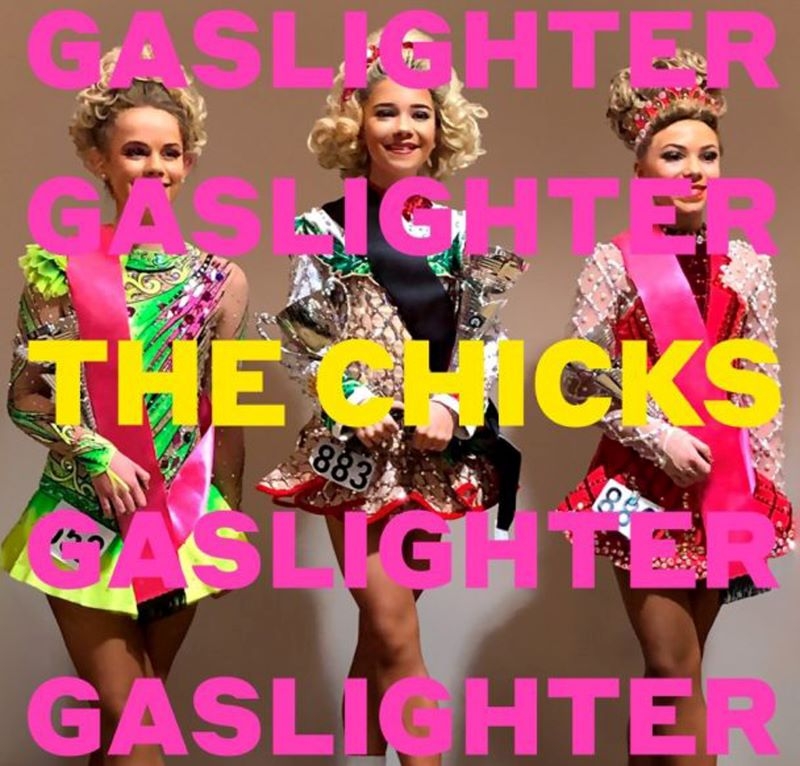 The Chicks — Gaslighter (Dallas, TX)
Simply speaking up and being honest about their politics rattled things for the Chicks (fka The Dixie Chicks) over a decade ago, but they're back to try and run with that spirit in their music. With an alt-pop sound that lets their country roots shine through, this a wonderfully fun new introduction to the band. They're writing fires on all cylinders through "Gaslighter," challenging manipulative, lying men with a pop anthem. Even the more twang-infused sounds of "Texas Man" swings and bops with dance energy they didn't have before. The politically "March March" not only dissects the shady politics that have caused so many protests but subtly alludes to how their last political call-out led many conservative fans to turn their backs on them. There's a darkness and recurring theme of toxic messages women are told in "Julianna Calm Down" but the way the Chicks are able to rebound this into an empowering dance track really proves to be one of the album's most inspiring listens.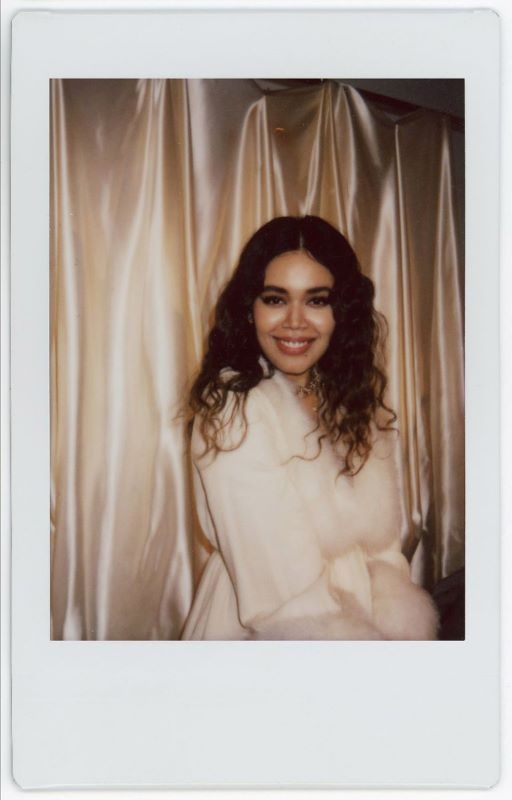 Taya Marquis — Chosen (Toronto)
With beautiful piano ringing throughout, Taya Marquis's latest single "Chosen" builds and lets out with a passion that's clearly deeply rooted in this singer's soul. Though Marquis and the piano add to each other's performances often, the few times it breaks off create a powerful and tense punch in the composition. As Marquis debates passion for true love, you can feel the tension weighing on her. The music video she's put out plays on a similar contrast, as it constantly drifts between a vintage glamour and the look of a photo shoot that broke into song.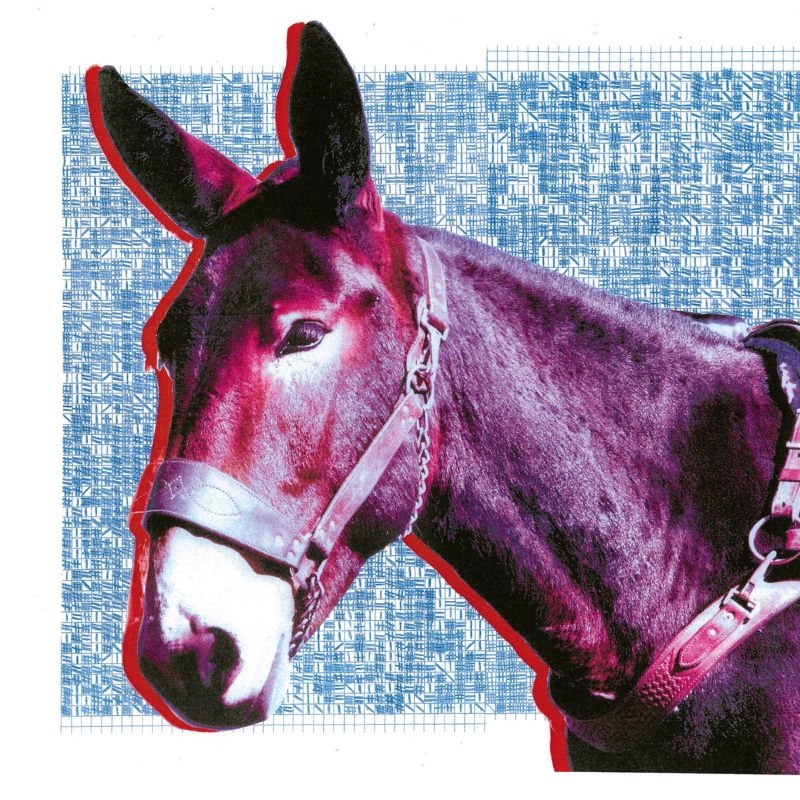 Protomartyr — Ultimate Success Today(Detroit)
Without losing their edge, Protomartyr have continuously found a power to darkness and poetry for their brand of punk. Whether it's meditative or chaotic, this latest record by the end is their most ambitious to date. "Day Without End" itself bobs and weaves with the sense of building dread, as it accents its story of hopeless monotony in turn. The skipping pace of "The Aphorist" allows a more riff-driven break for the band, and one that gives them enough room to dazzle you with the weight of their guitars and the changes in voicing. It's the rush of "Michigan Hammers" that dazzles in ways Protomartyr often avoids, as they fire off their guitars like a string of firecrackers all at once. And in the infectious drive of "Modern Business Hymns," they pick up this back-half of the record with an anger that lets the fun of it really feel like musical therapy.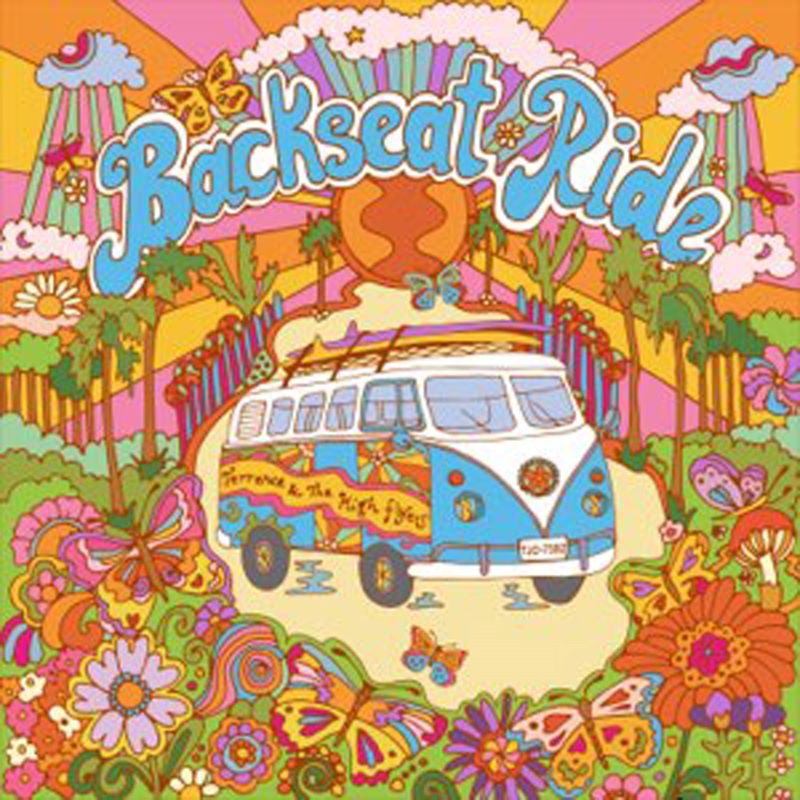 Terrence & the High Flyers — Backseat Ride(Ottawa)
An upbeat kick, a little Beatles psych and plenty of harmonies allow Terrence & the High Flyers to make music that's effortlessly fun. All the sunny energy between the guitars and the keyboards find the song raging along as the colour of its expanding retro sound slowly expands and broadens within every chorus. They're even able to add a bit of that Oasis cut to the roars in the chorus, with every high note gaining a little tinge of the Gallagher wail. And the fire that burns out in the sudden drop of the solo just adds another standout moment within their already dense few minutes.
Illuminati Hotties — FREE I​.​H: This Is Not the One You've Been Waiting For (Los Angeles)
With the shortest full-length record I've seen for a while, Illuminati Hotties show the power of keeping things to the point. This isn't a sign of minimal creativity however, as every track nails its mark and leaves right before you get too comfy. The grime of "Free ppls" will get you riled up, and wanting to jump back in a moshpit, despite everything going on in the world. But the pop of "Freequent letdown" is a wonderful slice of catchy music, with all the fun little background callouts that make it feel raw and goofy. Even the longer play of "Content//Bedtime" allows a mix of experimentation and then New Wave-fuelled punk that ends up being one of the most ferocious listens on the entire record. There's even a sunny disposition within "B yr own b" that shows how much Sarah Tudzin is able to just flex her poetic chops into great tunes at every turn with this project.
Recommended Articles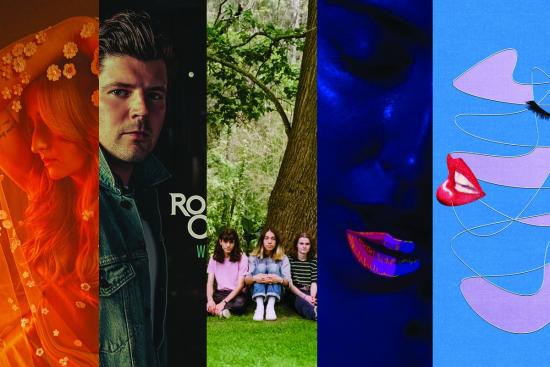 Music reviewer Owen Maxwell brings you five new albums to sample.
Read full story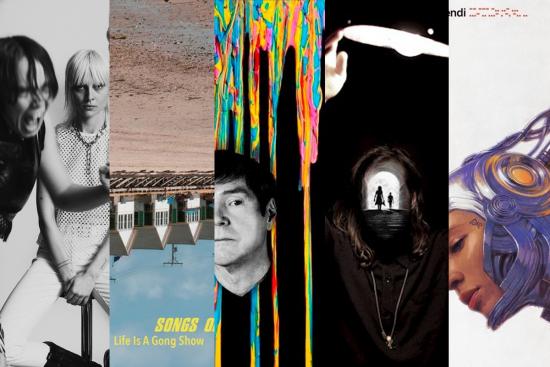 Five album reviews including one from Ottawa's Songs of Tales
Read full story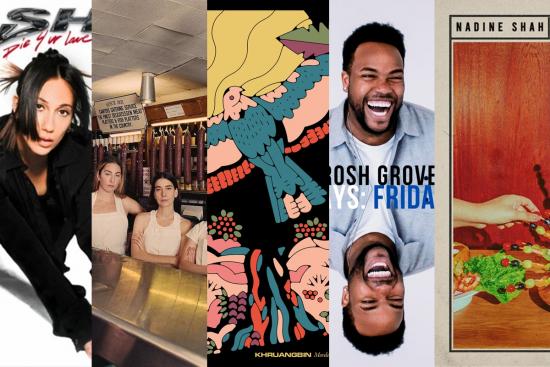 Comments (0)
*Please take note that upon submitting your comment the team at OLM will need to verify it before it shows up below.