Album Reviews for December 2, 2019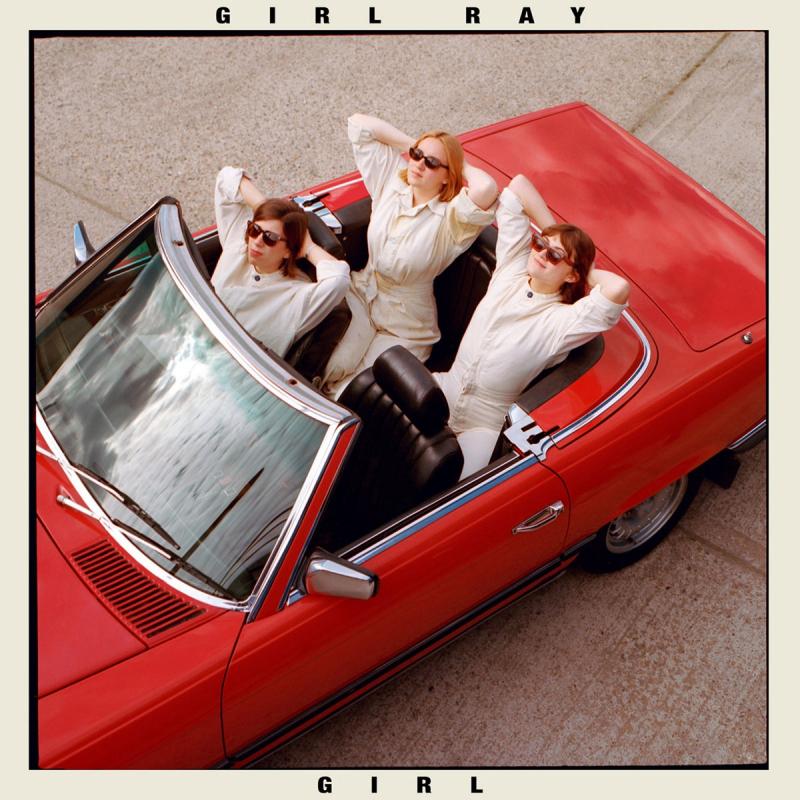 Girl Ray — Girl (London, UK)
Following a record of indie guitar-pop with distinct voicing and exceptional song writing, it's certainly jarring to hear Girl Ray return on a glossy note. This time around however, it will be more about what you can find within the simplified compositions of the record than their otherwise sparse surface-level appearance. It's definitely worth noting a more danceable note on "Girl" as Girl Ray actually seem to adapt a few hooks from their past record into a completely new and synth-driven direction. Once you get over this switch however, "Just Down the Hall" proves to be an easily penetrating love song that will get you grooving while also tapping into a deeper emotion of longing that dance floor songs can often miss. This emotionally-driven angle is what saves the often all-too-familiar structures of tracks like "Keep It Tight," as the band's stories and harmonies really come through best. And unsurprisingly the most stripped-down, borderline lounge-jazz track "Like the Stars" feels the richest, as it calls to the band's aptitude for elevating traditional writing to something more.
Photo: https://girlray.bandcamp.com/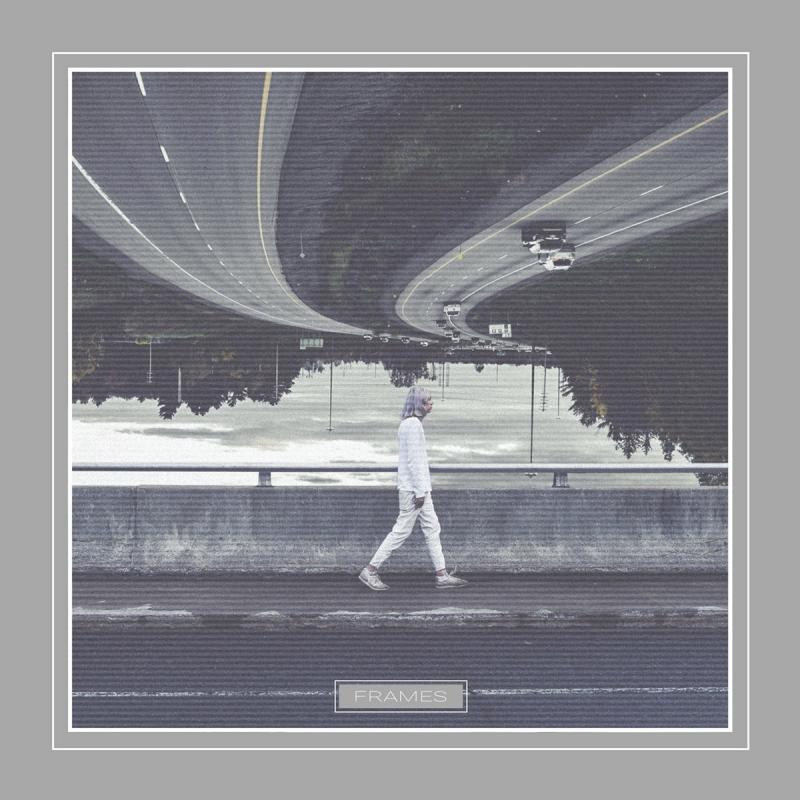 Plastic Farm — Frames (Ottawa)
While there's certainly a charm to amateur pop, it's arguably more wondrous to hear something polished come from the world of quote-unquote "Bedroom produced pop." And the level of detail is instantly noticeable listening to "Caught in the Sun," as it brims with parts Coldplay and Empire of the Sun to get a danceable sound that's endlessly catchy. Without feeling derivative for a second, you'll quickly find yourself wanting to cry out with the track and often lost in its dense wave of sound. "Diclaz" takes a much more soft-rock approach, which leaves a lot more room for all its parts to shine, but does ultimately feel a tad less distinct as a whole. Admittedly this is only due to how outstanding other moments are on the record though, and the overall aesthetic across the listen is impeccable. This gives "Internet" a stronger tie to everything before it, and lets its satisfying drops feel like a beautiful continuation of the soaring pop that it's evolving from.
Photo: https://plasticfarm.bandcamp.com/album/frames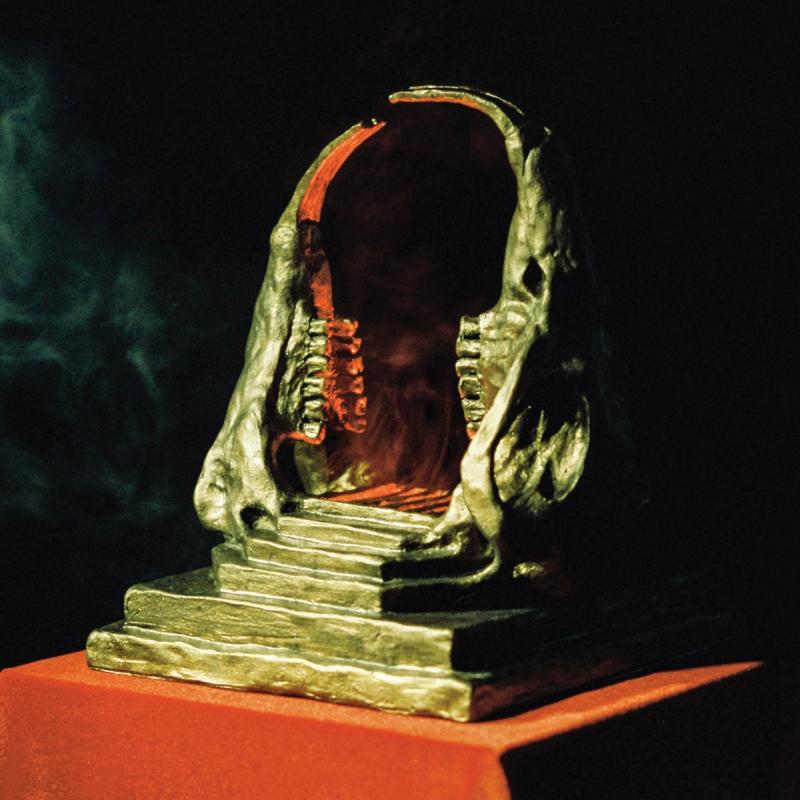 King Gizzard & The Lizard Wizard — Infest the Rats' Nest (Melbourne, Australia)
With recent stunts writing handfuls of albums in a year and seemingly endless touring, King Gizzard have become a prolific band in little time. But with so much genre-hopping from their last release, it takes patient ears and a love of metal to really dig into their latest release. "Planet B" wastes no time shredding out with a wasteland-like depiction of Australia, amidst plenty of Black Sabbath-meets-Metallica like riffs. Where "Organ Farmer" only seems to continue this narrative on a samey bit of distortion, the group really open up the textures they're playing with on "Superbug" to create moody drops and breaks that will send chills down your spine. Though "Venusian 2" itself tends to be a purely indulgent and talent-fueled piece, there's something to hearing all the wacky directions King Gizzard are able to stretch their pedals and fierce rhythms here. This is why it's almost disappointing to hear the droning feedback and tribal drums of "Self-Immolate" disappear behind a lot of overdone heavy metal tropes, for what is at times a mesmerizing listen.
Photo: https://kinggizzard.bandcamp.com/album/infest-the-rats-nest-2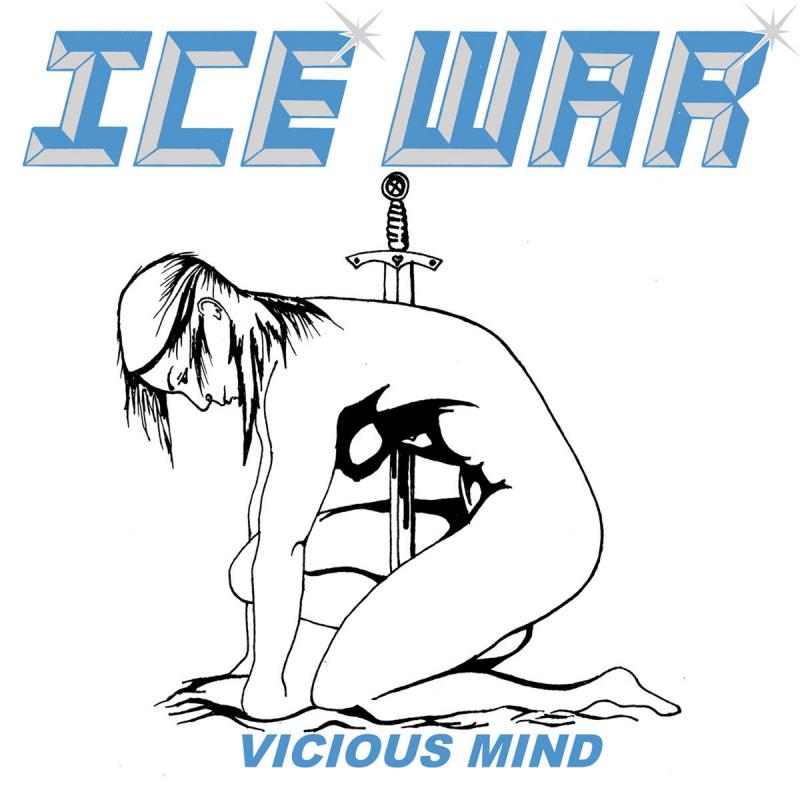 ICE WAR — Vicious Mind (Ottawa)
With a fleshed-out production style and the riffs to make it all worthwhile, ICE WAR hit out with another blistering listen of an EP. As they toy with echo and a more sparse sound on "Vicious Mind" there's a sense of evolution to ICE WAR. Even as they play to a couple familiar hooks in the punk tradition, it's cool to hear the separate instruments in the band come in and out of unison here. This is the most enticing part of "Stabbed in the Back" as verses see the bass and drums spreading out in rhythmic dances while choruses see guitar licks flying well off the main chug of the song itself. True to their promise as well, "My Life is Hard Rock" wastes no time going absolutely insane, and only expands this more as it hits a fiery bridge full of shredding from every member of the band.
Photo: https://icewar.bandcamp.com/album/vicious-mind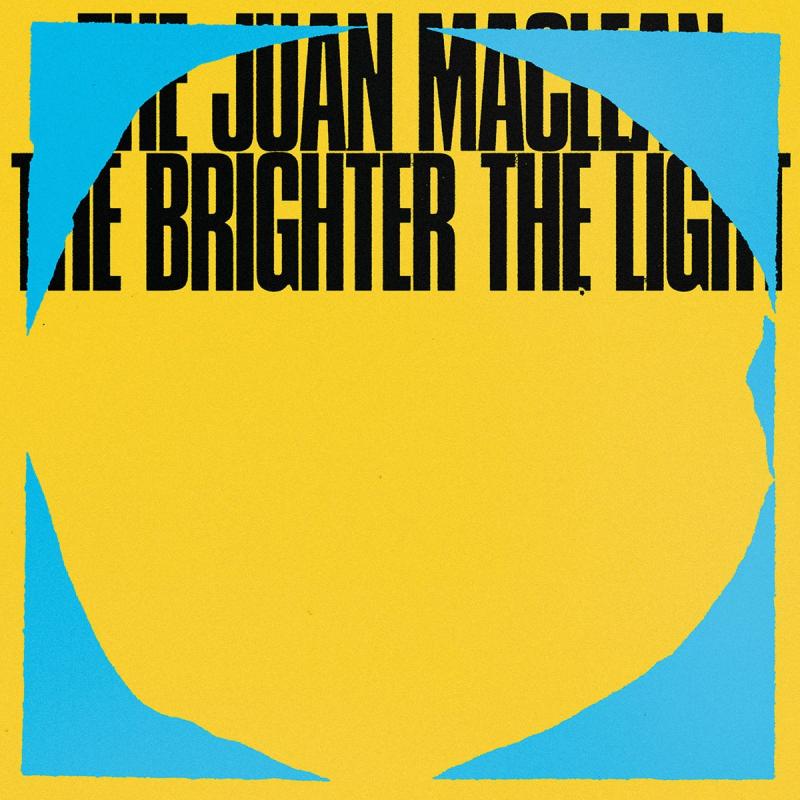 The Juan Maclean — The Brighter The Light (New York City)
As one of the most exciting dance outfits in DFA Records' armory, The Juan Maclean have amassed intoxicating music over the years. And though completely new music would've been stellar, this curated (and notably re-edited and remixed) collection of their best work stands as a sublime mix to put on and dance from start to finish. As the synths of "What Do You Feel Free About?" set you off on a journey, it's easy to forget where you actually are, especially with the infectious energy in Nancy Whang's vocals. As a trip through multiple decades of sound, "Get Down (With My Love)" easily fits the bill for any era, and makes you really want to shake it like you've travelled back through time. It's even harder to keep still to the keys and samples of "Feel Like Movin'" as the track cleverly warps between smooth and utterly blown out melodies to make you feel energized in a punk kind of way but still maintain a relationship with disco. However like any good dance project, there's a genre-spanning quality The Juan Maclean brings out on "Pressure Danger" that taps into a bit of everything while staying experimental enough to entertain fans new and old.
Photo: https://thejuanmaclean.bandcamp.com/album/the-brighter-the-light-2
Recommended Articles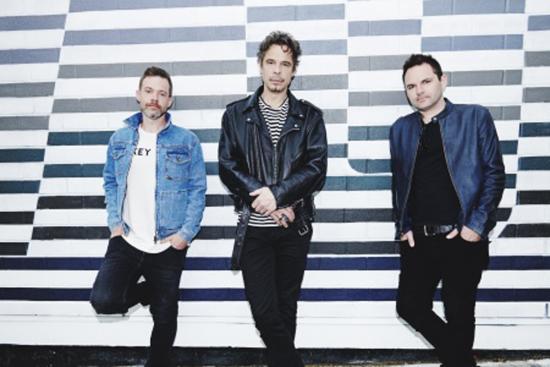 We caught up with Big Wreck's Ian Thornley ahead of their November 29 show at the Bronson Centre to talk about riff-rock, the power of laughter and their second life as a band.
Read full story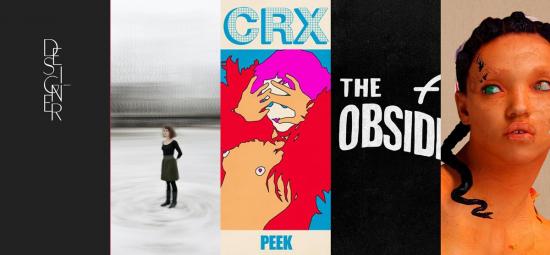 Five new albums to check out this week including Ottawa band Merganzer's latest record and The Obsidians' unique surf-rock drumming.
Read full story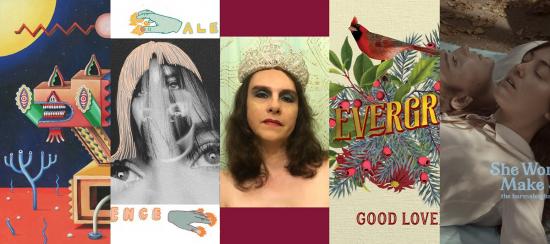 Five new albums to test drive including one by Alexandria Maillot — who was in town last week at Live on Elgin.
Read full story
Comments (0)
*Please take note that upon submitting your comment the team at OLM will need to verify it before it shows up below.