Music
Album Reviews: February 21, 2018
Album Reviews: February 21, 2018
Anna Burch - Quit The Curse (Detroit)
While some might claim indie has become a sappy genre, Anna Burch has come to stand snarky and jaded in sea of melancholy. Burch uses her sharp song writing and emotional brilliance to strike back rather than fall apart. "2 Cool 2 Care" starts the record with a suave layering of instrumentation, while Birch's casual lyricism and delivery makes it all the more powerfully directed. Things really pick up on "Tea-Soaked Letter" as Burch's distorted guitars match her own grit and she ramps things up as the song moves on. There's a sobering energy to "Quit The Curse" that contrasts its warm guitars for a mesmerizing story that will leave you listening to every word. The country and pop cut through surprisingly on "Belle Isle" with a clever play on retro pop, as Burch leans into classic narratives to shatter them with reality.
---
Jon Creeden & The Flying Hellfish - Stall (Ottawa)
Punk is a bit of strange and often pop-dominated genre these days, so to hear a band trying to bring a fresh take to the sound is refreshing. While still punk at its core, Jon Creeden & The Flying Hellfish's folk aesthetic makes punk feel surprisingly gritty again. There's a real sense of life in the rush of guitars of "Anxious" that make every grunting scream feel real and honest. Though "One Coast To Another" beats with hints of pain and disdain, it never dives to heavy into post-punk territory and keeps its energy soaring because of it. "All I Know" gives a bouncy energy to its drums that really makes it feel more open and bright, giving the song a hopeful energy that the album mostly rejects. Though the band hits their most angry and standard on "Stall" there's a real electricity behind their delivery that makes it work.
---
Milk & Bone - Deception Bay (Montreal)
Where Milk & Bone once lived through emotional moments in their music, they now reflect on them wisely on their sophomore record. Evolving their sound as much as they grow as people, the duo pack a lot of humanity into this record. The washes of dense production are immediately noticeable on "Set In Stone" as the band twist their own personal troubles into a sound that makes you feel it too. The duo become dazed and chipper however on "Daydream" as they blend a pinch of hip hop with a bright pop that's undeniably infectious. They maintain their delicate sensibilities and it's the most pronounced on a track like "Kids" where there's such a deep yearning for childhood innocence that it's heartbreaking. There's even touches of more simplistically emotional instrumentals on "Tmrw." as they turn each chorus into a sucker punch of a release that you'll need a whole verse to recover.
---
The Skies Beg To Differ - The Skies Beg To Differ (Ottawa)
Avoiding the typical writing styles can be hard, especially considering how it's virtually impossible to ignore hearing music ad nauseam on a daily basis. Regardless, The Skies Beg To Differ manages to paint things in a different light with their music, and while it's not always the most accessible, it's hard to ignore. "City" paints a picture of Ottawa both warm and frightening as vocalist Kevin Jagernauth narrates his way through the city. There's a voyeuristic energy to narcotic that doesn't feel like an off-the floor recording, but rather someone's experience navigating a live show and the fear that comes with it. "Shame" will perhaps be the most abrasive listen, as the tumbles between instrumental folk and grimy alt-rock don't leave much to hold onto rather than interpret. The band reaches a guttural blues-scream combo however on "Barriers" creating an utterly raw performance that is truly enhanced by its imperfections.
---
The Soft Moon - Criminal (San Francisco)
Few artists have properly married the worlds of abrasive rock and electronic quite like Nine Inch Nails, but Luis Vasquez gives a lo-fi alternative with his latest album as The Soft Moon. Through a harsh sound and sharp melodies, Vasquez brings a rich spirit that both genres have been missing. There's such a bite to "Burn" that all the fiery distortion and blaring synths clash together to give a riotous war cry. Despite this loud and direct energy, "Choke" finds Vasquez whispering out of his metallic production, slowly mutating the arrangement from simple and harsh to chaotic. "The Pain" however shows just what Vasquez can do with volume, creating constant tension through a mix of dense sound and clever writing that never eases up. "Criminal" is ironically the least connected to the record as it takes on a much more haunting than aggressive sound, leaving the record with a striking sense of hopelessness to close out.
Recommended Articles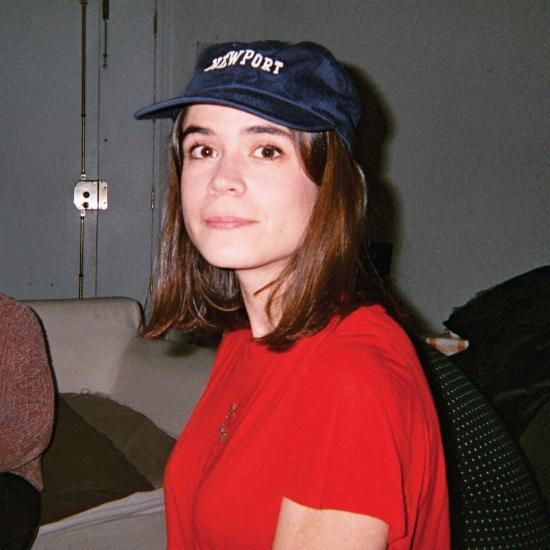 Today in #OLMMusic, we review new releases from The Chemical Brothers, Mismatched Socks, Yawners, Socctrain and The Raconteurs.
Read full story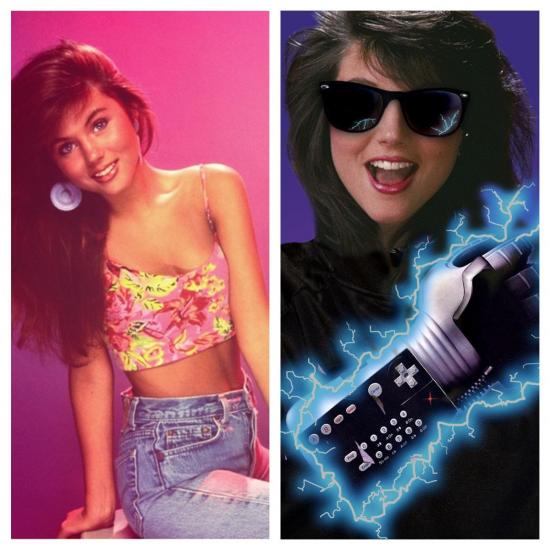 Owen Maxwell reviews new albums by King Gizzard and the Lizard Wizard, Color Television, Thundercat, Cool Kids Not You, and Old 97's.
Read full story
With new fests like Bon-Fire and some choice one-off shows that we never even saw coming, 2018 showed a lot of possibility for concerts to come.
Read full story
Comments (0)
*Please take note that upon submitting your comment the team at OLM will need to verify it before it shows up below.