Album Reviews: Charli XCX, Perfume Genius, and more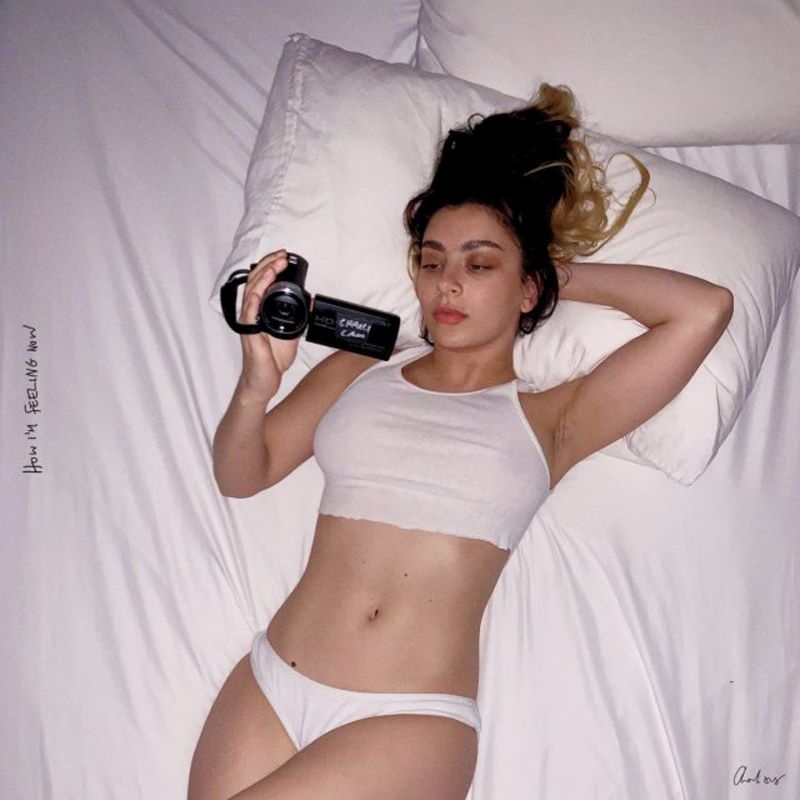 Charli XCX — How I'm Feeling Now
(Cambridge, UK)
Whether it's overt Top-40, weird experimental pop or somewhere between all that, Charli XCX continues to prove she's one of the most underrated and ambitious singers out there. With an album constructed in quarantine that follows her last release tightly, this is a perfect companion piece to brighten up these dark times. Intense, abrasive pop comes right away on "Pink Diamond" making you want to thrash and dance in seconds as Charli rattles off at a lightning pace over her blown-out productions. Both sides of her music come together in the infectious but distorted writing of "Claws," and all its warped hooks only further this effect more. The weirdest floating synth hook gives "Detonate" its unusual standout feeling, and lets so much of the song drift in its atypical pop bliss. And as the album takes a different dance-hall trip on the techno-laden "Visions," Charli proves she is a true chameleon of pop that's not afraid to do a bit of everything.
---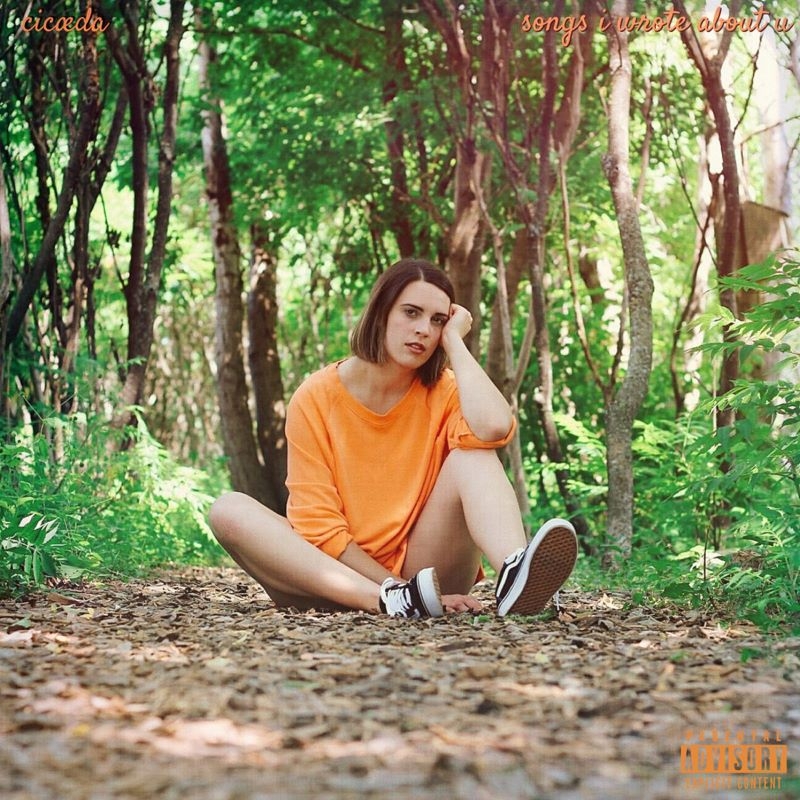 Cicaeda — Songs I Wrote About U
(Ottawa)
A truly crisp and layered sound can do wonders for a record's sound, and Cicaeda really lets their music reach its full potential. Whether it's vocals that feel in the room with you or the dreamy synths of "Over It," Cicaeda shows a polished song writing craft here. With an early 2000s feel and touches of something like Tove Lo, "Fine" toys with deceptively simple keyboards and a much darker story in the mix. Between the minimalistic beats and swirling hooks of "Emotions," there's a truly biting quality to Cicaeda's writing. Out of all of this however, it's cool to see the stripped-down piano writing on "Patience" that highlights how tight the vocal melodies truly are.
---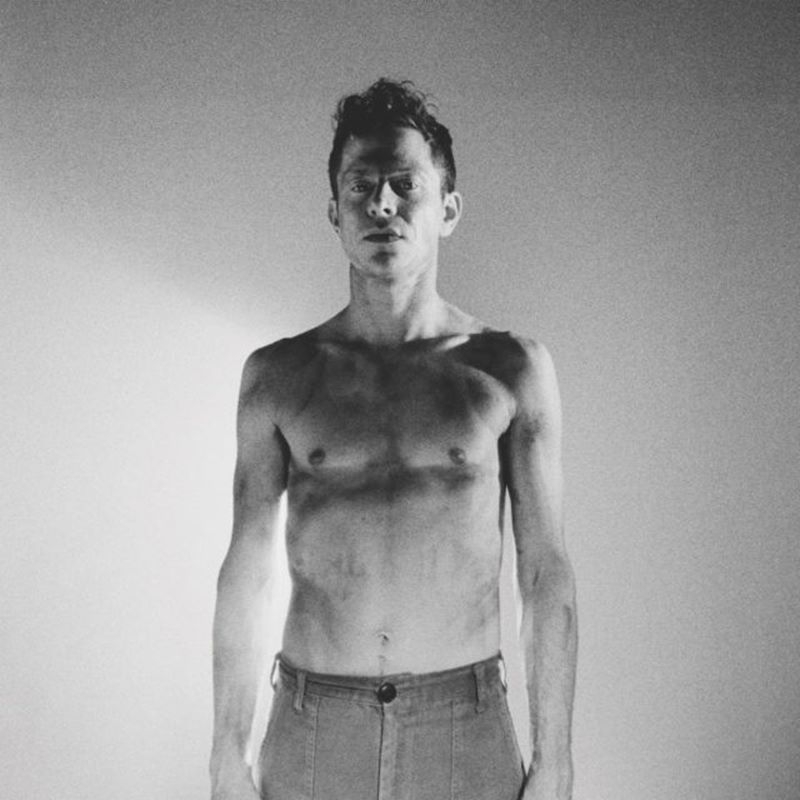 Perfume Genius — Set My Heart on Fire Immediately
(Des Moines, Iowa)
As one of the most unabashed crooners around right now, Perfume Genius continues to blend an old school romance with a modern hodgepodge of sonic textures. Take the vintage arrangements of "Whole Life" that bears their heart plainly while slowly letting bits and pieces of the instrumentation grow abnormally loud to keep you on your toes. Grime is then the norm on "Describe" as an overflow of emotions is mirrored in how muddy the sound is, though the mixture of arrangements is no less mesmerizing for ears that can pick it all apart. There's something like Fun. and BØRNS to the piano beauty of "Some Dream" before Perfume Genius's chaotic wash of fuzz, orchestrations and intense drums bring it to an emotional firestorm. All this said, the pop perfection of "Without You" grabs you the most effortlessly, showing how truly fantastical their music can get when they lean into the pure bliss of their emotions,.
---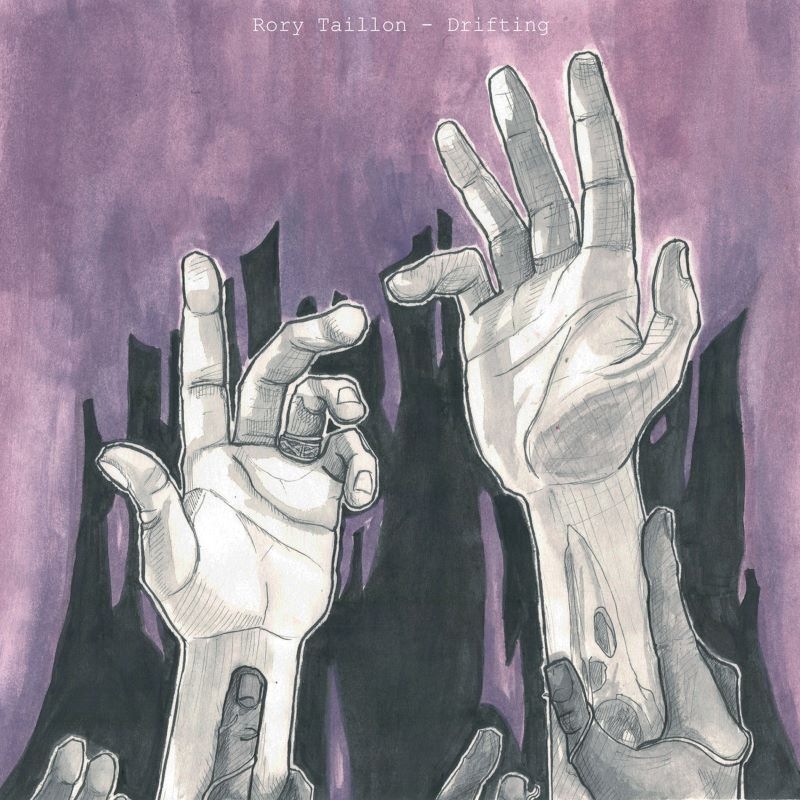 Rory Taillon — Drifting
(Ottawa)
With a truly swinging sense of folk, Rory Taillon crafts songs that breathe as much as they speak in their tone. Right from the get-go, "Wonder" aches with a strange pain between the simple knocks, high-bridge strums and the ghost-like harmonies in its choruses. Though "Scapegoat" takes a much sparser dive, there's a deeper energy to every single note that rings out in its darkness, especially as Taillon gets close and intimate with the mic. You can hear the room so beautifully in "Float" as it lends colour to every note Taillon adds, even the quietest little ring. The brightness of the guitar and energy of "Tether" feel like a wonderful change of pace on the record, though they continue a weighted feeling of all the moments and harder times that surround the song's feeling too.
---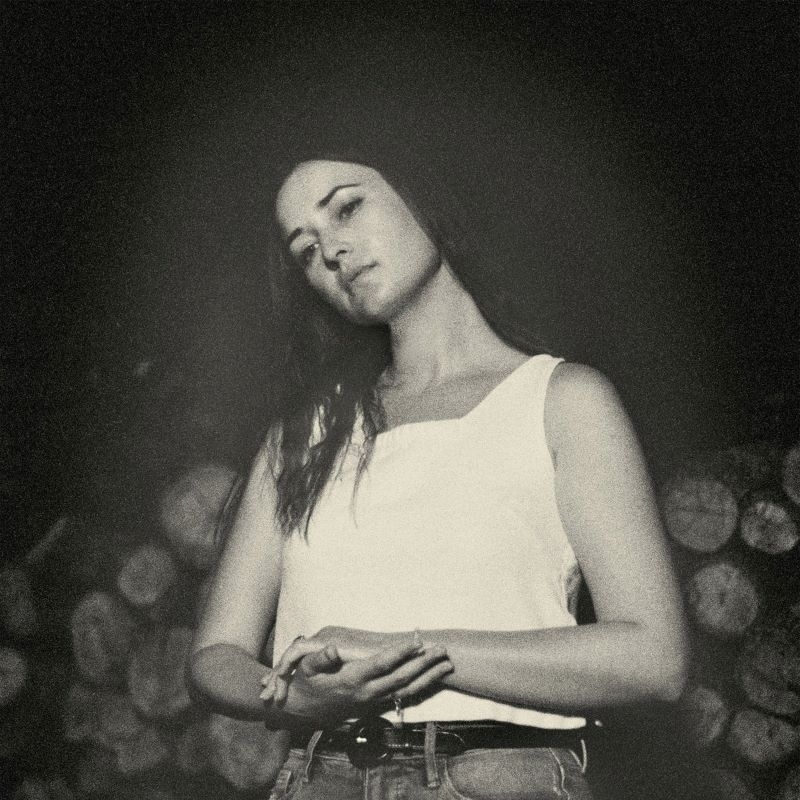 Jess Williamson — Sorceress
(Los Angeles)
As a more rustic counterpoint to the more complex pop of the week, Jess Williamson presents a record that lets the contrast between its rooted elements and more mysterious speak volumes. No less detailed and rich sonically, it is different shades of the greatness that this week's music offers. With a warmth and hazy sense of harmony, "Smoke" slowly lets its instrumentation overtake the song to transform a humble little ballad into a jarringly large, twanging beast. Williamson's knack for bringing country tropes into something mystical gives "Wind on Tin" a wondrously nostalgic quality, as it sounds like how you'd imagine a legend might be in sonic form. She's nevertheless able to slip into a little more modern pop in the socially-focused "Infinite Scroll" that uses Williamson's musical swing to craft an infectious critique. The utter charm of "Rosaries at the Border" feels ripped out of a time capsule, and its mix of vocal simplicity, and weird guitar panning allows it to feel truly unique like demo you never want changed.
Recommended Articles
In this weekly series, we share our picks with you — our top hotels, live music venues, local brews, bands and more. Check, share and discuss #OLMBest every week!
Read full story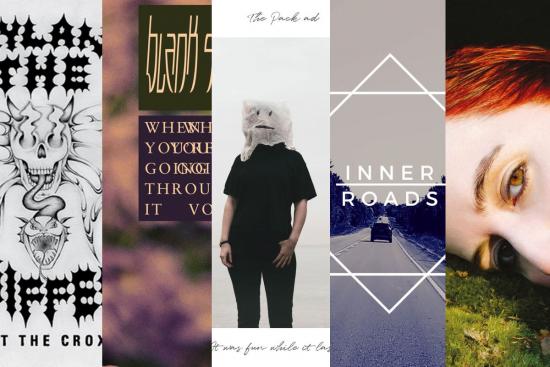 Five album reviews to start your week including two from Ottawa bands: Blank Sun and Kathryn Patricia
Read full story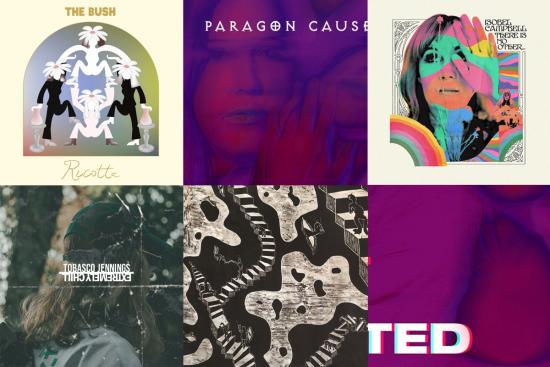 Reviewer Owen Maxwell brings you 5 new albums to start your week.
Read full story
Comments (0)
*Please take note that upon submitting your comment the team at OLM will need to verify it before it shows up below.