Arts & Events
Album Reviews — Run the Jewels, Sabrina Fallah, Melissa Bel
Album Reviews — Run the Jewels, Sabrina Fallah, Melissa Bel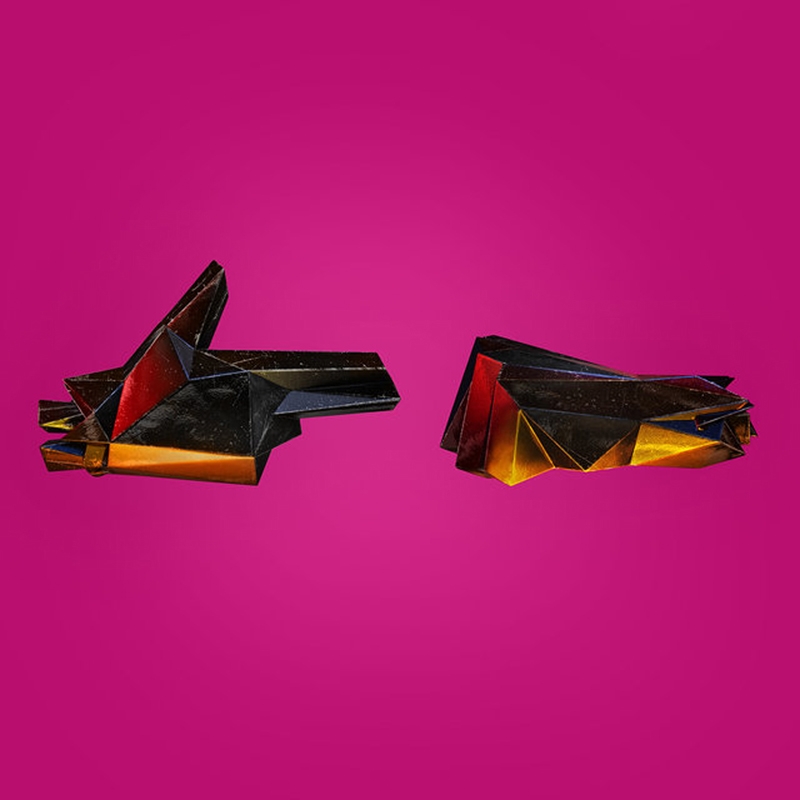 Run the Jewels — RTJ 4
(Atlanta/New York City)
While they may have crafted their album at the ongoing problems facing America, the timing has only gotten more appropriate for the latest Run the Jewels record. Political, angry and full of the gritty production to match, this is a protest record perfect for the exact time of its release. The smack of bass and drums on "Yankee and the Brave" don't mess around, letting every line of song feel equally fluid and percussive at the same time. The brilliant piano sample of "Ooh La La" is sublime, while the song crawls into a cry for upheaval against the oppressors that are slowly crushing people. Amongst plenty of great songs, there's a calamitous energy to rhythms and experimental sounds of "Goonies vs. E.T." pulling it between a Danny Brown track and the block-rocking production of 90s classic. There's also a lot of ghostly qualities amongst the slow burn of "Pulling the Pin" as Mavis Staples and Joshua Homme cry out in the track's darkness.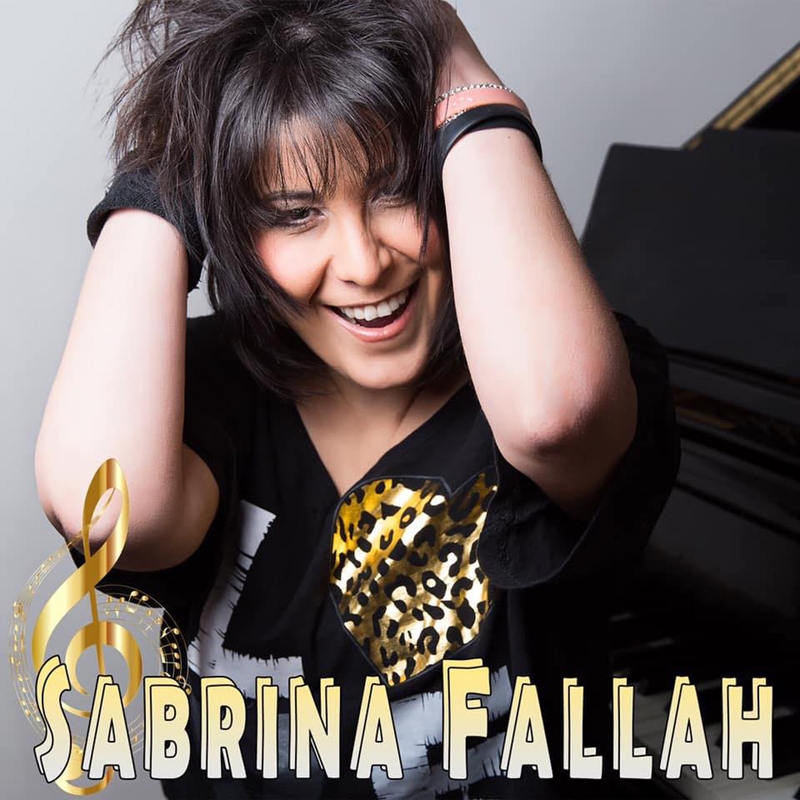 Sabrina Fallah — Sabrina Fallah(Ottawa)
With a sound that walks the line between 80s and 2000s rock, Sabrina Fallah crafts music with a grit in its bones. The heartfelt cries of her recent track "Everything" shine strongly, as they ache for what's been lost. And the sombre energy only lets the colossal choruses ring out all the louder. There's a fun mix of lyrical play on "Kiss is a Killer," playing between the familiar and some truly unique metaphors amongst all the shredding. Though it's the glowing energy of "Break Through" that gives the record a levity that many of the more frustrated tracks tend to avoid, as Fallah goes for something more inspiring.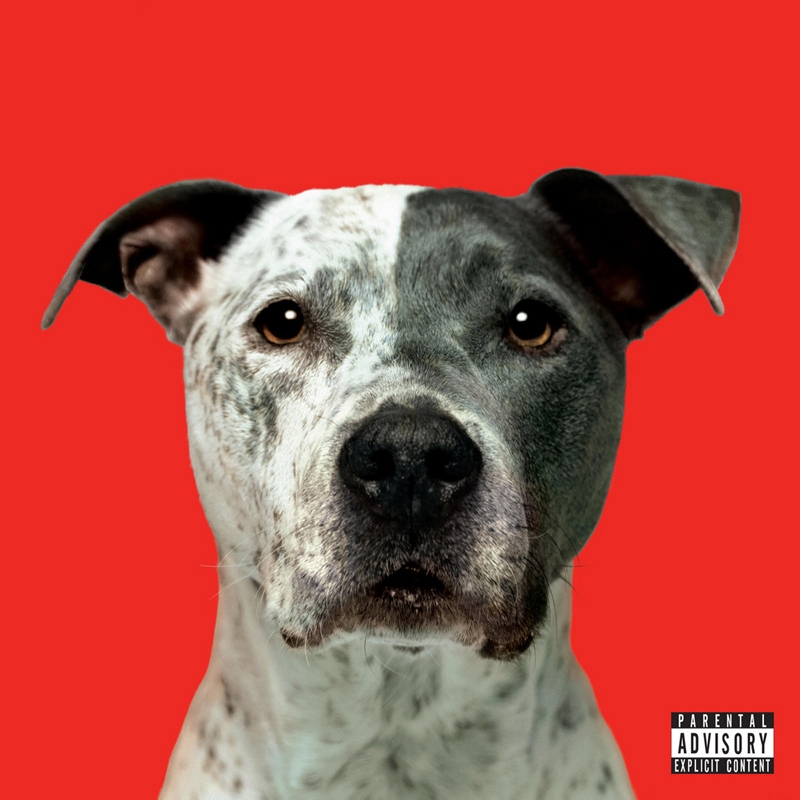 Hanni El Khatib — Flight(San Francisco)
Through a blend of unhinged experimentation in their production and some smooth plays on classic guitar music, Hanni El Khatib produces music that is mystifying. Pop at its core but a breath of fresh air to every genre it touches, this record goes where you least expect. It's like a rush of adrenaline as all the bass and synth pour over you in "Carry," making you want to run a marathon or mosh around like a maniac. Soon the funk takes over on the celebratory "Alive," with perfect instrumentation and bell rings to craft a track that is both groovy and acoustically fine. "Stressy" touches on a Propellerheads-like drum mix to great effect, while infusing a strong feeling of rock bravado to the stage. And for those needing a bit of Funkadelic made weirder, "Detroit" riffs of with a loose and fun feeling, just jamming out as a fun break within the record.
---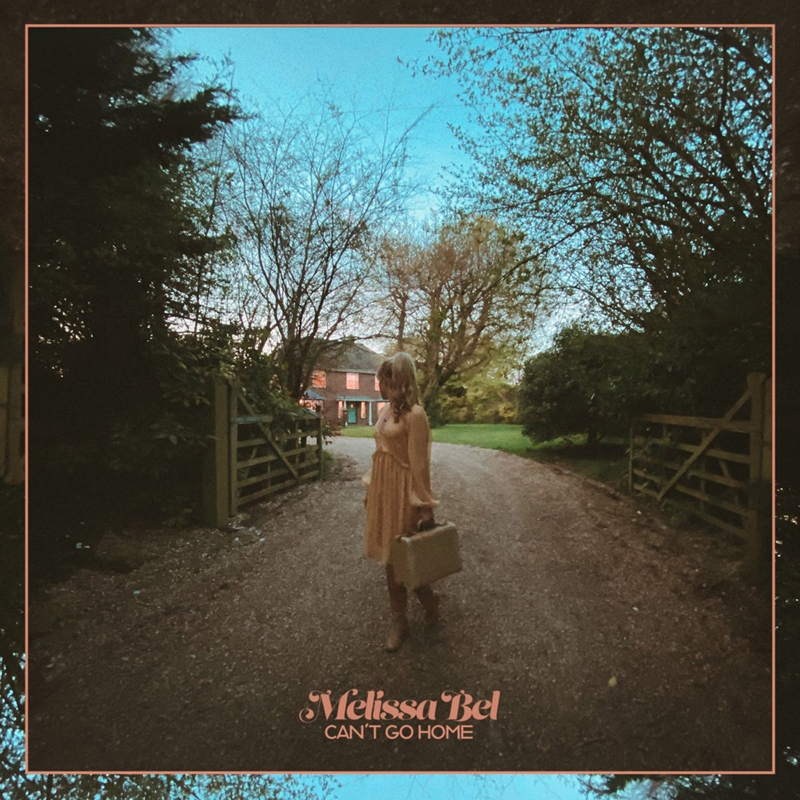 Melissa Bel — Can't Go Home (Burlington, ON/United Kingdom)
Whether she's co-writing tracks for massive stars or going solo, Melissa Bel continues to shine as a songwriter with a real power to her music. Bel starts with a charming and light folk energy on "Can't Go Home" and one that easily soothes you in its collage of pianos and bells. But it's the explosive roar of each drum and harmony-laden chorus that really pushes it into a new and startling realm. Bel's ability to make both sections not only feel rich in beauty but also play to the emotion of the song is what really makes this song feel so wonderfully intense.
https://open.spotify.com/track/3FzAnld9dUytvSC9asvY6U?si=pqw_F1m5RdqUlNWKcdt6DQ
---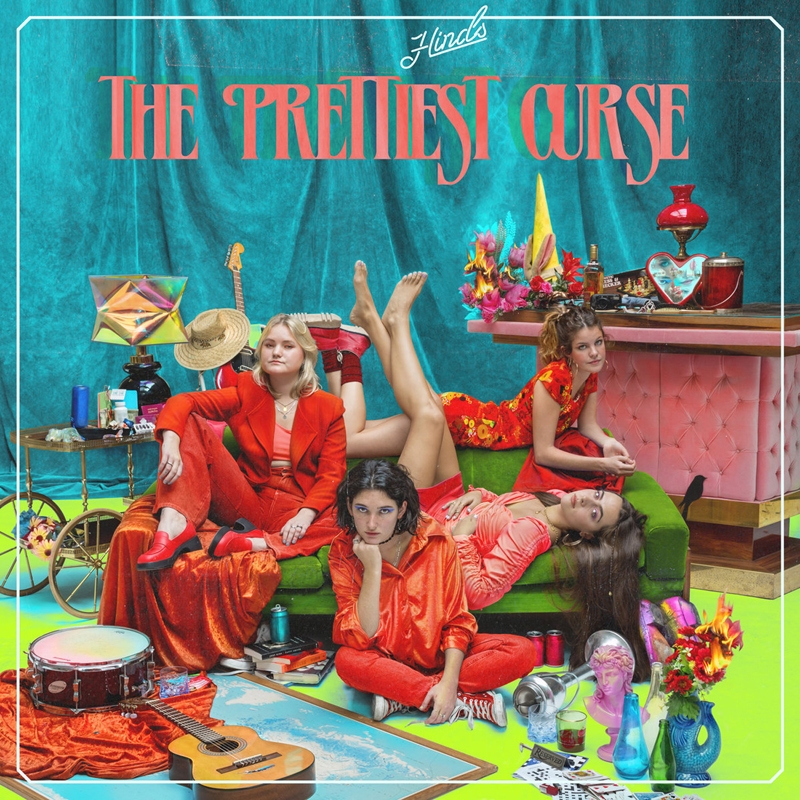 Hinds — The Prettiest Curse (Madrid, Spain)
Effortless vocal hooks have always been Hinds best weapon as a group, so even the dense pop of their new record doesn't seem that out there for them. Rather it's a way for them to bring a harsher set of colours to a range of sounds that often try to keep things painted within the lines. Whether it's the clashing string breaks or blown-out vocals of "Good Bad Times" it is an excitingly confrontational approach to otherwise glossy tones. "Just Like Kids (Miau)" however plays to more of their typical chaos, albeit with a much more dynamic production that feels like a polished bolt of lightning and perhaps some marker graffiti. Perhaps the best meld of new and old Hinds is "Burn" where the band's spontaneous energy allows a lot of quirky effects, triumphant production and fierce shredding to collide in equally tight and unruly moments. This said, the smooth styling of "Waiting For You" elicits a lovely hazy quality that shows the powerful creative energy this band has to make something fun whatever its base energy is.
Recommended Articles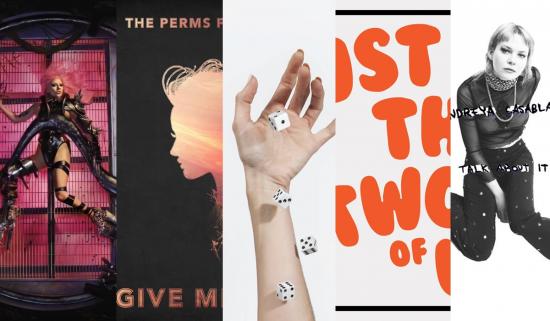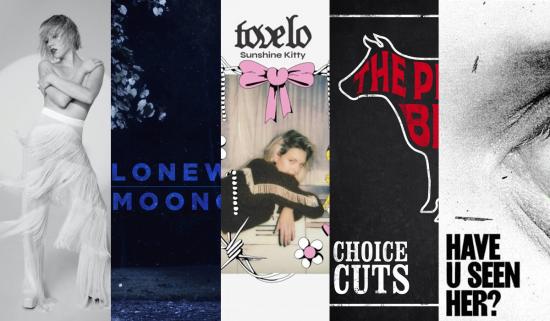 5 albums to start your week including two from Ottawa bands!
Read full story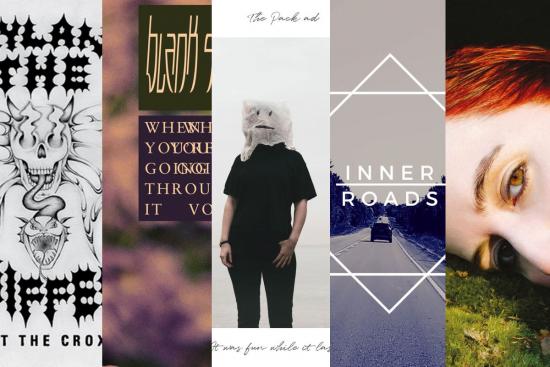 Five album reviews to start your week including two from Ottawa bands: Blank Sun and Kathryn Patricia
Read full story
Comments (0)
*Please take note that upon submitting your comment the team at OLM will need to verify it before it shows up below.