Arts & Events
Album reviews: The Bush, Leanover, Paragon Cause and more
Album reviews: The Bush, Leanover, Paragon Cause and more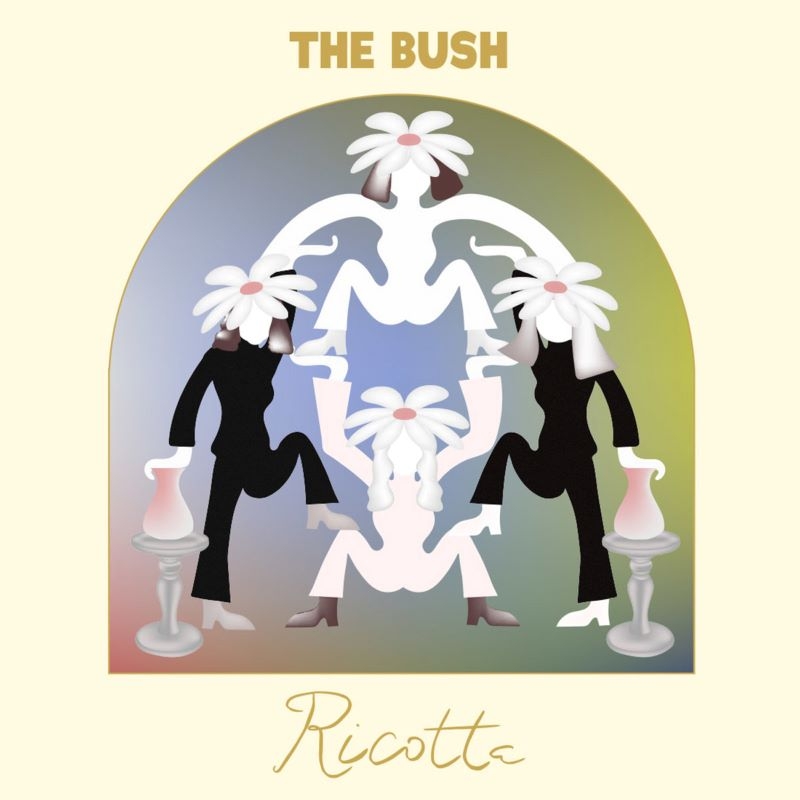 The Bush — Ricotta
(Melbourne, Australia)
It's been hard to relax during our isolation lately, but the subdued bliss of The Bush's helps us lie back and just take things calmly for a bit. More than this, they're one of the few bands with music already reflecting on how the "vacation" of quarantine can quickly develop into cabin fever. With the slow chug of "Purple" The Bush set us off on a slow meditation on how to grow as a person, albeit while keeping itself melodically sparse. This more drone-like approach leaves "Doggy" feeling heavy and grueling at times, though the tribal thrust of their drums and harmonies at least give some colour to this sense of dread. As they up the movement of the record on "Cosmos" their harmonic vocals become a shining central focus, like a guitar-rock driven take on Warpaint's often spacey tones. These same vocals give such a fun sense of life to "I Sit Around (Quarantine)" as it balances monotony and the joy of oneself in equal amounts.
---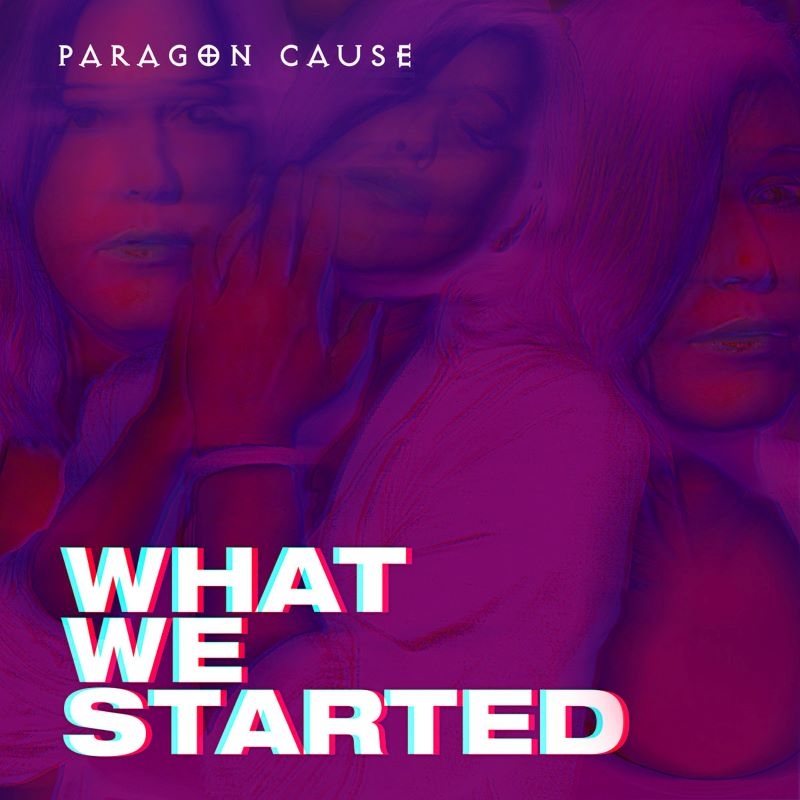 Paragon Cause — What We Started
(Ottawa)
Paragon Cause never let up on their creative outpouring, and it's entered a fiery and exciting bit of retro-pop this time. With Sune Rose Wagner of The Raveonettes helping sharpen the edges in their explosive writing, they've found a stride they can drive forward. There's touches of Kavinsky and SURVIVE as the synth pop of "Lost Cause" come out roaring, though Michelle Opthof's filtered vocals create a wonderful counterpoint amidst all of this. Whether it's the industrial beat or animal-like guitar cries on "Something New," the band is creating music with a living feeling in its bones. And when they simply want to rock out for "Without You" the grandiose size of their riffs plays perfectly into the cold neon world of their album. They also hit a new abrasive high amidst the colossal beats of "See You Suffer" for a chaotic swell of ferocious energy.
---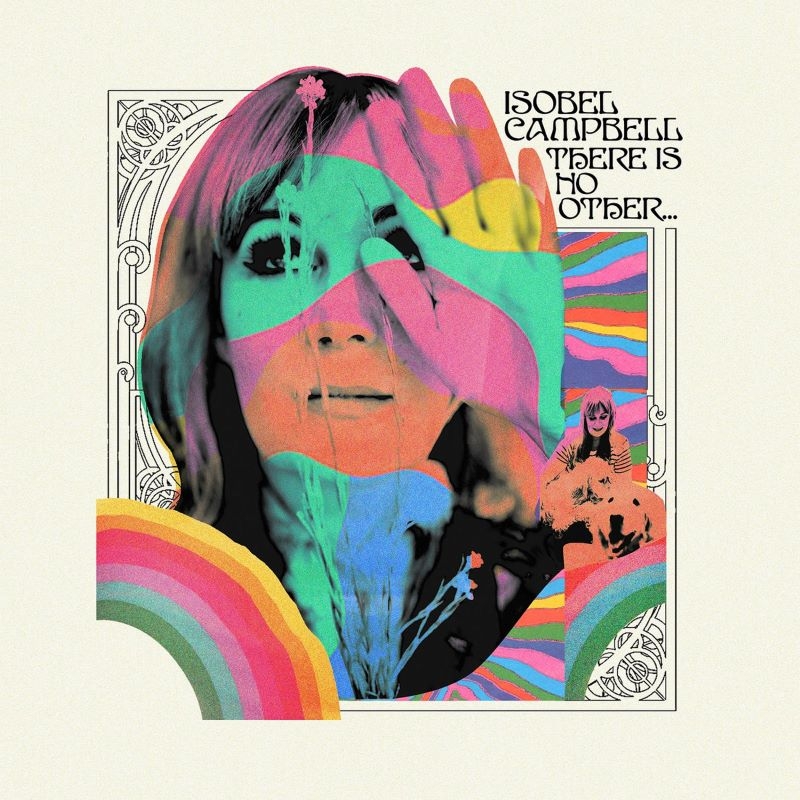 Isobel Campbell — There Is No Other...
(Glasgow, Scotland)
Whatever project she's been working on, Belle & Sebastian, Mark Lanegan or her own solo work, she's managed to infuse pop with an entrancing psychedelic charm. As her folk slowly takes on a mystical quality on this record, listeners are brought into a whole new world. Campbell even makes the ambient hum of nature into something musical with bells and a slow orchestral build on "City of Angels," with her sound slowly evolving throughout the song. Effects have a similarly building energy on "Vultures" as Campbell's voice slowly warps and the swirl of melodies lull you into a dreamy state. "Ant Life" is an effortlessly catchy listen, with the slight kick in its beat allowing so many fun little riffs to expand the song into something memorable. However there's a much grander majesty to the strings that sweep through "The National Bird of India" and effectively take us into an elevated sense of our own reality.
---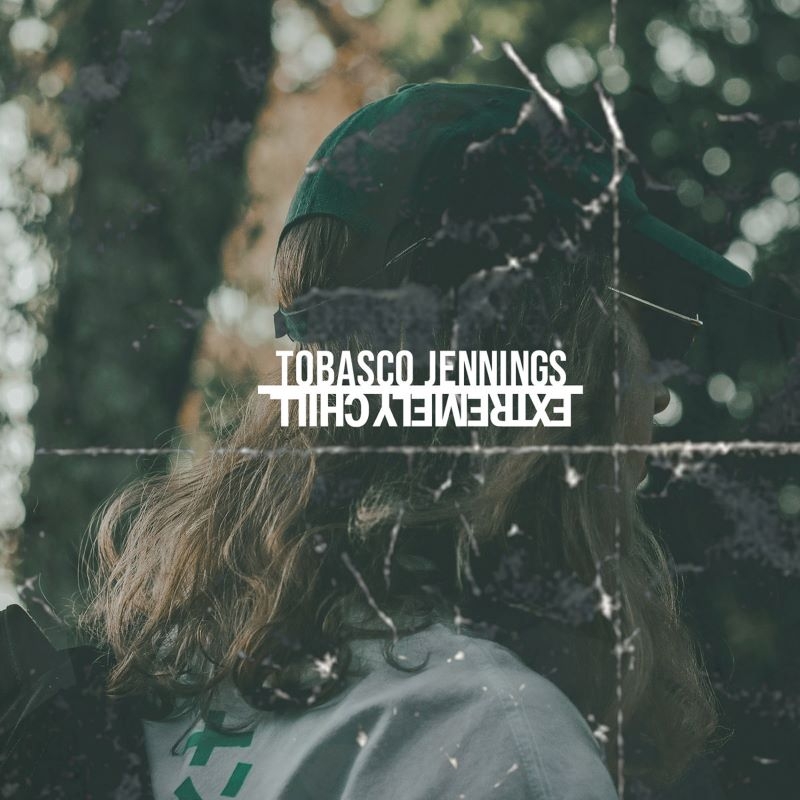 Tobasco Jennings — Extremely Chill
(Ottawa)
Listening to the new Tobasco Jennings EP, there's a smoothness that makes you want to lay back and a groove that pushes you to strut. With a rainy ambiance, "Part One" kicks out, and sets a nice bed to hang around to. Though it's truly the way both of these usually contrasting energies seem to complement each other that is why this record feels so unique. Brass plays a subtle part in the shuffling attack of "Part Two" with piano, keyboard and the drums themselves all seemingly flowing in and out of each other like a conversation. The blown-out energy of "Part Three" is euphoric lo-fi hip hop at its best, with all the subtle samples to really make it feel inspiring.
---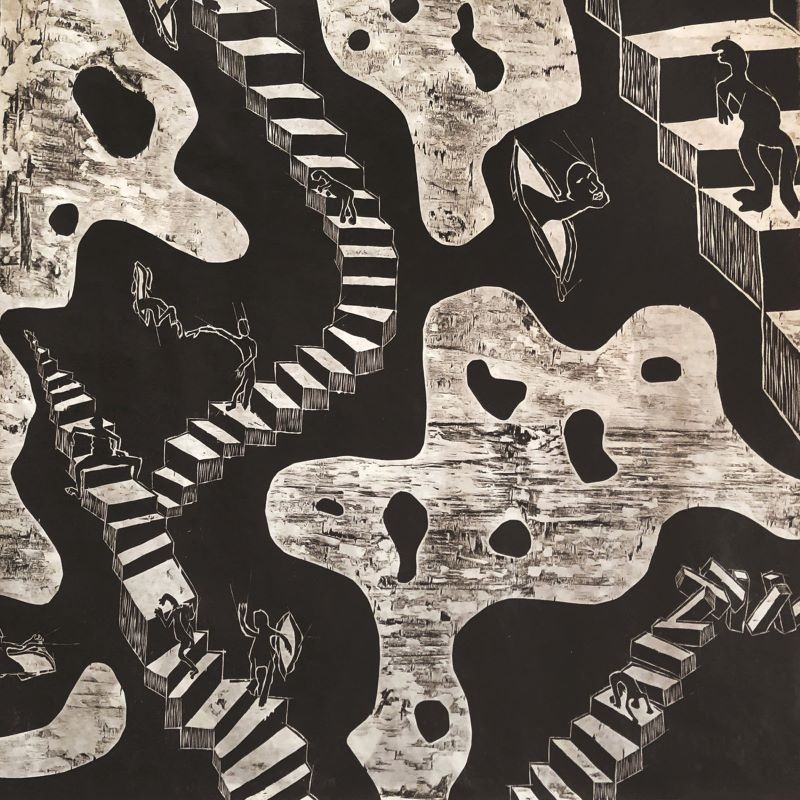 The Leanover — Portico
(Montreal)
An easily slept-on record from 2019, Montreal's The Leanover developed a record that oozes spontaneous energy and lets its recording space breath within the mix. Like a trip that can get viscerally intense and enjoyable at once, this record is both dangerous and alluring at once. This is palpable in the fiery bursts of guitar on "Forward and Back" that let every vocal soar high in a scream of passionate frustration. Songs like "Picture" can have a powerful rhythmic charm, while the ghostly sound of the vocals suggest a much darker and morose energy is afoot in its rushing tempo. "Pancakes" easily stands out as this immediate rush of tension between vocals, the guitar and drums as they collide in this wondrous tumble of hooks. And though "Capsizing" drips this energy out in such a drawn-out fashion, the heat and guttural momentum of its overall sound say more instead.
Recommended Articles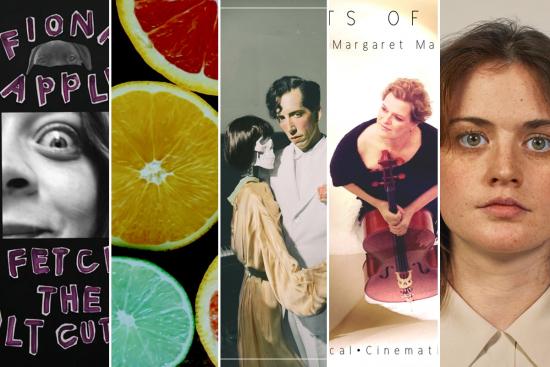 This weeks' reviews include two particularly strong banger records — Tops and Fiona Apple!
Read full story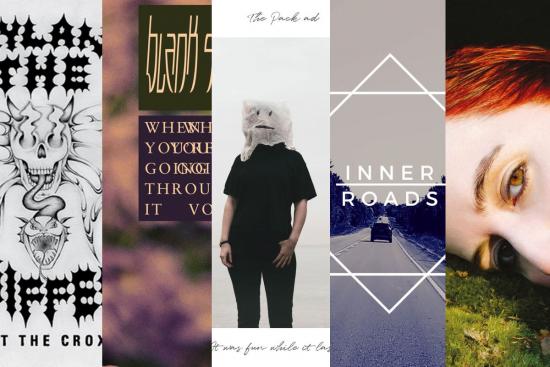 Five album reviews to start your week including two from Ottawa bands: Blank Sun and Kathryn Patricia
Read full story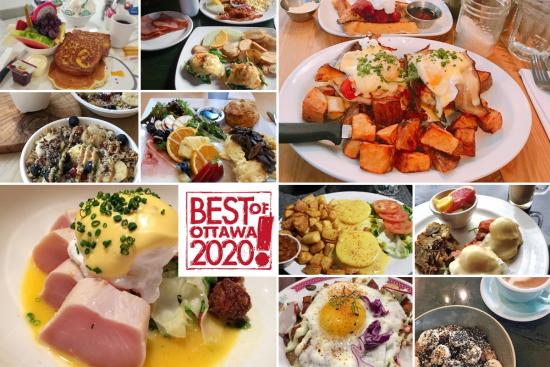 In this weekly series, we share our picks with you — our top hotels, live music venues, local brews, bands and more. Check, share and discuss #OLMBest every week!
Read full story
Comments (0)
*Please take note that upon submitting your comment the team at OLM will need to verify it before it shows up below.