Album Reviews for the week of October 7, 2019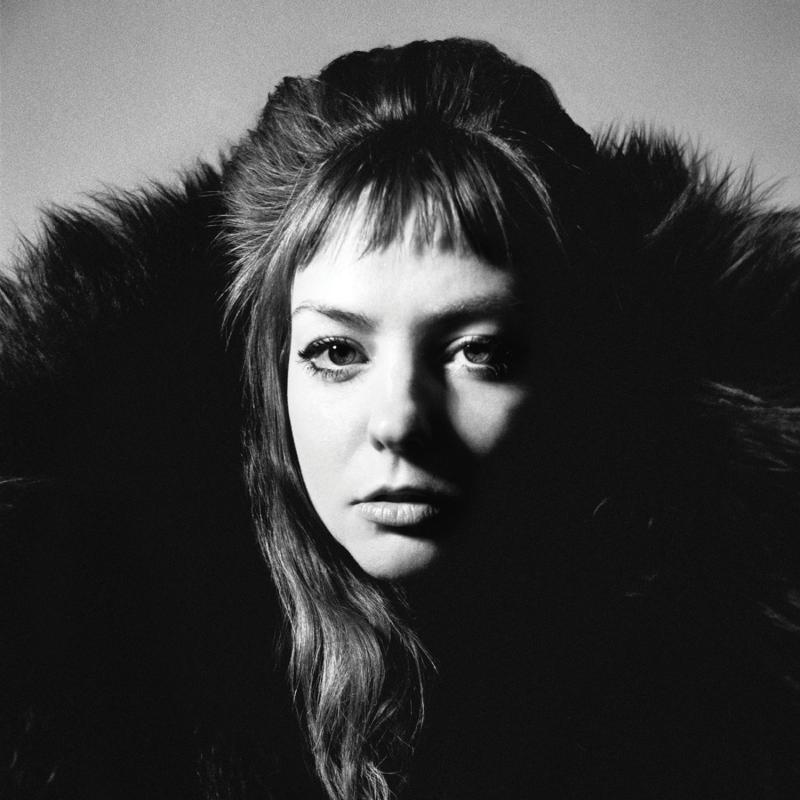 Angel Olsen - All Mirrors (Asheville, North Carolina)
While Angel Olsen's most recent acoustic compilation might have left fans a little curious as to where she was headed next, the powerful songstress has expanded her sound magically once more. With songs that morph and twist in emotion as much as their arrangements, this album is a fleshed out beast of a listen that blows away its competition. Just as it seems like the remnants of My Woman are fading on"Lark," Olsen's belting and drums really break the song into a dynamic triumph. However it's the demented and sometimes raucous turns it takes as it slips in its second half that really shows Olsen as an unpredictable force in the music landscape. Even in the more upbeat energy of "Too Easy" there's a kind of lush level of detail to her pop that really keeps the album in a world of its own. Within a kind of simplicity of each of its parts, "New Love Cassette" crawls into a wallop of a listen as every guitar, string and key is molded into a colossal musical weapon. On the other side is the desolate and bleak "Endgame," where, despite some romantically tinged string lines, Olsen somehow looses vocals in such a way that it sounds like she might actually cease breathing from heartache.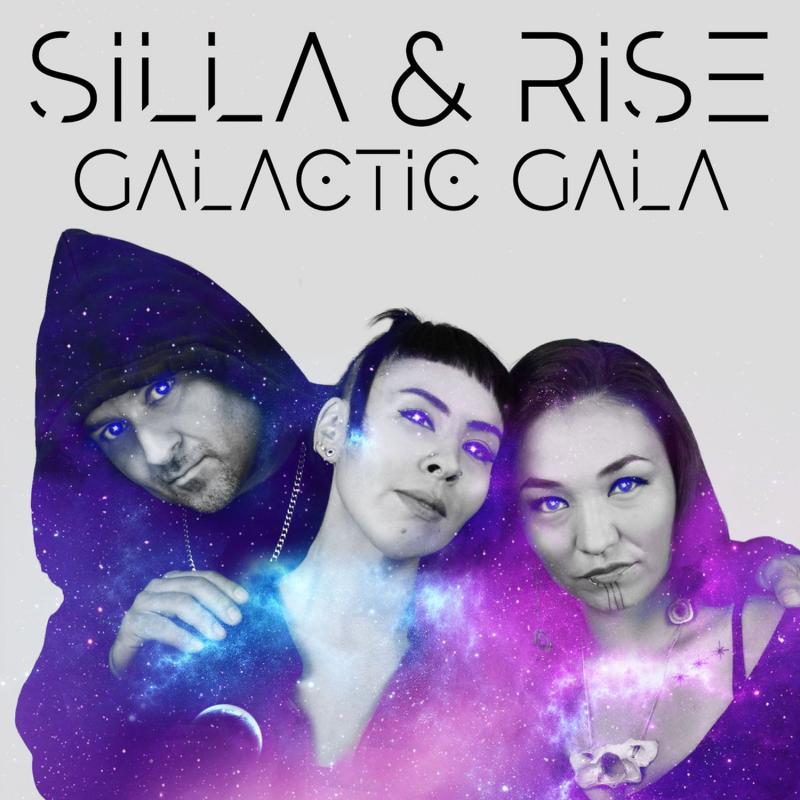 Silla and Rise - Galactic Gala (Ottawa)
As they move beyond a simple fusion of Indigenous techniques and influences, it's wondrous to hear the directions Silla and Rise take as a group. Plus their blend of wholly unique performances and top-notch influence-blending from the past few decades creates some unbelievable gems. In the warm bounce of "Sunrise" there's a lo-fi hip hop energy that blends a kind of digital luster into tones of M.I.A. mystique. However it's the growling aggression of "Shaolinuk" that really shows off the fierce versatility of this outfit, where throat singing becomes something more, and can tap into some of the fun of hip hop without losing itself. Meanwhile the production takes similar notes itself on "On The Spot" letting the vocals feel like a natural extension of its sound, while it presents constantly foreboding and seductive quality itself. Perhaps the most intoxicating beats of the record come through on "Sweet" as sounds between the aforementioned M.I.A., The Flaming Lips and Middle Eastern pop blend with the throaty vocals for a sonic collage to groovy to miss.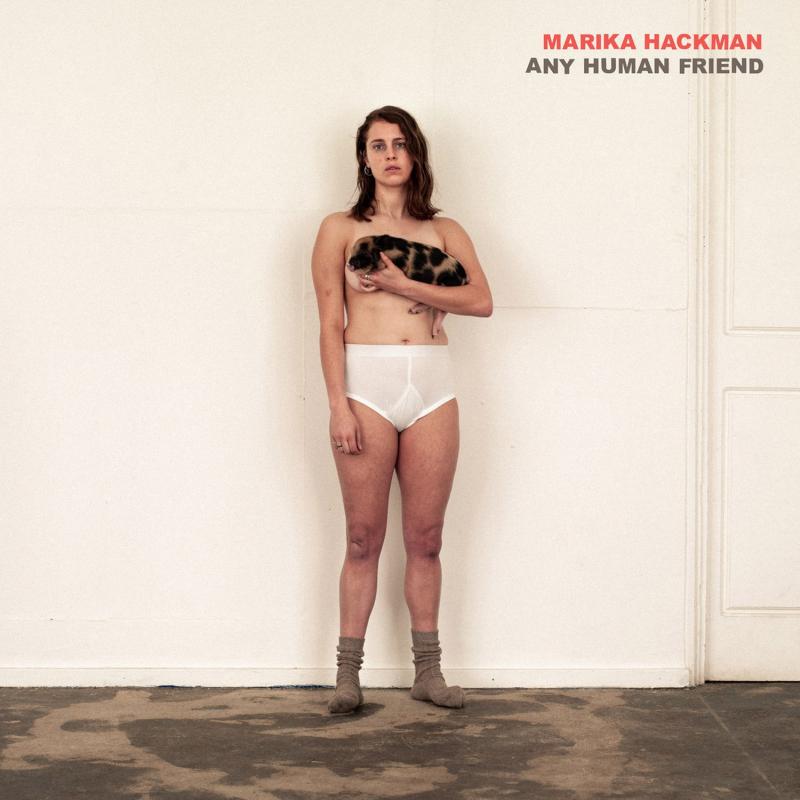 Marika Hackman - Any Human Friend (Hampshire, U.K.)
Opposed to Olsen's intense wall of sound, there's a freedom and fun to the chameleon-like song-craft of Marika Hackman. Whether it's a shredding guitar or groovy synth-line, it's strangely easy to find yourself caught in the dance energy of one of Hackman's pieces as much as the painful stories. This is why it's so intriguing for her to start on the brood of "Wanderlust" as she forces you to focus on her story amongst an otherwise grainy recording. The sparing arrangements are swapped for club guitars on "The One" where Hackman lets out a frustrated howl and tries to use distortion and dancing to shake her worries away. With a touch of crooner energy, "Send My Love" lets out endless keyboard hooks in a haze of pop, while guitars bloom in a kind of bass-y drive to really make the song feel heavy and punchy. So much of the prior melancholy is shed however going into "Come Undone" as Hackman's own voice builds to support her into a more fight-ready dance energy that makes each new instrument in the mix feel like a celebration.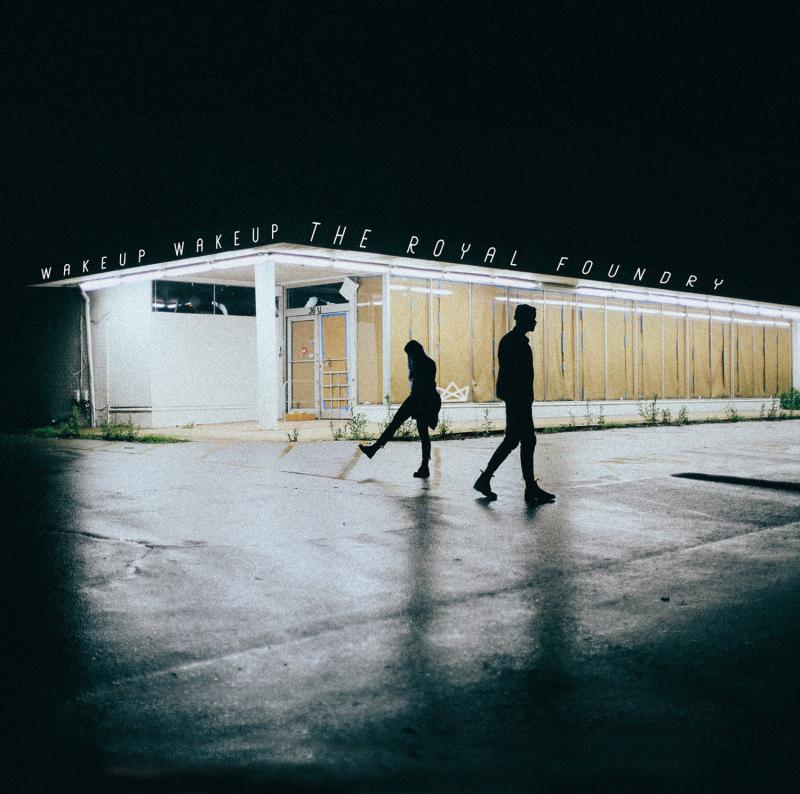 The Royal Foundry - WAKEUP WAKEUP (Sherwood Park, Alberta)
With an indie-pop charm that lets their addictive hooks really sing, The Royal Foundry kick out with an instantly defined feeling to their music. Setting the stage with "Olivejuice" there's a sense of passion behind all the sound, as the group really finds every little raw melody to build into their swelling intro. "I Need Ya" lands its hooks right away, bringing out the colour in their arrangements to really make you feel a sense of comfort. The chanting riffs of "Wakeup Wakeup" breathe a life into the mix as well, as The Royal Foundry create a cheerful and punchy pop anthem. Even as they seem to settle into more sparse territory on "But Not Me" the overwhelming rush of their writing lets the soaring synths they build in really feel earned.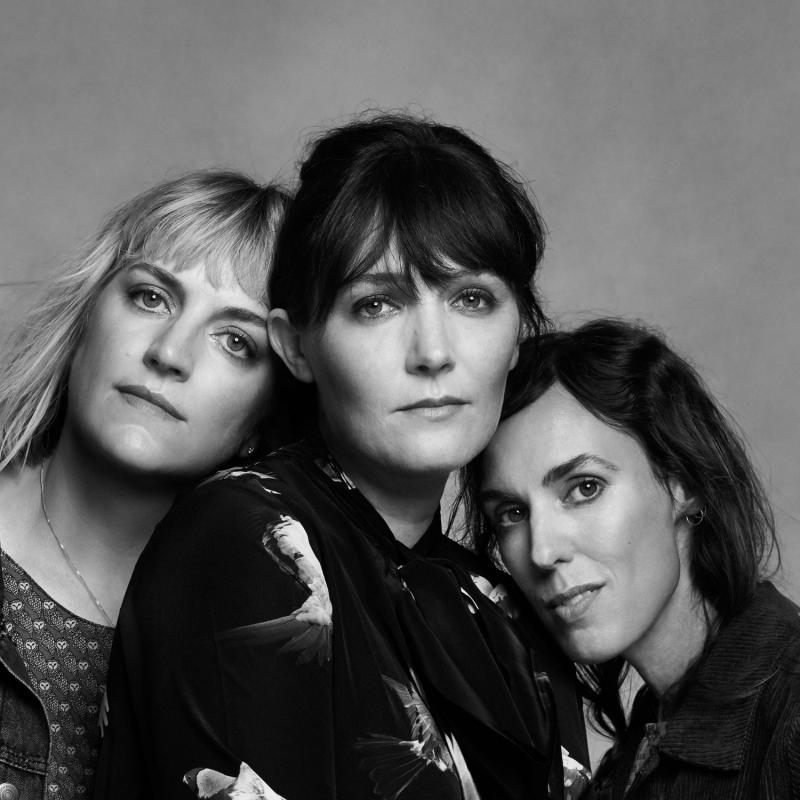 Seeker Lover Keeper - Wild Seeds (Australia)
While Australia's endless stream of singer-songwriters is constantly daunting, hearing them team up really just reminds you how much talent they're packing. Though it's been a while since Seeker Lover Keeper have properly formed as a supergroup, the choruses of this record will make sure you don't think that time was wasted. All the tenderness of "Superstar" only serves to help slay you, as the heart-melting harmonies cut through any wall you can put up. Even the titular "Wild Seeds" turns a familiar blues keyboard chug into a raw ballad, filled with smoky delivery and utterly transcendent performances from the trio of singers. Though it can feel like the early moments of "Beautiful Mind" roll through too many overdone piano pop staples, it's once again the group's elegance for the hooks in their harmonies that pushes the song beyond that. This lends both a strength and contrast within many of their performances, letting something like "Dear Nighttime" take on both a conversational and inner-monologue tone depending on where you find yourself in the track.
Recommended Articles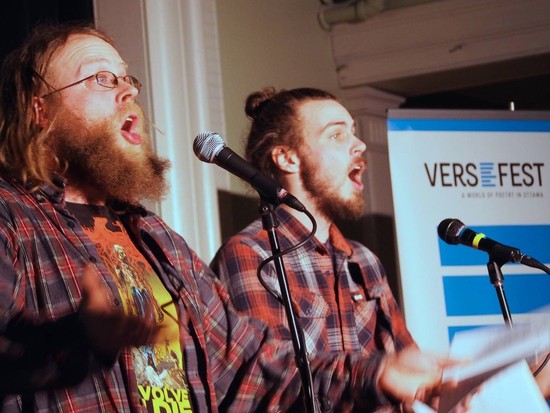 2 Dope Boys in a Cadillac, Johnny MacRae and shayne avec i grec. All photos by Pearl Pirie. VERSeFes...
Read full story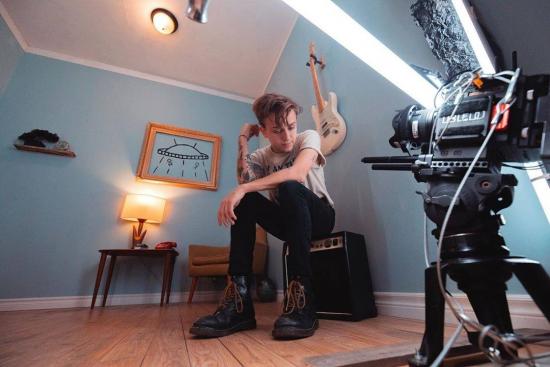 Juno-nominated Canadian singer-songwriter, Scott Helman, recently announced the dates for his upcoming headlining tour of Canada and Ottawa is one of them!
Read full story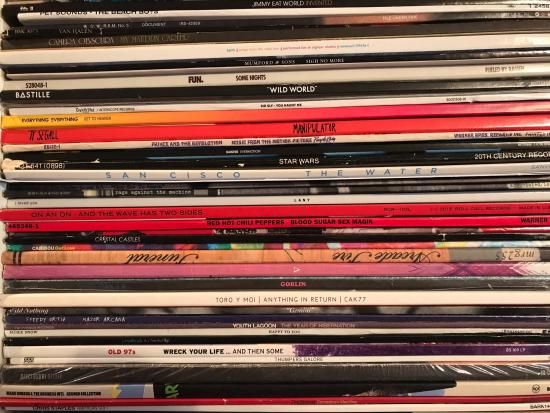 Write great music, put on amazing live shows, and be the best you can be in all areas. They will find you and they will come to you.
Read full story
Comments (0)
*Please take note that upon submitting your comment the team at OLM will need to verify it before it shows up below.