Arts & Events
Album Reviews: Girl in Red, Julia Stone, Porter Robinson
Album Reviews: Girl in Red, Julia Stone, Porter Robinson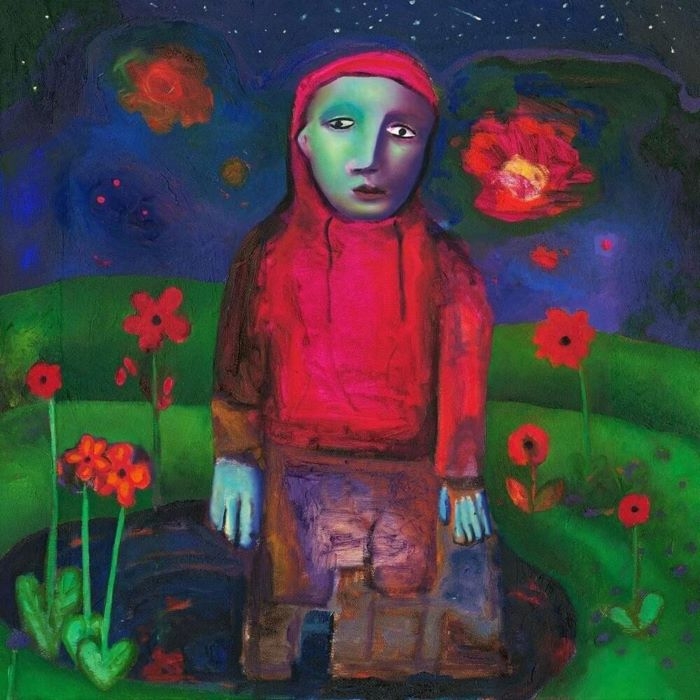 Girl in Red — If I Could Make It Go Quiet
(Horten, Norway)
With over four years of great songs behind them already, Marie Ulven's debut feels like a cementing of her craft rather than an introduction. An aggressive and polychromatic approach to pop, this record constantly veers between catchy and unhinged. "Serotonin" focuses on a very percussive and cosmic pop drive, veering into stadium-sized productions in its chorus to hammer its point home. The tonal washes really make the bass and vocal rush of "Did You Come?" feel so much richer, as Ulven breaks down a damaged relationship with all the fury singers would usually find too harsh for a song, yet with enough beauty to contrast it well. Ulven's genre-hopping makes "Midnight Love" feel truly transfixing, as you constantly feel tugged between full-blown dance pop and an orchestral love ballad. These shifts in pace aside, "You Stupid Bitch" is a brash and purely cathartic rock track, with all of Ulven's explosive background vocals making it a truly addictive listening experience.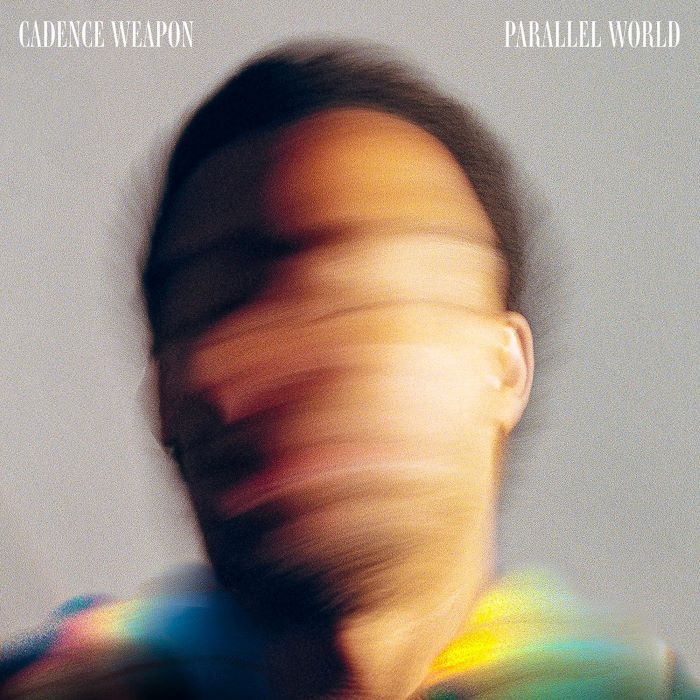 Cadence Weapon — Parallel World
(Edmonton/Toronto)
Through his great production and constant exploration, Cadence Weapon seems to constantly merges a lot of stranger sounds into hip hop. As a very pointed, politically-charged listen, the whole record feels like a challenge that everyone should be up to facing. "On Me" tackles the fear of technology being used to track us in modern life, with the darkness of the synth tones amping up this horror. "Senna" is a much more dance floor-ready cut about being authentic, with a level of modern reference-points so refreshing it will make you reflect on how generalized some rap lyrics can be. The grimy tones of "Skyline" lets the whole story of gentrification and politicians warping the world away from communities feel all the more menacing. With Backxwash howling out on "Ghost," the pair create a vicious and heavy track that comes down like bricks in its beats.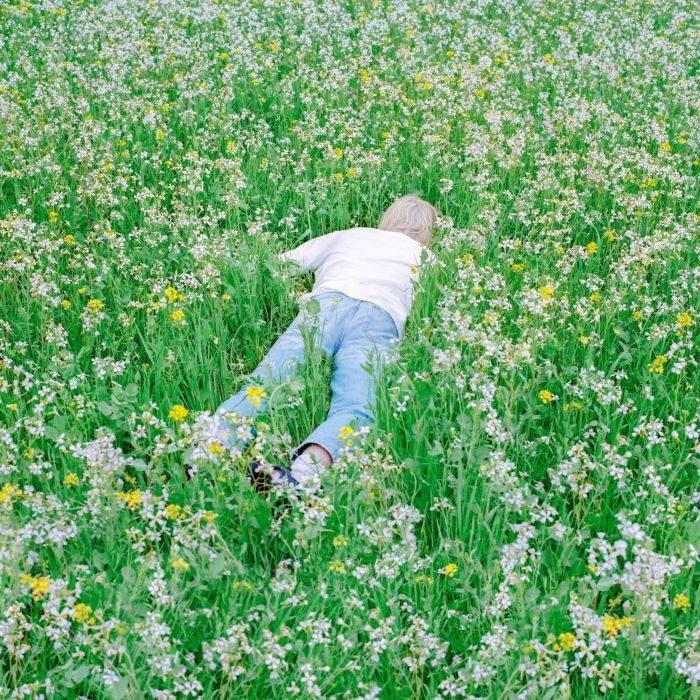 Porter Robinson — Nurture
(Atlanta, Georgia)
Electronic or dance are too simplistic a way to describe Porter Robinson, as his productions infuse so many amazing sounds ripped from the world around them and a lush mesh of instrumentation. For tracks that somehow scratch the radio-ready itch of a Flume or Disclosure, with the outside the box choices of groups like Superorganism, this music is a fun ride. Whether it's the sky-high hooks or snapshot-like recordings that fill its verses, "Look at the Sky" feels full of hope and wonder. "Wind Tempos" proves more an instrumental mood-piece here, pulling us through Robinson's many recordings to tell an emotive story, with a very LCD Soundsystem "All My Friends"-style piano line to bookend it. The punchy sound of "Musician" cuts through immediately, with its soaring vocals and the passion to dive into your passions realized in the acoustics itself, let alone the conversational feeling of the lyrics. Even the stomp of "Mirror" lets Robinson get so much out of the dynamics and the distorted lens of the track that it constantly has you yearning for the next big burst of sounds.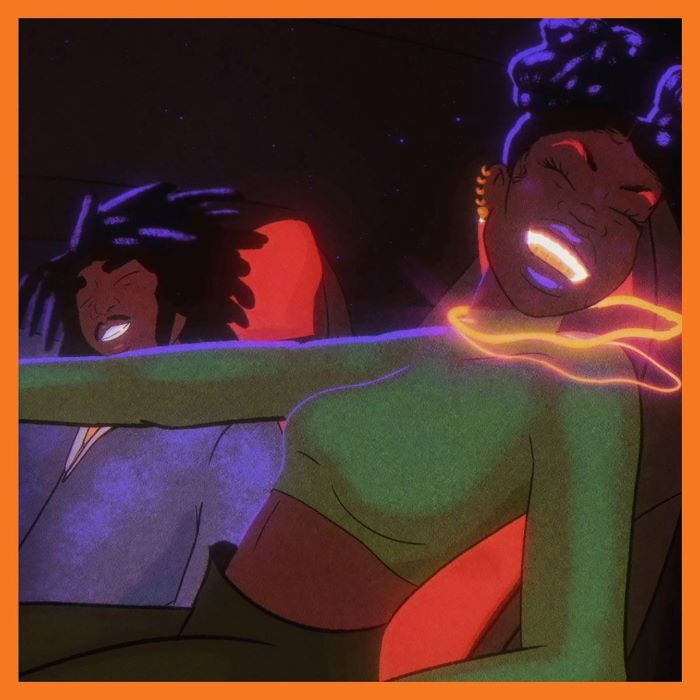 Haviah Mighty — Way Too Fast (Single) (Toronto)
A cycling piano line gives "Way Too Fast" a sense of intrigue that keeps all of its production both infectious and off-kilter. The harmonies thrown in constantly bounce to get you shouting right back, and find another hook to pull you in on future listens. Jalen Santoy goes all out turning their flow into an endlessly rolling declaration of their power as a vocalist. This same focus on lyrics is how the track really excels while staying dynamically singular. Mighty's words drawing the line from slave ships to space ships is so visual, they leave you excited for their next track as well.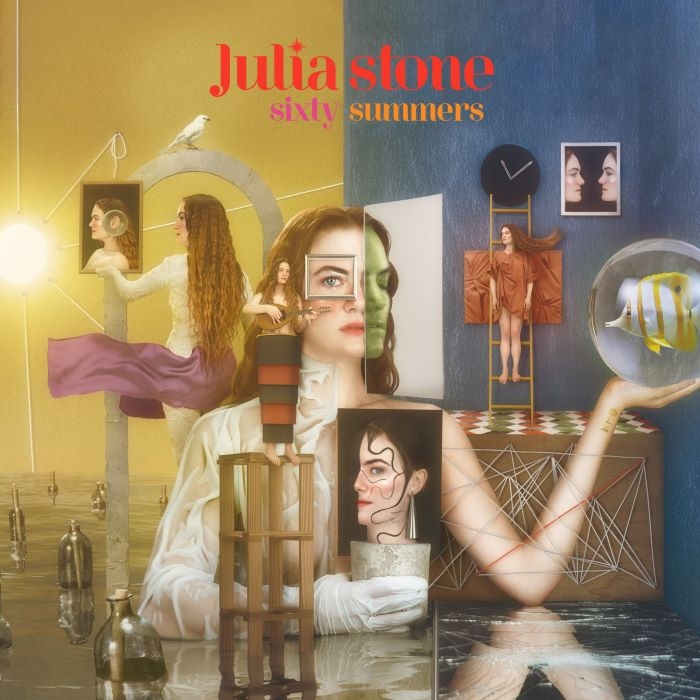 Julia Stone — Sixty Summers
(Sydney, Australia)
Another artist who evades simple genre, Julia Stone lets the spirit and colour of her stories dictate the actual acoustics. With quirky arrangements and one of the most unique voices to paint in this kind of indie pop in some time, Stone is defining her music as a kind of body and emotion counterpoint to the cerebral focus of Kimbra, with a touch of Jain's inspiration-blending writing. "Break" is a guttural song with all the weird quirks in its percussion and swirling brass, with the drive to feel like its drawing from a primal urge to live and be loved. Though "We All Have" feels a world away in its sad, piano drive, the power Stone reaps from her rasp lets the harmonies and Matt Berninger's additions really move you to tears. There's an undeniable tension in the verses of "Dance" as Stone's instrumentation almost seems to play against your need for release, and her Bat For Lashes-style narration draws you nearer, it just doesn't quite explode in the choruses like you might hope. In a track with a lot of alt-radio charm, "Fire in Me" manages to still charm above its very familiar roots, by how much it lets something like the bass growl more through the song, or even just have the strings and brass slowly turn into two voices arguing with each other.
Recommended Articles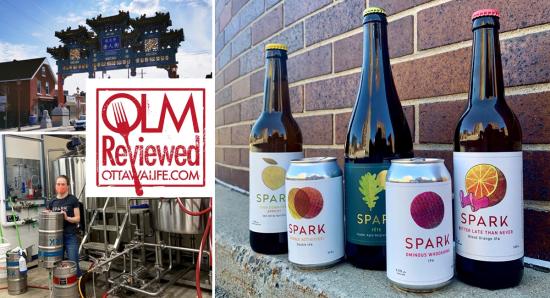 Spark Beer is looking forward to their patio reopening and encouraging guests to order takeout from nearby restaurants and enjoy it on their patio . . . with a cold one, of course!
Read full story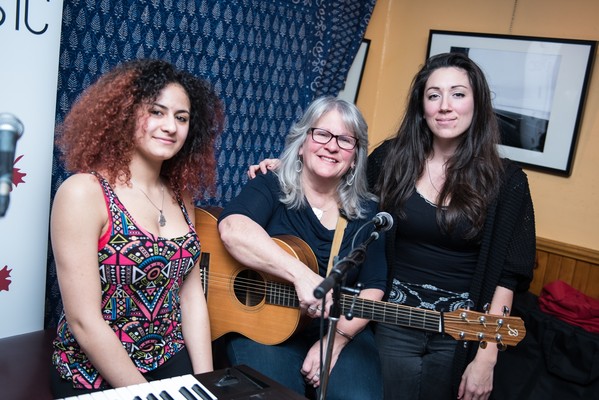 The newcomer adjusts her microphone as a veteran of the Ottawa music scene looks on. Perhaps she is wondering to herself what this new voice will sound like.
Read full story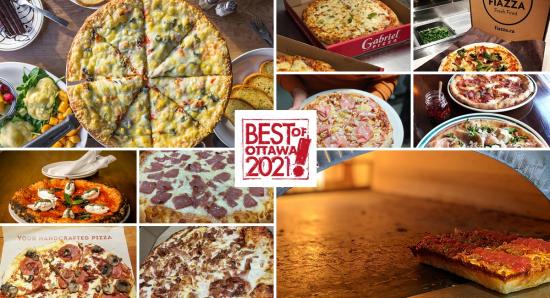 After over 20-years writing about life in Ottawa, we think we have a pretty good idea of the best of what this city has to offer. Check, share and discuss #OLMBest every week!
Read full story
Comments (0)
*Please take note that upon submitting your comment the team at OLM will need to verify it before it shows up below.