Album Reviews: Gorillaz, Angel Olsen, Casper Skulls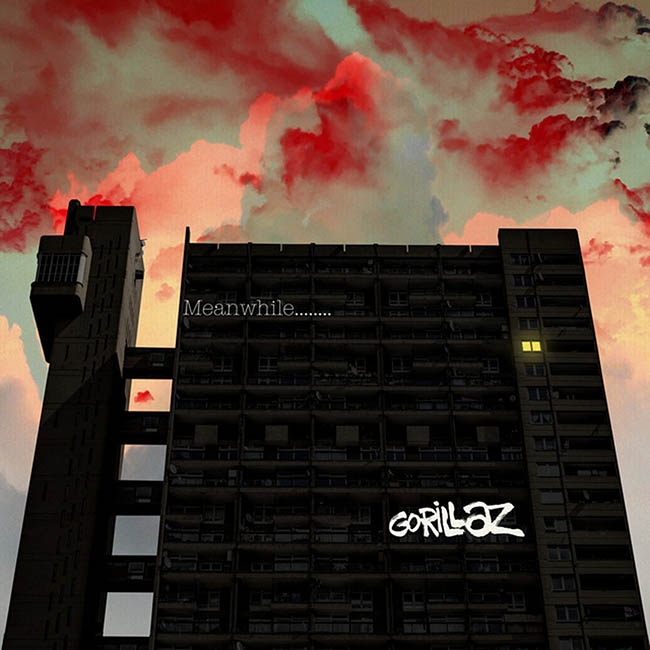 Gorillaz- Meanwhile EP
(London/World)
Damon Albarn seems to be thriving musically during the pandemic, perhaps able to tap into collaborations more than ever. As a wondrous taster release, this smaller release is the project's first of this nature in a while, but thrives in its ability to focus on a sparring set of songs. "Meanwhile" bounces with this floating grace, with Albarn and Jelani Blackman's vocals providing a great textural counterpoint to each other. However it's the aquatic towns of the drums and harp-like strings, playing off these more fluttering breaks that turns the track into a great revisit of the project's Plastic Beach days. AJ Tracey rides these more nautical grooves and some old melodica to great effect on "Jimmy Jimmy" in one of the most melancholic tracks from the project in some time. The whole balancing act between the weight of the world and Tracey's constant drive to rise up keeps the whole track tense too. While a little less overtly standout, "Déjà Vu" has a whole wash of fun fills, harmonies and weirder synth effects than Albarn has played with in a while. Alicai Harley shines here, really letting her vocals fly over the great breaks and verses. If anything the track's live recording gains a spontaneous spirit, but loses the level of detail we can pick out of Albarn's usual studio recordings.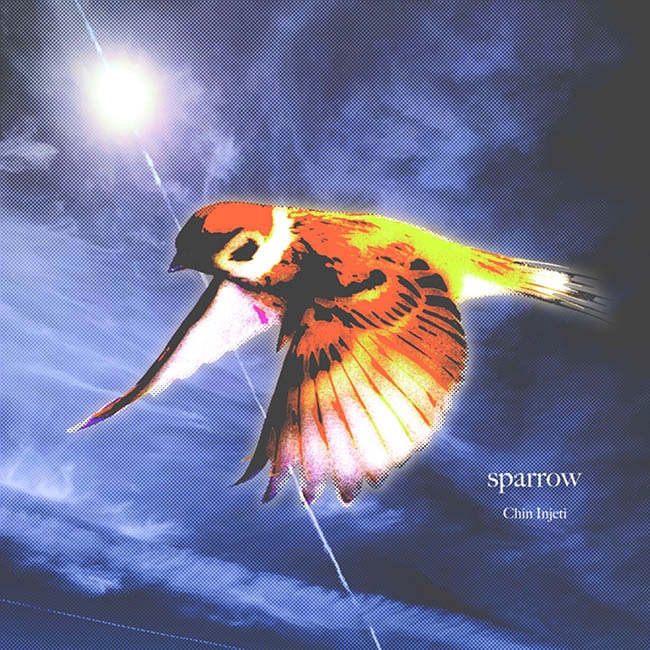 Chin Injeti - Sparrow (Single)
(Vancouver)
In the midst of his many great creations for artists across the great radio landscape, Chin Injeti drops a truly flavourful song when he breaks out onto some music for himself. "Sparrow" has this wondrous mix of jam and glossy construction to it, with every bass climb having its own personality to it, and letting his vocals break out in a new way each time. The unique amount and timbre to the new kinds of harmonies he pulls out each time plays on the thematic core of the flying bird, which flutters with the same freedom Injeti does on the track. By using this great riff-based core to keep breaking into more and more transcendental feeling chords that leave you in bliss.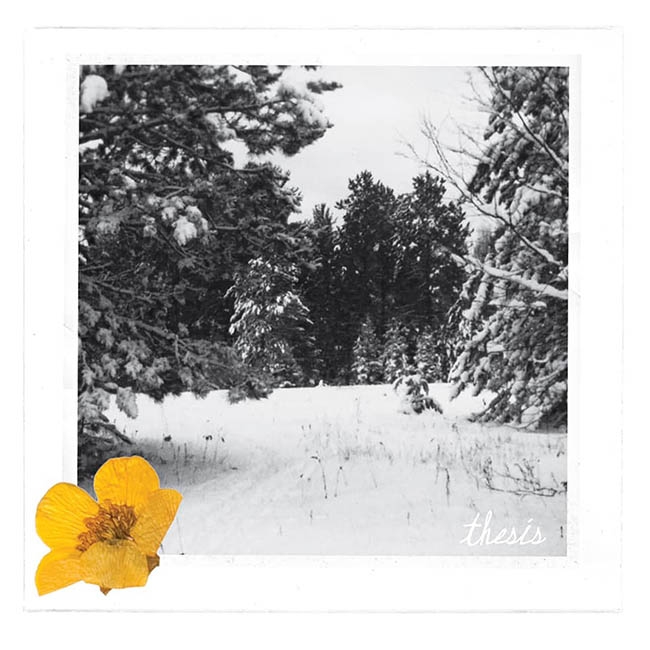 Casper Skulls - Thesis (Single)
(Toronto)
There was enough of a noticeable shift in tone from Casper Skulls initial releases to 2017's Mercy Works that the gap to this new material makes sense. This appetizer to the next record, fully dives into their more slow-churning and colourfully distorted side for an anthem. There's a noticeable cloud of cold and sadness within the track, leaving each roar of guitar to linger and equally feel like an attempt to sonically replicate the exact ends of this pain. Melanie St-Pierre evokes a raw understanding and self-awareness of these feelings with her vocals, at times able to speak of them with mature hindsight, and at others letting them waver her voice. There's also a clearer mix of the sparseness from St-Pierre's L'loop record, which now hits the growl of the band's sound to create a wonderful sonic contrast. Each riff break has this fun cry to echo, and lends each chorus a great space to bloom and make you feel in dire need of shouting along. If this rest of the record can match this emotional power, we're in for a wild ride.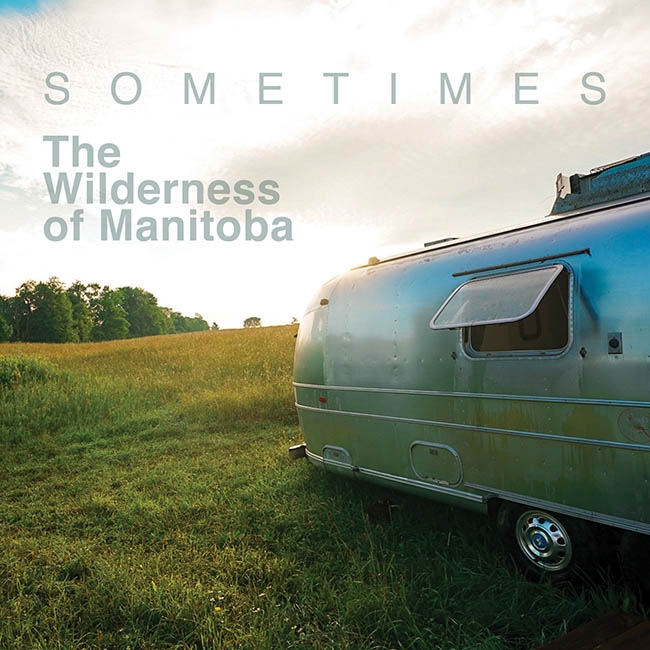 The Wilderness of Manitoba - Sometimes (Single)
(Toronto)
With a crisp and hopeful sound, The Wilderness of Manitoba powers forward on "Sometimes." There's a worrying feeling that starts the song, but it's washed over in comfort as the voices and guitars join in to the realization that many of the more haunting messages of the song are only there in rare moments. This is enhanced within every chorus as the instrumentation opens up more and more to create this feeling that there's a warmer break for you coming yet. It's this constant drift of the more haunting reverb and its empty breaks, to the elevated choral chants the gives the song such an uplifting push.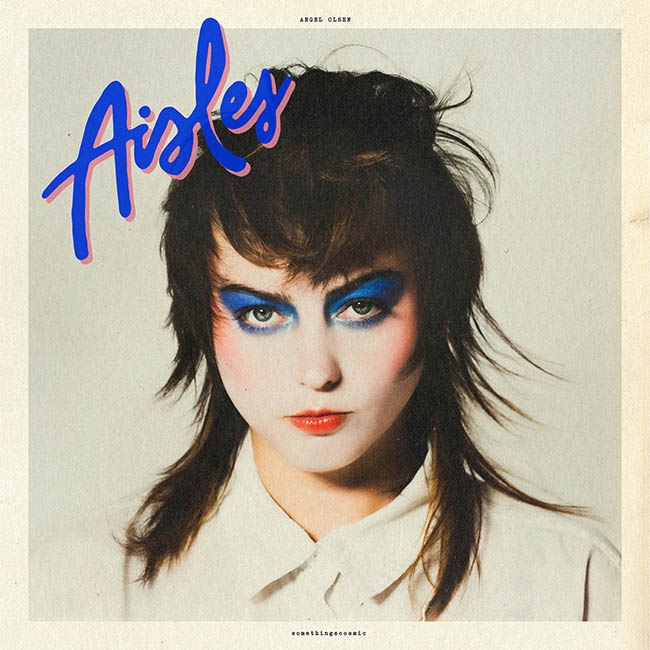 Angel Olsen - Aisles
(St. Louis, MO/Asheville, NC)
Since her last record, Angel Olsen has been playing with a lot of variations on demos, compilations, and one mind-blowing collaborative single. Though this is definitely a downbeat and much more synth-heavy cover album than we'd ever expect from Olsen, there's a fun to both the covers and break in character that will likely help spark her next material. Plus what it suffers now from being "another non-album" release will be erased the moment her next album does drop. There's a vast darkness in the slow run of "Gloria" that all but erases the original, creating that almost parody-like, heavy remix, though Olsen's dense delivery does a lot to at least sell it, however hard it is to come back to. There's such a wonderful mix of instrumentation, sweetness, uncertainty and production tweaks on both the voices and keyboards in "Eyes Without A Face" to leave it as a dreamy wonder, and one that feels like a totally mesmerizing spin on the original. It's this mix of cheek and earnest emotional exploration that sells "If You Leave" over the more singular point of "Safety Dance," as the latter finds Olsen playing to and against the sentimentality with great power. In fact, "Forever Young" soars next to "Gloria" and "Safety Dance"'s morose approach by going fully ethereal, and warped in the background, to create this cosmic and heavenly listen, with Olsen's voice really punching forth like this
Recommended Articles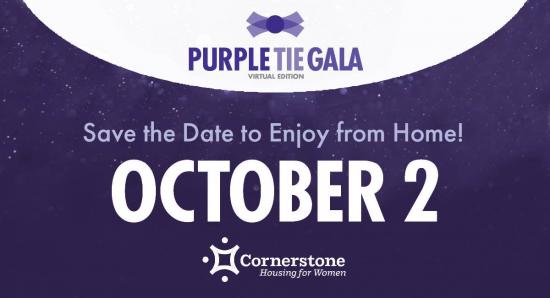 Get your tickets for Cornerstone's most important fundraiser of the year.
Read full story
Laugh your head off from beginning to end with this fun new movie available on Disney+
Read full story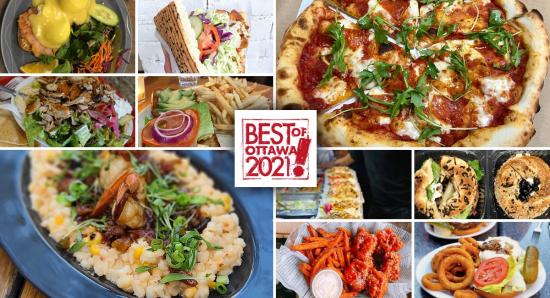 After over 20-years writing about life in Ottawa, we think we have a pretty good idea of the best of what this city has to offer. Check, share and discuss #OLMBest every week!
Read full story
Comments (0)
*Please take note that upon submitting your comment the team at OLM will need to verify it before it shows up below.