Music
Album Reviews: Hannah Georgas, Disclosure, Whitney Rose
Album Reviews: Hannah Georgas, Disclosure, Whitney Rose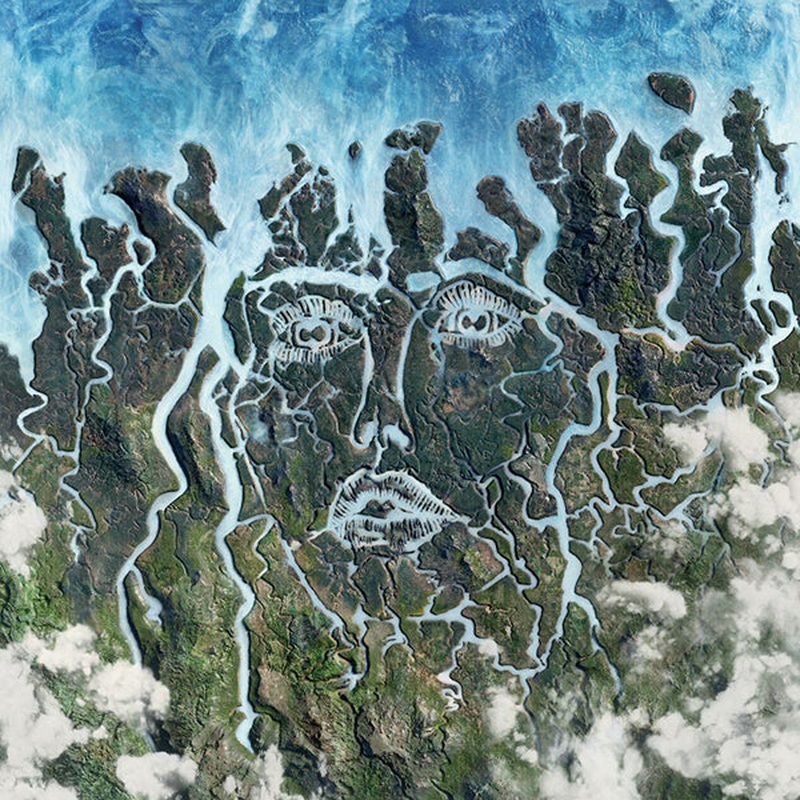 Disclosure -Energy(Reigate, England)
With an ability to spin any great singer into a dance legend, Disclosure always have some fun surprises on their record. Despite a strange crossover of Gorillaz collabs from this year, the result is a totally unique record of club beats for after our current storm ebbs away. The neon glow in the synths of "Watch Your Step" make it easy for Kelis to groove out and ride the energy of the track to glistening highs. While the beats can feel similar on "Douha (Mali Mali)," there's something otherworldly to Fatoumata Diawara's exploration of the darker dance tones here. On their own there's a lot of fun to "Energy" as the pair go absolutely wild and funky with their grooves, and create a true banger. If you can sneak a listen to the deluxe version of the record tracks like "Ecstasy" and the horn-laden "Tondo" really send things into a full party for another ten tracks of excitement.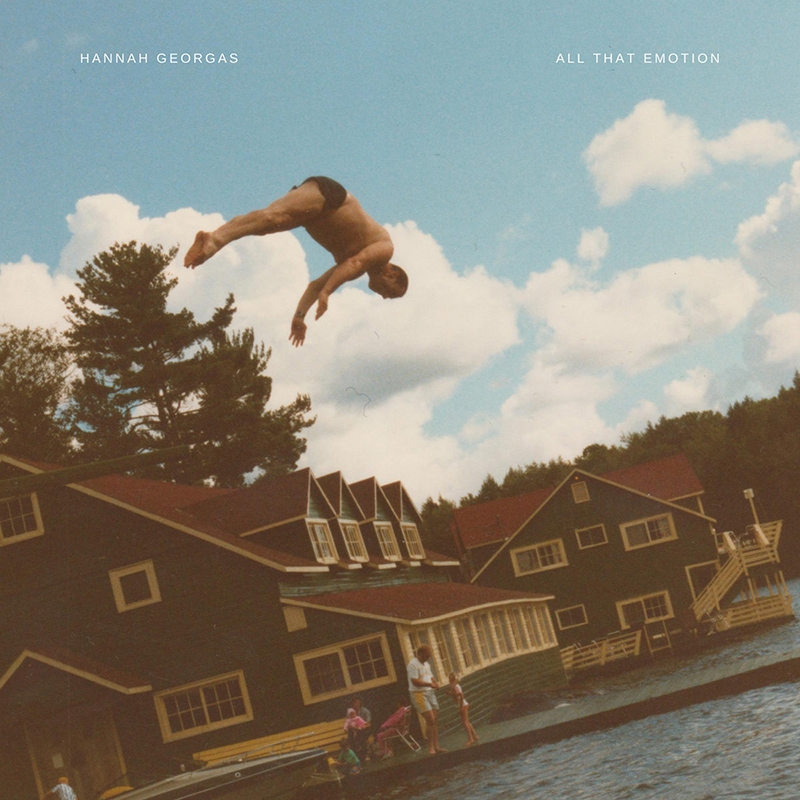 Hannah Georgas- All That Emotion
(Vancouver/Toronto)
Whether it's a dance-driven synth record or a darker exploration of the self, Hannah Georgas has repeatedly dazzled our ears. While less intensely catchy here, her latest effort is a deeply personal-feeling listen. "That Emotion" bursts with a rush of drums and a kind of explosive counterpoint to the weight in its stories. There's a kind of ethereal quality to "Dreams" that often feels ripped out of your own memories, while just skewed enough to feel magical. Georgas is able to bring out a more rhythmic power in the swirling guitars and drums of "Just a Phase." It's in the bubbling keys of "Change" however that we see Georgas bring out a great tension, that makes all the dance-ready beats it presents feel that much more satisfying.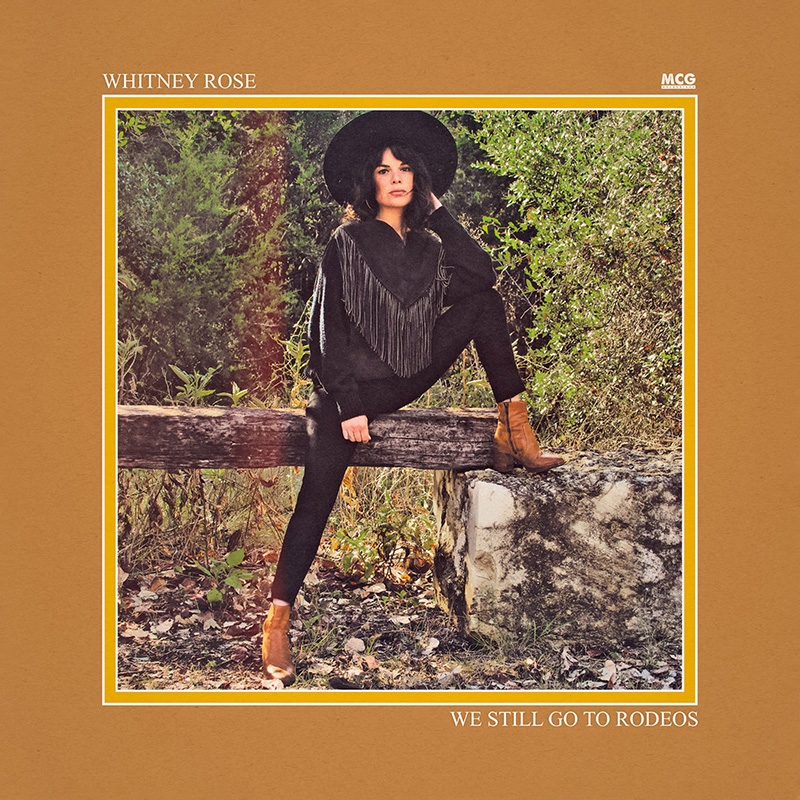 Whitney Rose - We Still Go to Rodeos
(Austin, Texas)
Straddling a vintage country sheen and a keen eye to more modern issues, Whitney Rose's music feels potently honest. What it lacks in breaking new ground sonically, it really makes up for as a storytelling gem. "Just Circumstance" plays off the dangerous trappings of small town life, and how well meaning people can end up leaving you falling into personal ruts. Similarly, "Believe Me, Angela" plays off its advice from a place of wisdom, while instilling the personal sadness and disappointment that leads someone to give you the harsh truth. There's a much more hazy quality to "A Hundred Shades of Blue," as it spins a much more Latin-tinged energy around delicately visual lyrics. The rush of "Better Man" evaluates how far supporting your partner will go if they can't help themselves.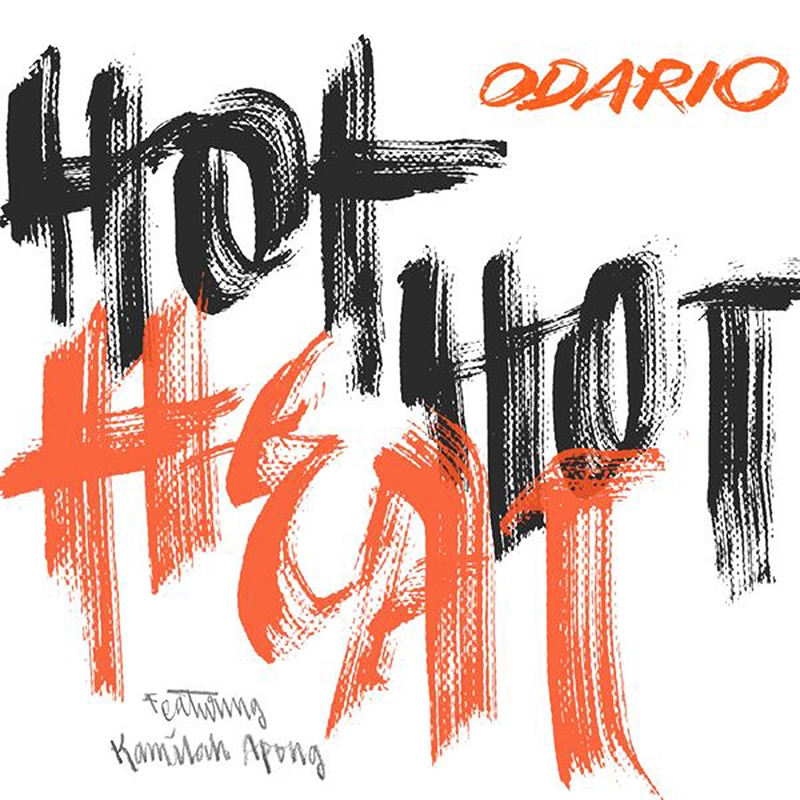 Odario -
Hot Hot Heat
(Toronto)
Infusing a tropical swing of drums with a smoky sense of club echo, Odario brings a hall-like drive in his latest single. The thump of his drums pushes you at every moment to lose yourself, while his natural flow always feels ripe with attitude. The cross blend of the naturalistic sounds under the track, and the wash of reverb-laden chorus notes really create this friction to keep this song full of momentum. So much of the track feels like it's three venues mashed together, but it never falls out of its intoxicating groove.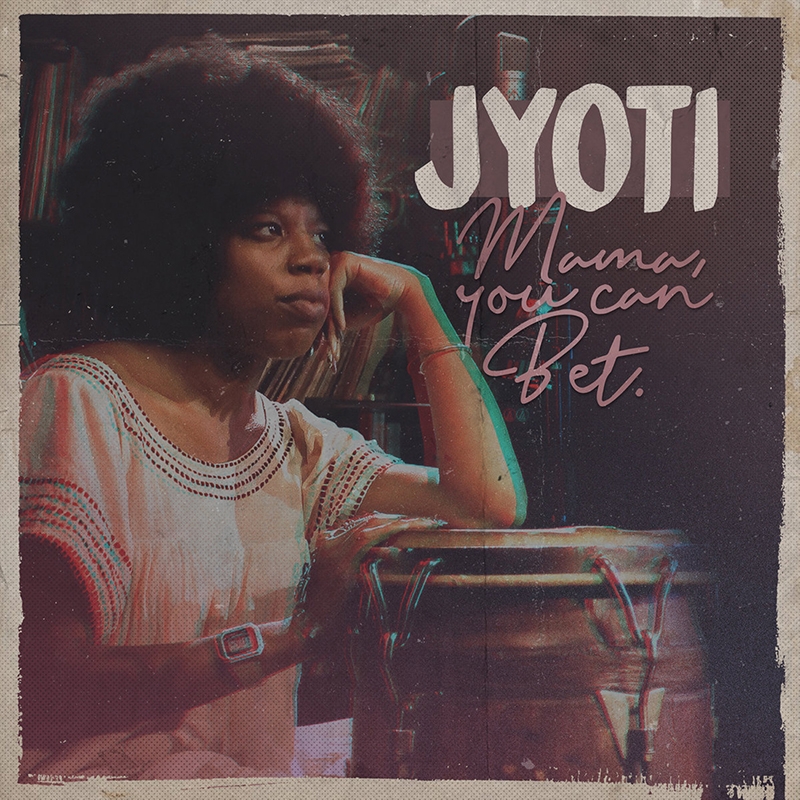 Jyoti (aka Georgia Anne Muldrow) - Mama, You Can Bet!
(Los Angeles)
A meditative approach to jazz keeps Georgia Anne Muldrow's trips as Jyoti transfixing, as moments can feel like a true mantra. Though steeped in classic jazz energy, this record will definitely appeal to anyone looking for something smooth and cool. "Mama, You Can Bet!" holds a temperate mix, swapping the power of one sublime hook over an overt sense of mood. The beat reigns strongest on "Zane, The Scribe" as Muldrow chirps with a more bird-like lightness over the piece at times. The aggressive approach to "Ra's Noise" can often feel like how A Tribe Called Quest would remix jazz, but with the jam styling to keep it dynamic. This takes an almost Thundercat-esque leap on "Hard Bap Duke" in its funky rolls, to the point it's a wonder it's not them on the track.
Recommended Articles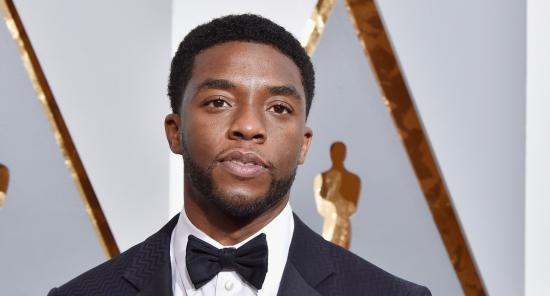 Movie reviewer Keith Whittier shares his thought on the sad passing of the superstar actor
Read full story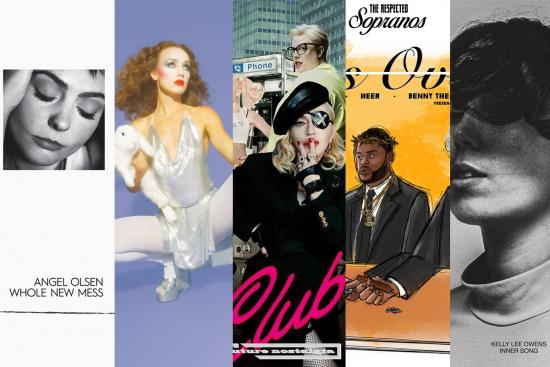 In our weekly music column, Owen Maxwell brings you five album reviews.
Read full story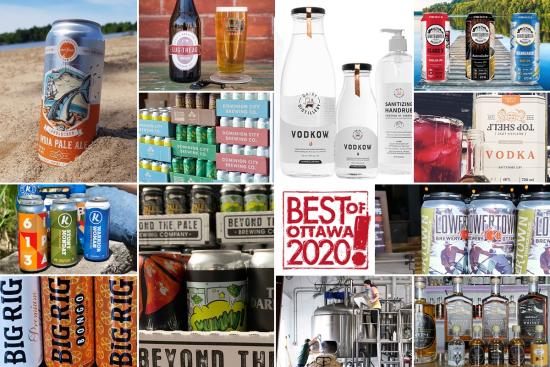 ?After over 20-years writing about life in Ottawa, we think we have a pretty good idea of the best of what this city has to offer. Check, share and discuss #OLMBest every week!
Read full story
Comments (0)
*Please take note that upon submitting your comment the team at OLM will need to verify it before it shows up below.