Reviews
Album Reviews: July 25, 2017
Album Reviews: July 25, 2017
Sheer Mag - Need To Feel Your Love (Philadelphia)
One of the few bands left making anything meaningful out of EPs, Sheer Mag built a lot of hype around their debut record, and somehow managed to meet expectations extremely well. With a record full of their lo-fi bangers and some more straightforward fare, they give fans a record that hits all the right notes at its best while only feeling lightly like filler at times. Shredding and stomping with classic rock fire, "Meet Me in the Street" opens the record on Cheap Trick-esque intensity, as Tina Halladay's vocals rasp like mad. "Need To Feel Your Love" goes even more lo-fi for an lightly affected disco-infused track with all the right grooves and hooks. Blending in some seventies sounds, "Suffer Me" throws riffs out like crazy as they throw all their catchiest melodies in one track. Letting the bass-line come out a bit, "Pure Desire" is the closest to a mainstream pop song they get on the record (in the best possible way of course). Through the unforgettable and iconic sounding moments, the track lets each voice shine in its own time to great effect.
---
Flying Fortress - Bitchwind (Ottawa)
On their iconic mix of aggressive and fast, two-man power rock, Flying Fortress go as hard as ever for their new record. So distorted and lo-fi it almost hurts, "Bitchwind" shreds right out of the gate as they roar with Iron Maiden-esque fury, and even scream themselves. "Under Echoes" cranks up the bass for a deep and shaking, groove-driven track, as they turn their drums and bass into one unit for maximum power. Going to more lick-heavy guitar moves on "Fast Mover" they launch barrages of drums and shredding so dense they're almost toneless, while constructing a weird narrative in the midst of it all. Landing the perfect tone on just about everything, "Cold Hammer" is a strangely maturely recorded track by the band, presenting a lot of pop chops, while abandoning a lot of the brash tones they usually run with wholeheartedly.
---
Waxahatchee - Out In The Storm (Alabama)
Carrying a lot of praise from her previous releases, it was hard to imagine that Katie Crutchfield (better known as Waxahatchee) had bad record in her, and after her latest effort, it's clear the upswing is continuing. "Never Been Wrong" starts the recod with growling guitars and a distinct cry of pop in its composition and harmonies, all through a cool, smoky haze. Across claps and guitar twang, "8 Ball" hisses out in even darker clouds of sound, as Crutchfield's vocals and guitar tumble wistfully. "Silver" presents the best drums of the record along with some of the heartiest energy, as she blends harmonies into a stirring power ballad for the discontent. Changing things up a lot with the fat synth of "Hear You," Crutchfield pushes herself sonically, layering in some snarky lyrics for something angry and emotionally complex.
---
Cheap Whine - Cheap Whine (Ottawa)
Making the most of some sparing time together, this Ottawa punk trio finally released the stellar riff-filed record they were hoping for. More than a simple tone piece, "Opening" starts the record on a crushing mix of distorted guitars and fast drums, as the desperate vocals cry for time wasted away. Burning intensely "Unnoticed" lets loose group harmonies and a fast kick of rhythm for a track every bit as angry vocally as it is ecstatic musically. Straightforward and vicious "Step Off" is a no-frills rock track that hits ears kicking and screaming. With a lot of thwack in its guitar, "Fall" mixes a lot of guitar tone into something unnerving and dangerous for a track that stirs up not just anger but regret.
---
Japanese Breakfast - Soft Sounds From Another Planet (Oregon)
Not taking the same extended five years of on-and-off writing that lead to her first record, there was a lot of intrigue around how Michelle Zauner's follow up would sound. Finding a happy middle ground between indie and masterfully classic however, she both subverts and exceeded expectations on this record. Opening on a long-form mood-piece, "Diving Woman" starts with a sprawling mix of guitars and wash of sounds that envelope the listener and take you away. Shifting to some dance-pop, "Road Head" finds Zauner sounding like Karen O while going as electronic as the album ever gets. At her most brilliant on "Soft Sounds From Another Planet" the dreamy synths hit the heartstrings, and as the instrumentation comes together on Zauner's vocals the song swells into utterly devastating choruses. Taking this same mastery of instrumentation in a different direction on "Boyish," Zauner spins it all into a vintage sounding doo wop song, with some magical string arrangements.
Recommended Articles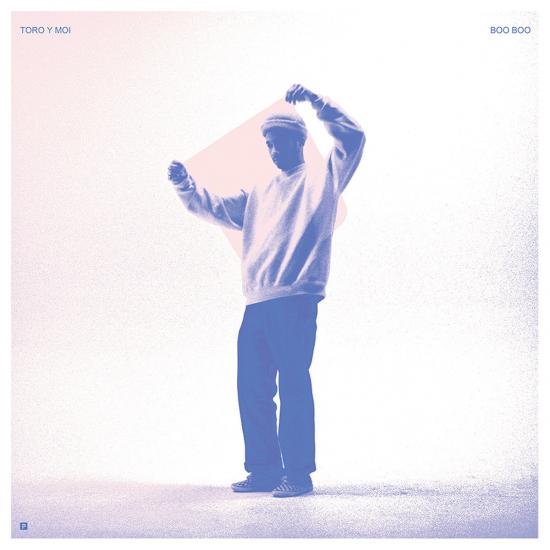 #OLMMusic takes a look at new releases from Broken Social Scene, Durs Coeurs, Haim, Noprica and oro Y Moi.
Read full story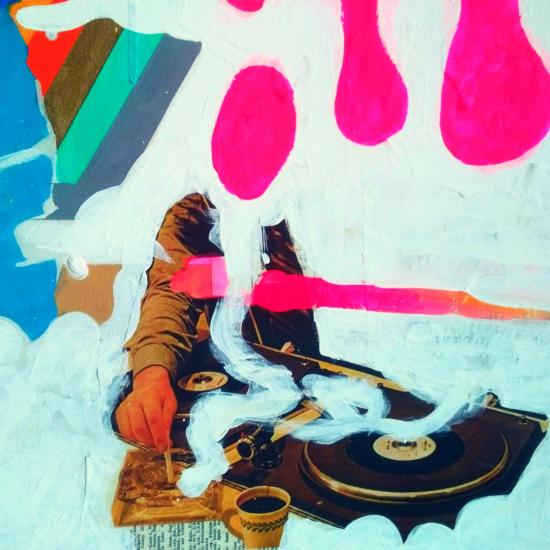 #OLMMusic takes a look at new releases by Jay-Z, Plastinka, Baio, Mushy Gushy and Beach House.
Read full story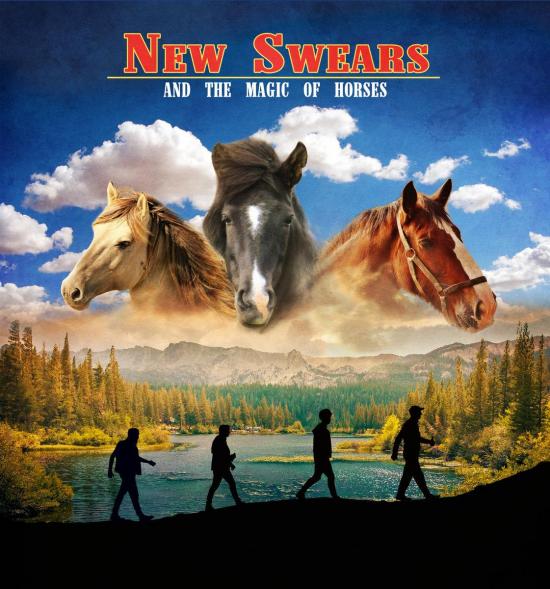 #OLMMusic looks at new releases from King Gizzard and The Lizard Wizard, Jillian Kerr, Algiers, New Swears, and Jeff Tweedy.
Read full story
Comments (0)
*Please take note that upon submitting your comment the team at OLM will need to verify it before it shows up below.