Reviews
Album Reviews: July 30, 2018
Album Reviews: July 30, 2018
The Internet - Hive Mind (Los Angeles)
With all the talent that the likes of Syd and Steve Lacy have delivered in their solo work in recent years, it's easy to forget how powerful their supergroup The Internet has been. As much a return to form as it is a dance record, The Internet really make music that flows into effortlessly on this record. "Come Together" sets things off on a fusion of jazz and Latin grooves, all bolstered by the strong session players behind the band. They hit a dance high on "Burbank Funk" with a vintage sheen and the right energy to be that disco classic you never heard before. One of the most entrancing dance tracks by far is "La Di Da" where the drums hit a sublime rhythm and mix with Syd's invigorating delivery for a track that will get you moving. With tempered production "Look What U Started" will get stuck in your head as its guitars and bass slowly bleed into each other for a track that earns your love.
---
Infatuation - Worldview (Ottawa)
As technology further allows the home producer to match the studio workers, artists like Infatuation bring us exciting new worlds in music. While this new record offers a mix of producer-style tracks with more effects-heavy pop, it's always intriguing to hear. Through a lo-fi haze that blurs the lines of chip-tune and grimy production "Power" presents a totally new future for industrial music. With the right kind of hip hop swagger, "Individuality" brings an unsettling energy to the hardy beats to make you just as entranced as you are invigorated by the music. "Hopeless" strips away all the more driving parts of the other songs of the record for something more moody and ambiguous that will leave you thinking. This becomes a little overbearing on "Control" where the song becomes all atmosphere while not leaving much to keep you hooked through all the tones and experimental writing.
---
Tanukichan - Sundays(Oakland, California)
Effects are often at their best when you don't even think of them, but that doesn't mean they can't help music move forward. For her newest record, California's Tanukichan crafts a sound out of distortion and reverb that will be inspiring indie artists for years. Through a haze of fuzz and echo "Lazy Love" sets a great tone for the record as Tanukichan brings you into her album's world without shocking you by going too intensely, too fast. "The Best" opens things into a much more warm energy while she creates a tension in its mix of happy and pained tones. She hits a glossy, vintage burst of life on "Bitter Medicine," and lets her deep grooves open up a bit of punk and infectious pop in the album. With the distortion maxed out on "Natural," Tanukichan layers everything to tell a story of how her emotions have become similarly saturated and washed out.
---
Troy No - To Be Predetermined (Ottawa)
As the ambient tones of drum and bass music dance around "Where Did We End Up" the percussion itself is oddly much more electronic and synthetic, creating a mesmerizing contrast of ideas. This makes the broader sound-palette of "Providence" feel lush and triumphant, while also bringing a real world to life in Troy No's music. While "Getting Lost (Part 1)" really takes its time to come into its own, when it finally drops in there's an undeniably overpowering energy to its large swells. It's however the racing energy of "Finding Home (Part 2)" send things into overdrive for a larger-than-life finale that shows Troy No's potential to score visuals.
---
Negative Scanner - Nose Picker (Chicago)
As the wave of pop-punk has seemingly overtaken the genre, hearing someone go back to basics with the right political attitude is like a rallying call. Negative Scanner go all out on Nose Picker to create a throwback in spirit that will revive your love of punk. With a fierce and sharp riff, "T.V." cuts through early on and honours punks past while moving it forward. "Nose Picker" roars even louder with percussion going all out and the screaming vocals really sending things over the top. These vocals and rhythms play against each other on "6 Ft. Hole" as they hit the feisty punk energy that gets bodies moving on the floor. "The Only One" however brings a little more of a back and forth in its pace while an contagious attitude keeps you hooked on every word.
Recommended Articles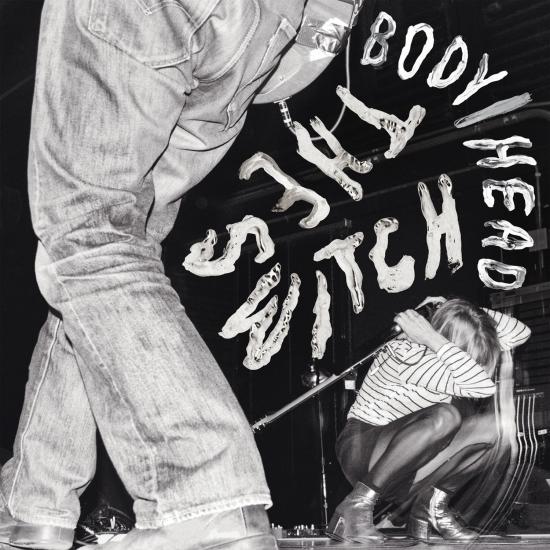 #OLMMusic looks at new releases from The Ophelias, Mouth, Body/Head, Sleep Late and Jenn Champion.
Read full story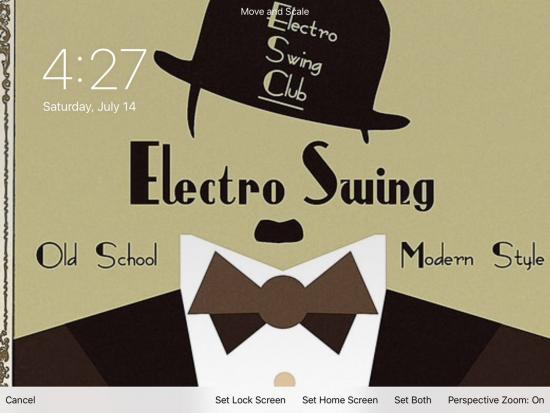 #OLMMusic looks at new releases from Florence + The Machine, DJ Pat, Vallens, Children of Indigo and Wilder Maker
Read full story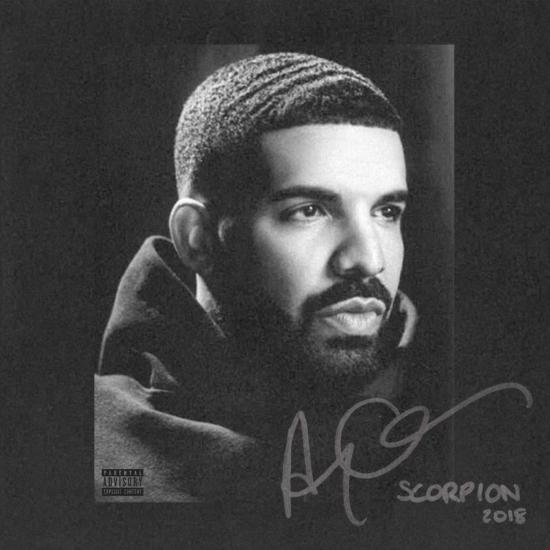 #OLMMusic looks at new releases from The Gorillaz, You Are Not All Boring, Let's Eat Grandma, Missing LinX and Drake.
Read full story
Comments (0)
*Please take note that upon submitting your comment the team at OLM will need to verify it before it shows up below.