Reviews
Album Reviews: June 17, 2019
Album Reviews: June 17, 2019
Carly Rae Jepsen - Dedicated (Mission, British Columbia)
While so many pop artists slowly slip into more generic territory, Carly Rae Jepsen has somehow made consistently exciting pop records for everyone. Touching on different ends of vintage hits from her previous releases, this record revitalizes both her own style and some classic tones for a record that is effortlessly fun to dance to. There's handfuls of infectious riffs flying out on "Julien" all to make you want to get lost in its grooves, and Jepsen's powerful vocals only help this effort. For a much more modern cut on the record, "Now That I Found You" Jepsen gets ecstatic and unhinged in her performance for a bouncy and upbeat banger that kicks hard on its choruses. "Want You In My Room" on the other hand is surprisingly sultry and dreamy, as Carly is unabashedly adult more than ever before for a surreal love song. There's a funky part energy in "Feels Right" as well with warped vocals and horns leaving room for the track's strange percussion to really fill things in.
---
The John Punch Band - The Last Night We Broke All The Clocks (Ottawa)
So much of music's beauty can come out of patient and detailed writing, and The John Punch Band know how to surprise. In its extended intro "Stand Up" builds a furious and tense mood for the record, really patiently pushing its writing to let every burst of energy feel important in the track. The tender performances of "Words and Sayings" on the other hand find the guitars dancing around like something out of Vampire Weekend track at times for one of the most surprising listens of the record. "Island of Bones" is a stripped-down listen, that while emotional, is certainly the most sparse and straightforward listen out of anything here. With strings setting the tone and guitars rushing out in a sunny hook "Faith" creates a bright and hopeful feeling to let you into its energy that suggests better things are coming.
---
Fontaines D.C. - Dogrel (Dublin, Ireland)
A true anger and unusual approach is just what punk needs right now and Fontaines D.C. bring that in spades. With furious guitars and gritty drum work, their album is full of unhinged, head-banging moments that really go hard. Like a train coming right at you, "Big" tumbles out furiously, dissecting Dublin's ideologies and bringing that tension out in a simmering performance. Touching on tones of the clash with huge drum sounds, "Sha Sha Sha" plays with rhythm a lot more freely for a song that is just as guided by noise as its own story. Bass on the other hand takes the lead on "Hurricane Laughter" for an overwhelmingly grimy song that uses its ambiance to truly make its abrasive ideas stick. There's a much more floating and bright tone to "The Lotts" that does a clever bit of magic to offset its rather bleak story.
---
The Downtalkers - Carelessness & Callousness Etc. (Ottawa)
Free and fun is a spirit that The Downtalkers capture in their music powerfully, as every song makes you want to get up and sing along. "Disillusioned" is effortlessly fun, as the band lets every voice and instrument shine in its own moment for a song that hits hard but feels colourful and exciting. With a touch of Franz Ferdinand grooves, "Four Windowless Walls" shifts between melancholy and absolute mania for a song that sulks as much as it dances. There's a much more fleshed out sense of place and dread on "Heart Over Head" which gives each of its shredding guitar moments a little more heft. Loose syncopation lets "Speak to Kill" play out a little more unpredictably, and sees The Downtalkers giving a little more grit to their vocals too.
---
Miley Cyrus - She Is Coming (Franklin, Tennessee)
With every album it seems like Miley Cyrus keeps alternating between sheer pop and a different end of quirky art-rock. Though this latest reach out isn't always perfect, Cyrus definitely makes some fun music oin this record. There's a strange feeling from the synths on "Mother's Daughter" that speaks to the strange tones that Miley touches on in the song's story of a warped life. However Cyrus drifts into a spacey kind of hip hop in her party ballad "D.R.E.A.M." and enlists Wu-Tang's Ghostface Killah to bring a perspective on the ups and downs of excess. Fans of RuPaul's Drag Race will love the tacky and aggressive performances of "Cattitude" especially as RuPaul and Miley play against each other in this growingly dark song. "The Most" tries to tap into Cyrus' much softer tones for a track that ends up feeling a little too out of place and upbeat for an otherwise murky album.
Recommended Articles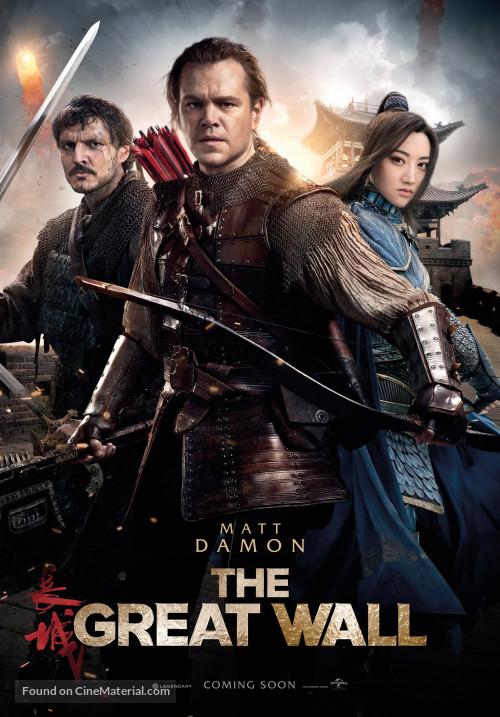 European mercenaries searching for black powder become embroiled in the defense of the Great Wall of China against a horde of monstrous creatures.
Read full story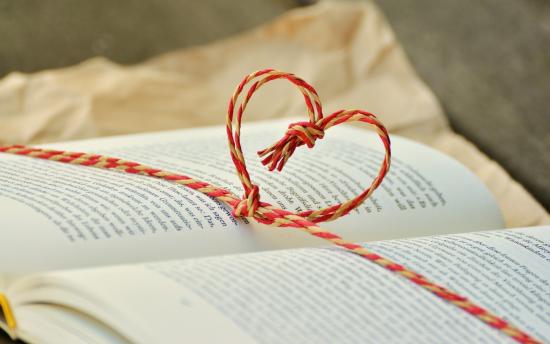 We flipped through a lot of pages last year. Here are our top reads of 2017.
Read full story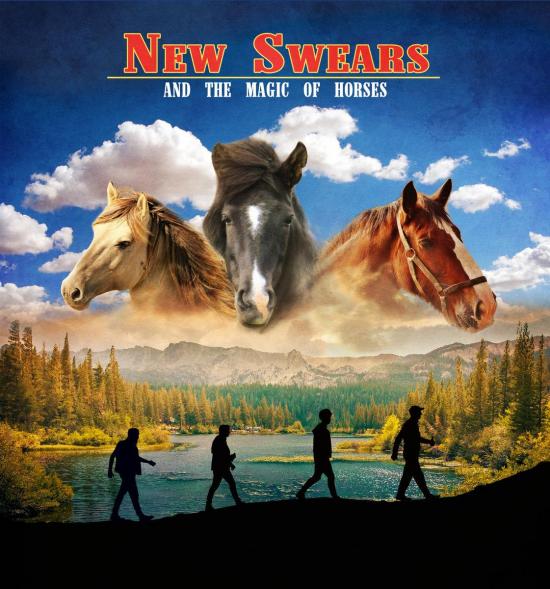 #OLMMusic looks at new releases from King Gizzard and The Lizard Wizard, Jillian Kerr, Algiers, New Swears, and Jeff Tweedy.
Read full story
Comments (0)
*Please take note that upon submitting your comment the team at OLM will need to verify it before it shows up below.