Album Reviews: Madlib, Altin Gün, Besnard Lakes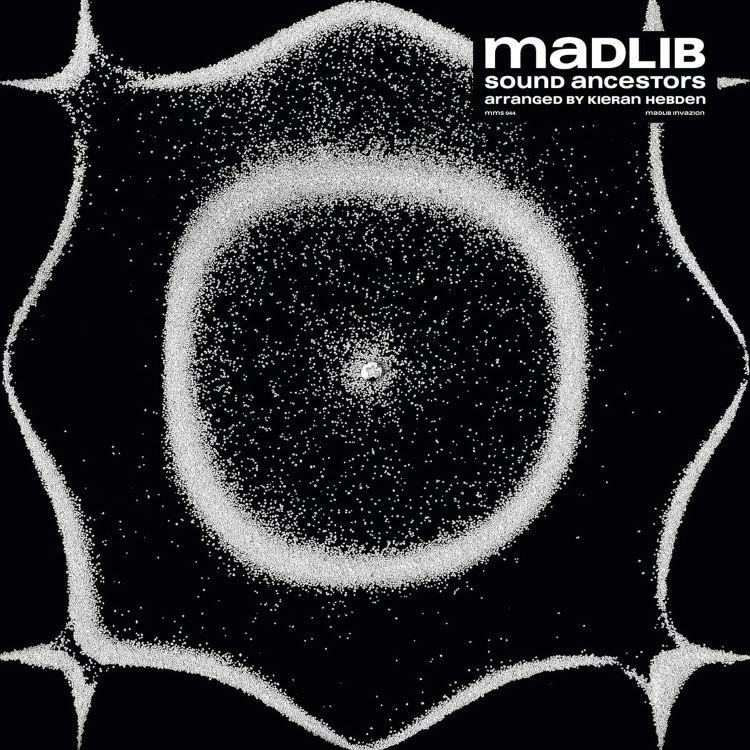 Madlib — Sound Ancestors
(Oxnard, California)
After a heavy 2020 supply of records, and the recent passing of frequent collaborator MF Doom, Madlib would've been forgiven for taking a year off. The producer wastes no time however in creating a lush sonic tapestry, rich with tracks that fuse everything from prog rock, scores, spoken word and of course hip hop into a record worth going over many times. "The Call" takes its driving groove and powerful patchwork of samples to create this otherwordly shout to rise up and keep moving. Despite the many downbeat tracks here, Madlib gets frantic on "Loose Goose" with a horn-driven electronic track that crafts a chanting dance energy from a couple M.C's and a simply kinetic beat. The time machine effect of the record is done in a much more literal sense through "Sound Ancestors" with a primitive group drum session tumbling right into a jazz jam, much like how hip hop records did the same to jazz. The harmony of "The New Normal" itself allows for one of the many fully instrumental Madlib tracks to soar without forcing to many voices to take over the sound.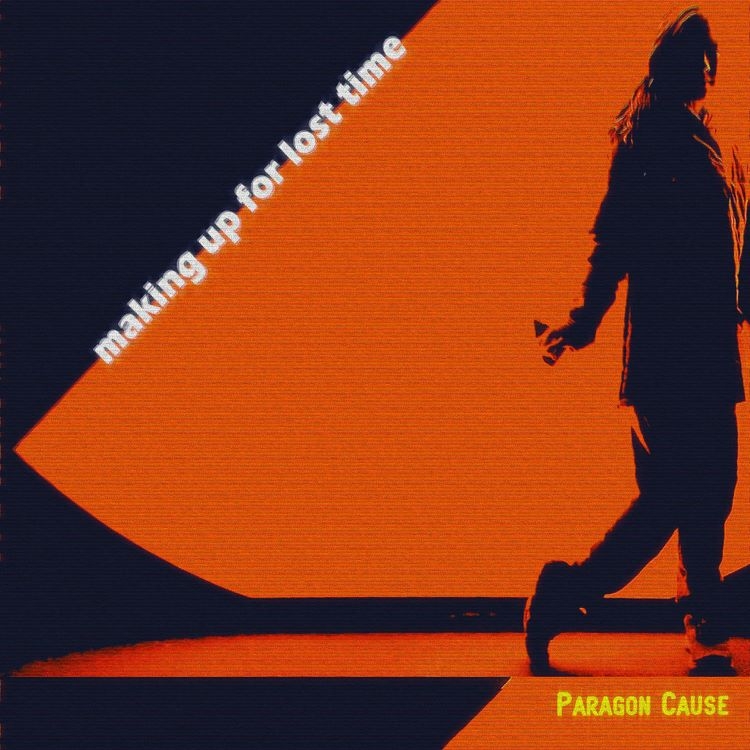 Paragon Cause — Making Up for Lost Time
(Ottawa/Toronto)
In a swell of distortion, synths and reverb, c have a lament for relationships and perhaps our current lost year. The track is overflowing with Scottish shoegaze influence, and a little bit of the Ronettes too. This feeling is helped along with Sune Rose Wagner playing and producing here, no doubt a master of redefining these sounds after years in the Raveonettes (who themselves are oft compared to Scotland's Jesus & Mary Chain). It's the way it manages to hold onto its sadness in this very bright sound that gives the song a real edge and deeper heart. It shines a light at the end of this dark tunnel we all find ourselves in, with just a few cries and stomps to tear us forward. Plus the more driving, dance floor tempo is so exciting it would be worth more than a simple gimmick to actually explore it through a remix.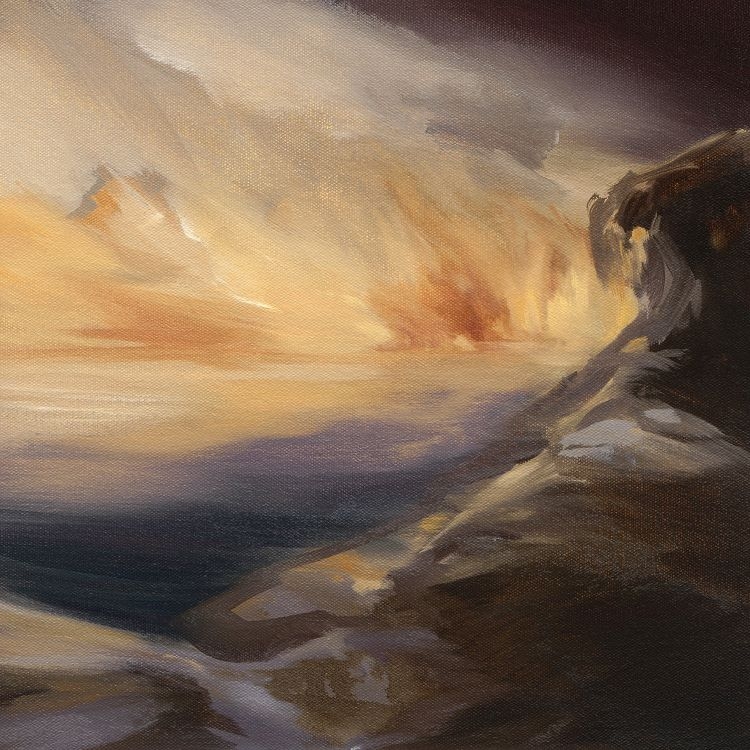 The Besnard Lakes — The Besnard Lakes Are the Last of the Great Thunderstorm Warnings
(Montreal)
As explorers of sound landscapes, The Besnard Lakes take the labels of psychedelic and give it equal majesty and rawness. For one of their most beautiful releases in some time, the group maintain a grandeur in their sound while shaking up the tones that get them there. The growl lying under "Raindrops" feels huge, and gives each moment a weight, while the angelic echoes and voices keep it floating above the clouds. The stomp of "Our Heads, Our Hearts on Fire Again" feels larger than life, elevating its singular chug of notes into this massive feeling. The drums come alive on "Feuds with Guns," and add this physical shove to the already canyon-like acoustics of the record to remind you how dangerous their energy can be. "New Revolution" melds all this into one glorious wail of rhythms and expansive walls of sound to leave you lost in its wonder.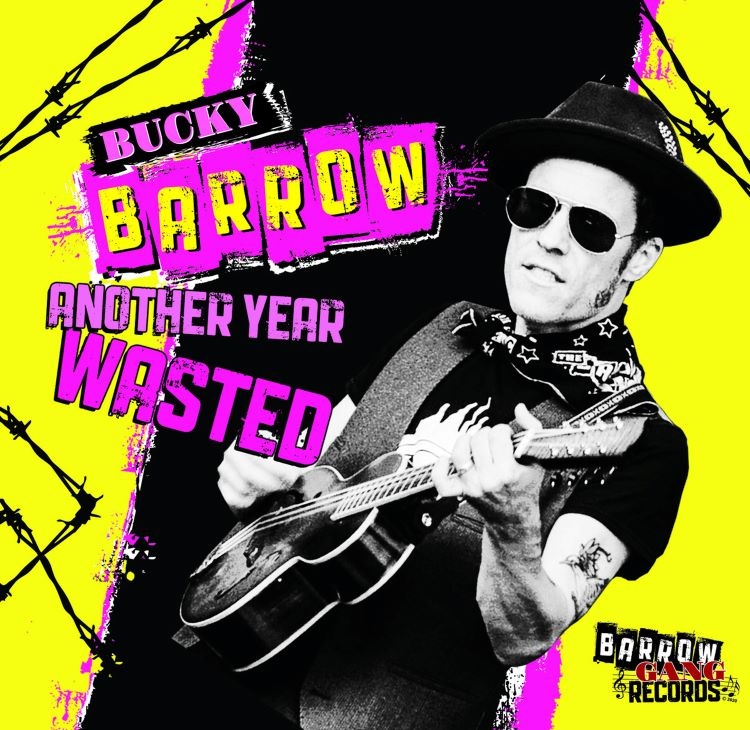 Bucky Barrow — Another Year Wasted
(Ottawa)
Though a little more on the nose in its nod to the pandemic, Bucky Barrow's music takes a much more fun wrote than his title might suggest. "Smoke" is a bright and melodically explosive opener, leaving Barrow crooning through an echo-y space. The moody instrumental break on "Pens" is a cool trip, pulling you through what sounds like a radio tuner and charming you forward with a simple flute-like line. The direct pop writing and charge of guitars on "Highway 7" is a wonderful feeling, as the whole track feels full of a desire to hit the open road again. There is a little more of the anger promised from the record's headline on "Slings and Arrows" as Barrows pulls you through a chaotic slam of guitars and blown-out vocals.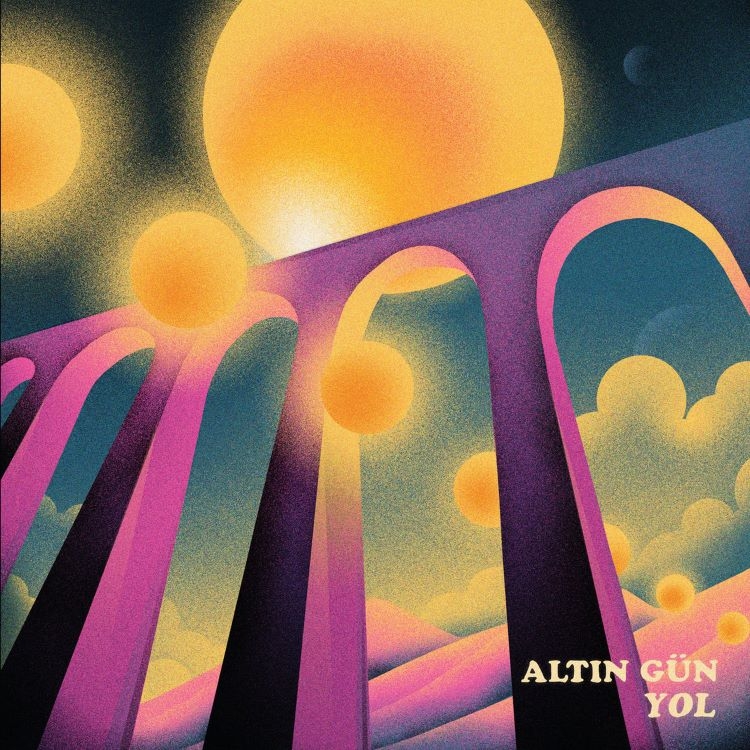 Altin Gün — Yol

(Amsterdam)
With a steady stream of music for the past few years, Altin Gün are merging in more wide pop into their usually Turkish-focused repertoire. As they further blur the lines between updating obscure foreign gems for the west and crafting their own voice, this band crafts their most synth-infused sound to date. With this stellar of a track-record through their first three albums, Altin Gün further asserts their power as a foreign-language group with music that dissolves the language barrier. Taking a much more mysterious drive on "Ordunun Dereleri," the band ditches their dance energy to start the record on a hazy wash of keyboards. For the fans who want to groove, the band gets that side of things moving on "Hey Nari" as the drums, bass and delicious riffs start booming out with Altin Gün's pitch-perfect breaks and moment-crafting. They find a balance through "Yüce Dag Basinda" as all the claps, interwoven, exotic melodies and Merve Dasdemir's non-stop flow keeps the song pumping with enough subtle hooks for English listeners to slowly pickup the song too. Though they do play around with more effects and experimental filters, both "Yekte" and "Macka Yollari" deliver that pure, undeniable catchiness of moving low-ends and iconic pauses to really round out the record well. (Official release February 26)
Recommended Articles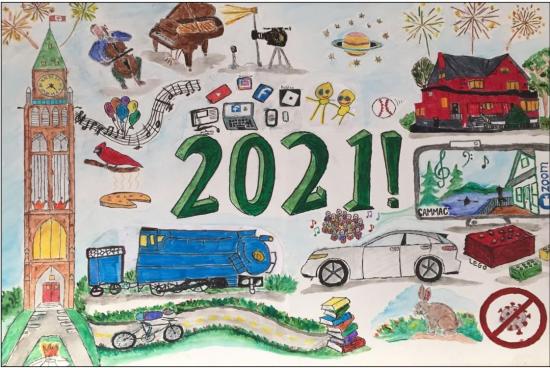 This year alone, Music and Beyond have produced and released over 100 videos in their Virtual Concert Series.
Read full story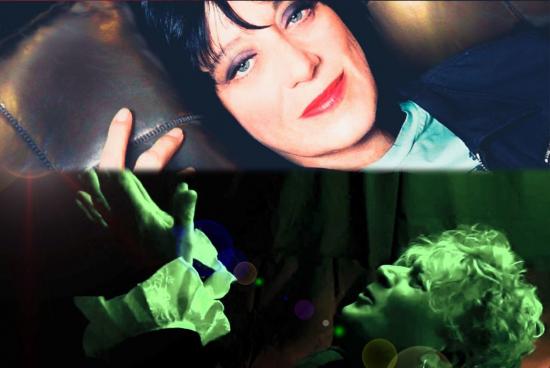 Legendary Canadian rock icon teams up with Ottawa artist on a new single about the pandemic
Read full story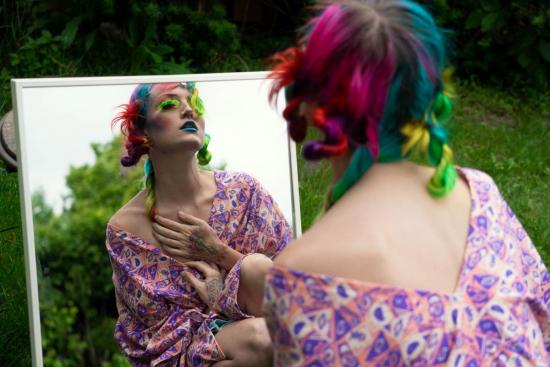 We caught up with Sterling in light of their latest single "
Chemicals
" to chat about streaming music content, writing and how playing a character actually helped them find themself as an artist better.
Read full story
Comments (0)
*Please take note that upon submitting your comment the team at OLM will need to verify it before it shows up below.