Album Reviews May 14 2018
Janelle Monáe - Dirty Computer (Atlanta)
Though we mentioned Kimbra last week as one of soul's greatest modern experimenters, her friend Janelle Monáe offers a completely different side of the same feel. With an album much more focused on messages, she still manages to cross genres with endless appeal. Monáe oozes Beach Boys on her Brian Wilson-aided "Dirty Computer" as deep grooves and heavenly harmonies build a dreamy track. Though "Crazy, Classic, Life" is one of the more predictable sounding tracks on the album, Monáe brings a rich commentary on fame and fortune for the track. There's something totally satisfying to hearing Monáe push sexual lyricism past that of even her male contemporaries. There's touches of Prince's "Kiss" on "Make Me Feel" that give in an instantly addictive feel while Monáe's own swagger ups the ante even more.
---
The Creeps - Beneath The Pines (Ottawa)
As punk has evolved there's such a range of sounds in the genre that it's become rather pointless to label it anymore. This said The Creeps deliver such a memorable pop take on punk traditions that you'll be glad someone is carrying the torch forward. The brutal rush of "Shimmer" is warm and heavy as the band's blistering drums create the perfect bed to keep their sound as inviting as it is rough. "Staring Me Down" mixes so many great familiar punk power-hooks into its explosive mix that you'll be chanting along to it on your first listen. Hints of Against Me! blaze through "Superstitions" while the grimy guitars and infectious vocal hooks keep the song going strong. The Creeps shift into more unconventional rhythms for a pensive and often dynamic song.
---
Buzzy Lee - Facepaint (Los Angeles)
If you haven't already seen Sasha Spielberg in one of her many cameos in her father's (Steven) films or in bands like Wardell or Just Friends her latest EP will have you paying attention. Her new solo effort mixes vocal experimentation with wild sonic atmosphere for an album that keeps you guessing. "Facepaint" builds slowly as synths and beats slowly emerge from the ether for a creepy and mesmerizing listen. The dark vibes of "Coolhand" take on a jazzy swing as well as Spielberg mixes French-pop and social satire into her mix. With smoky tones and a longing in her voice, Spielberg reaches out on "No Her" and lets guitars take over in a satisfying release. "Walk Away" lets the vocals drive once more for one of the album's most infectious songs, with noise and beats peppering their way through the track.
---
Ali McCormick - That Place You Know (Ottawa)
Even through the cutting riffs of "All I Feel" there's something touching to the piano lines that open the door for McCormick's unique brand of alt-country. The quick melodic descent of "Midway" blends rock and country in a vicious back and forth that show more aggression and ambitious writing than most of the pop country charts even bother to try. Spritely banjo sets a strangely bright energy to "Calgary Goodbye" as its clear that McCormick is absolutely devastated and distraught in the song. McCormick also manages to tap into country's tried and true ability to elicit palpable sadness on "Rearview Mirror" as her regret is recognizable before she even starts singing.
---
Varsity - Parallel Person (Chicago)
Mixing indie sheen with something fresh and jagged, Varsity bring a sound on their latest record that feels immediate. Though you'll recognize the feeling they bring on this record, they say things wildly differently from any band you've heard. Cutting chord voicing gives an unusual energy to "Gordi, You're A Saint" and lets it sooth you just as often as it intrigues you. They hit a fast pace however on "Settle Down" as they bring heavy and deep rock energy to get you smiling and moving. Varsity even tap into more funk and ethereal tones on "Must Be Nice" as they let licks go every which way while loosening up their rhythms. Even the bouncy nature of "Isolation" comes out differently as their mix of sounds comes together in a surprisingly dense but exciting track.
Recommended Articles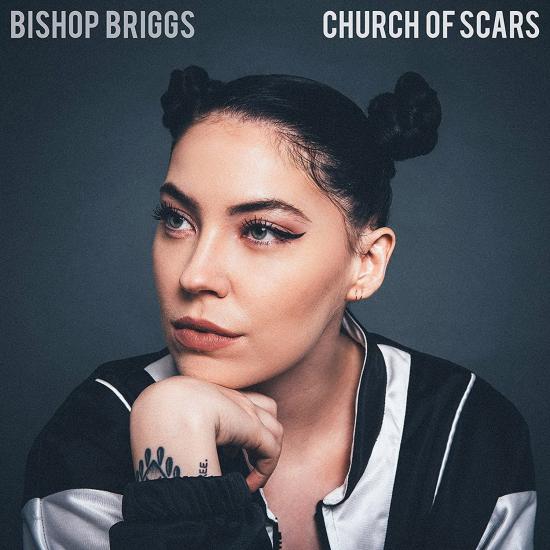 #OLMMusic takes a look at new releases from Bishop Briggs, Peach Kelli Pop, Ellevator, Leeds and Kimbra.
Read full story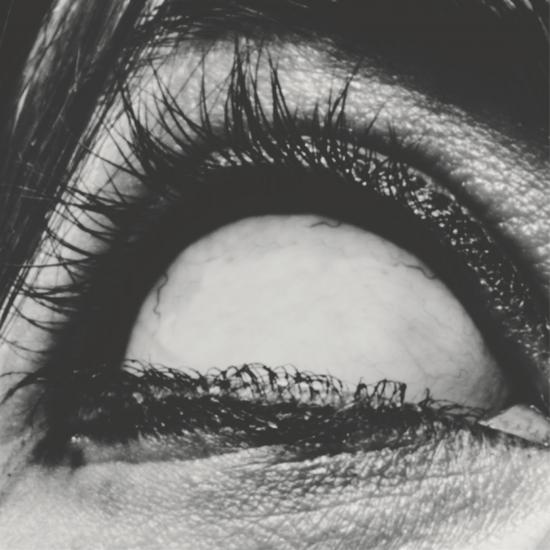 #OLMMusic looks at new releases from Confidence Man, Deathsticks, A Place To Bury Strangers, The Harvest One Project, and Brazilian Girls
Read full story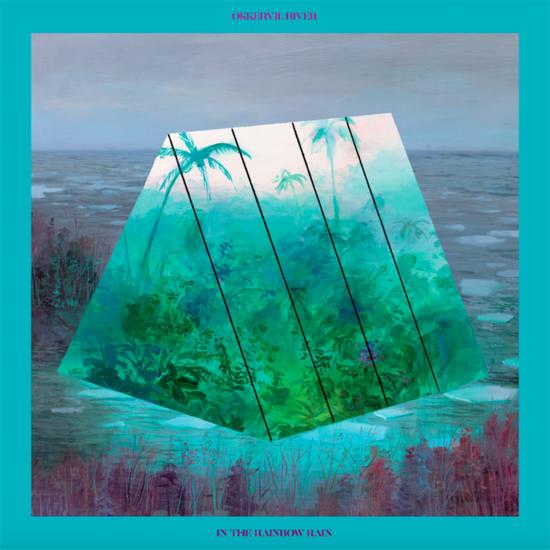 #OLMMusic looks at new releases from Hinds, Saint Clare, Gum, Okkervil River, and Kali Uchis!
Read full story
Comments (0)
*Please take note that upon submitting your comment the team at OLM will need to verify it before it shows up below.