Album Reviews: May 20, 2019
Mac DeMarco - Here Comes The Cowboy (Duncan, B.C./Montreal/New York City)
Though his last few releases seemed to drift off into strange kind of samey haze of goofy shoegaze, Mac DeMarco is playing with writing on his latest release. Though it's not always the most even or addictive listen, this more ambitious release is certain to grow on you. Admittedly "Here Comes the Cowboy" starts the record off on a monotone drive, as DeMarco shifts from his usual lo-fi keyboards and crooning for a mood-piece. "Nobody" however plays to his great knack for playing a downtrodden man, as he reflects on doing the right thing with sombre keys drifting in the background. There's a much brighter energy on "Hey Cowgirl" where Mac delivers a glowing level of charm and takes his guitars through some wonderfully old tones. DeMarco is able to redefine a "Chamber of Reflection" energy through something darker and more warped in "On the Square" as he crafts a more dreary but equally memorable piece.
---
Language-Arts - Top of the Top (Toronto)
With tones of Norway's Aurora, Language-Arts drops singer-driven pop with a tremendous weight. By ramping up bits and pieces of pop we know, this music is certainly one to take seriously. There's a cold glow as "Top of the Top" sets out, with the vocals echoing out like they're trapped in an endless hall. It's the massive drums and the rhythms that lay behind them however that really set this song on a tremendous rush, feeling tribal but futuristic in different ways. With the hefty vocals to match this energy, Language-Art really sets a strong precedent for their upcoming album.
---
Tacocat - This Mess Is a Place (Seattle, Washington)
Tacocat has always had a grin and bite to their brand of surf-rock, telling relatable and often close stories like you're hanging out with them. Though they aren't able to set themselves apart from the competition as much on this record, their consistent honesty keeps this record fun for fans. In the shifting groove of "Hologram" lets you dance as much as rock out, while also questioning the nature having power. Tacocat play with a more dynamic rock energy on "New World" leaving space in their guitars and letting their usual spunky writing grow in the silence for more explosive choruses. "Little Friend" is one of those songs that touches on so many little hooks you've heard that it's instantly familiar and new, while being so exciting that you'll want to put it on again and again. Think Talking Heads meets the Softies with a bit of grunge to top it off. "Crystal Ball" is a classic Tacocat banger with a little more pop production, as they break down their instrumentation and rebuild piece by piece for satisfying releases every chorus.
---
BSG - Passive Pressure (Ottawa)
Rather than simply playing in the world of ambient or electronic dance music, BSG finds a way to make both work without hurting one another. In the driving beats of "Additive Constant" there's glistening synths and an ever-decaying soundscape that transports you as a listener while you can easily dance. "Shades of Violet" plays with the denser end of this sound, with fluttering vocals dancing behind it all to leave you wondering where it might go next. The most abrasive listen is "Unworthy Of" as it blends some off-beat dance energy with a lot of clashing sounds to leave you on edge. "Remembrance Piece" momentarily ditches drums for a more thematic song, as you fall through simple but much more memorable melodies than most of the album musters.
---
Sigrid - Sucker Punch (Bergen, Norway)
With a myriad of Top 40-like artists flooding our ears lately, it's great to hear how many are getting weird with pop. Young and full of strange ideas, Norway's Sigrid makes catchy music with a vocal delivery that's halfway between David Byrne and Zara Larsson. So much of "Sucker Punch" twists and breaks the flow of its pop core that by the time Sigrid starts throwing her voice around you'll be living for it. The 80s power pop behind "Mine Right Now" taps into the same synth bravado that Chvrches muster but with a kind of bounce that only Sigrid can pack into her music. The other side of this vintage coin comes out on "Strangers" where Sigrid takes some driving electronic waves and rides them for a fast and slippery dance track. The strings kick about as hard as the vocals on "Sight of You" where Sigrid floats out with grace before landing all her choruses with an anthem-like fury.
Recommended Articles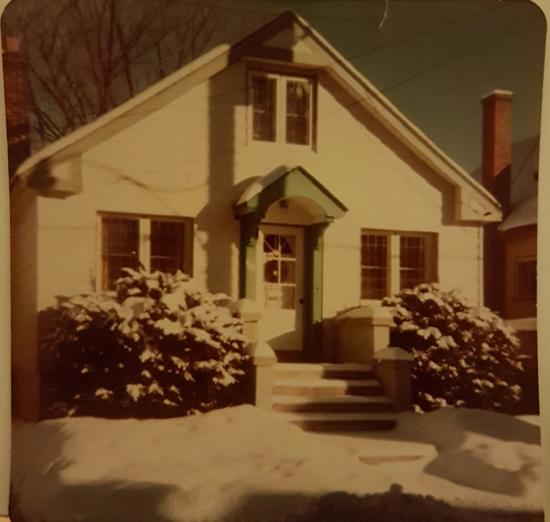 Check out new releases from Laurel Halo, Are You Afraid Of The Dog, LPX, Chris Landry and the Seasick Mommas and Lizzo.
Read full story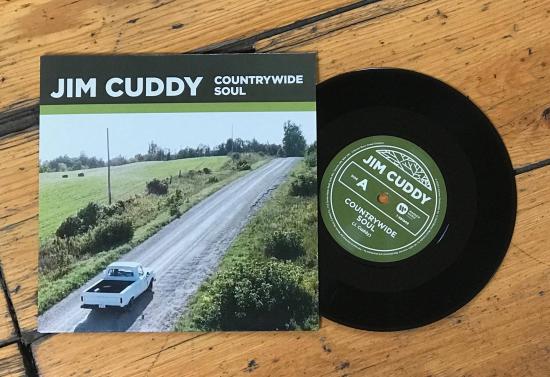 The music video blends together performances of each member of The Jim Cuddy Band shot in the intimate setting of their own homes.
Read full story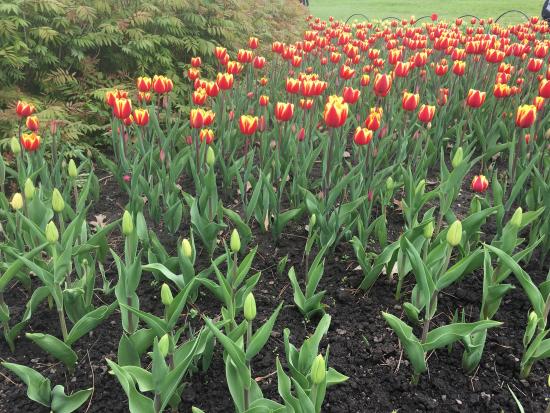 The most colourful displays of the Canada-China friendship tulip can be found next to Dow's Lake, amongst the more than 250,000 tulips that fill the park's 30 flower beds.
Read full story
Comments (0)
*Please take note that upon submitting your comment the team at OLM will need to verify it before it shows up below.