Arts & Events
Album Reviews: Museum of Love, Delivery, Faye Webster
Album Reviews: Museum of Love, Delivery, Faye Webster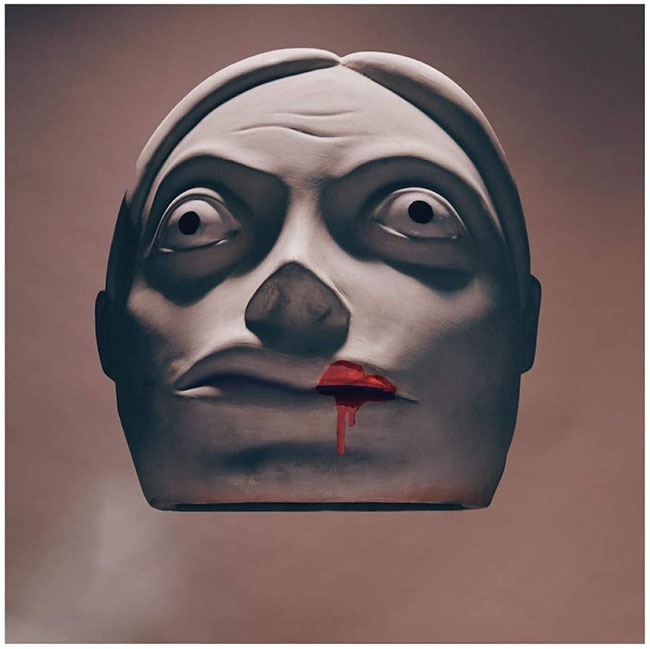 Museum of Love — Life of Mammals
(Brooklyn)
For those enamored with the electronic chapel that is DFA Records, Museum of Love's latest record manages to fulfill both an abrasive art and analogue electronica need. Constantly bubbling with a danger from its synths and a chaos from its voices and instrumentation, this record feels like a mesmerizing haunting that can also get your whole body shaking. In the slow burn of "Your Nails Have Grown" the looming saxes dance beautifully and occasionally confrontationally, as the seedy feeling of its charging notes leave you constantly afraid of what's next. The most classic DFA-style beat rips right out on "Marching Orders" as the layers of percussion, and aggressive bass get you immediately intoxicated in their groove, only to want to jump and shout at the highs of its chorus boasts and a few stray whistles. With a very "Nightclubbing" feel in its bones "Clutter World" stumbles with a lightly drunk charm to its flow, but in fact shines in the calamitous way its feedback, distortion and unhinged pianos all collide into a haze of sound. Alternatively, the overpowering bass scale of "Ridiculous Body" transforms into a much more stomping and directly punk track, and one that uses a fusion to instill a lot of great punk mindset into its electronics.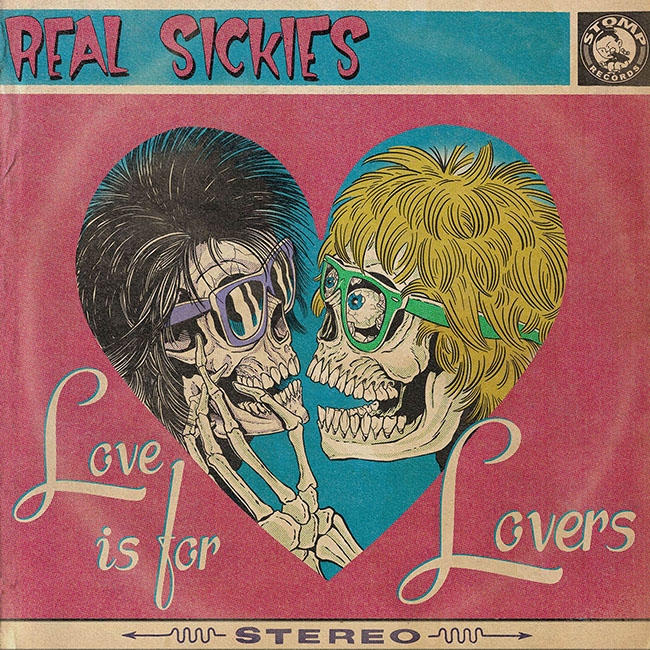 Real Sickies — Love Is for Lovers
(Edmonton)
Able to shred with the best of them, Real Sickies brand of punk rock is ready to chant and brings that grit that just makes you want to get up. The fierce charge of "Communication Breakdown" is already exhilaratingly fast, but it's the soul they bring to every chorus scream that really inspires you to yell right back. The hum of "Love Is for Lovers" highlights the group's focus on great and enchanting details, especially in a track that is so tightly and infectiously crafted already. Bits of "Be Your Own Pet" and more preppy outfits come through in "Sickies Don't Talk," as it infuses a frustrated but oddly chipper kind of punk into its rushing sound. The melodic charm of "Hold on Baby" is the group's catchy writing distilled to its essence, with a much looser production letting them just make a fun and memorable track.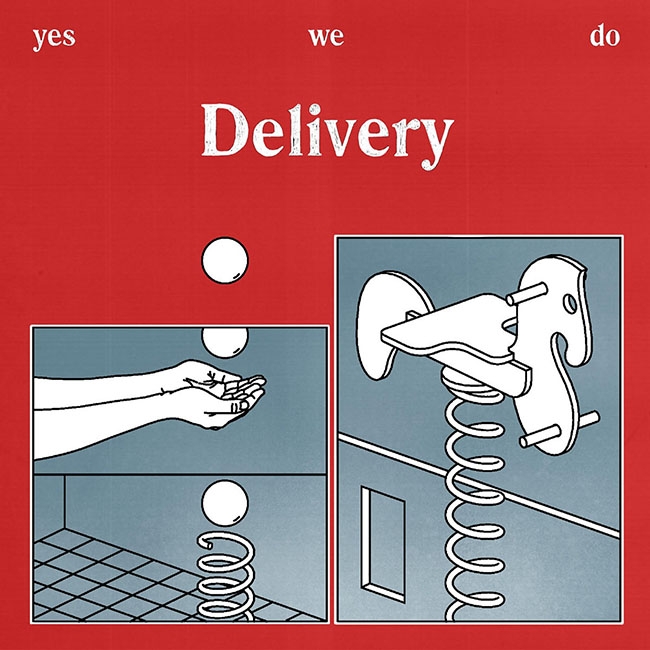 Delivery — Yes We Do
(Melbourne, Australia)
As a meeting point of the psychedelic rock Australia does so well, with Devo-like angularity, and a charge that screams to dance-pop, Delivery is hard to totally pin down. But with such a formed and huge sound, they're sure to drum up a fierce crowd if they're making music this intense and fun. The hazy, desert-rock tones of "Floored" lets the anger in its bones feel more menacing, and the knife-like quality to its guitars just add to the already massive dance beat quality of it. There's more quirk in the direction of "The Explainer" as its Mothersbaugh-like charm lets them kick out neon harmonies and riffs, while still bringing a lot of aggressive momentum to the arrangements. They take both of these feelings in a more dense and singular place on "Rubber" to create this all-or-nothing sonic assault, that takes their whole sound down to this sharp point that's hard to ignore. "Brickwork" is one of the more unpredictable beasts here, as their whole cohesion here seems to be focused on going in and out of unity to create this rollicking song with a real tension to it.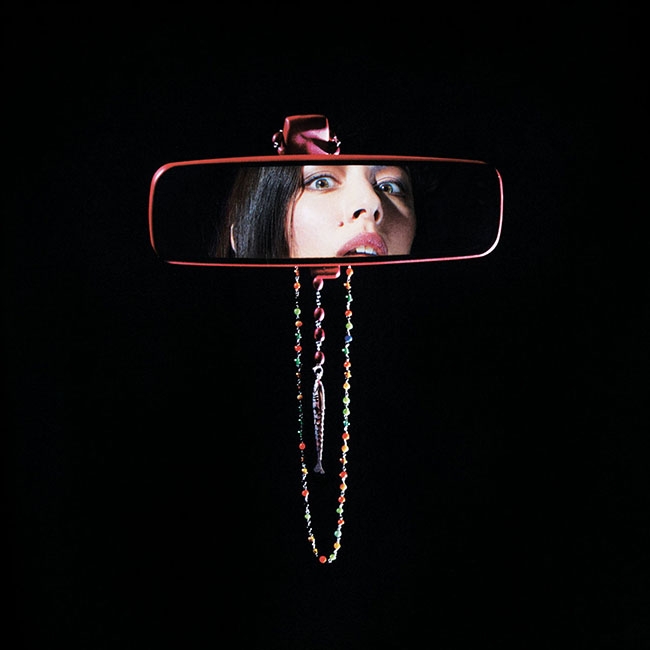 Caroline Polachek — Bunny Is a Rider (Single)
(Los Angeles/New York City/Boulder, Colorado)
Since her time in Chairlift, Caroline Polachek has only gotten more experimental in her vocal styling and lets each song feel like an acoustic extension of her performance. "Bunny Is a Rider" is one of the most extreme but pounding examples of this, with so many pieces of the track either doubled by her voice or actually simulated through it. The dark groove is a sublime touch, leaving you intrigued from the get-go, and letting you dive into its dance-soul immediately. The mysterious meaning to its lyrics only enhances the overtones in its mood, as parts confidence and parts of something good slipping away seem to echo out simultaneously. Polachek's high-energy attitude sells it all though, as each new spin of her voice adds another cascading string to the song's mesh to just have you following it to its own end-point. The whole effort works as this great dark-club track, and one that's signalling a great follow up to Pang in the near future.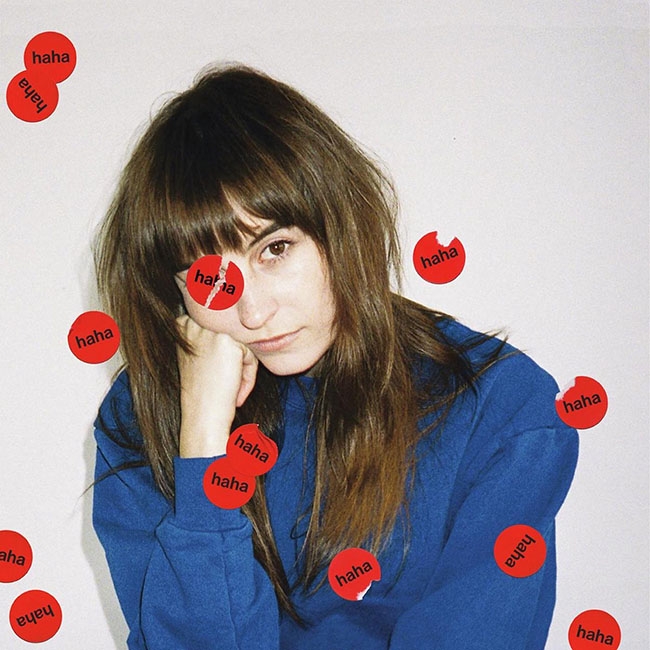 Faye Webster — I Know I'm Funny haha
(Atlanta, GA)
The power in Faye Webster's vocal delivery alone is enough to earn a listen to her music, but as with her last album, this one speaks to a wholly unique writing talent. Whether it's the stories or the way she plays with her band's arrangements, Webster is staking such a unique ground for indie rock and country-infused music that she's already in her golden age. The emotional power she brings to every word of "Better Distractions" is shocking, and the ebb and flow of her band's punchy fills create a listen that just improves with each repeat. The melodies win out more on "I Know I'm Funny haha," while Webster weaves in enough cheeky feeling in her singing to make you feel sad and smirk at once. With strings mounting around her performances on "A Stranger," Webster achieves this vintage beauty, and lets her spoken-word portions feel truly magical. All of Webster's R&B inspiration feels most prominent on "A Dream with a Baseball Player" while the yearning and downbeat undertones enhance a more retro country undertone within the song's core.
Recommended Articles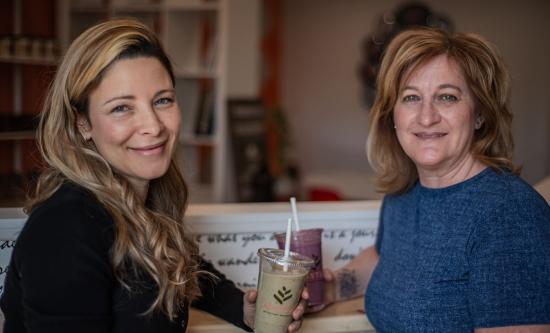 A unique fitness and nutrition business that specializes in helping clients begin their journey of living a healthy and thriving lifestyle is now open in the Glebe.
Read full story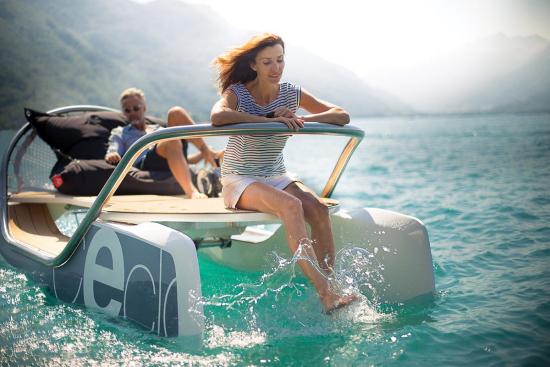 E-Catamaran boats are all as green as can be, very cleverly designed, and easy to operate.
Read full story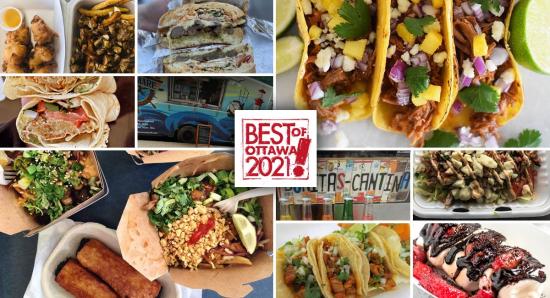 After over 20-years writing about life in Ottawa, we think we have a pretty good idea of the best of what this city has to offer. Check, share and discuss #OLMBest every week!
Read full story
Comments (0)
*Please take note that upon submitting your comment the team at OLM will need to verify it before it shows up below.