Reviews
Album Reviews: November 5, 2018
Album Reviews: November 5, 2018
Marie Davidson - Working Class Woman (Montreal)
Through her work as half of Essaie Pas, Marie Davidson has shown us how entrancing her music can be. This solo record however sees the electronic artist pushing expectations to the limits while blurring the lines between music and an outright sonic experience. Davidson haunts listeners as a frighteningly welcoming person on "Your Biggest Fan" with her productions slowly warping to match her strange character. "Work It" breaks out the hard-hitting beats, as Davidson puts this same intense energy into a song that is seductive and subtly empowering at the same time. Tracks like "Lara" and "Day Dreaming" blend different ends of her more score and movie-scene-like constructions as we hear a story growing between ominous drones. She even brings out a Madonna undertone on "So Right" through her story about deeper feelings and lets you fall right into her moving riffs.
---
Hoodie - Hoodie (Ottawa)
Through her mystifying productions there's a dark energy that drives Hoodie's rapping, and lets her stand out as more than the newcomer. Even with lyrics that stray between empowering and generic boasting, there's something fresh to her music as a whole that makes it fun to come back to. The titular "Hoodie" blends a bit of Minaj swagger (every shout of Hoodie sounds like Nicki) and leans into the hazy production for something menacing and fun. There's a little more generic drive to "Fall Back" but given how smooth this track sound for an early outing, that's not the worst thing. Dreamy trip-hop undertones guide the genre-merging sound of "Let Go" where Hoodie takes a more melodic approach to show her full range of talent. Hoodie taps into a lo-fi horror movie energy in the riffs of "Chasing" as she leans into the more malevolent currents of her productions to haunt listeners.
---
Connan Mockasin - Jassbusters (Te Awanga, New Zealand)
While Connan Mockasin's music has always been overtly quirky, his recent record is stranger to his fans by its pop focus. Despite a much more groove-driven sound, there's a lot of humour in this record and a much subtler tone of bizarre vocals. "Charlotte's Thong" starts the record on a slow-burning mix of smoky production and smooth bass riffs to slowly drip into the world of the record. In a more broken state of things, "Momo's" tries to build a love song out of pain, and plays to a much more heavily stripped-down style than Mockasin often indulges. "B'nD" lets Mockasin take time to talk to his listeners and move along one of the most danceable hooks on the entire record. "Les Be Honest" has you laughing from its title but then brings out one of the most entrancing guitar lines on the album to calm you and make you want to hear more.
---
Cwn Annwn & Moddey Dhoo - A (New) One (Ottawa)
Many of the productions on this record drift between two worlds, leaving you caught between the club and paranoia. "Anna" itself breaks its beats into little pieces while fluttering around vocals so much you may even feel a little on edge. In the crackling rush of "Going On And On An" there's a stronger electronic, and at times early LCD Soundsystem energy, where you'll feel the music evolving moodily before another meditative break. Though "Bottle Service" leans a lot into its percussion, it serves as a much more instrumental and ambient break for the record. In the dense distortion of "Goosebumps" there's an oppressive hit of bass that holds the song together as they bring you into a constantly deteriorating energy.
---
Anna St. Louis - If There Was Only A River (Los Angeles)
With country at a kind of crossroads today, Anna St. Louis is proving the power that one voice can do to make it fun again. Through her constantly strange vocals and sense of ambiance really set this record apart from anything her contemporaries are doing. "Water" builds a drone-like majesty with a different and brooding production from the rest of the album. Though losing this kind of tone definitely hurts the album as a whole, there's a true sense of damaged emotions that makes "Understand" feel rich nonetheless. Between St. Louis' quirky sense of vocal delivery and a growing mix of string and guitar arrangements, "The Bells" itself has quite a potent fire to its sound that becomes even more mesmerizing later in the record. The late bloom of grooves and brooding vocals create a weird aesthetic on "Mean Love" and its unnerving story will get you there easily.
Recommended Articles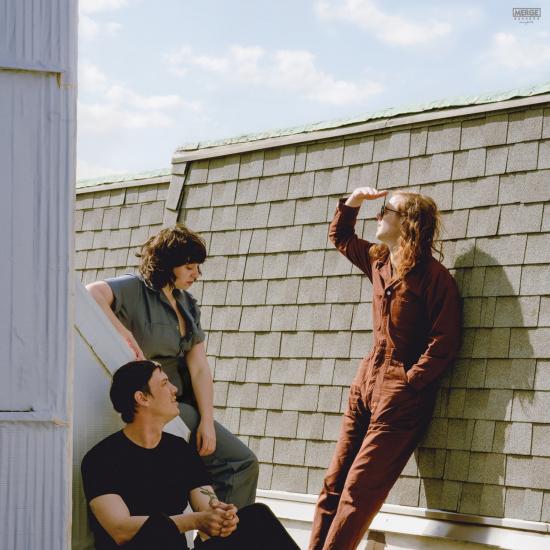 #OLMMusic looks at new releases from Cat Power, Hergian Flux, Swearin', Creations In Vivo and Molly Burch.
Read full story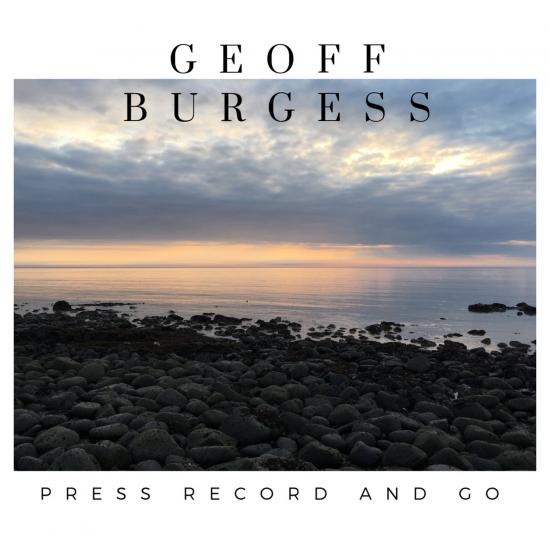 #OLMMusic looks at new releases from Mini Mansions, Hands Like Dogs, Ron Gallo, Geoff Burgess and Phosphorescent.
Read full story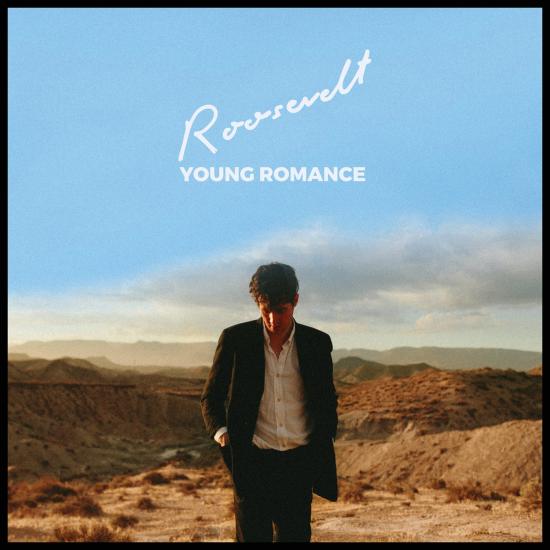 #OLMMusic looks at new releases from Alt-J, Klapshmock!, GØGGS, My Friend PJ and Roosevelt.
Read full story
Comments (0)
*Please take note that upon submitting your comment the team at OLM will need to verify it before it shows up below.