Album Reviews for Monday October 14, 2019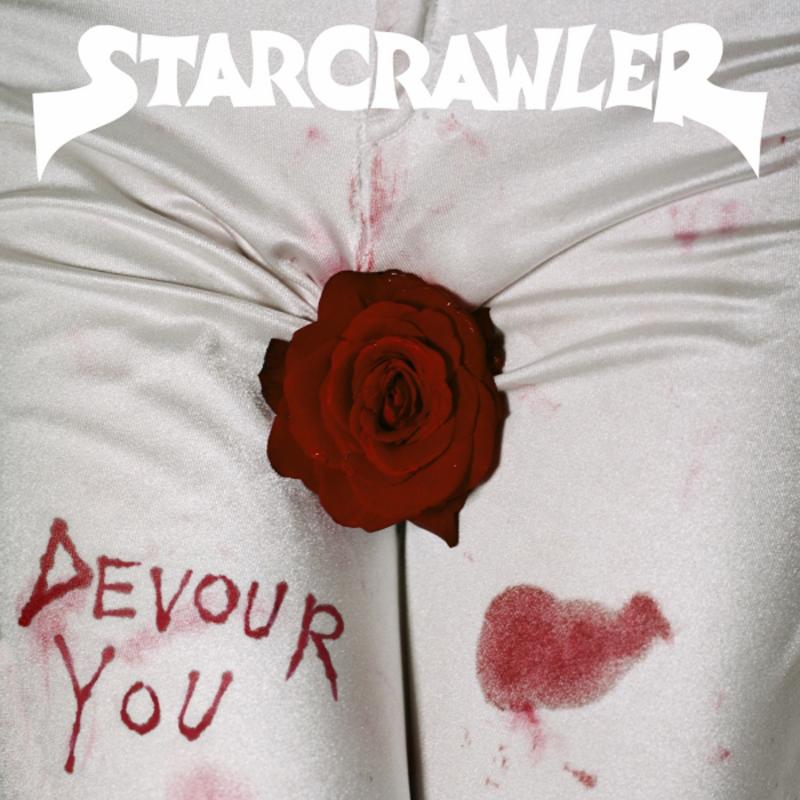 Starcrawler -
Devour You (Los Angeles, CA)
After getting a little extra attention with their cover of the Ramones "Pet Sematary" earlier this year, the freaky energy of Starcrawler is back. Though it's still a rock riot, their focus on spirit over overtly new-sounding tracks leave the album as a better demo for a live set than a fully original experience from top to bottom. This said, there's a lot of fury in "Lizzy" that lets Starcrawler really break into unhinged shrieks and full-on explosions of sound that will knock you back. With more grime on "Bet My Brains" you can feel the band is on the verge of honing their sound into fierce weapon, a few unique notes off of a being wholly unlike anything else around. Even the bouncing stomp of "You Dig Yours" has a bite that's hard to ignore, as Starcrawler show they're able to get you grooving. However it's the fast and to-the-point shredding of "Tank Top" that reminds listeners the exact reason that this kind of band is so fun to hear.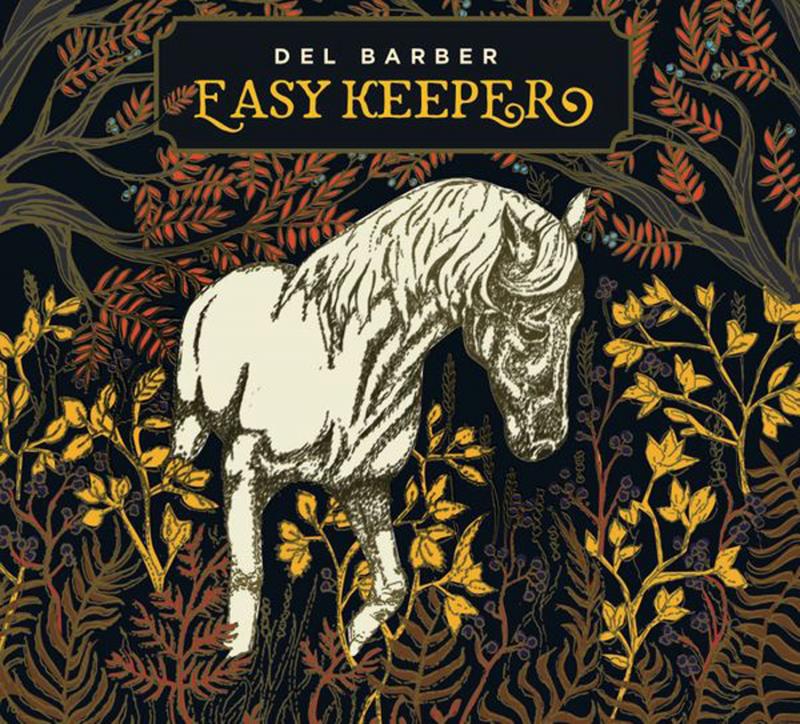 Del Barber -
Easy Keeper (Winnipeg)
With his soft but detailed compositions, Del Barber makes alt-country that feels rustic without being a novelty. This is why there's a kind of soul within "Dancing in the Living Room" that feels enhanced by its unique sonic palette, and rooted by its darker story. Though there's a more familiar bounce to "Louise," the duality of the harmonies really allows its narration to feel like more than a love song. "Lucky Prairie Stars" bears a lot more grit, and shows promise of how wonderfully angry Barber could get in future recordings. The softer touch of "Juanita" on the other hand lets the story reign above all, as Barber settles into a somewhat straightforward but gripping position as a storyteller first.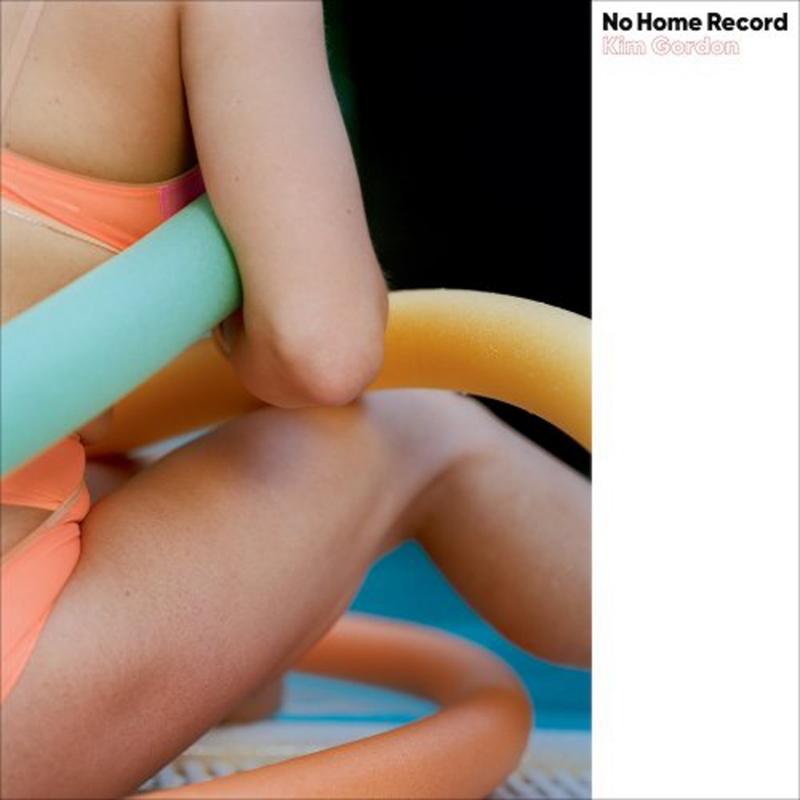 Kim Gordon -
No Home Record (Rochester, NY)
Unlike any of her previous projects like Body/Head or even Sonic Youth, there's a kind of viciousness in Kim Gordon's solo work. While it's certainly going to be a niche listen, there's something mesmerizing to this music. Caught between hip hop and Nine Inch Nails-like production, the album tears open on the grinding of "Sketch Artist," with Gordon walloping listeners from every angle with her arrangements. The trap undercurrent of several songs makes the nearly spoken-word-like approach to tracks like "Paprika Pony" truly intriguing, and leaves one to wonder how they may be sampled by others. There's a distant anger to "Don't Play It" as Gordon seems to hide a club dance track behind a wave of filtered frustration. In true Gordon-fashion, the record closes on a more performance-art plea, as the minimalist composition of "Get Your Life Back" seems to be crafted to focus your attention on the message it's letting loose about society.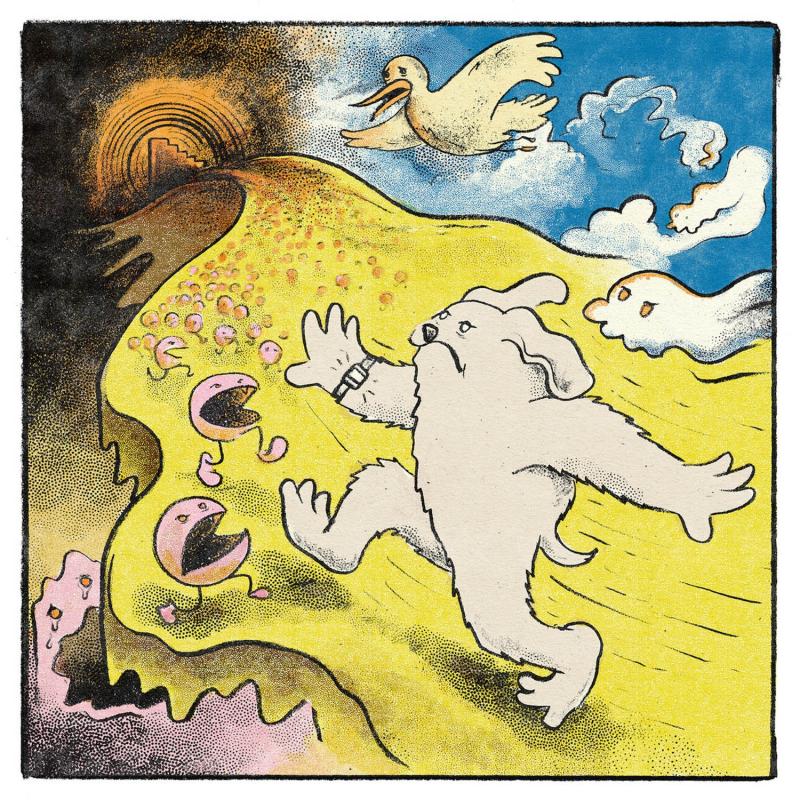 Chris Bush -
Good Dog Adventure (Ottawa, ON)
As a fun sonic journey equivalent to a game soundtrack with a story in its bones, Good Dog Adventure is one of those listens that stands tall without a game to actually back it. This is wonderfully clear as the bright "Press Start" sets things off, filling the album with a glowing sense of life and enough unique tones to really set your mind wandering. "Boen Chewin'" has a much more drum-driven mood, grooving much like many underworld themes from platformers and with the same catchy flavour that makes those songs work. Though it's less of a full song, it's clear to see the goofy lines between "Home?" and your usual end of level (or game over) tracks, while its provides a fun bit of jazz to stand on its own. However it's the most interesting to hear the mix of horrific and more dense arrangements on "Disasterplace" as Chris Bush moves the sonic spectrum of the album into somewhere dark (while also possibly nodding to synth master Disasterpiece too).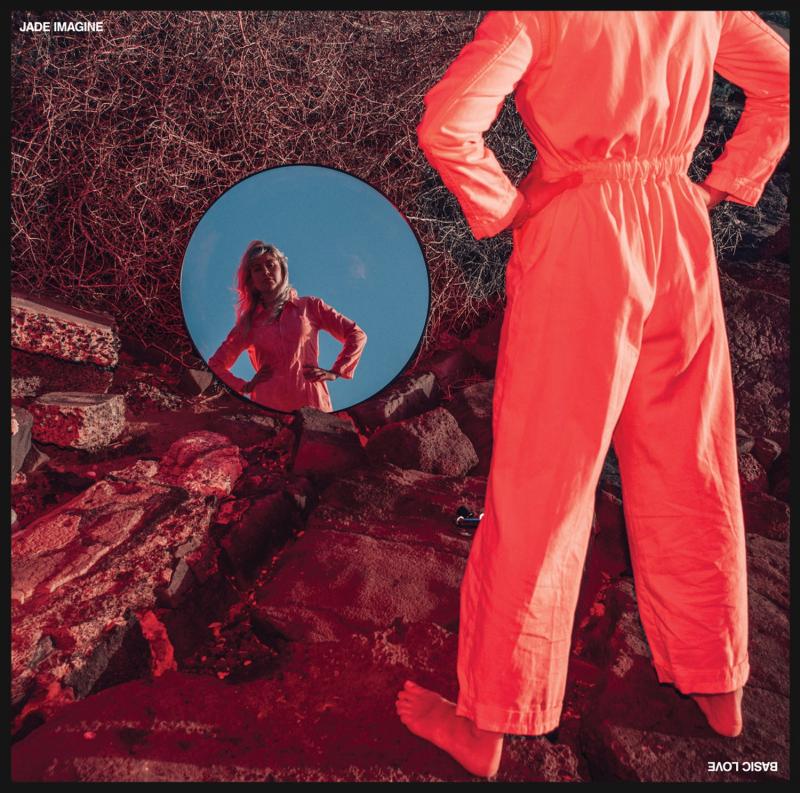 Jade Imagine
Basic Love (Melbourne, Australia)
While it's too much of a trend to seem like magic anymore, it's hard to deny how often we seem to get great acts like Jade Imagine from Australia. With rock laying the base for plenty of weird pop concepts, this record is one that's easy to take in at first, but full of lush detail the more you dig in. This is the case in the soft but strangely dark "Gonna Do Nothing," where feedback and layers of voices slowly take over the otherwise sombre listen. Even the overall tone of "Big Old House" stands far from so many simple indie-rock acts, as Jade Imagine crafts a unique perspective on what others might find mundane, while the instrumentation straddles tones of melancholy and wonder. "I'll Take You There" slowly descends into a dance flow, while it's keys and guitars slowly complement each other as a colourful wash of chords. However it's the more hook-focused downbeat mood of "Get Out of Your Head" that leaves you the most mystified as it manages to be simultaneously catchy and worrying.
Recommended Articles
The Canadian Comedy Foundation for Excellence has announced that Alan Thicke, Tom Green, This Is Tha...
Read full story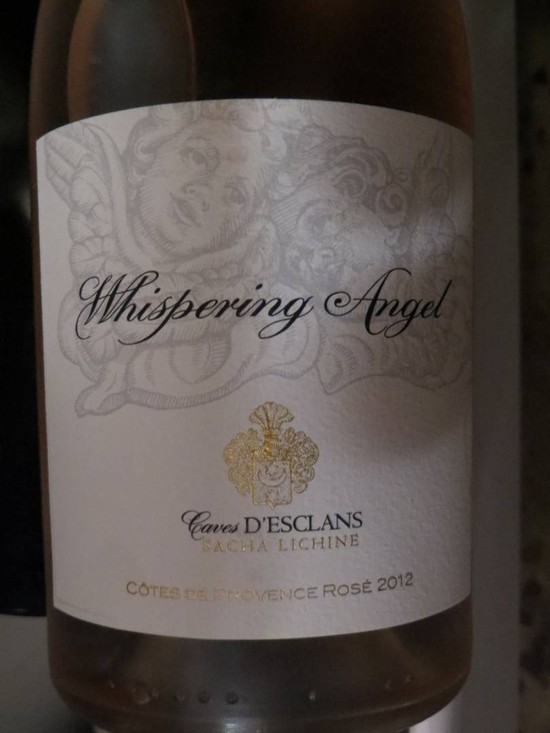 Back in 2008, I went to a lunch for a tasting of Château d'Esclans wines… the centerpiece of th...
Read full story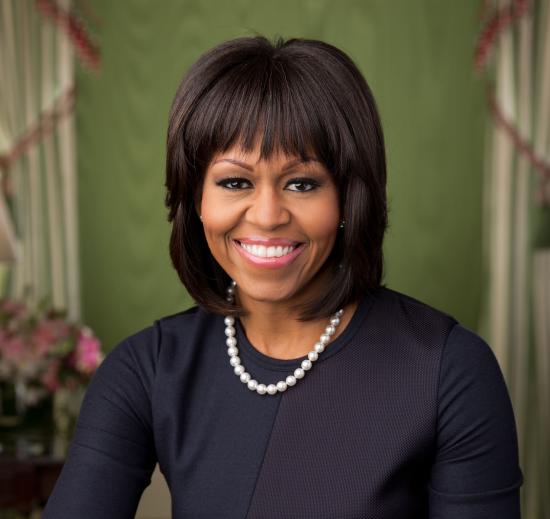 Former American First Lady, Michelle Obama was in Ottawa to help promote her book 'Becoming'.
Read full story
Comments (0)
*Please take note that upon submitting your comment the team at OLM will need to verify it before it shows up below.