Reviews
Album Reviews: October 8, 2018
Album Reviews: October 8, 2018
Christine and the Queens - Chris (France)
There's something truly invigorating to hear music like Christine and the Queens, that can be fun and art-pop at the same time. While her latest record (which you can hear in French or English in its entirety) leans into vintage pop & funk cores, Héloïse Letissier (her real name) lends so much infectious personality that it becomes her own. "Comme Si On S'Aimait" has such a bright and warm quality to its chords that you'll feel happy listening to it, although admittedly it feels a tad too reminiscent of Haim. Letissier hits her catchy stride however on "Girlfriend" (Or "Damn, Dis-moi") where so much funk takes over the rhythm that it's hard to decide whether to sing or dance along. As she takes a more preppy approach on "5 Dollars" there's an upbeat energy to the surprisingly dark tale behind it. Through all its entrancing hooks, "Goya! Soda!" finds a great balance between groove and lush arrangements to make something startling.
---
Pushkins - Pushkins Album (Ottawa)
With a touch of the Clash, Pushkins blend Ska, Punk and Reggae in an addictive way that avoids the generic trappings all of its sources have fallen into. "Shoot You Shoot Me" has this vintage haze over it that brings a life to every riff and chorus, while pulling you into a sound that's equally haunting and fun. As it shuffles along fast, "Romantic Zone" hits a much more frantic dance energy and lets its synth bass ooze out in a heavenly moving groove. Though there's certainly a much slower drive to "Buzzard Bait" there's a frantic energy between all the band members to liven up its sound. Through their abrasive tones, there's some truly funky melodies to "Pain Bank" to make something catchy out of a track inspired by deep emotional woes.
---
Amber Arcades - European Heartbreak (Utrecht, Netherlands)
As so many artists riff on the work of others, there's something truly magical when an artist can not only do something new but find truth about themselves from it. Though you'll hear quite a lot of Americana overtones to the latest Amber Arcades record, it's only familiar in tone. You'll quickly find yourself getting over this feeling in the sheer nostalgia overload of "Simple Song" where the song quickly expands so far beyond its beginnings you'll have trouble remembering where it all started. Between more personal ventures and a since of retro wonder, "Oh My Love (What Have We Done)" is right down the middle as singer Annelotte de Graaf uses catchy vocal hooks to get you caught up in the writing. De Graaf becomes an old school jazz vocalist on "Alpine Town" with a constant shift in rhythm until it hits a dance stride. De Graaf even transcends this since of familiarity to something immediately palpable on "I've Done The Best" as you'll know this track within a listen but feel lost in its memorable hooks.
Listen here.
---
Matsue - Dark Anthology (Ottawa)
Where so many artists centre their sound around one genre concept, Matsue is finding a wonderful middle ground between ambient scores and dance-floor beats. In the almost John Carpenter crawl of "Tomorrow Is Def Gone Ultra" the bubbling electronics quickly open up to a rushing beat but one that is shockingly menacing as well. As easy as it can be to sink into, "Cyborg March" itself feels more thematic as heavy hazes of sound rush over and the grooves simply serve as a reflection of this. "Tripod Parade" however sees a much more unique side in its percussion, as the trickling filters create a sense of unease amongst all the screeching electronica. Though "Hard Cure" takes a much more direct approach, there is something just fresh and fun to what he's doing.
---
Lala Lala - The Lamb (Chicago)
If you've been following the recent trend of somewhat gloomy and emotionally intense aquatic indie music, Lala Lala is taking you for more of a trip. Honest and always a little unexpected, this record is a refreshing listen. Lala Lala explores the worlds of reverb beautifully on "Destroyer" as hits ecstatic highs out of nowhere and will move you. "Spy" escapes its own derivative lines and flips them into something completely new. It's also surprisingly to hear a song quite so rough as "I Get Cut" but this contrast and really sharp art edge to the track is one of its strongest characteristics. You'll even get back to that familiar indie sound on "The Flue" but it actually grows into a strangely syncopated and fleshed out mesh of tones and weird vocals.
Recommended Articles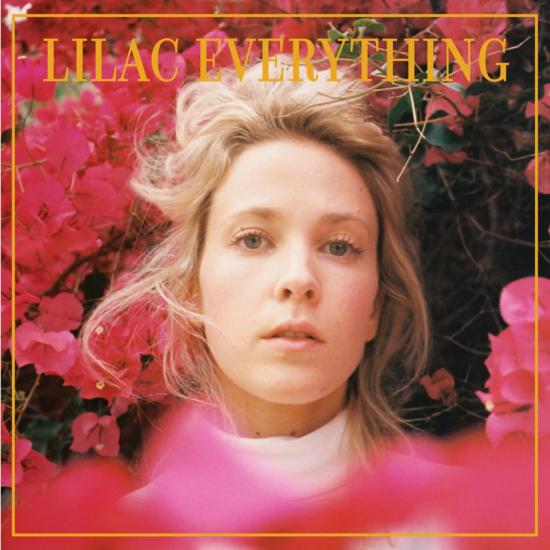 #OLMMusic looks at new releases from Metric, Arkaeus, Emma Lousie, A Forest Opera and Richard Reed Parry.
Read full story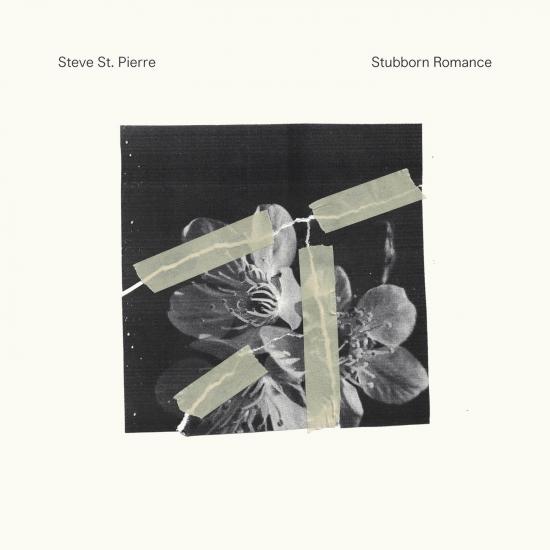 #OLMMusic looks at new releases from Dilly Dally, Mitch Labrosse, Jungle, Steve St. Pierre and Guerilla Toss
Read full story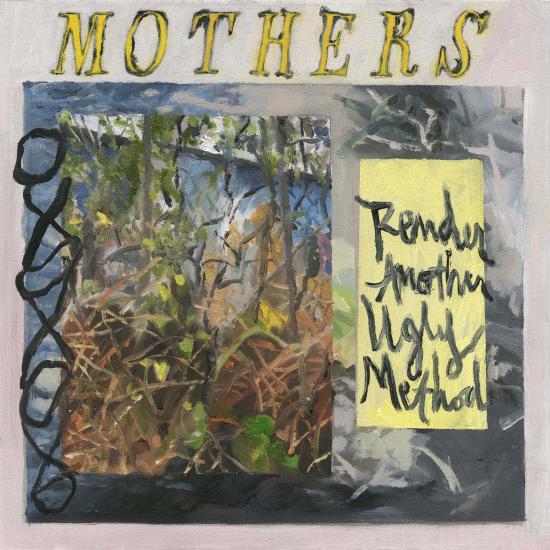 #OLMMusic looks at new releases from Paul McCartney, Jim Bryson, Waxahatchee, Matthew Staynore and Mothers.
Read full story
Comments (0)
*Please take note that upon submitting your comment the team at OLM will need to verify it before it shows up below.