Reviews
Album Reviews: September 11, 2018
Album Reviews: September 11, 2018
La Force - La Force (Montreal)
With years in AroarA and Broken Social Scene amongst her numerous features, Ariel Engle makes a powerful solo debut as La Force. By taking her past signature sounds and twisting them in the best way, Engle makes music that stands out. Engle cleverly provides a cross-fade from her work on BSS's Hug Of Thunder, on "The Tide," while her use of electronics and eccentric vocal hooks make the music really pop. "TBT" immediately starts to take some weird and unexpected turns as it balances dance energy, tribal rhythms and a sound that gets more addictive on each listen. All the familiar writing is taken into weird places in "Lucky One" where Engle really makes something fresh out catchy roots. After its simple opening, "You Amaze Me" blooms thanks to Engle's over-the-top delivery as she layers riff after riff into a growing musical celebration.
---
The Sonic Defense - Amnesia Moon Part I (Ottawa)
The fury in the playing of up-and-coming acts like The Sonic Defense is often what sets them apart at first. However on this latest EP, the Ottawa group is able to offer a great sense of sound that gives each of their songs the space it needs to breathe. "Lou" is a great example of this, with subtle mix choices giving their choruses a grandeur to keep it from feeling all too simple. With a freedom to the riffing of "Amnesia Moon" it feels like The Sonic Defense is constantly shifting their sub-genres, and this allows their dreamy 90's rock to feel not only nostalgic but intriguingly powerful. There's such a force behind the drums in "The Bottle" that the band can truly give weight to the dark story they tell about coping. "Hard To Love You" does sink into more straightforward writing, but this also allows the group to provide more colour through their use of effects and strange harmonies to show why they're more than just an indie-pop act.
---
Muncie Girls - Fixed Ideals (Exeter, UK)
With pop-punk hitting a true saturation point in recent years, there's a true magic to hearing a band do something unique with it. By constantly reworking the pop formula, Muncie Girls set off in a powerful direction. While it seems like a simple rock track that plays to nineties aesthetics, "Jeremy" quickly reveals itself as a dissection of fallen heroes like Jeremy Clarkson, and lets their instrumentation go off the rails. Between some of the more simple pop, "High" takes a sunny and slow-moving energy and lets the band's heavy rock stand as more of a dynamic tool. "Falling Down" see the band really taking this strategy to its apex, for a track that is just as ambient as it is satisfying to rock out to. Thanks to some fun drum-work and enough little tweaks to conventions "In Between Bands" is not only a fun meta-look at band life but a catchy track that feels unique from its contemporaries.
---
PolarChips - New Era (Ottawa)
With so many bands using chip-tune as an aesthetic to brighten up otherwise traditional pop, it's refreshing to hear PolarChips creating music that is catchy while feeling perfectly at home in a video game world. By focusing in on catchy hooks that they can repeat while taking risks, there's something addictive to their music. The city life that PolarChips emulates in "Nocturnal" only makes every heavy drum stomp feel more satisfying, as the chipper swing keeps things classic but a little on edge. "The Beginning" runs like a brief power-up run fuelled by the world of exotic indie bands, for a song that is both invigorating and intriguing. Blown out bass and slinking riffs make "Scrambler" an instant, infectious standout for the album, and by the time its main synth hooks come in, you're sold. PolarChips hits the perfect cross-genre stride on "Eventually" as they switch between racing bridges and immersive swirls of riffs in a track that constantly ups the ante in terms of writing variety.
---
Mass Gothic - I've Tortured You Long Enough (New York City)
Without the genre barriers that many bands face, Mass Gothic come out with an album that shocks on many levels. Though it's not always the most successful album, Mass Gothic show a real sense of style and character in this release. Their use of keyboards really makes a track like "Dark Window" breathe, and lets the constant expansion of energy feel refreshing. "Call Me" pushes listeners as the confrontational sounds and pace makes for a track that goes all out. They even allow their deep arrangements give a sort of space to songs like "I've Tortured You Long Enough" where every layer stands out sharply. However "Big Window" drops out a lot of low end to make the shifts in bass feel all the more intense on following choruses.
Recommended Articles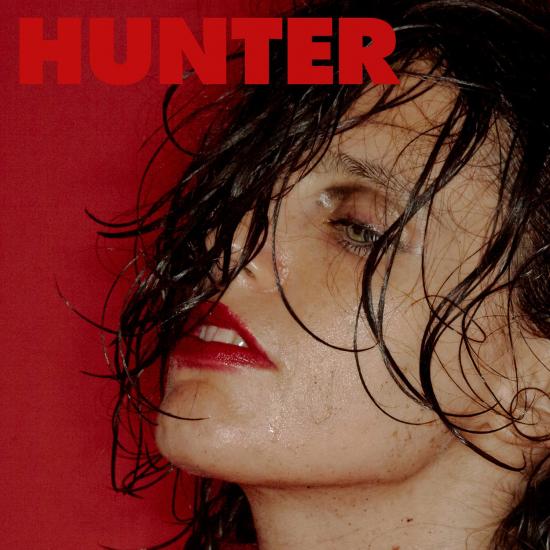 #OLMMusic looks at new releases from Blood Orange, Sadwoods, Justice, Chloe Laberge and Anna Calvi.
Read full story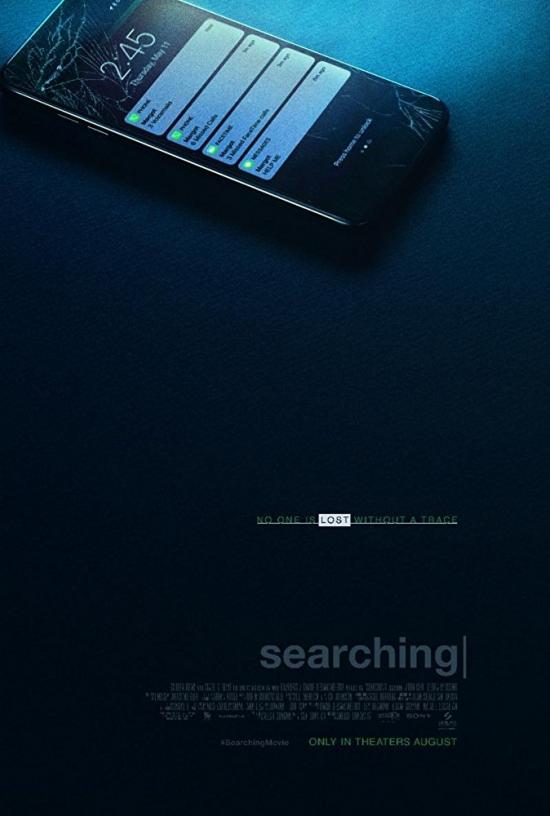 After his 16-year-old daughter goes missing, a desperate father breaks into her laptop to look for clues to find her.
Read full story
The annual Gatineau-Ottawa air show is one of the most exciting air shows in Canada, it's right in our backyard in Gatineau, and it gets bigger and bigger every year.
Read full story
Comments (0)
*Please take note that upon submitting your comment the team at OLM will need to verify it before it shows up below.