Reviews
Album reviews: September 16, 2019
Album reviews: September 16, 2019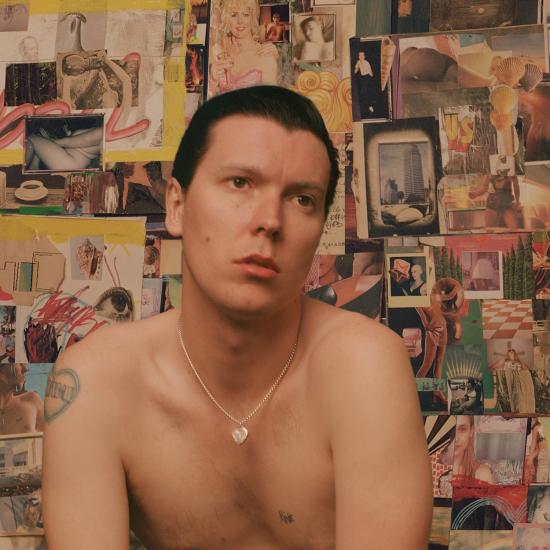 Alex Cameron - Miami Memory (Sydney, Australia)
While the sense of humour and character-based darkness behind his music hasn't changed, Australia's Alex Cameron is letting his arrangements stray more.
"Stepdad" lets its tempered monotony allow for a narrative drive and a stronger dynamic punch in its choruses, as a new synth, piano or harmony flows into the song. There's a Jumping the Shark approach in "Miami Memory" that makes its much more glowing sax and synths feel all the fresher, and its hilariously explicit stories stand out all the more for it. While there's a nuvo-folk energy to "Gaslight" it serves as one of Cameron's most interesting character pieces, as he skewers toxic partners with a poignant balance of reality and clever wordplay. With a bit of modern pop beats and a little rush in his rhythms, "Divorce" exciting blends hope and some of our darkest days for a track that makes a marriage dissolving feel like something out of "Hairspray." And yeah, he somehow ties in Elon Musk in all of that.
---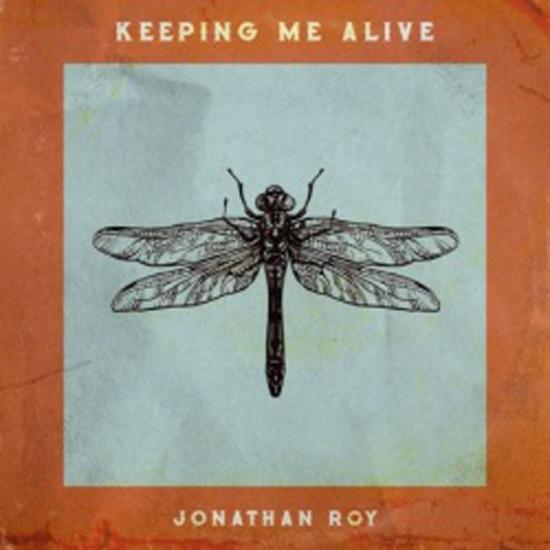 Jonathan Roy - Keeping Me Alive (Québec City, QC)
With parts Hozier, Imagine Dragons and pop-heavy gospel, Jonathan Roy delivers a sound that really feels spiritual. In his latest track "Keeping Me Alive," Roy comes out roaring, but always finds a way to make his arrangements feel as utterly angry as he is. As distortion bubbles, harmonies ignite and his own drums seem to crack like thunder. It's Roy's own fierce cries to the heavens however that really send the track all the higher, as he plays off his own lines and whispers right into your ear like a lion.
---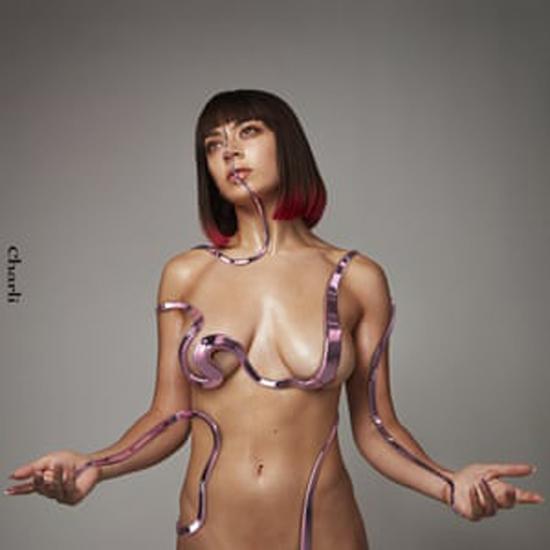 Charli XCX - Charli (London, UK)
As one of the most experimental mainstream pop songstresses out there right now, it's always fun to see the way that Charli XCX gets out there on her LPs. With a little more pop sensibility here getting warped rather than starting so, she's able to create something accessible without becoming boring. As such, with "Gone" you're brought into a deeply intimate story as Charli's vocal play with Christine and the Queens moves between harmony, duets, backing lines and even swapping language. Leaning into Charli's overt pop, "1999" is a sharp hit that nods to the greats of Top 40 while carving out its own addictive hooks and clever lines. There's a rush to the delivery of "Warm" that makes its message feel oh so important, even when Danielle Haim is ripping through her own sunny vocals. The best chemistry comes through with Lizzo on "Blame It On Your Love" as the bass punches out, and Lizzo leads her verses with comedic swagger while still leaving room for Charli to play around her.
---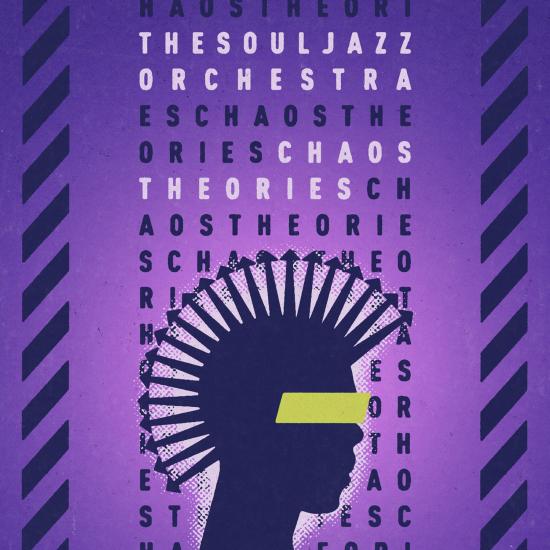 The Souljazz Orchestra - Chaos Theories (Ottawa)
As true chameleons of genre, the Souljazz orchestra always manage to surprise on every new record. So as you join them on their latest journey, you quickly find an album that pulls emotion out of the most unexpected ends of their sound. In the brooding piano hooks of "Charlie Foxtrot" the band create a dark pop base, only to let their jazz expressionism really go off the handle and add to the menacing energy. Even within the electronics and gloss of "House of Cards" there's that wonderful ugliness the group gets out of their brass and woodwinds that keeps it tense and fun. This doesn't mean they can't just groove however, as they find a really explosive feeling in the bouncy Oliver Cheatham-like (see "Get Down Saturday Night") "Sky High." They bring out all the stops however for "Well Runs Dry," letting percussion run wild, as every end of their group seems to solo at once while maintaining a sense of cohesion.
---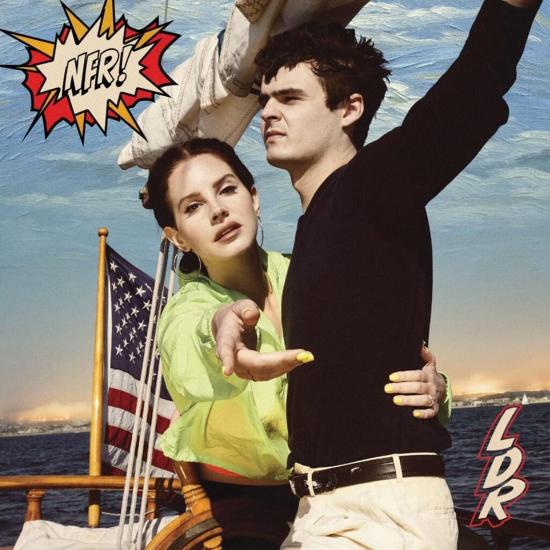 Lana Del Rey - Norman F*cking Rockwell! (New York City)
It's impressive how slight Lana Del Rey can change her course album to album and still slay us with her smoky poetry. So while the overt style of her latest release may seem familiar, it's emotion in the details of the chords that really hit the hardest this time. Even the opening title-track sheds her usual grandeur for a more soft orchestral approach, as strings and brass creep in slowly to let the tenderness of her delivery really catch you the most. Her lyrics tug at every feeling you have on "Venice Bitch," while the rich layers of detail in the background sounds and production really help shape the song into a modern classic. While the approach of "Cinnamon Girl" is a much more familiar tone of Del Rey, it's interesting to see her take her sound with so much more fleshed out instrumentation. In a rare guitar track, "The Greatest" is a sucker punch of sadness as the light melancholy explodes into heartbroken solo with just a simple tumble of drums.
Recommended Articles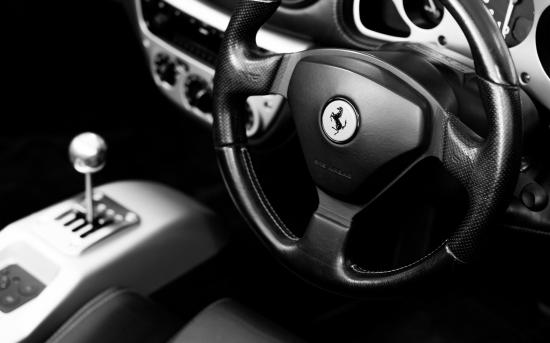 This year, I've blown off all practical matters – like shopping for your next ride – and focused on the kind of car I might purchase once automotive journalism puts seven figures in my bank account.
Read full story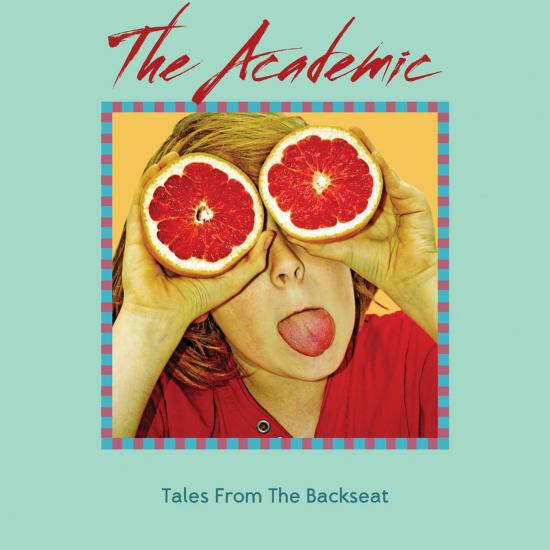 #OLMMusic takes a look at new releases from Black Rebel Motorcycle Club, Elementals, Sweet Rocket, BØRNS, and The Academic.
Read full story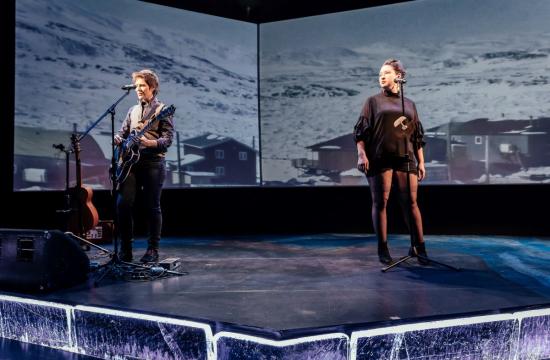 Kiinalik: These Sharp Tools opened last night at the Great Canadian Theatre Company and it is an uncomfortable, unsettling, powerful, raw and absolutely beautiful piece of theatre.
Read full story
Comments (0)
*Please take note that upon submitting your comment the team at OLM will need to verify it before it shows up below.