Reviews
Album reviews: September 30, 2019
Album reviews: September 30, 2019
Whitney - Forever Turned Around (Chicago)
There's a warmth and comfort in Whitney's music that at times allows their music to flow together regardless of albums. And while this can make their latest effort feel all too similar to what's come before, fans will see the rich details in strings and production that really give this record an edge. "Giving Up" sets the record off with a bit of what we know, but sees the bands sense of riffs expanded so extensively, while their range of instrumentation really goes beyond their older recordings. As it recalls handfuls of great pop tracks, there's a great tension in the melancholy and joy of "Used To Be Lonely" that really branches the track into a world of its own. The chipper mood of "Valleys (My Love)" effortlessly pulls you in, as the strange drum styling really adds to the unique charm the bands bring to the table along with their vocals. Bits of Crosby, Stills, Nash & Young slip through on "Day & Night" too, as their more sedentary drive calls back to McCartney-like pop while playing to a style of writing from across the years.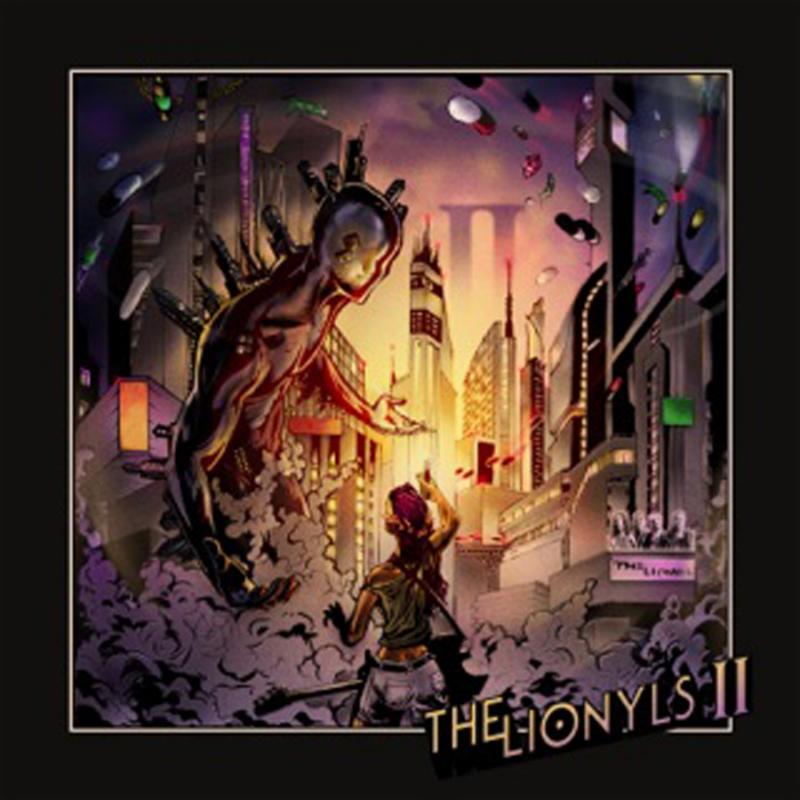 The Lionyls - The Lionyls II (Ottawa)
The Lionyls seem to evolve like accelerated funk animals album to album, and they've hit a level of finesse on their latest album that's candy to the ears. While the groove and brass on something like "Pocket" are great, hearing the layering of harmonies and tiny details here shows how much the band is starting to take off as an entity. Even with all the transparent influence in their music, The Lionyls constantly transform tracks like "Steppin Out" with their ecstatic charisma and a sense of passion in the mix that really makes you feel their stories. The real evidence of the band's growing maturity however is in their interludes, where as a whole they are able to not only stretch their experimental writing, but show a sense of soul while staying understated too. The fanfare of "Trillion Dollar Man" also takes off with exceptional gusto, seeing the brass and rhythms melding into one to really take off as a fiery pyre.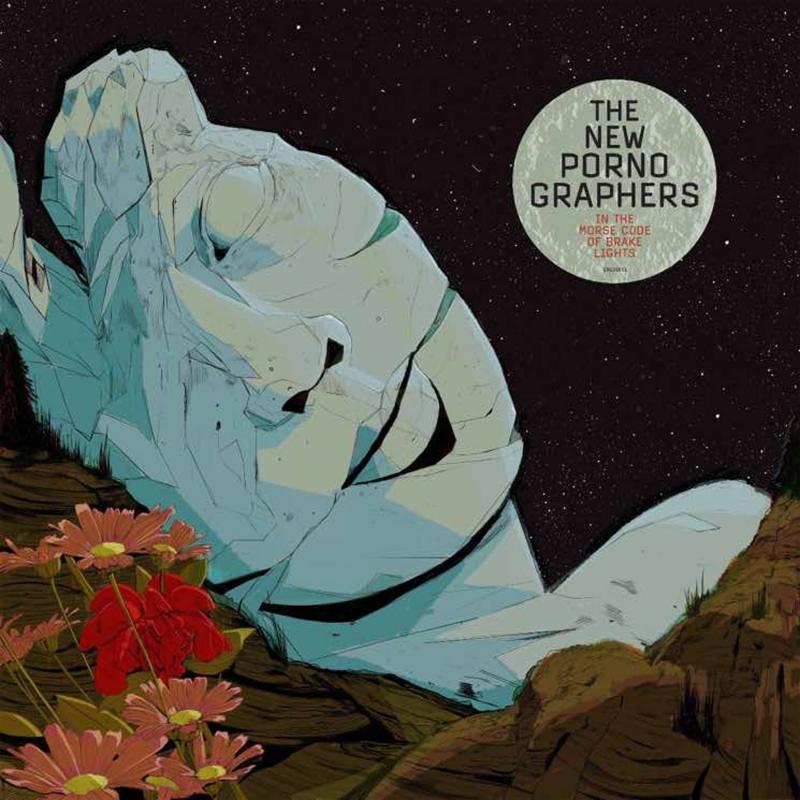 The New Pornographers - In the Morse Code of Brake Lights (Vancouver, BC)
It feels like we're always changing tastes with the New Pornographers, as members and genre can change like the tides. All this said, the softer approach to their indie pop this time around might not be so distinct but it's really fun to dance to. Case in point is "You'll Need A New Backseat Driver," as Neko Case's vocals lend a sprawling energy to the roll of guitars and drums, before they release the valve and scream into their chorus. Between a few tracks on the record that fall on overdone roads for the band, "Colossus of Rhodes" really shakes up bits of their electronica and more dynamic production to create a full on theatrical track that elicits imagery at every turn. With pianos chugging loudly on "Need Some Giants," there's a chaotic pop stomp and a touch of Beatles-like chord voicing to make each harmony and break in the song feel lush. "One Kind of Solomon" falls a little short of the wonder and electricity the band can bring, starting with so much excitement that it's mostly saved by the band's overall unique sound.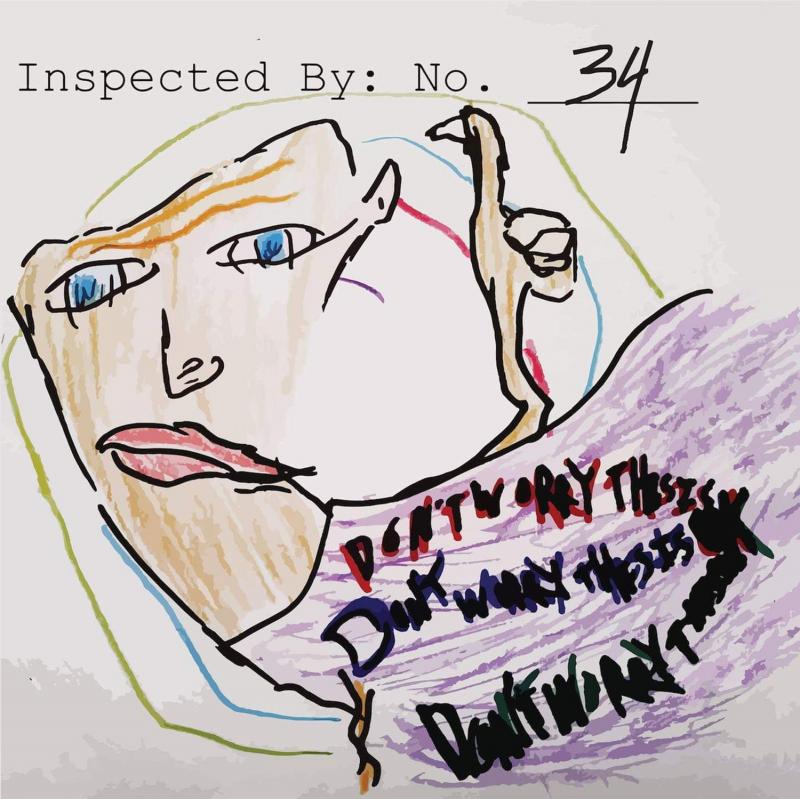 Inspector 34 - Don't Worry This Is OK (Lowell, Massachusetts)
In their chaotic chug, Inspector 34 growl raucously and make music that's undeniably memorable but never so out there you'll feel out of sorts. "Fed Up" sees a kind of joyous shuffle between the drums and guitars of the band, while they constantly build towards these explosive and satisfying grunge choruses. This moves into a more scratchy fall off the deep end on "Hurts" as the constant grinding feedback lets their performances take a more echoing descent into madness. Inspector 34's most in-your-face zany style hits on "Try So Hard," as their percussive riffs and vocals really grab you by the ear and make you take notice. Like a kind of punk antithesis to The Smiths, "That Charming Man" just bounces incessantly, making you want to jump and thrash more than just simply dance.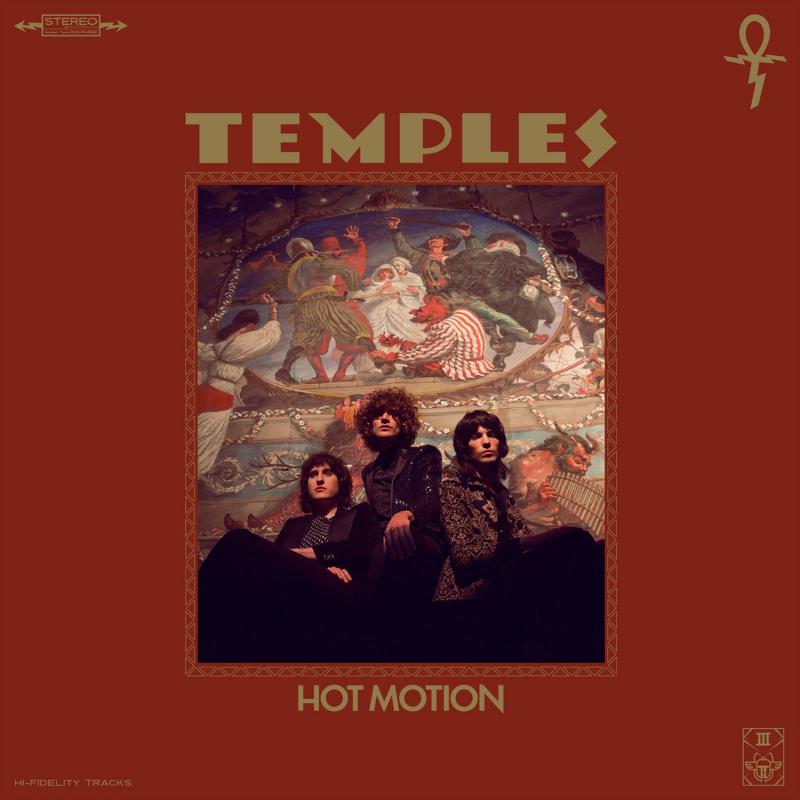 Temples - Hot Motion (Kettering, U.K.)
Given how much Temples' early releases nodded to their influence, it's shocking how wondrous their music gets on each subsequent release. And while their core writing is still riff-driven and psychedelic, there's a constant bulk-up in the production and magic behind the playing that really sets this one on fire. Even the drums have a voice on "Hot Motion" letting the band really ride the wave of power in them and just keep expanding further into their mystic either. Though it's less dark and modern, the kind of whimsy to "You're Either on Something" expands with each synth and string, as it drifts into a kind of trance-like performance. Even the military-driven march of "The Howl" soon become a kind of animalistic force, as the rise of voices and distorted guitars become a wave of roars themselves. Temples add a much more spritely mix of instrumentation too on "It's All Coming Out," as their unusual melodies and tones really expand a catchy pop track beyond what you'd expect.
Recommended Articles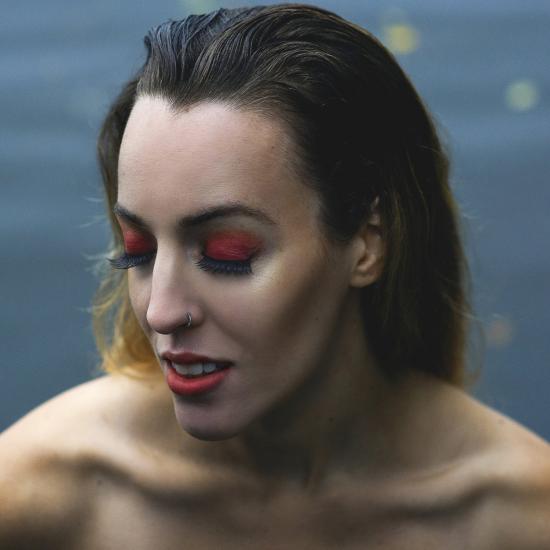 Here are new releases from Tove Lo, Pine, Chastity Belt, Marie-Clo and Bat For Lashes.
Read full story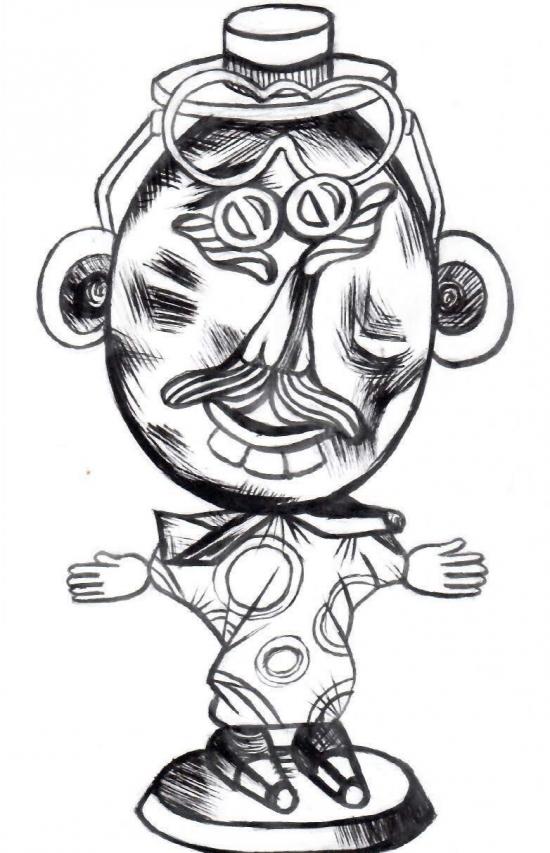 Petrie values the endless possibilities of the arts and how it shapes her life.
Read full story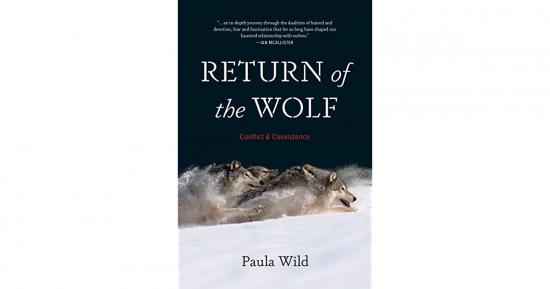 In Return of the Wolf, author Paula Wild gathers first-hand accounts of encounters with wolves and consults with wildlife experts on how to coexist with the apex predator.
Read full story
Comments (0)
*Please take note that upon submitting your comment the team at OLM will need to verify it before it shows up below.