Music
Album reviews: September 9, 2019
Album reviews: September 9, 2019
Caravan Palace - Chronologic (Paris, France)
It's been quite a while since the electro-swing royalty Caravan Palace had graced us with a new album, and its seems like they've been morphing in this time. While it's certainly a notable adjustment from their strict dance-focus music, the sonic excitement of their new release was worth the wait. "Miracle" is blooming with life and rich tones from head to toe, as it showers you in so many grooves and hooks that you'll be overcome with euphoria. However their shifts into modern pop are a little more testing, as they have a wonderfully aggressive back and forth with their own sound and something more accessible. As dense as the album is with attempts for radio versions of their sound, "Leena" is wonderfully experimental. Though it's less dance-focused, the band's exploration here creates a wonderfully mesmerizing sound. Caravan Palace find their classic footing best though on "Supersonics" with chants, brass and grooves flying with a wonderful bit of fight in their bones.
---
Foxhall - Shoreside (Ottawa)
Between a more anthem-like sound and simple folk, Foxhall creates a sense of place in their music. While straightforward, there's a spiritual feeling behind all this music that really makes it work. In the sweeping guitar lines of "Flood" the waves of strings, vocals and intangible noise starts to really build into this massive snowball of sound. In the glowing descent of "Albatross" however, there's a much more electronically-driven feeling that lets the troubled-feeling of the track really hit with fury. "Ebb" itself leans more towards a kind of interlude sound, but the overall richness of piano and string tones really flesh this one out into something special. With this energy bleeding into "Trees" the glitch-like burn tones really create a one-of-a-kind listen of music that feels just out of reach.
---
Nasty Cherry - Live Forever (U.K./American)
The right kind of explosive, no-regrets pop is infectious and empowering, and that's exactly why Charli XCX has been backing Nasty Cherry. With bangers that are ripe with genuine stories and depth of emotion, this EP shows the band are really on track for their full album. "Live Forever" is bursting with riffs and colourful harmonies, as the overtly neon-drenched sound lights up the otherwise heavy subject matter in the song. This glossy feeling continues on "What Do You Like In Me" as a sense of melancholy takes over, as the vocals suggest a sense of dread that comes between love and self-doubt. Overall, it's this mix of catchy and addictive sounds that really send the band's work over the top, and sense they're so unabashed about their lyrics, it feels authentic. With "Win" there's a more direct approach to grandeur, that all the shoegaze-focused verses really open up for the choruses.
---
MASSS - MASSS (Ottawa)
On a more ambient front however, MASSS create beasts of tracks that really beg to be heard and blasted out. In the slow-burn of "The Hive" waves of static and feedback play against the riffs to keep a mix of tide and tension alive. However in "Colours" you can hear the brilliant sound of a pop hit just a few steps away, while the wallop of psychedelic rock envelops you. Even the creeping notes of "New Land" have a kind of unnerving dread to them, letting the synths wash over you in time. It's in the heavenly rise of "Ascension" though that MASSS goes all out and creates a mass of harmony that's too large to refute.
---
Tinariwen - Amadjar (Tessalit, Mali)
As one of the few bands able to make exotic foreign-language music work in the West, Tinariwen always have something unique to bring to the table. In the heavy grooving and string shrieks of "Zawal" you find yourself halfway between alt-folk and something else completely cinematic. This almost Celtic sound can be overpowering on the likes of "Taqkal Tarha" where the bouncing rhythms become an otherworldly twist on a sense of communal folk. There's much more weight in the guitars on "Kel Tinawen" as the whole band lean into their beats and amazing hooks for a song that really lands firmly on every chorus. However the most overt sense of life comes out on "Mhadjar Yassouf Idjan" where a simple drone of guitars quickly breaks into chants and then wondrous shrill cries into the night.
Recommended Articles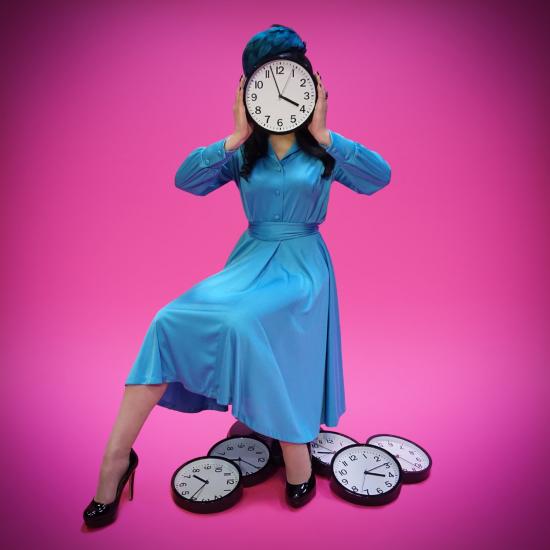 Today in #OLMMusic, we review new releases from !!!, Paragon Cause, Olivia Jean, Matt Borghi & Loneward and Molly Burch.
Read full story
The show is 2 hours of all things Canadian from Mountie hats, maple cake and musical legends.
Read full story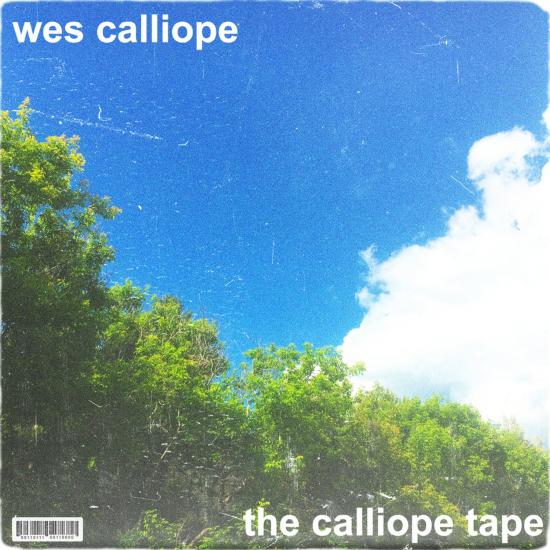 This week is #OLMMusic, we review new releases from Taylor Swift, Melt With Miami, Siobhan Wilson, Wes Calliope and Sheer Mag.
Read full story
Comments (0)
*Please take note that upon submitting your comment the team at OLM will need to verify it before it shows up below.